Hey guys! So its been 5.5 months since I got my dreads and I just gave my fringe a much needed trim so I thought I'd give an update (this time with legitimate photos rather than the usual lazy macbook ones!) Also, on another note-

-stay true to yourself
-follow your passions
-live with kindness
-daydream
-be spontanious
-hold on to what matters
-inspire and be inspired
-always follow your heart
-live freely- dance, sing, play, go on adventures
-don't regret, but learn
-know and love yourself

:)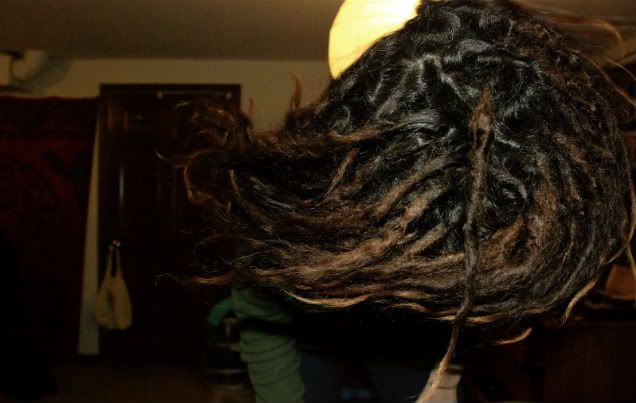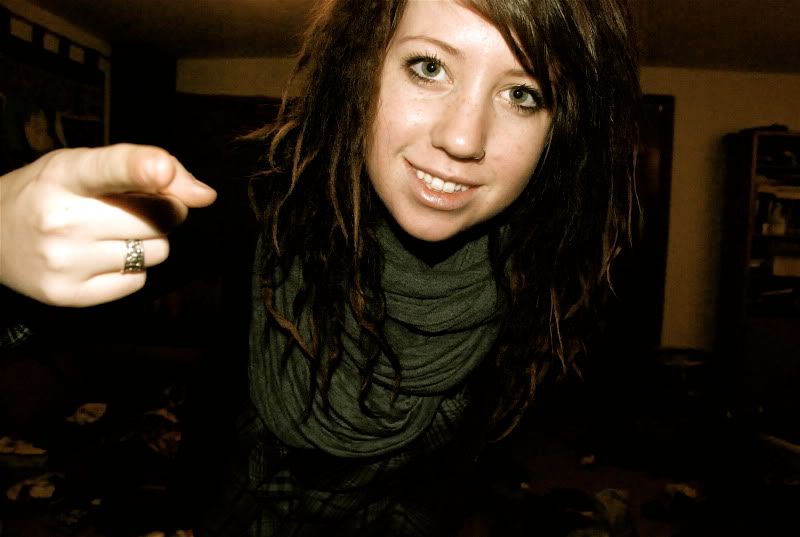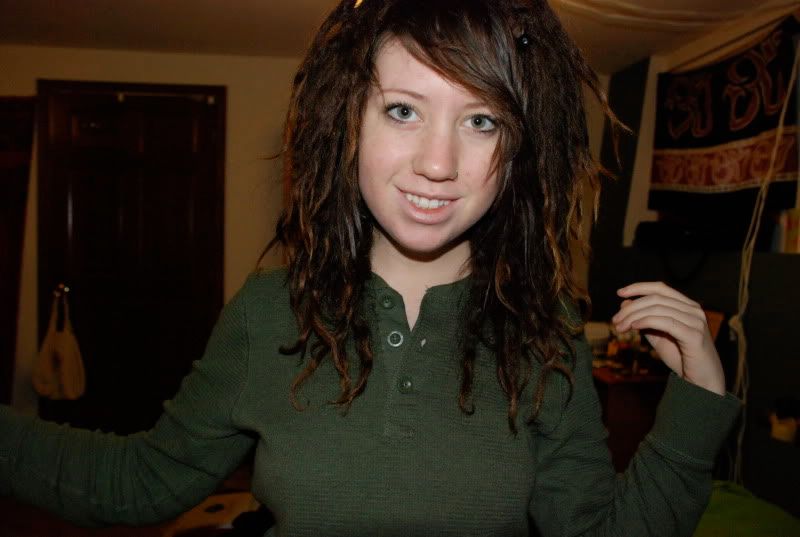 because i look 12.



these were two small ones that grew together at the base and then ended up shrinking all curly-cued!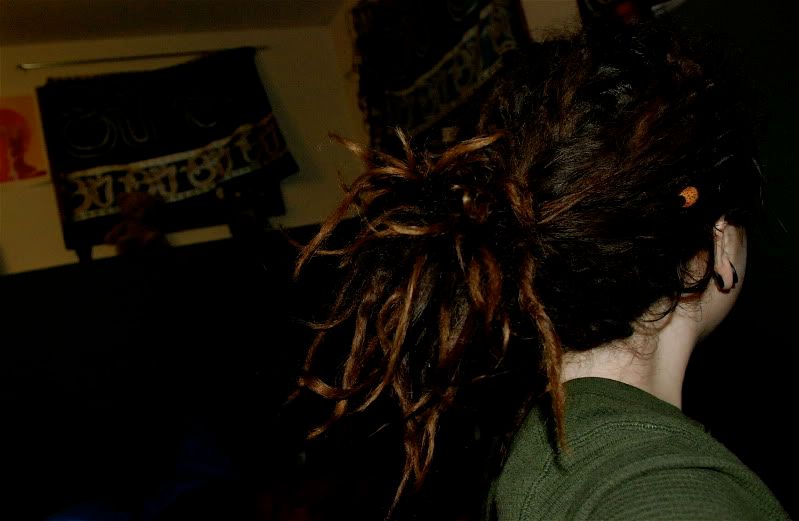 also, if anyone's curious- this is what my hair looked like before dreading!



although i straightened it frequently.



namaste!