Just got some new shots i would like to share with you.

And just while im here, does anyone have any tips for weak, briittle ends? It came about when i used to straighten my hair 'back in the day', and hasn't really gone. Everytime i rip and twist my ends they break off into my fingers. It sucks!
anywhos...

I went camping with some friends in a place called 'Tea Gardens', in Port Stephens(NSW)for the new year. It was raining most of the time until on the last day it cleared up in the late afternoon.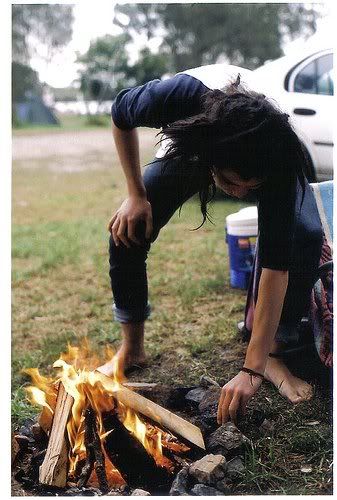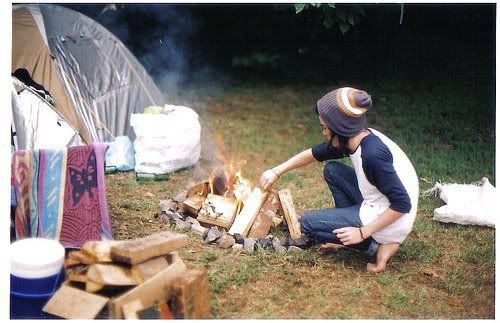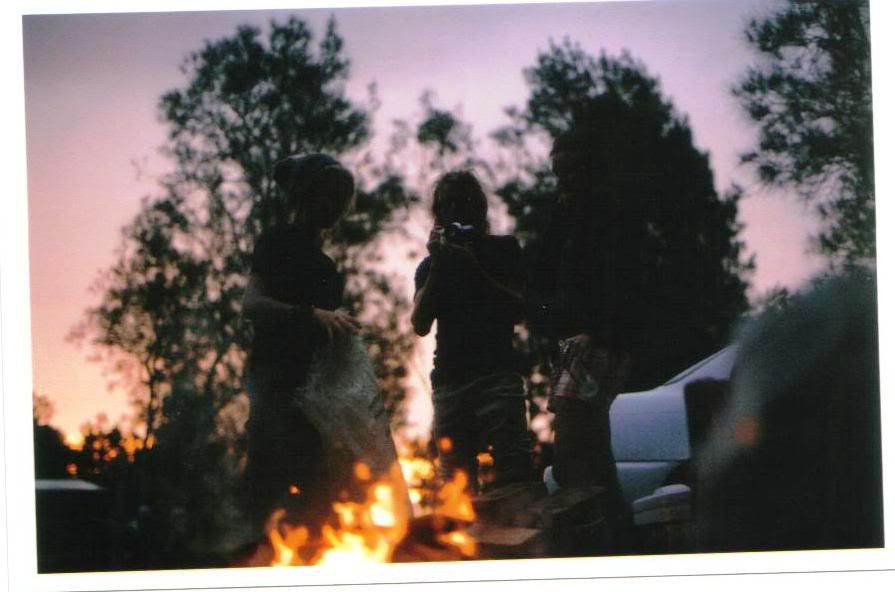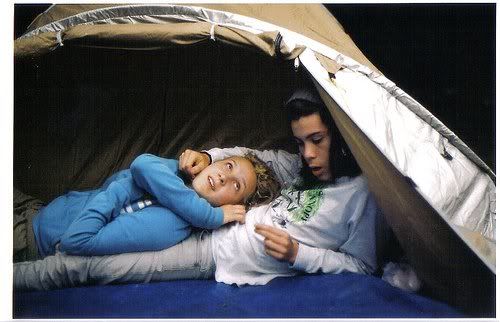 just contemplating life...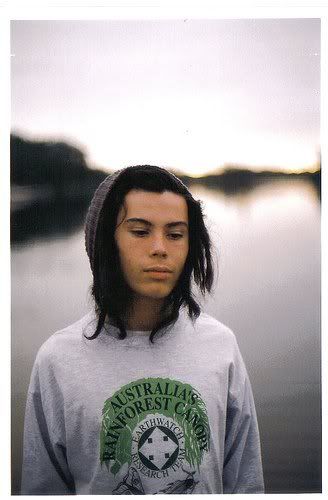 i did my girls dreads too. This is at anna bay near the sand dunes.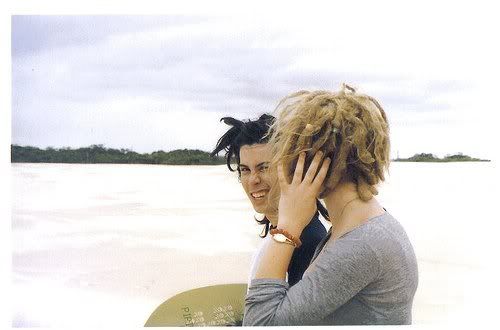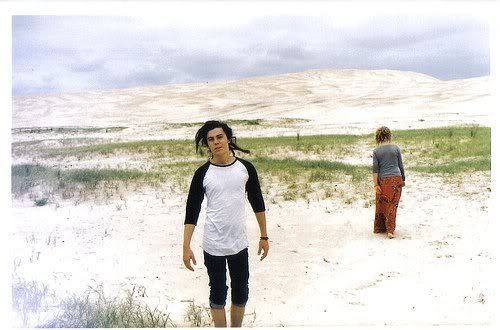 haha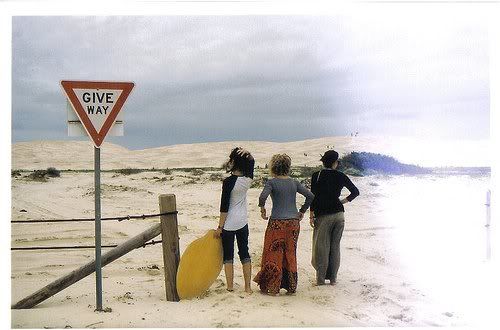 me and averil then drove up to Byron Bay and stayed here for a week. It was beautiful and sunny.



On the way to the makets. I thought this would make a good picture. 'One of the many Byron Buskers'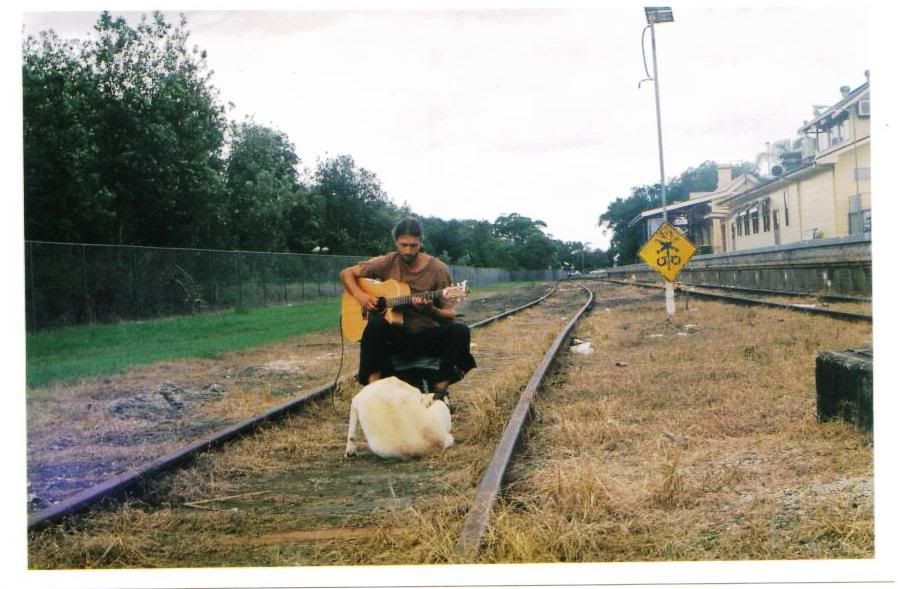 WOW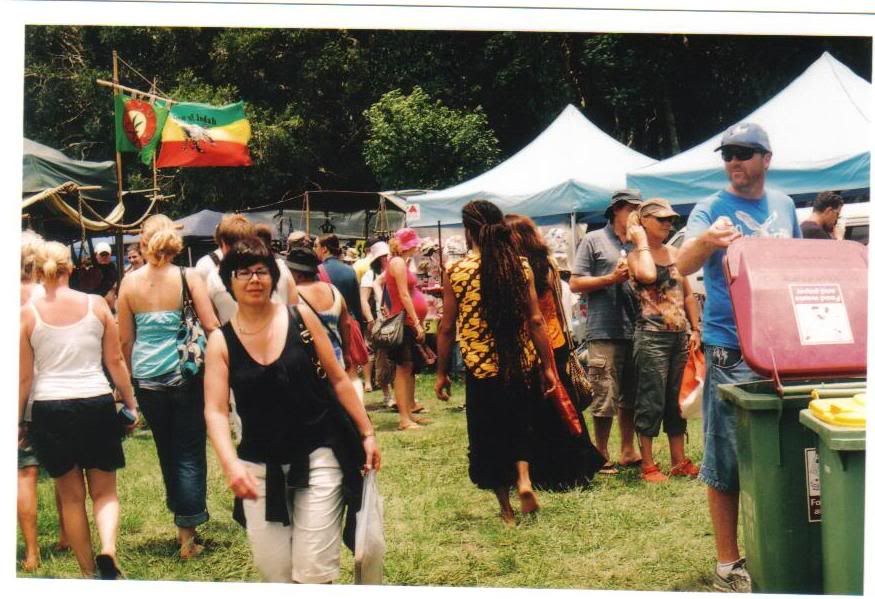 We went for surf lessons =]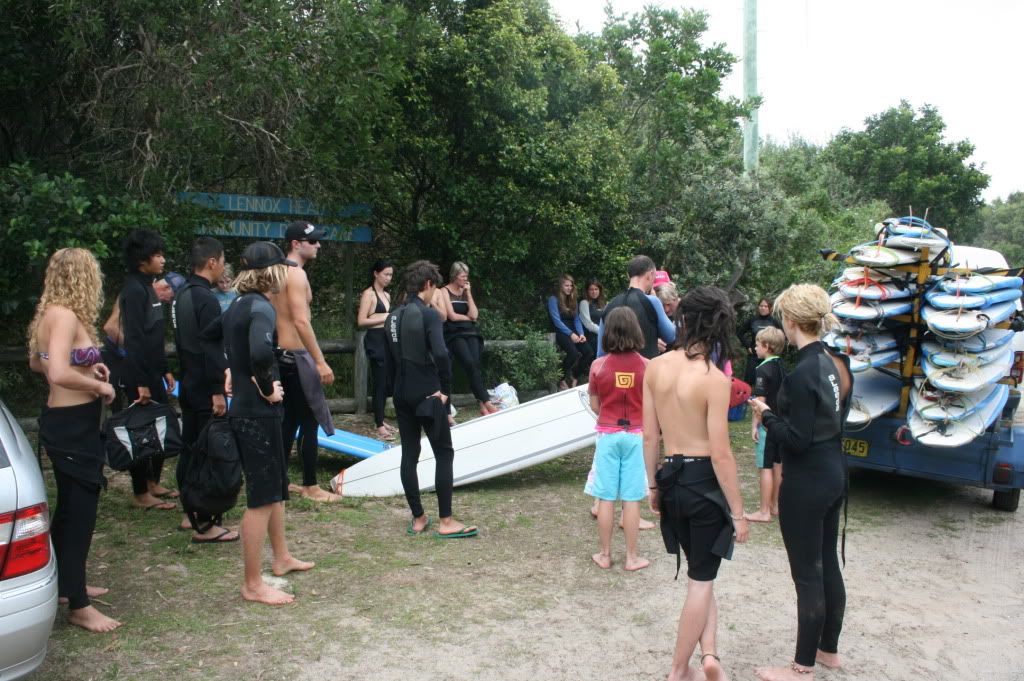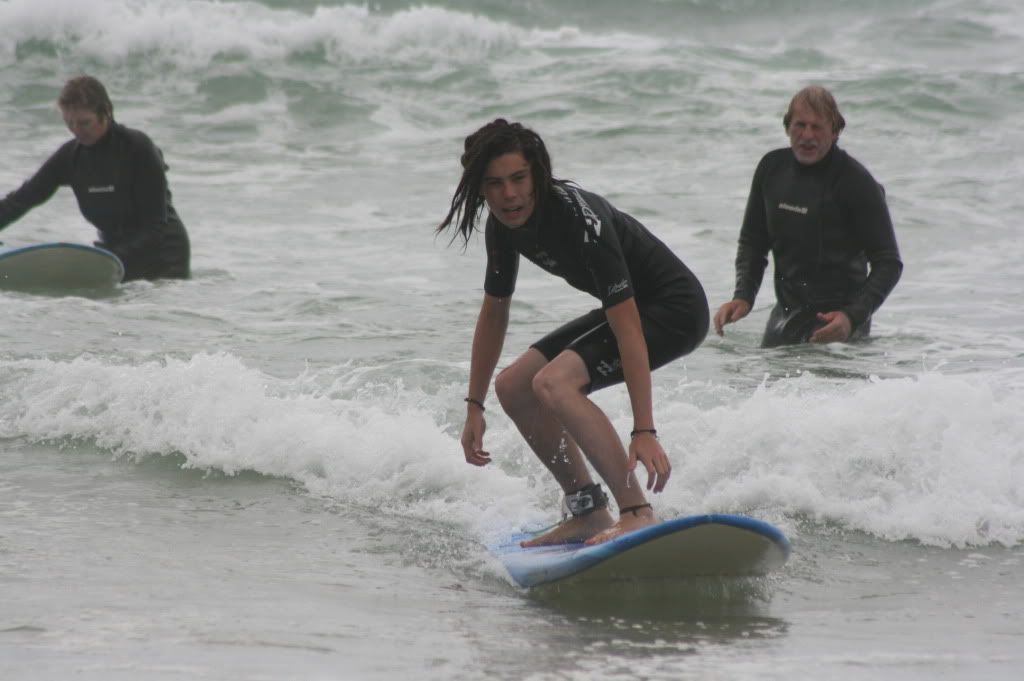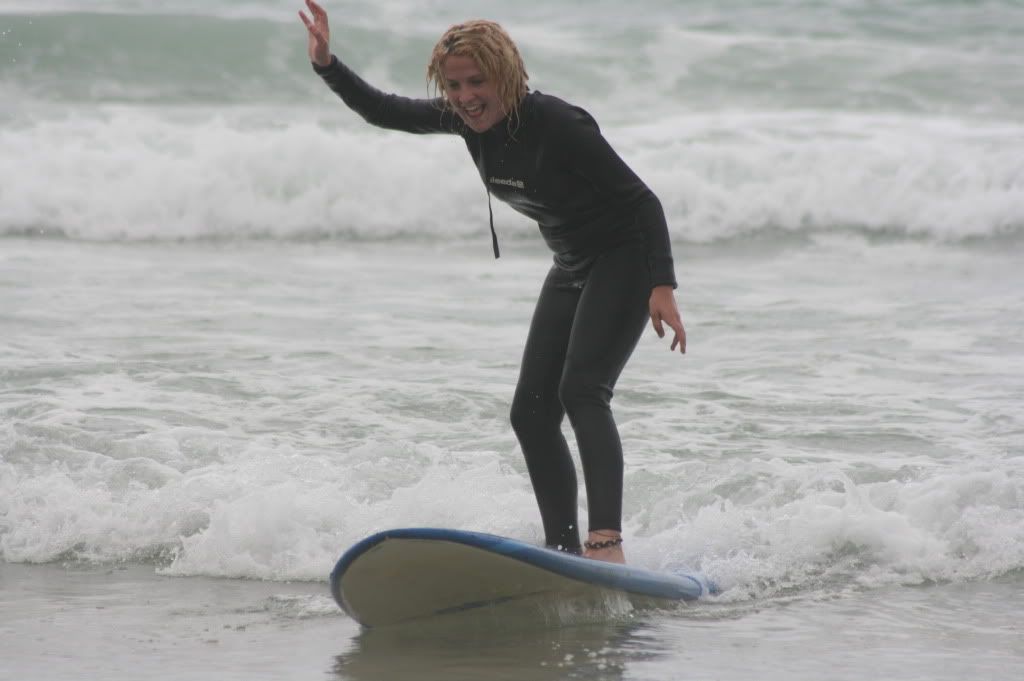 HAHA taking on some major barrels!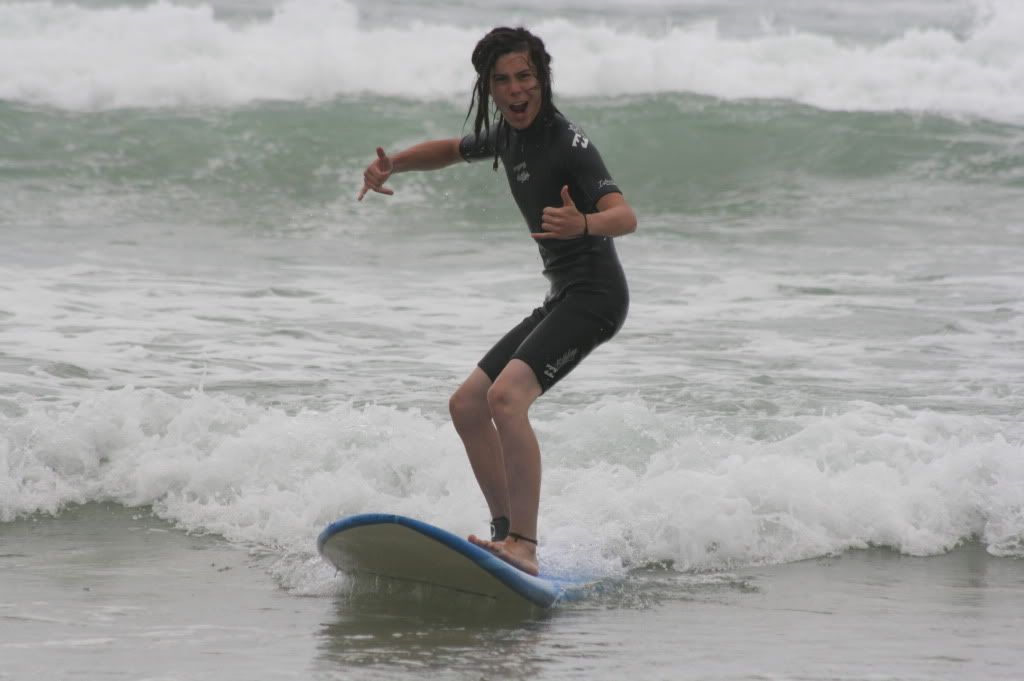 Bushwalking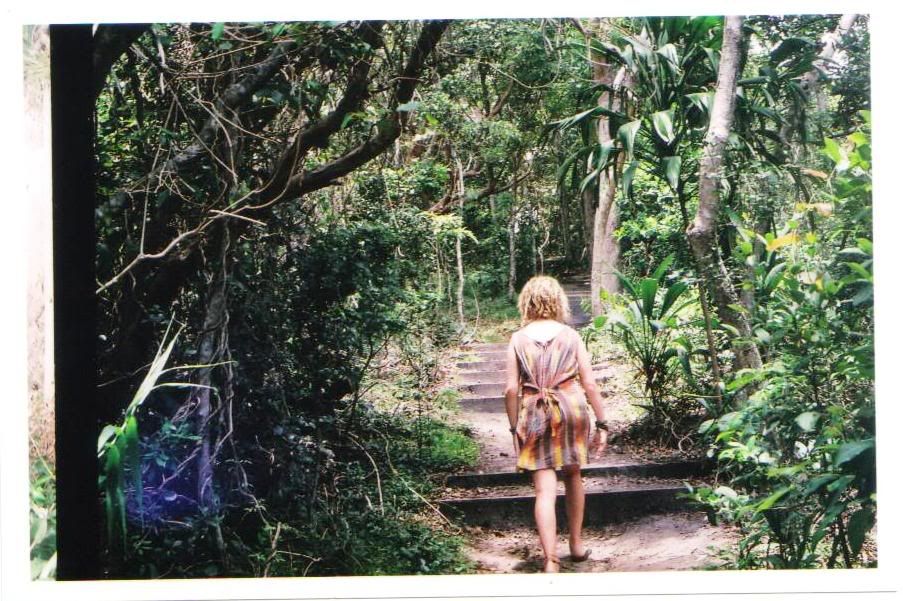 and to finish off with one of Byron Bays sunsets. It wasn't THAT red, but it was still amazing.



sorry about some of the photos, i have bad scanning and cropping skills.
thanks for taking a look! =]