I need some maintenence! I didn't see anything in the experts memory post, but does anyone live nearby the arizona area? I can travel to you, but it would have to be a day trip... thus ruling out anything too far.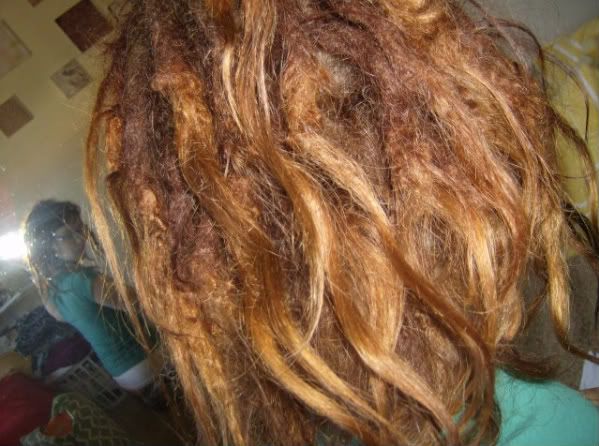 My ends are loose which is fine, mostly I'm looking for root cleanup. Dreads are nearly 1 year old.








The desserts I make at work currently:




Chocolate hazelnut tart with praline cheesecake and caramel ice cream




Apricot passionfruit mousse with a pistacio sable and orange caramel coulis.