hi! i took some texture shots the other day, & thought i'd show you kids what my dreads have done in the past 28 months. i love the strange range of colors they've grown naturally - & this is WITHOUT being bleached by the sun!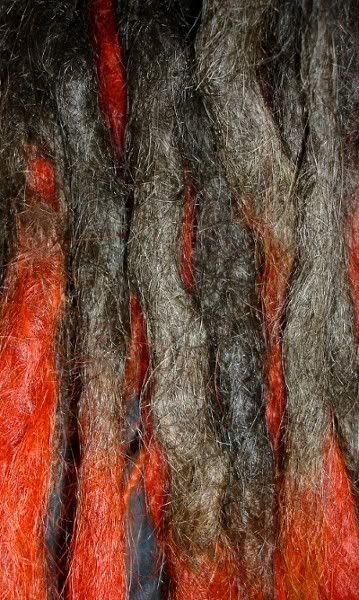 want to see my new bead?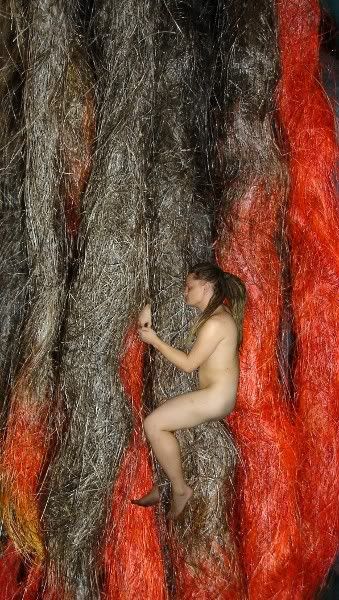 oh would you like a close-up?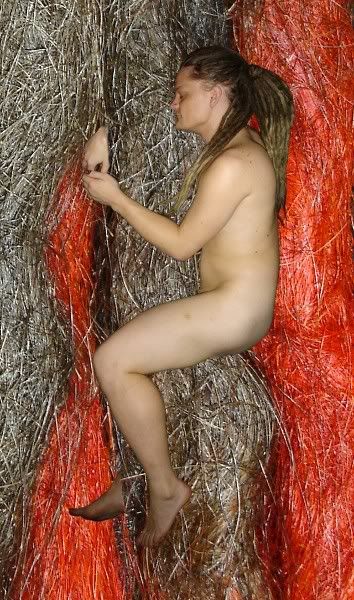 no, you can't have one just like it. :D