I meant to post pics on their birthday in feb but didn't get around to taking new photos til now..




full length




trinkets!


loose hair baby

they're getting so long and heavy now that i'm wondering if i should maybe shave part of my head or something... i usually have to keep them tied back because they get in the way a lot.

timeline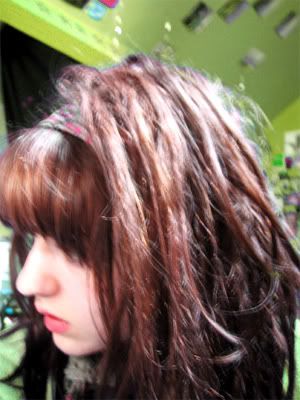 8 weeks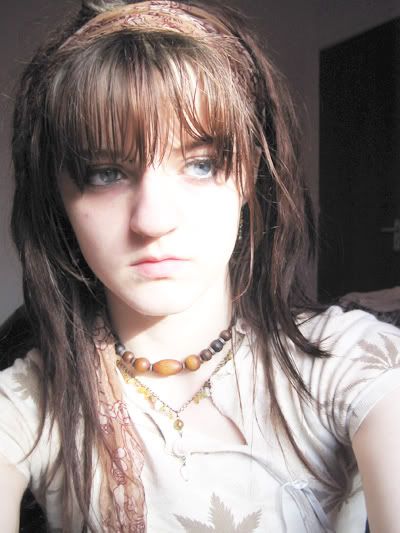 14 weeks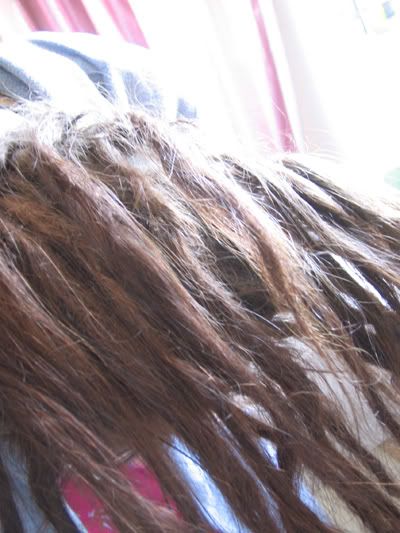 20 weeks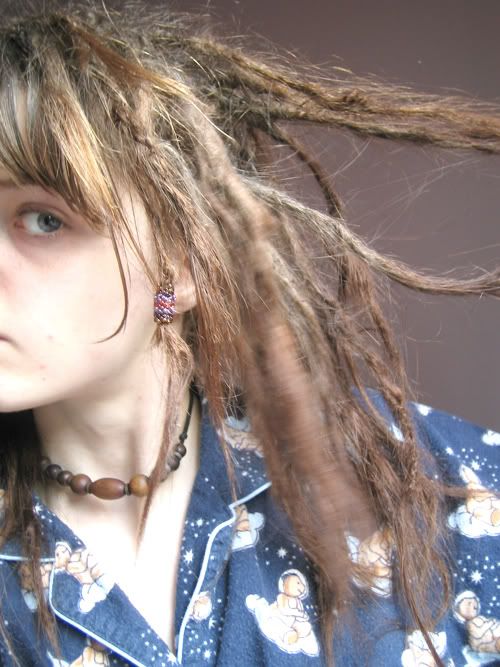 28 weeks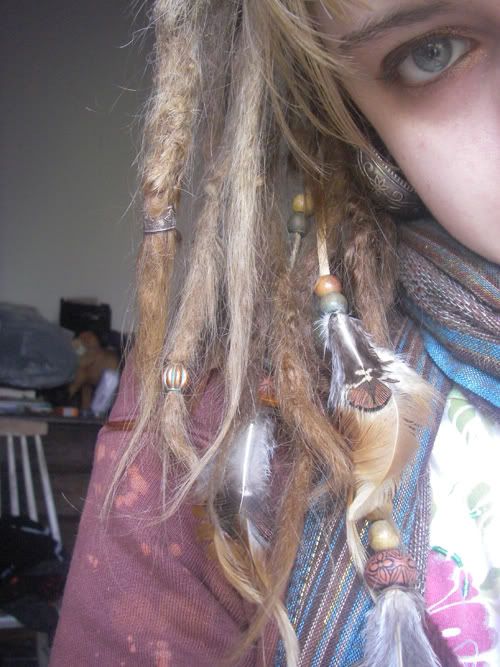 1 year



1.5 years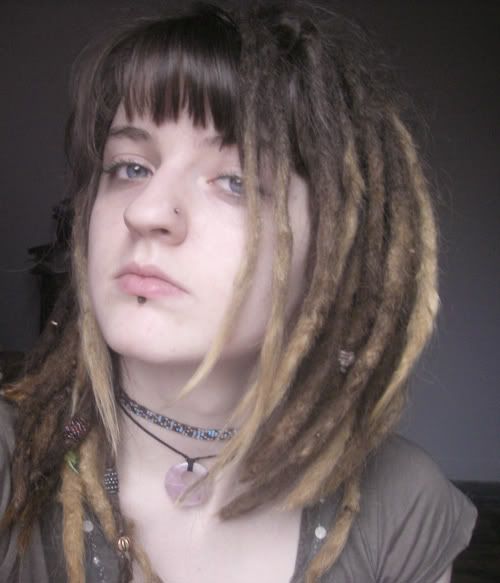 almost 2 years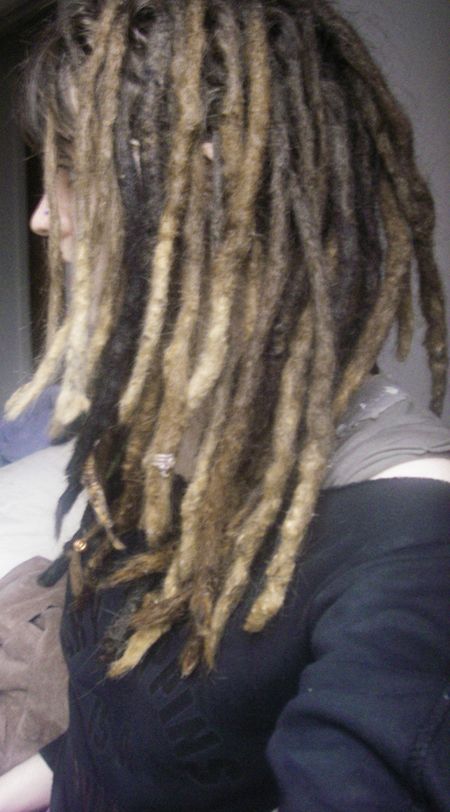 3 years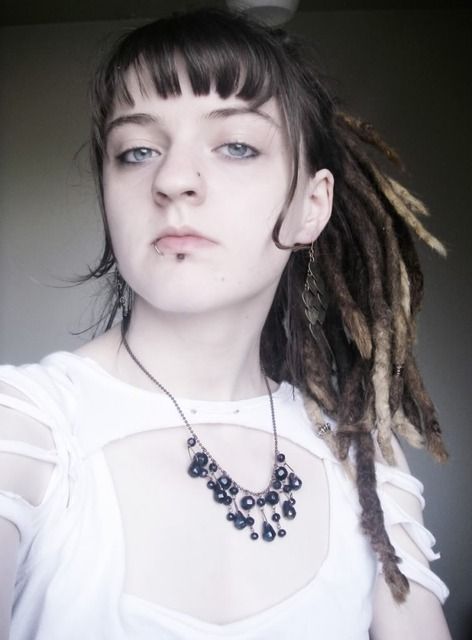 3 years and 8 months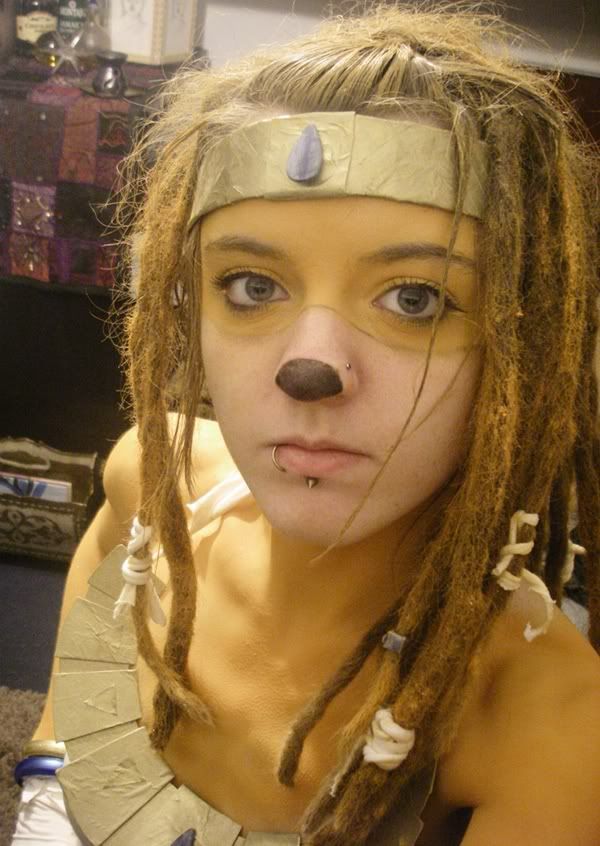 last halloween, I think I posted here beforehand asking for advice on using coloured hair spray etc.. i ended up using some uv gel stuff from ebay, i had to scrub it quite hard to get it out but it certainly didn't get stuck in there forever.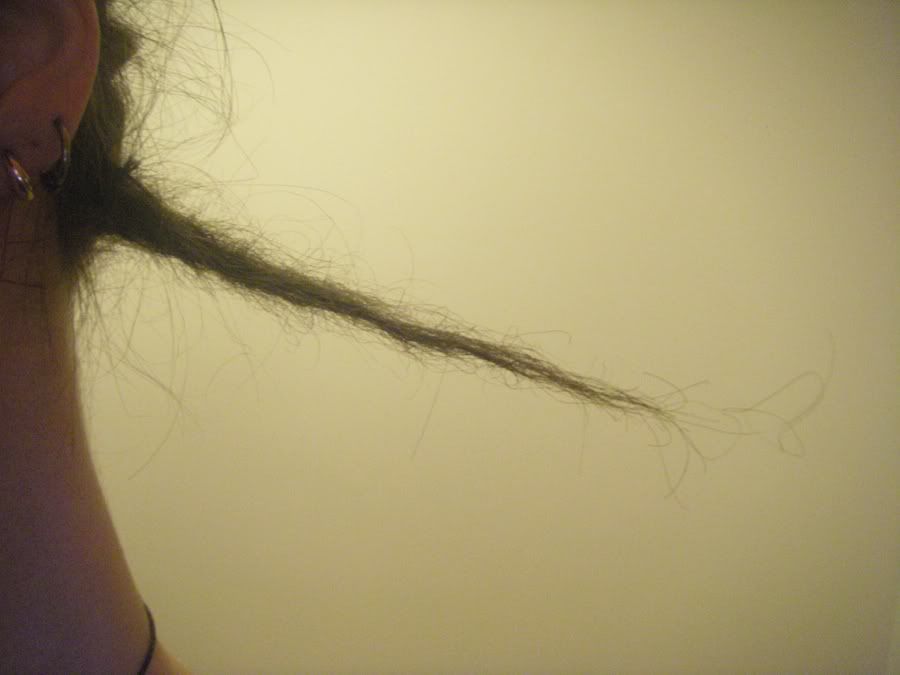 baby number 50 made from loose hairs in december