Hey everyone, I'm posting for the first time after lurking for a few months now. I live in Center City Philadelphia and I used to rock the hawk, but now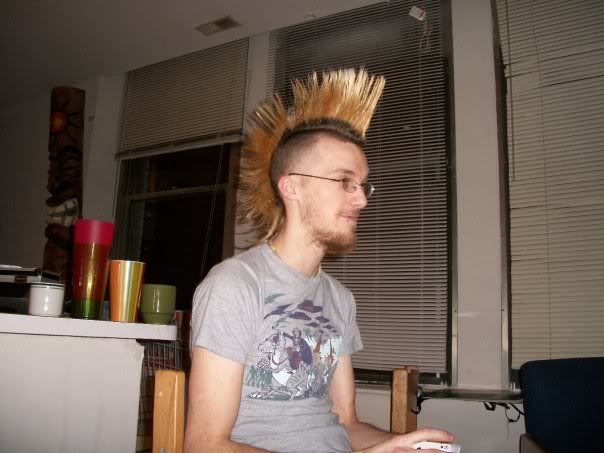 This is a picture of the hawk I had, and if you look close enough, you'll see a baby dread all the way in the back. I had two on the back of my head for a while, then my girlfriend and I decided to do the whole hawk.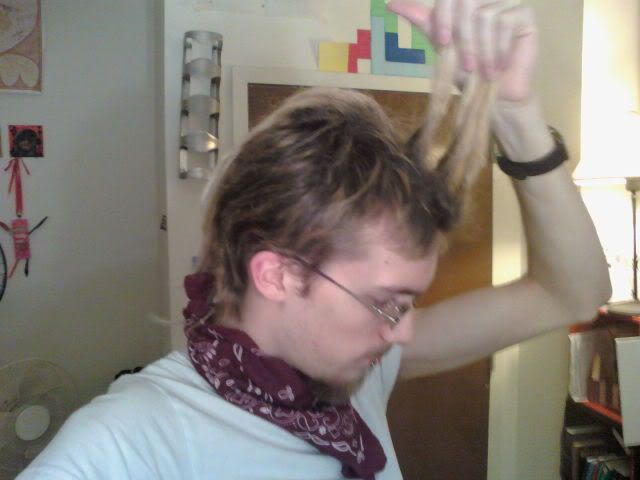 I just took these pictures today. The dreads are about 4-5 months old, me thinks.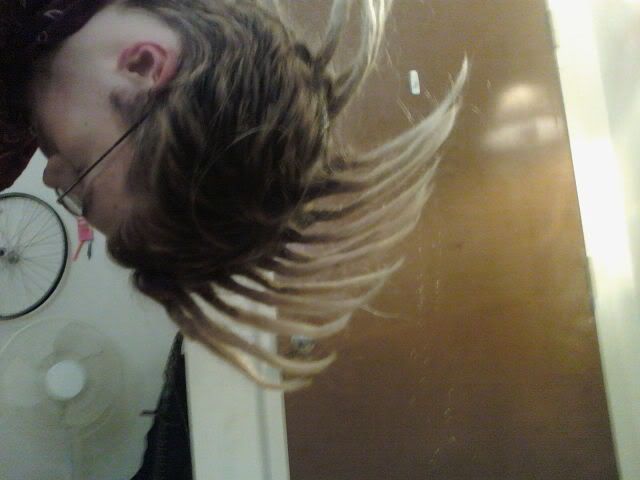 Holding my head upsidedown.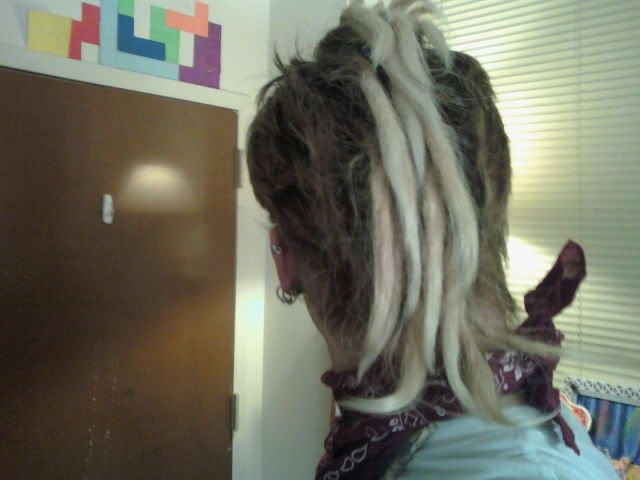 The back.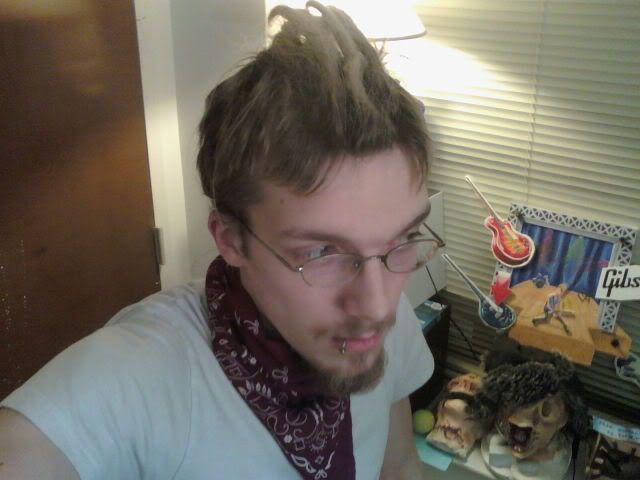 The front.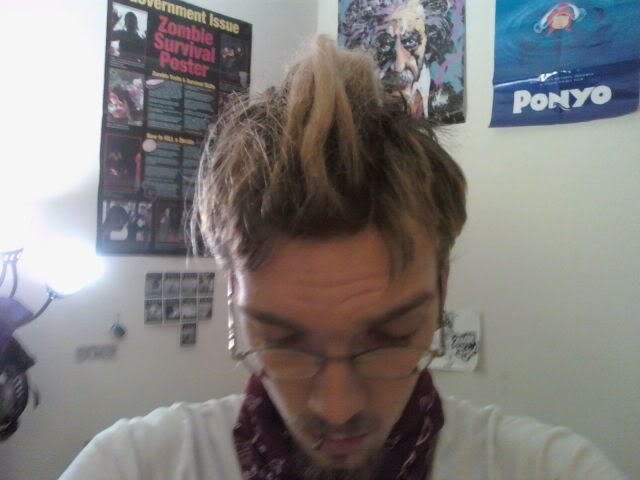 and the head on.

I'm growing out the sides a bit longer so my lady can add a row to each side of my head. We're going to thicken up the hawk so it's a bit wider. Please excuse my little hair tufts on either side of my forehead. They tend to do whatever they want.