Ok so I've got a rogue dread.
(hi, by the way, i'm a quiet little lurker)
It lives behind my ear so that explains its VERY bent nature despite palmrolling, but it's starting to fork at the roots, and it makes it stick out in a weird floppy way that's hard to describe and pretty annoying and silly looking...
I've checked the memories and stuff but i couldnt see anything and theyve always helped me in the past...
My housemate who made them recommended splitting it down the fork but i want them to be as fat as possible and it used to be two puny wee dreads before i merged them aaages ago.
here's a pic.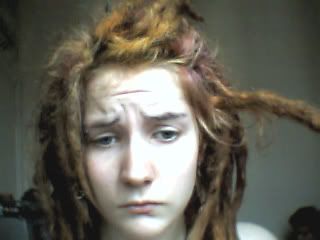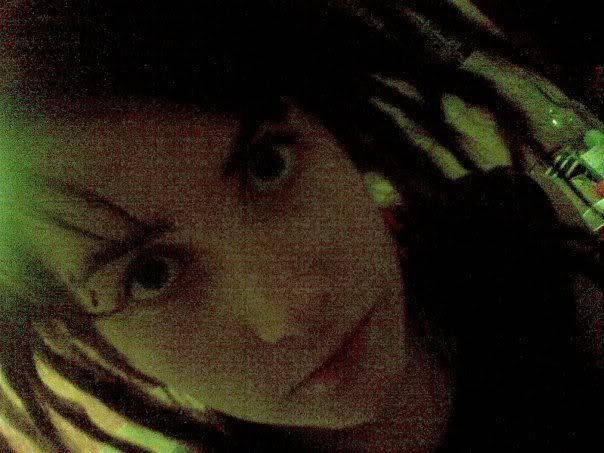 new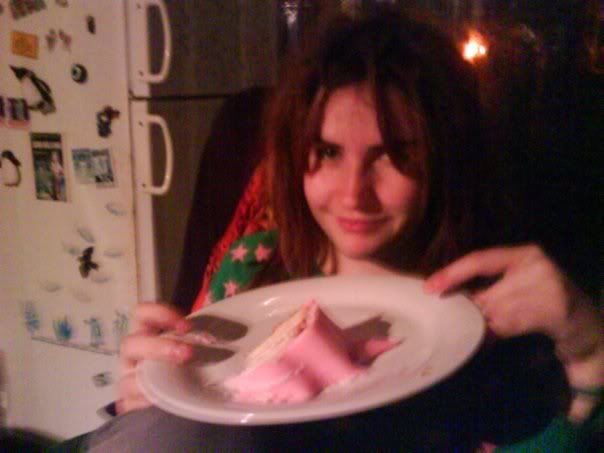 2 months. messy times in Brighton lol. dreaded my fringe since i couldnt be bothered to keep washing every other day...


a very poor jay and silent bob impersonation at 6 months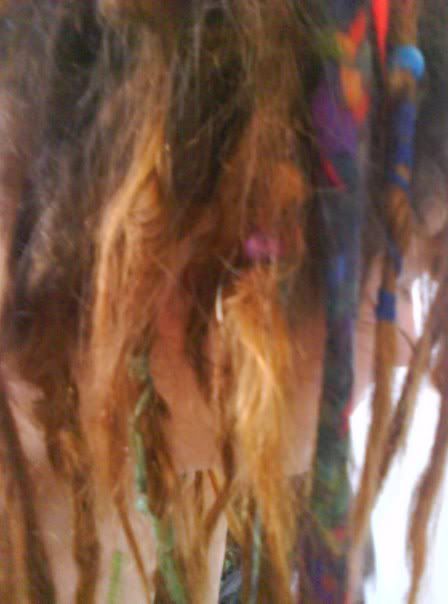 7 months. lots of wool and beads :] so many people have thought that wooly plait was part of my real hair, it's madness.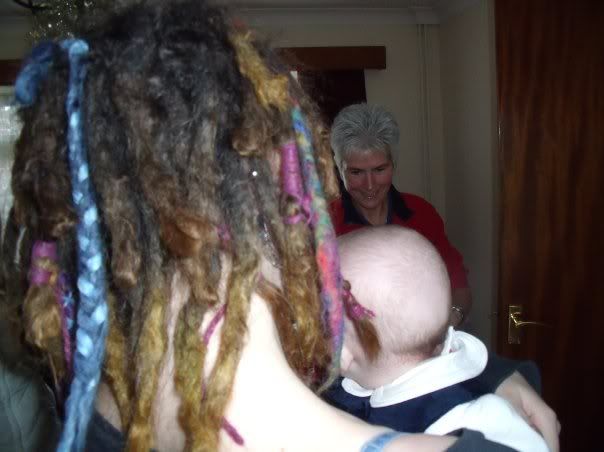 10 months, at christmas. lots of wool :] i swear everyone makes you hold babies at christmas...


11 months, at Tribe of Frog in Bristol with my lovely boyfriend. That was a sick New Year. Please ignore my pupils...


11 months again, in the snow. Mostly showing off my awesome scarf/hat :D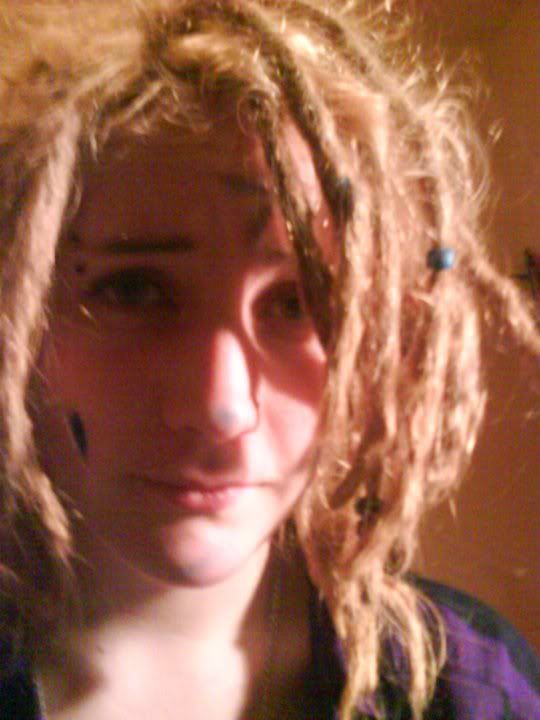 13 months. I went very blonde but it sorta looked like straw. Oh, and i was sad because i'd been attacked with a paintbrush...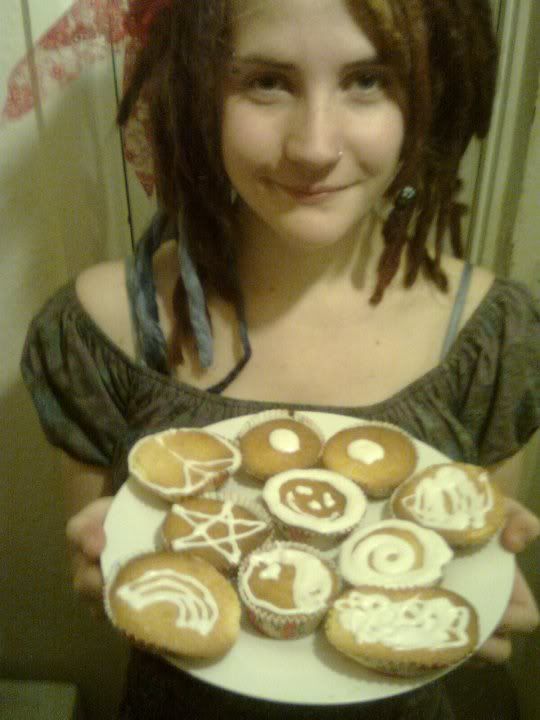 Then I dyed it red and purple but it just looks brown here. and i made some cupcakes.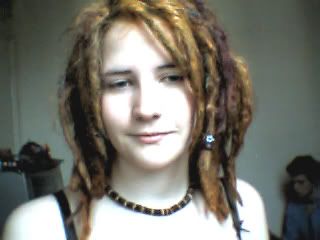 and this is me today, still at 13 months. The rightmost dread is the wonky bad boy. And there's ben in the bg playing FFXIII still...