Just spent 5 1/2 weeks in Belize, mostly wwoofing, couple weeks traveling around...and on ym return my dreads are suddenly 7 months old!


For those who don't know, I wwoofed for my first time in Belize, which is this organization where you work on an organic farm in exchange for lodging and food. It was a really awesome experience, I loved my fellow farmers and my crazy host...turned into a tough ass jungle lady inbetween the biting flies, GIANT bugs, working hard in really intense heat and humidity and did I mention the bugs?


Where I lived for a month, amongst teak trees and pineapples, underneath a breadfruit tree




our kitchen in the little shack




The wwoofer shack!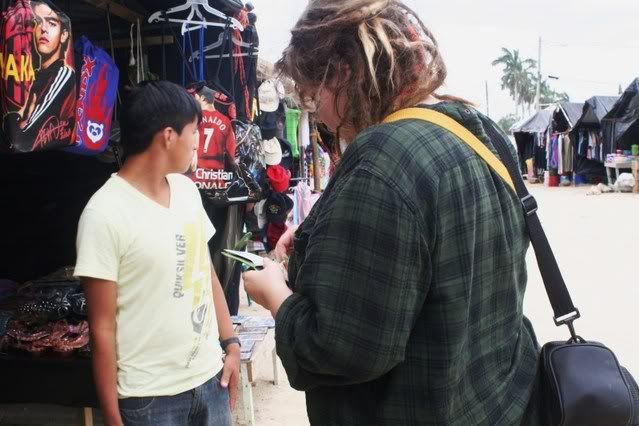 Buying rubber boots at the Dangriga market



View from our shack




The waterfall on the property...also where we showered :D




waffles with fresh fruit grown from the garden!




dirty work clothes never really got clean...




Quiddler the farm pup!




Belize vs Nicaragua futbol game




soooo many orchids in the orange trees



suriname cherries



Placencia sunset



They speak kriol in Belize...i really want to learn kriol now but not sure how to go about doing that. Do they have a kriol rosetta stone? o.O



Laughing Bird Caye



Our crazy host and his favorite fruit, Rolinda (sp?)



our little neighborhood at mile 25 on the Hummingbird Highway



part of our farm



This was a mellow night of bugs on the wall



Sad attempt at getting a picture of myself while waiting for the bus



Blue Hole National Park


St. Herman's Cave



Me hanging out in the shack



Xunantunich!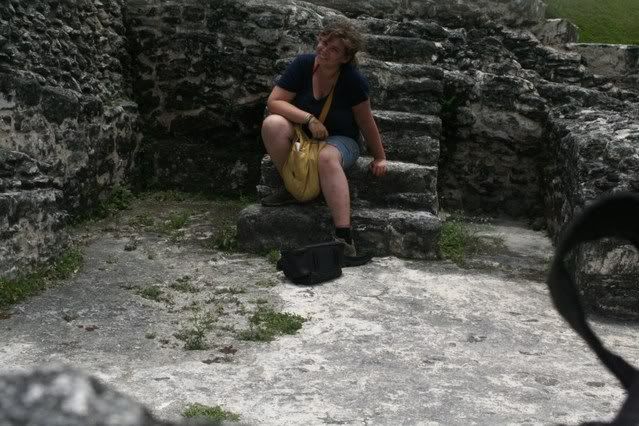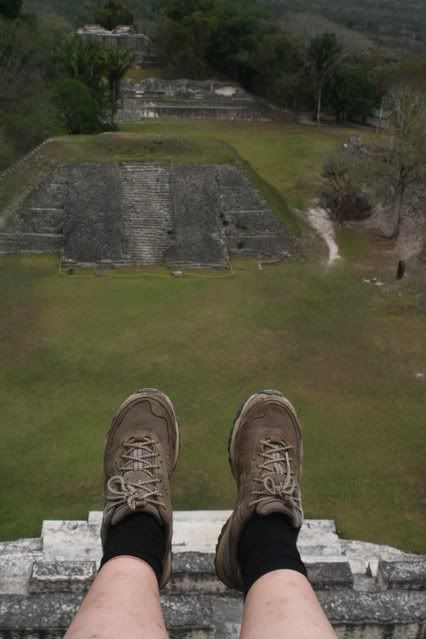 on top of the tower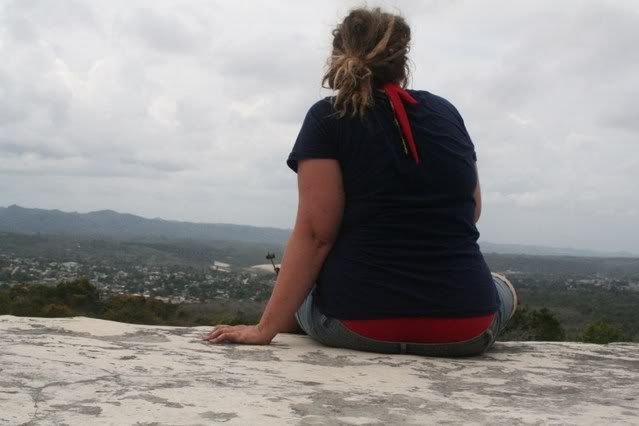 looking over at guatemala from the top



Spider Monkey


I spent a couple nights in Guatemala to see Tikal and Flores...this is at Tikal



View from Temple IV



Los Amigos hostel in Flores



Flores



Got scarily close to a wild howler monkey...



Island of Flores

...Then I stayed a week on Caye Caulker. This was a funny experience having dreads on this island, which is mostly Rastafarians. EVERYWHERE I went was "Rasta Gal!" "Yo Ras!" "Hey Natty Dread!" etc etc, a lot of the guys had dreads but I was one of maybe two girls...they were all over it, it actually got a bit annoying sometimes, but most of the time it was fun, I got to know more locals through them actually. It was a really funny experience, especially considering that I don't consider myself Rasta. Sorry there are no pics of toher people's dreads, I don't really feel comfortable taking pictures of other people as I wouldn't want it done to me :/


Tina's Hostel



Now comes a ridiculous amount of sunset pictures...



Tina's hostel had bed bugs and I got them in my shoes and had to fly home with bed bug ridden shoes...so gross

Oye ok that was probably waaaayyyy too many pictures, sorry I'm just indecisive. Now here are a some other randoms to dump :P


So the day after I get back from Belize I go to a Grilled Cheese Invitational...I'm good off melted cheese for a long long time now



Before I left I hung out in the snow and went shopping...definitely not advocating Mountain Dew, thats all my friend's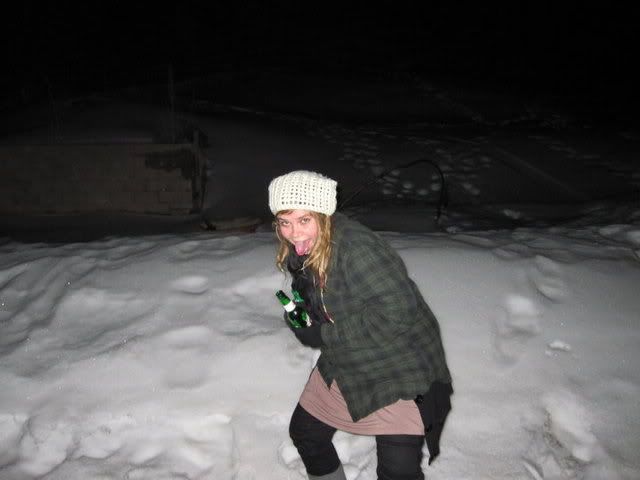 Snow Goblin!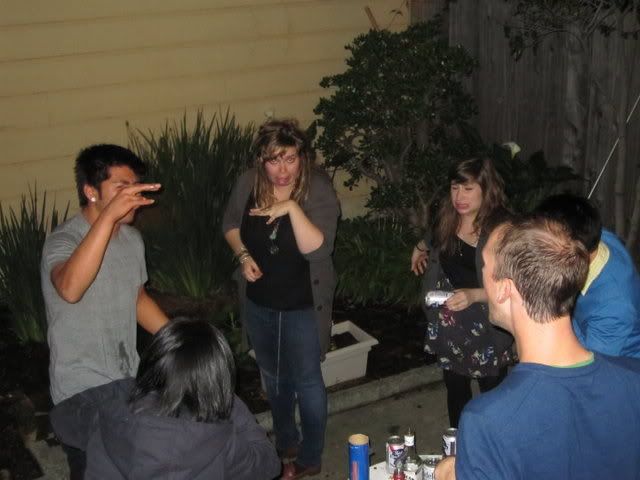 Post Shotgun...I think maybe my last one of those ever...


Now onto just hair pictures.My hair changed so muc while I was gone. I was so dirty all the time in the jungle I had my hair up the whole time and never paid attention to it, which continued on to the beach, where my head got a real healthy dose of salt water. I used to be able to tell all my dreads apart by touching them, now they're all kinds of weird, and fun!


Finally got crazy sguiggly dreads



That used to be my longest and straightest dread haha, its my new favorite!



Fully embracing the messy greasy look.

Bah, sorry gals and guys, that was a bit much...