May brings the 2 year anniversary of my dreadlocks. They've grown a ton, gotten many little trinkets, and been dyed a ton. Right now my hair is faded dyed black with a brown spot on the side. The dreads I've dyed blonde over the years are returning to blonde. I rather like it!

This is rather picture heavy.

Day 1 (lol worthy):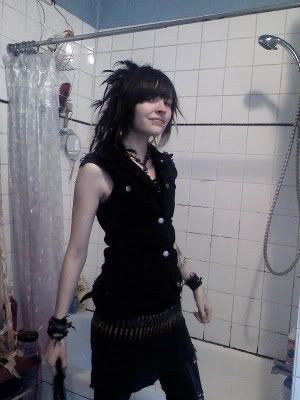 About a month maybe?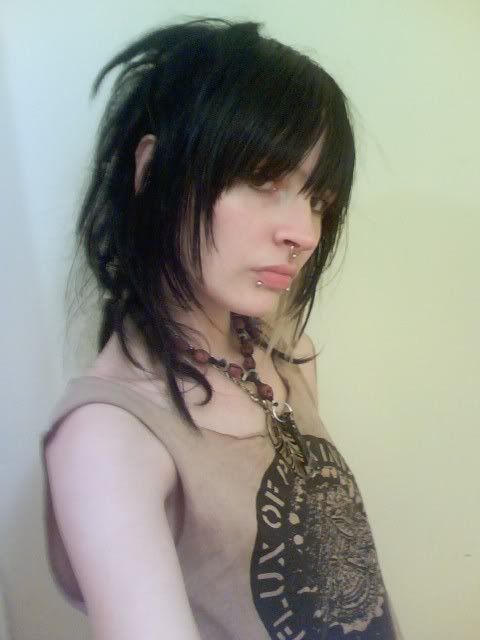 A few months?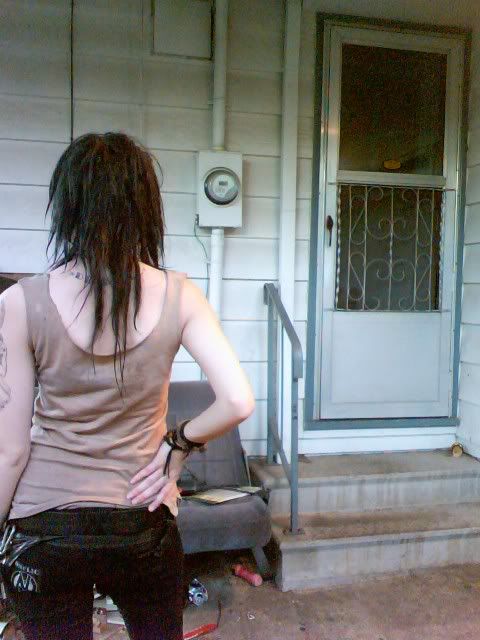 One year: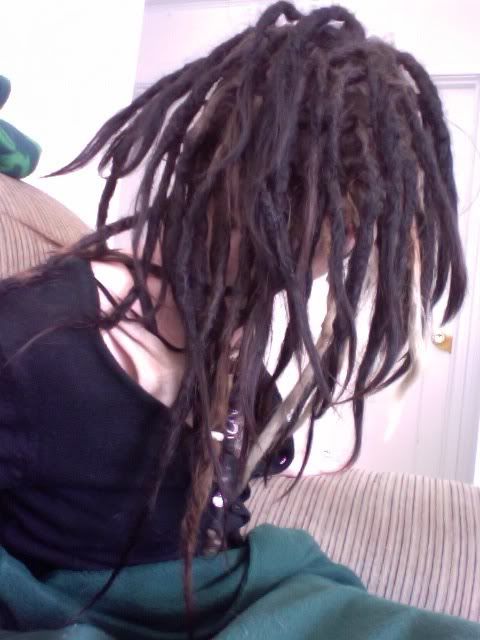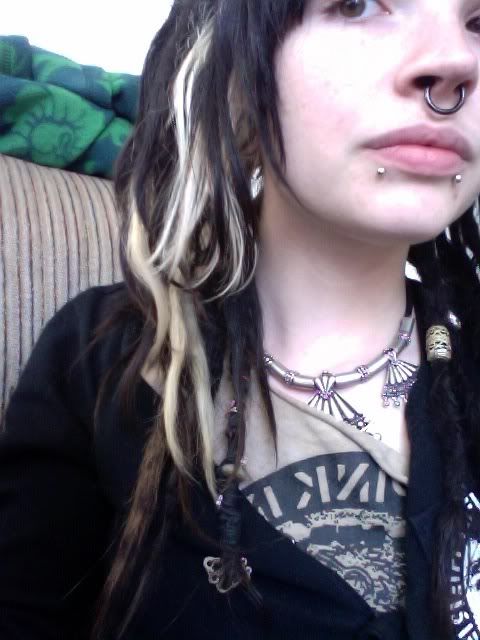 (look at that tiny septum! I was at a 10g. I am now at a 4g. Bahaha!)

Aaaaaand 2 years: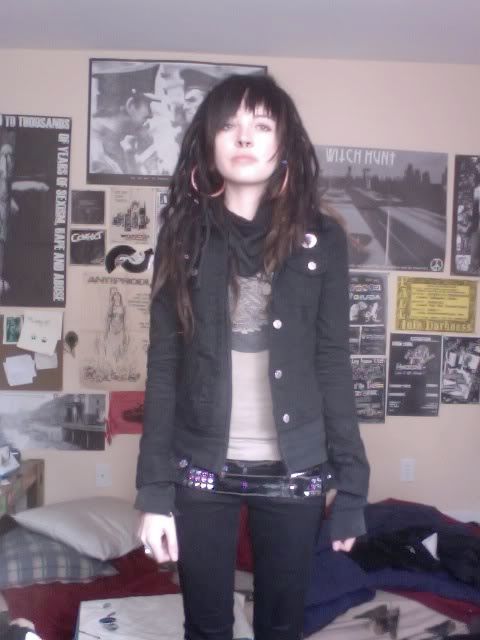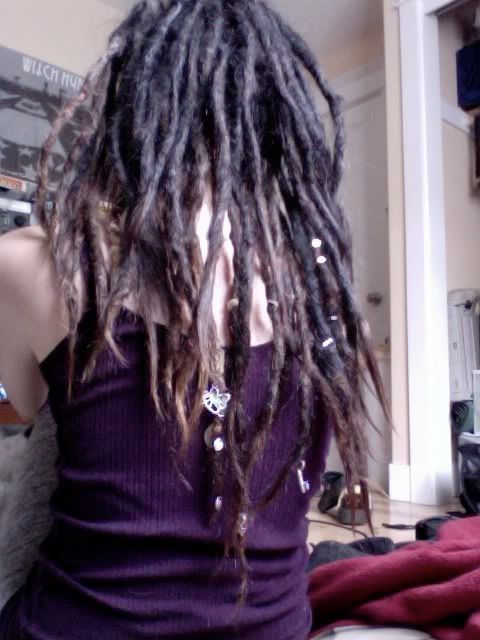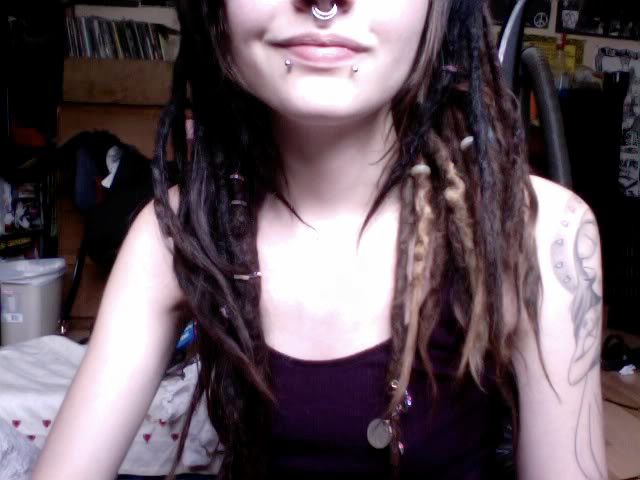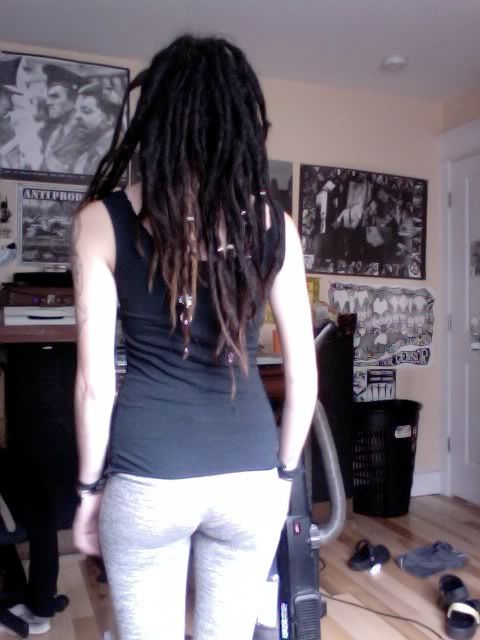 Ignore my stupid yoga pants!

It's like my dreads suddenly got long overnight. Happy Birthday Dreadlocks, 2 years! No plans on cutting!