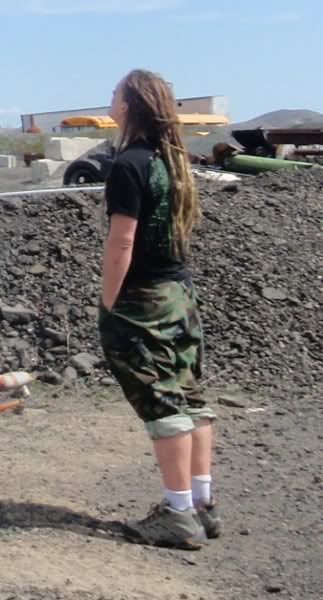 on the way to a hike out at ancient lakes. joe says this is a weathervane that only a hick could be proud of. :D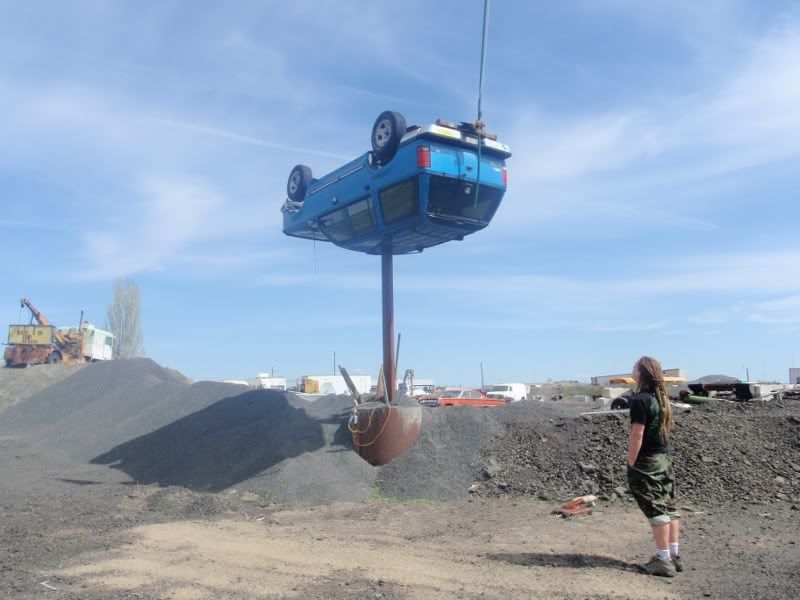 a shot of
gorthok out with
liquordrums & our friends wendy & christopher. i don't know who the curly haired dude is.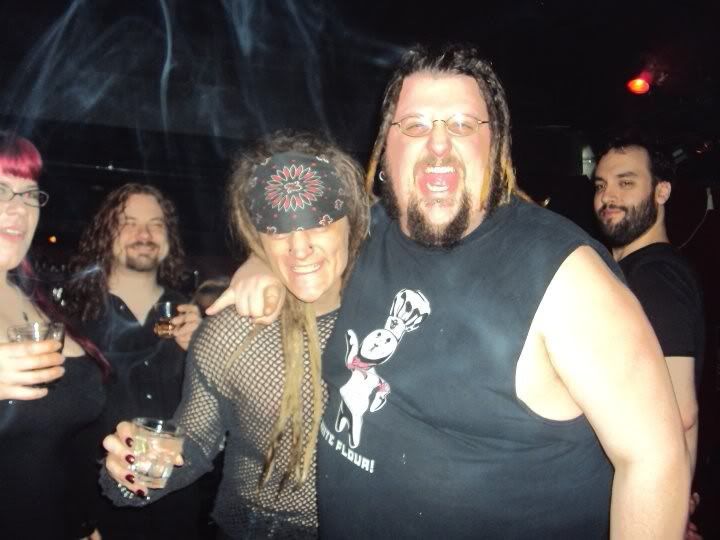 you know i can't post without flaunting this boot:



a couple silly camshots of me. i forget what was going on with joe's monitor but it was interesting enough to perch for: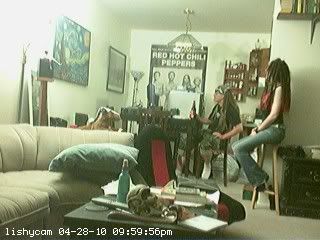 & watching a movie with some friends this weekend. i think the dreadmass grew again: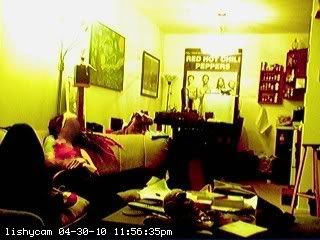 enjoy.