So its been a little while since I last REALLY posted. My dreads are 11 months old, I've made some awesome new friends, and I got a new tat!! So without further ado


I'm loving my dreads more and more every day. I went to a huge pub crawl in my area and my favorite line from that night was "I cant believe I finally know a chick with dreads halfway down her back!!!"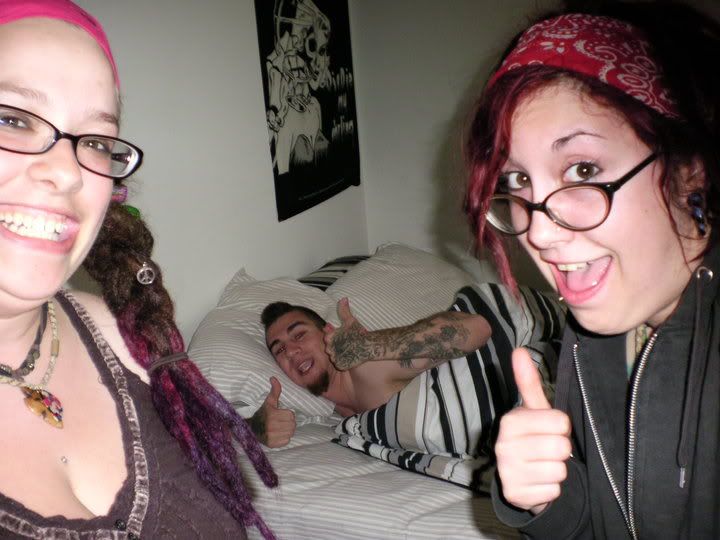 I dyed my tips, as you can see. My friend Kyle had been sleeping all day so RaeChelle and I decided to take a picture of him sleeping...he woke up at the best/worst time. Fun fact, I did RaeChelle's dreads! See: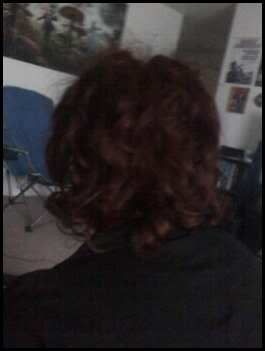 Kyle (the one flashing the thumbs up) is an amazing tattoo artist, and out of boredom, he gave my friend and I tattoos-for free! I got this little rockin' guy for my niece and nephew. I love Totoro, and its Raven's favorite movie. In fact, she could say "Totoro" before she would say "Kelly" :D


(This is literally right after it was done, so you can see my little white guy is red right now...it'll get better)
Here's Lael's new tat, he wanted the Pisces symbol, so we talked him into the MOST BAD ASS PISCES TATTOO EVER!



Okay I've harassed ya'll enough. Have a beautiful day, and good luck graduates!