Hello there! So its been five months of dready goodness. I couldn't be happier with life. In four days I am done with my second year of college, Wednesday May 12, I turn 20! I just found out June 23-30 I am going to Maryland, and Washington D.C. with my best friend in the whole world!

Yesterday I bought a record player! I found a bunch of old records in my attic; Led Zeppelin, The Beatles, The Who, Elton John, Jimi Hendrix, and I just ordered Hail to the Thief on vinyl.

I have also been drawing a lot lately, and have declared my major for my bachelors; Graphic Designer, and Illustrator.
I've been checking out schools, in Tucson, Phoenix,Seattle, and Denver. Not sure where yet, I have a year left at the community college I am at now, then I am going to transfer.
I feel like life is moving SUPER FAST, and at times its hard to keep up, but I like. I am so happy with my dreads, I love them more and more everyday.

OH I ALMOST FORGOT! I did a deep clean today! it felt soo good!
WARNING: this is very picture heavy!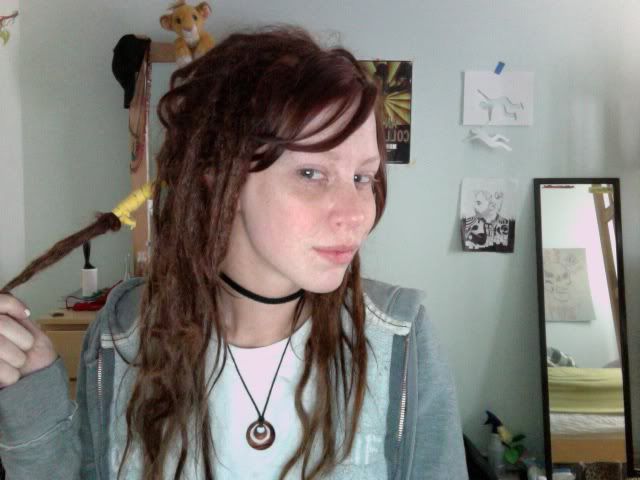 I added this bright yellow shoe lace in my hair.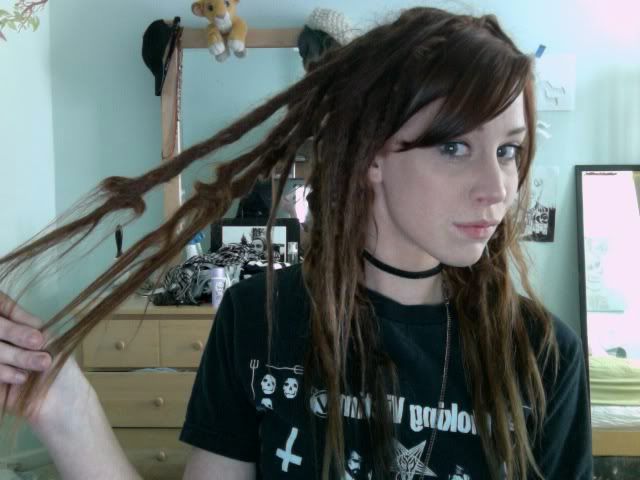 the lack of palm rolling really shows! I LOVE LOOPS!

the back!

I took this like four minutes before this post!

here is some of the drawings I have been working on;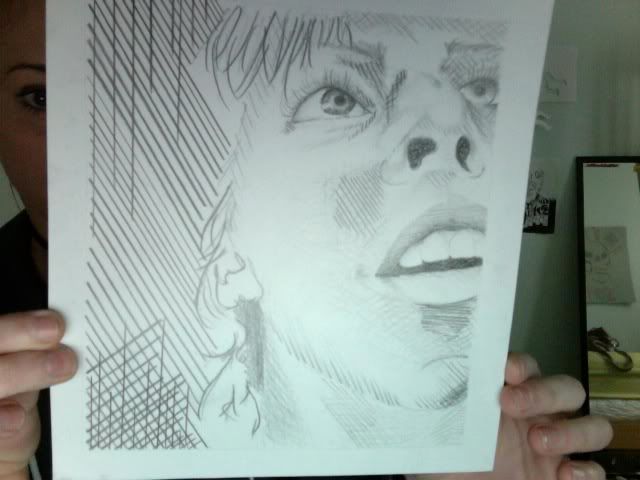 this is a self portrait.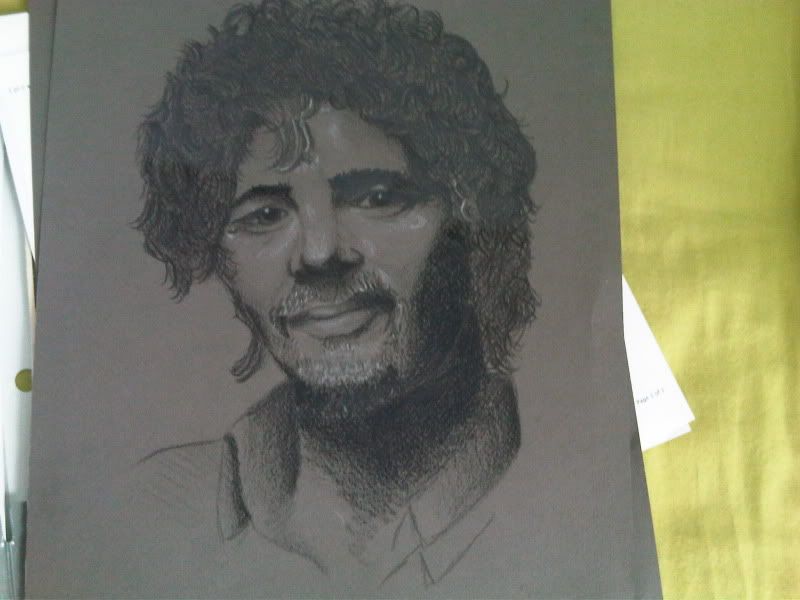 Wayne Coyne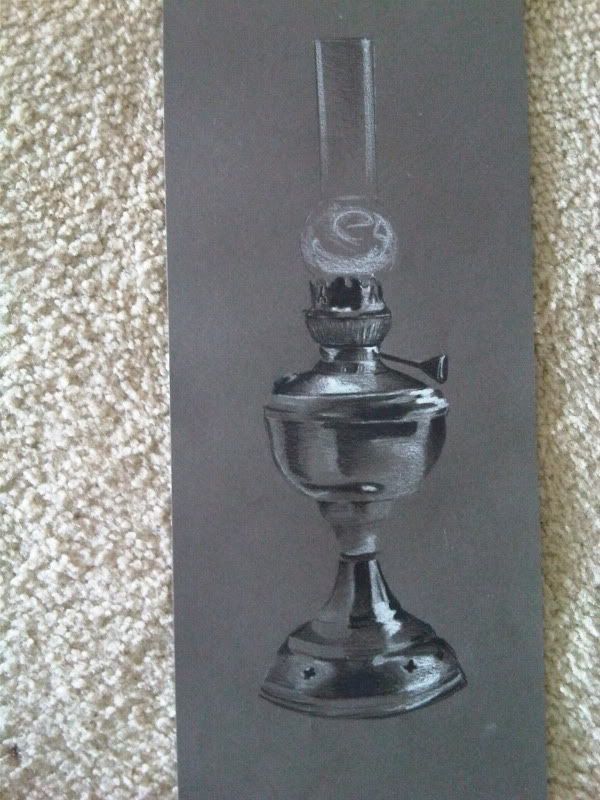 This is an old gas lantern. I am still working on this one.
I have been doing a lot of perspective drawings as well.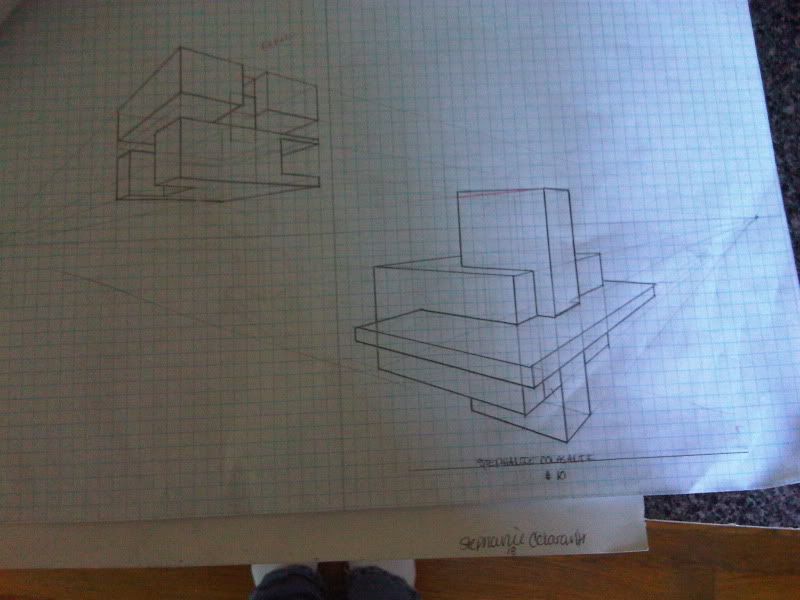 and thats all, I hope everyone has a beautiful and relaxing mothers day! HAPPY MOTHERS DAY TO ALL THE DREADED MOTHERS OUT THERE!