I havent been on here since like last spring... as(aka_kid_virus)...Ive had this set since february.
here is pictures from the last few months...
also ive been stretching my ears. one ear is at 5/8 one is at 7/16 now i had a really really bad blow out going to 9/16 :/ its all better now! :) heres some picccs :)
Also! anyone who is on the east coast by NY there is a mini in the woods festival/party memorial day weekend. on the delaware, its like a anything goes theres no security tons of music party. its $50 but its for 3 days, and includes food theres rent a johns and blah blah. its a blast!Drum circles, bon fires that almost burn all the trees down, tubing,fishing, swimming, dancing, pretty colors and patterns all weekend :)


After the huge floods we had we went to the boardwalk part of the appalachain trail in vernon,nj...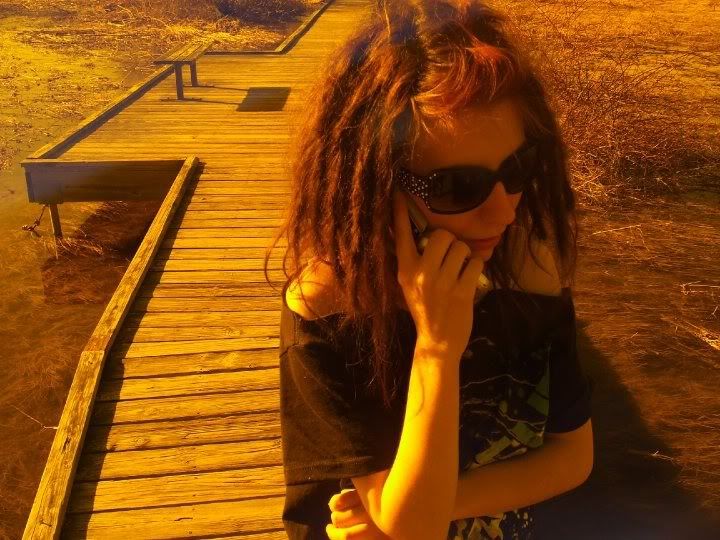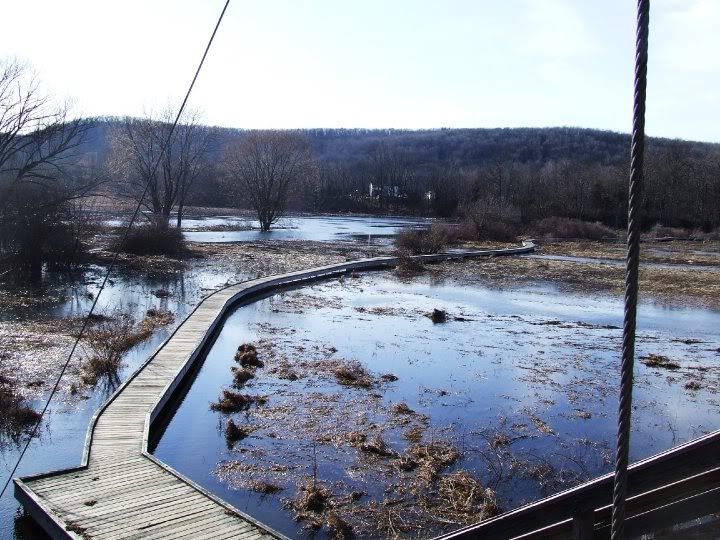 Beltane 2010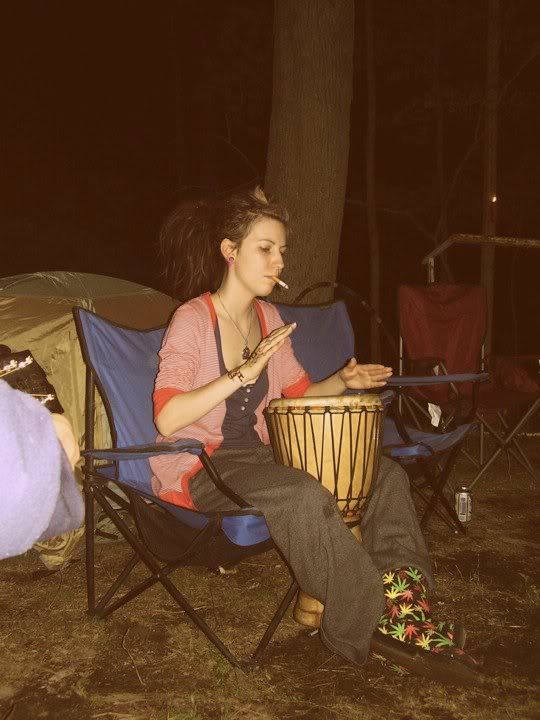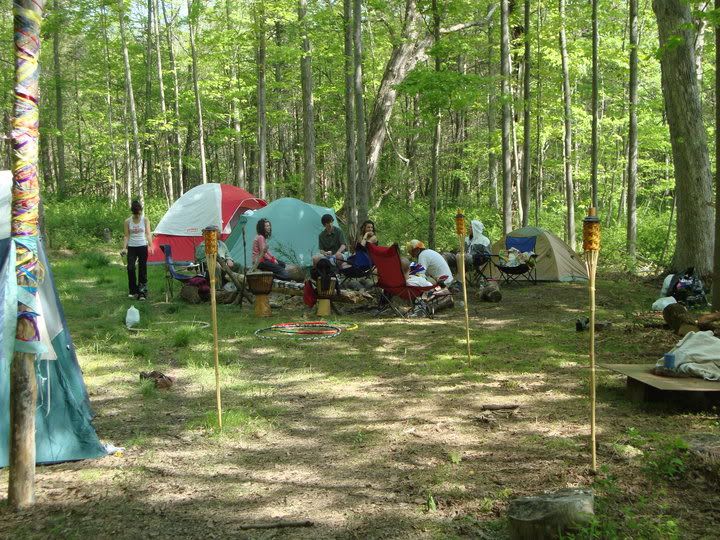 Getting lost on the AT..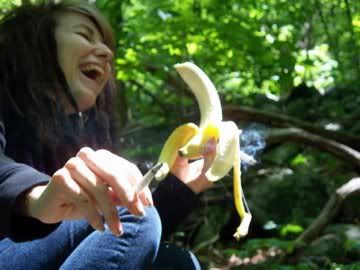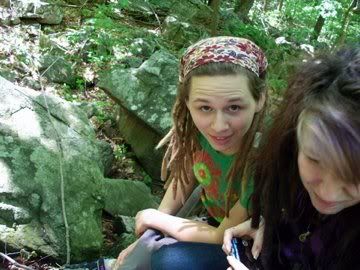 Jammin with Nadine from Swampadelica..Jim on Banjo, my boyfriend on guitar(with the dreads)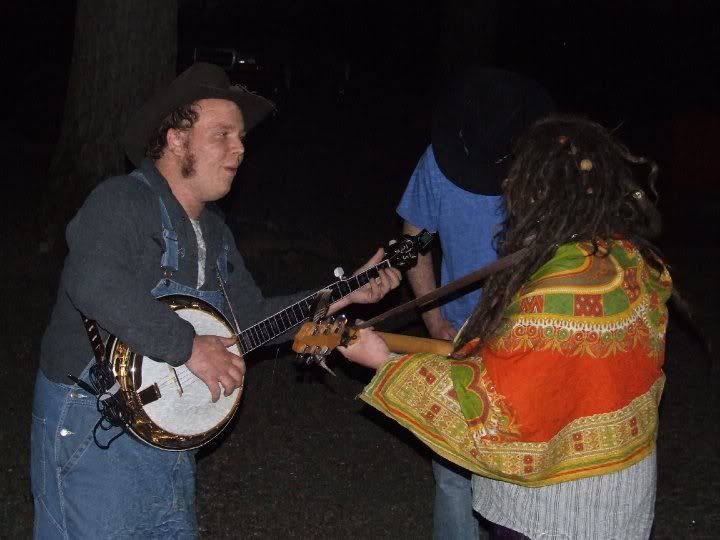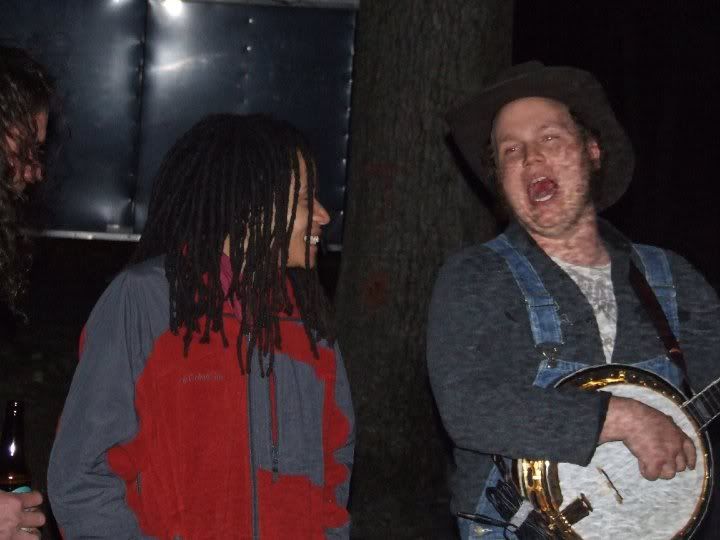 Purple Bangs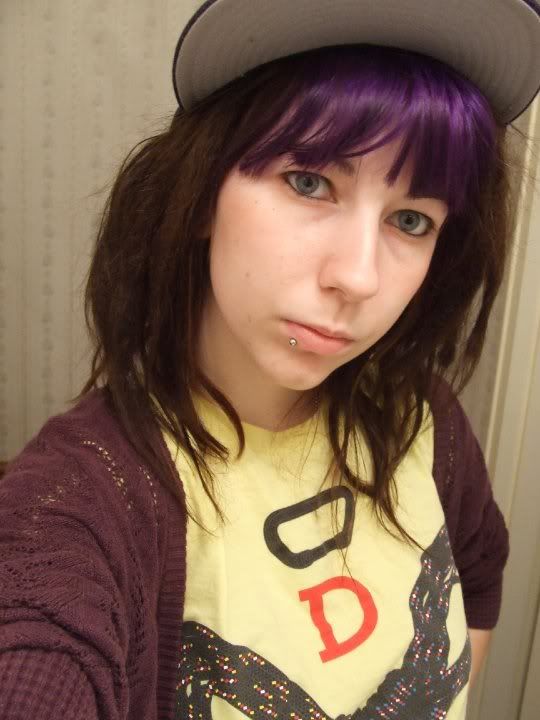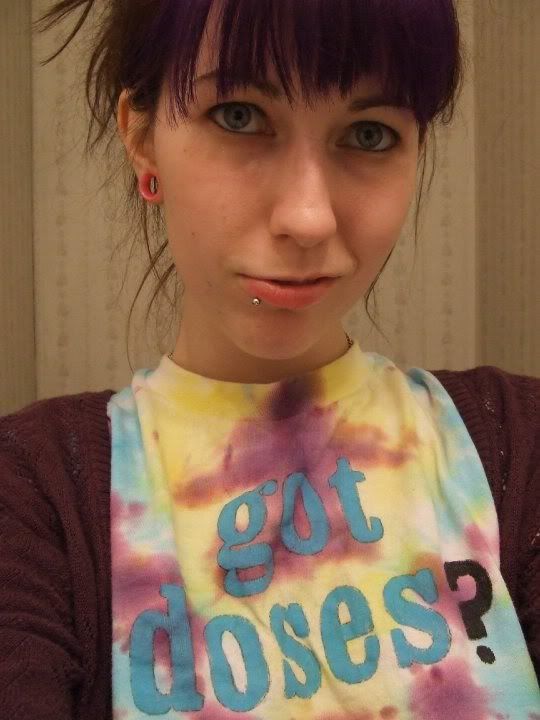 DOIN WHAT I DO BEST... :)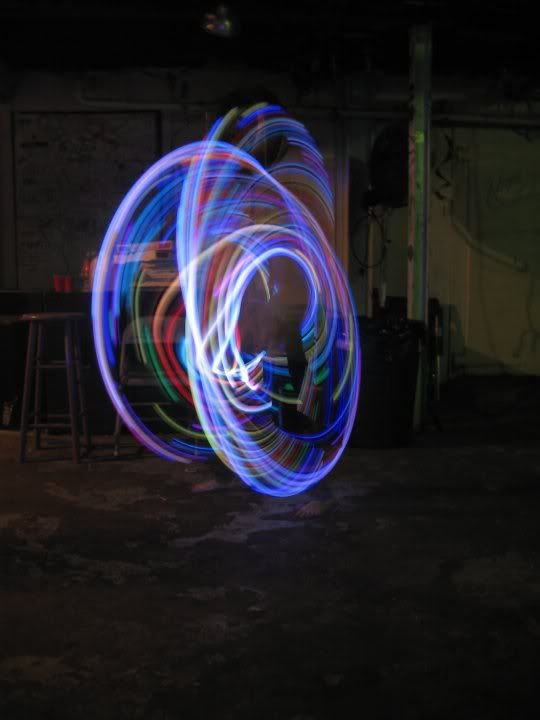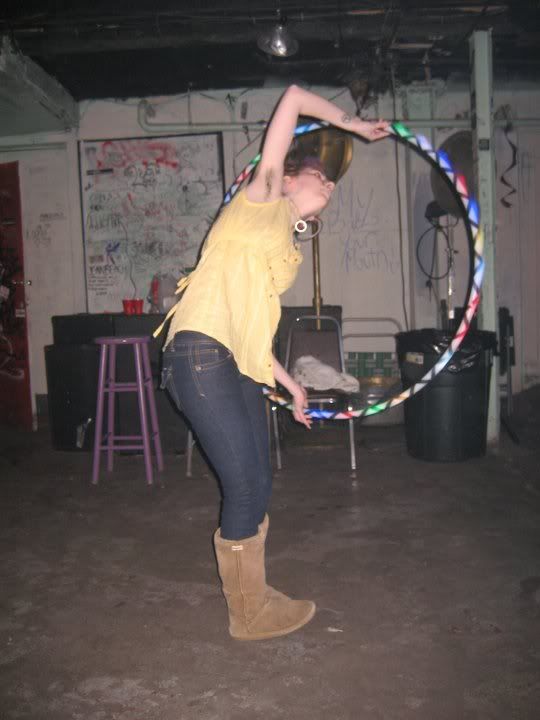 My Last set of dreads...



My friends and i hula hooping during KRS-ONE! up in new paltz at rock against racism. He even freestyled about our hoops!