progress on natural/neglect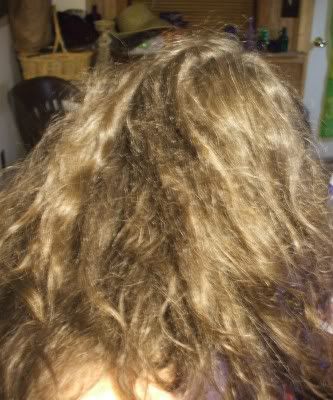 pic overkill

so i have crazy cat lady hair. stopped combing at the end of march and it feels so cool but looks sooo bad. my daughter quotes karen from will & grace: "what's goin on with your hair honey? looks like you got mousse AND squirrel in there." if i grab a spot on one side of my head, the whole mass may move. right now i'm trying not to touch it at all, but suspect i'm developing hairhelmet and i catch myself scratching like mad when falling asleep.

yes i pretty much take all my hair pictures in the same location.

poof!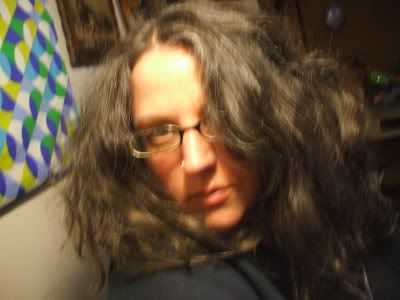 the right side, right after washing



same spot, dry, week later



closerrr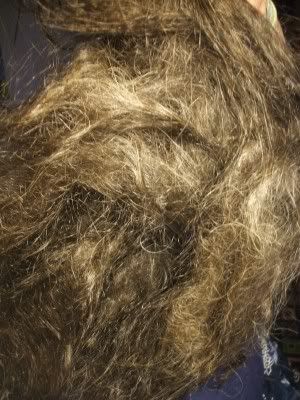 left bottom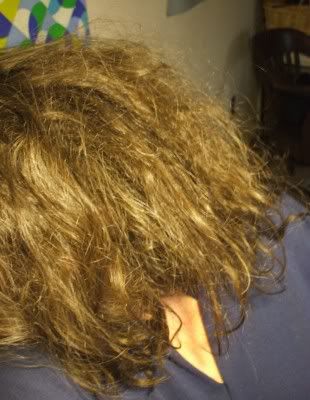 wrangled into bracelet for public viewing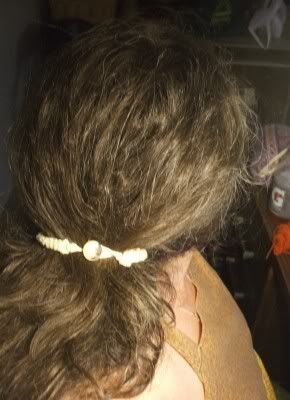 gray streak in front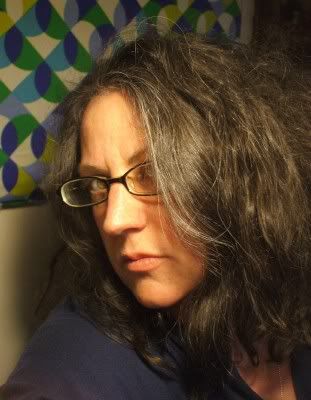 ...which is to be expected since i recently turned 40 (did i say that already?)




fatties i had once



k that's all...for now. ;)