Hey guys! My dreads are 10 months old now.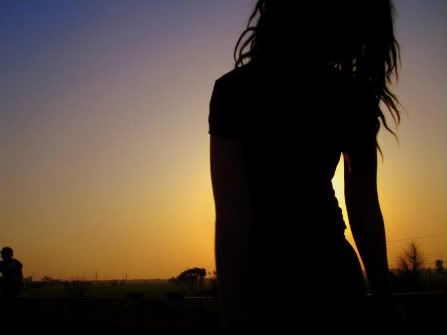 Just in the last 4 months they've grown a looot.



from then to -


now


On another note... I just got back from 3 1/2 months in India! Spent the first month volunteering at an orphanage and working in the slums.. and the last 2 1/2 traveling the North. Such a beautiful experience! I have a million photos and will make another post in the near future, but here's some from the beginning of my trip! Enjoy :)




Kishan, one of my favorite little boys at the orphanage.




Some of the kids from the slum.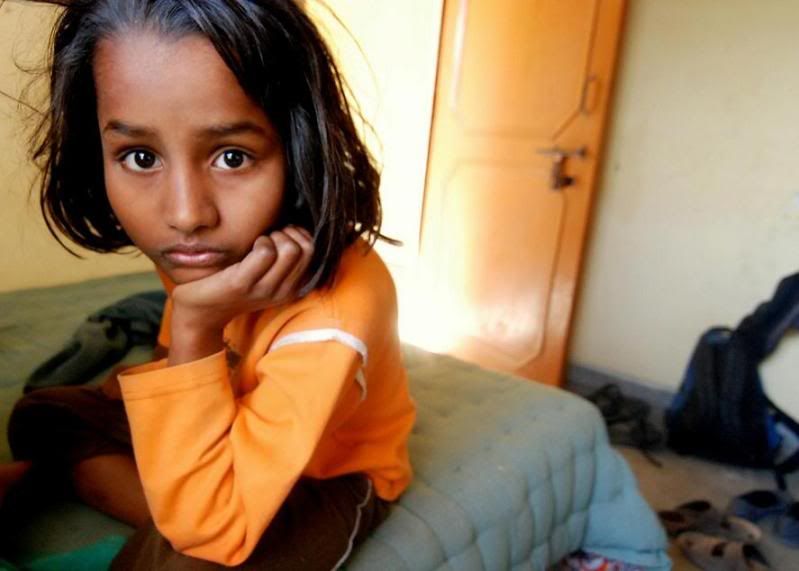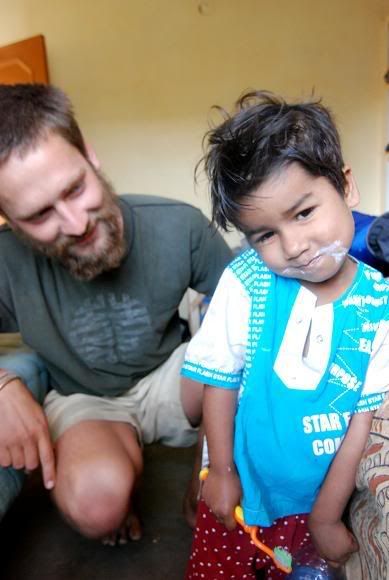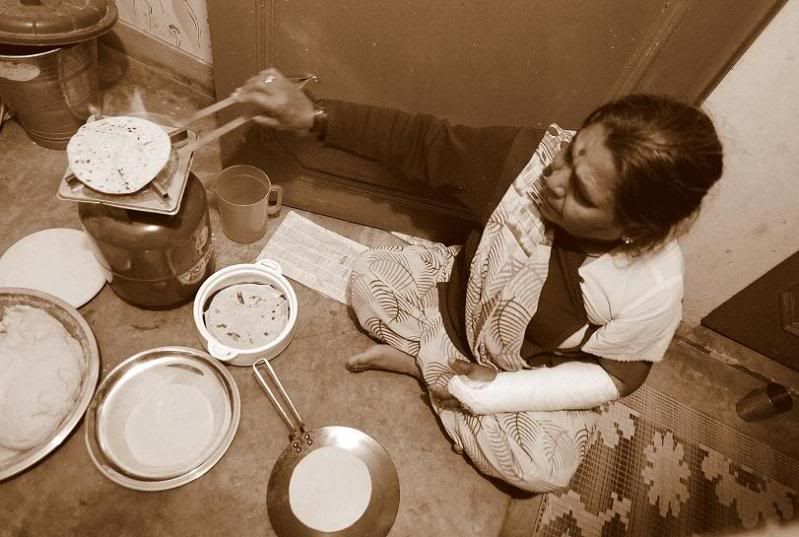 Makin' chapatis!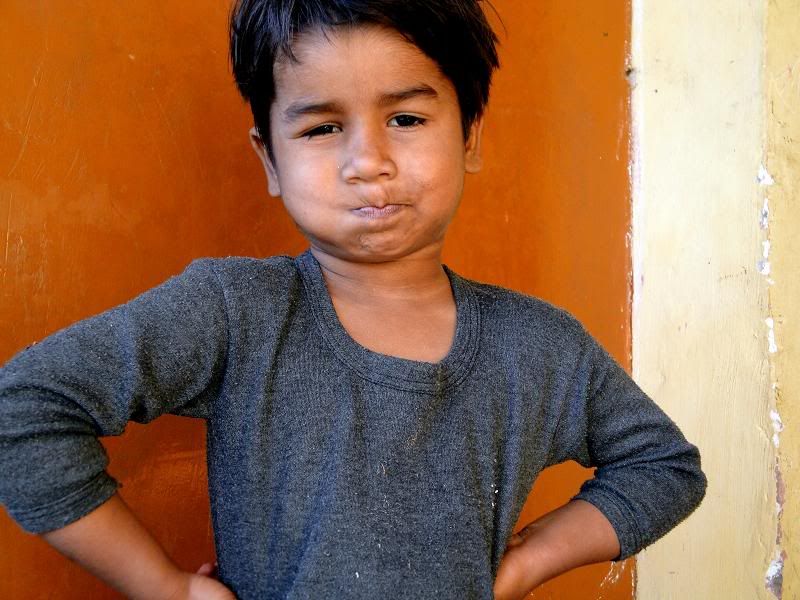 ! More soon. :)

Also, I'm trying to decide whether to dread my bangs or cut 'em shorter- what do y'all think?