Helloooo dread friends. Today I am back from the grave to show you how my dreads have progressed! I started them in November.

There are many photos in here.


I don't remember exact months but I posted many months ago when they looked like this: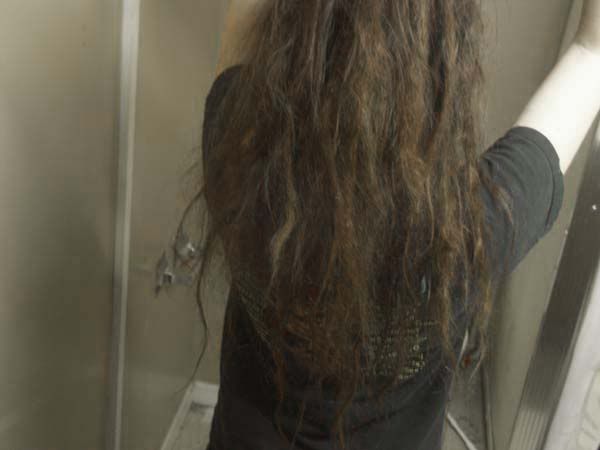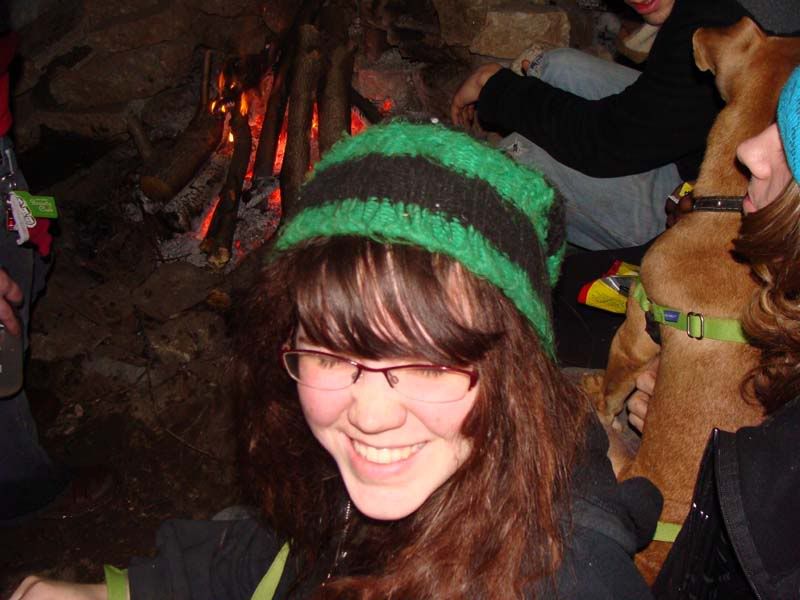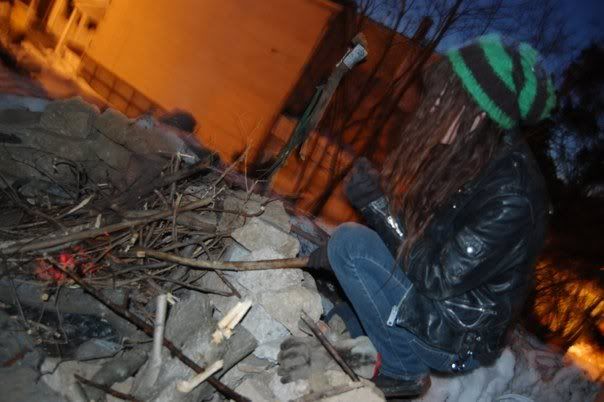 Then they looked more like this: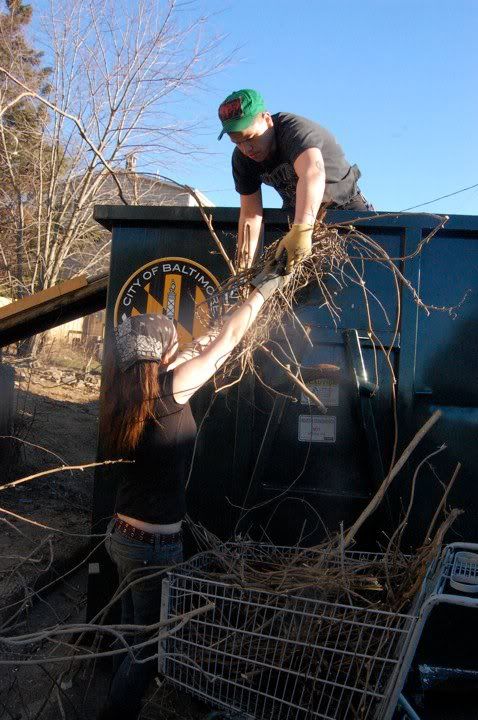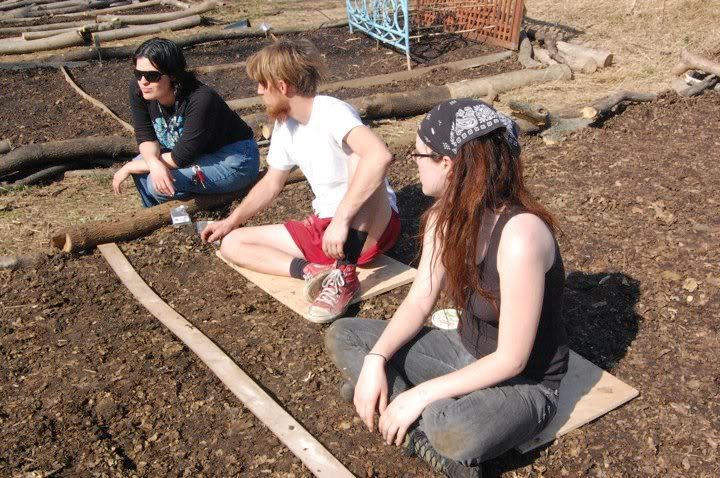 Now they are shrinking a bunch and look THIS WAY: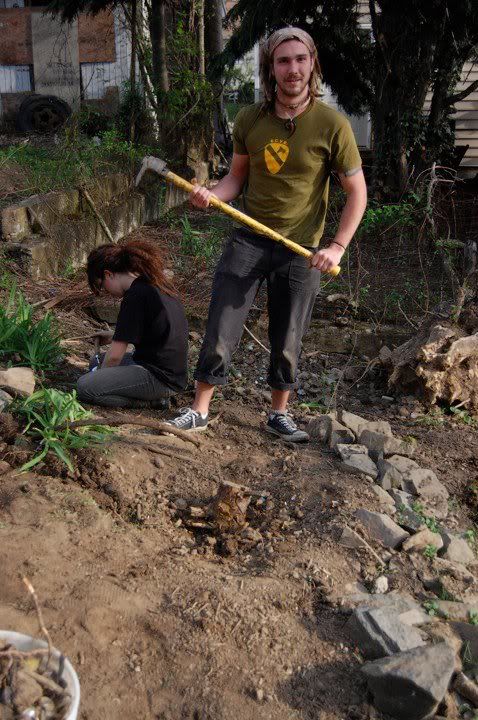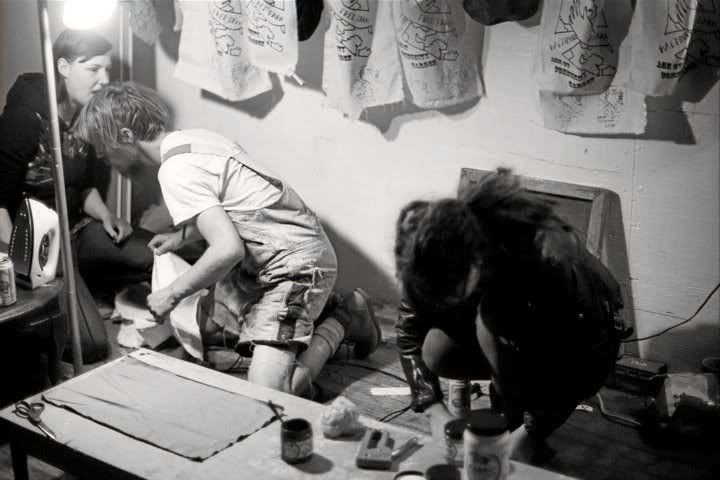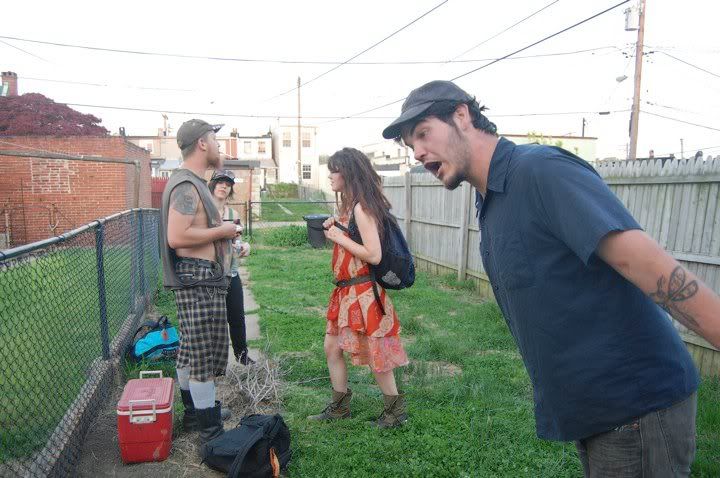 My friends do strange things.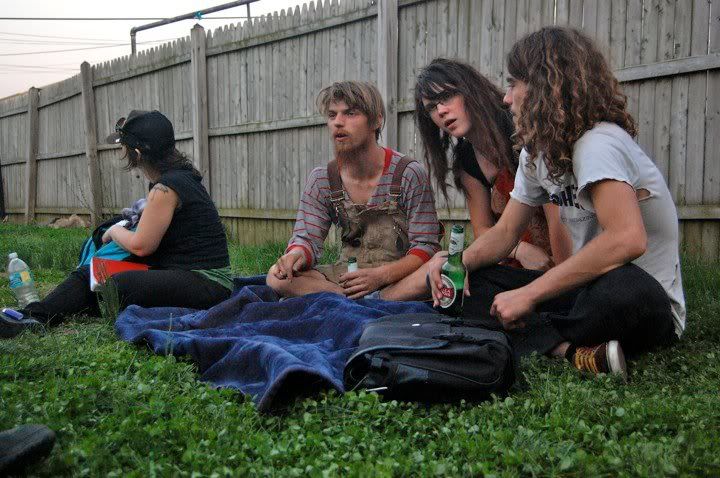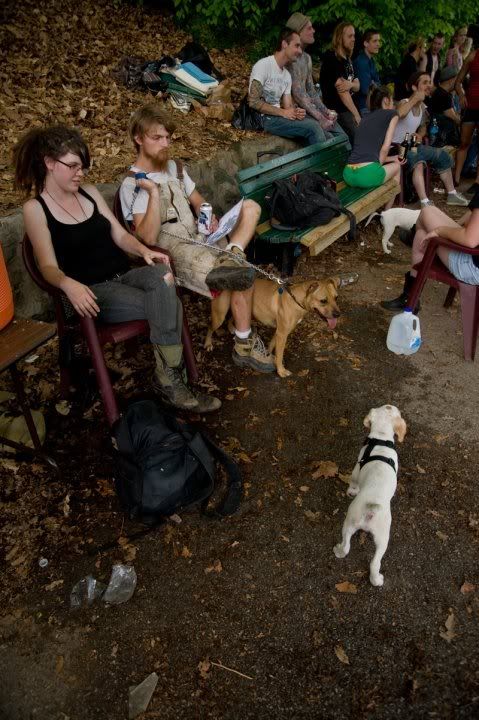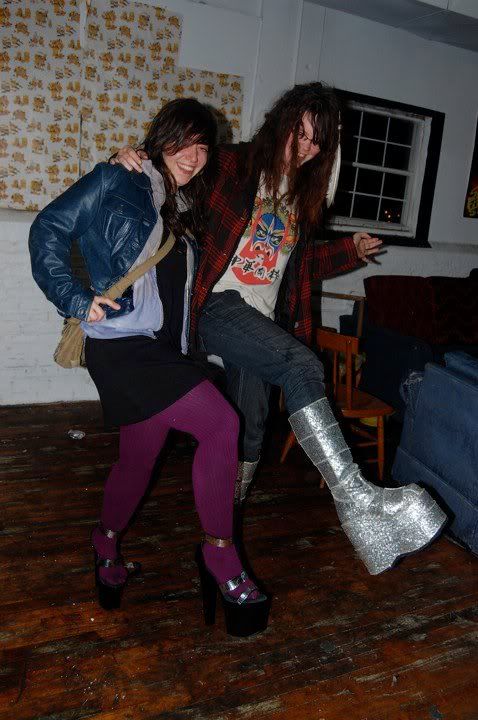 Those are not my boots.