I moved to Chicago in April on a serious whim. It's a very adventurous chapter in my life... however that means my dreads have been a bit neglected and my half sleeve must wait to be finished until I can get back to Flint. But here are a couple pictures.



this from a foam party i went to a week before i left for chicago. Me and my best friend austin are sitting in our best friend kayleen's room.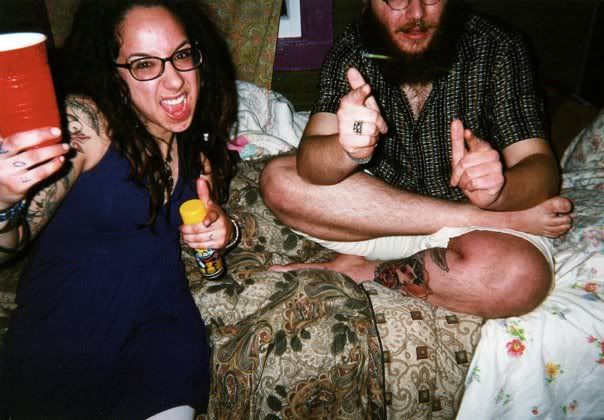 this is just from a week or so ago. just practicing my new hooping hobby.