I live in a four-unit building and we haven't had laundry machines until yesterday. They aren't actually hooked up yet but I love that I am going to finally be able to do laundry in a machine in the house.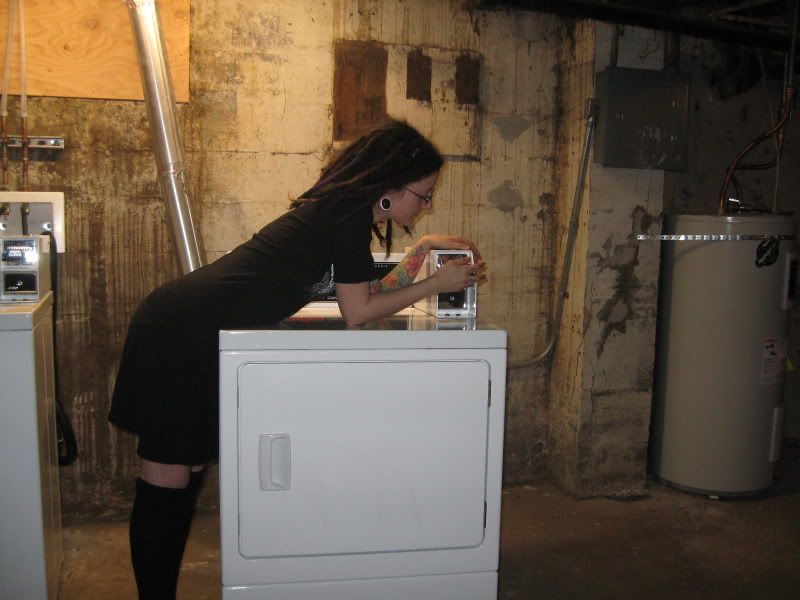 hehehe coin slot (costs 75 cents but who cares imma do laundry so hard anyway)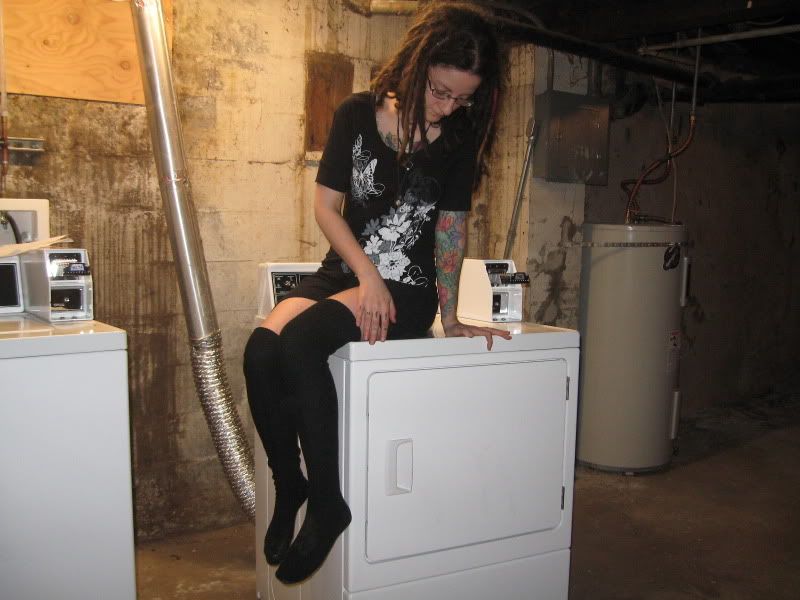 ilu laundry machine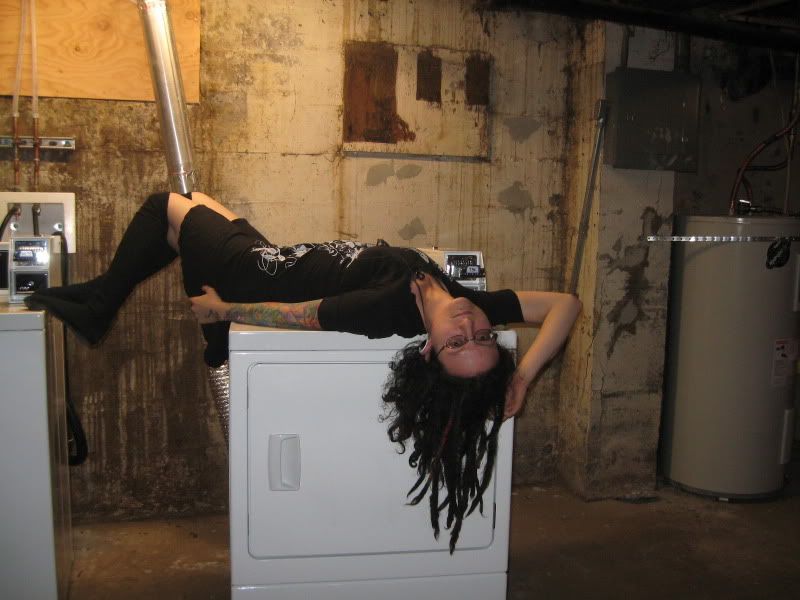 THIS is how i do laundry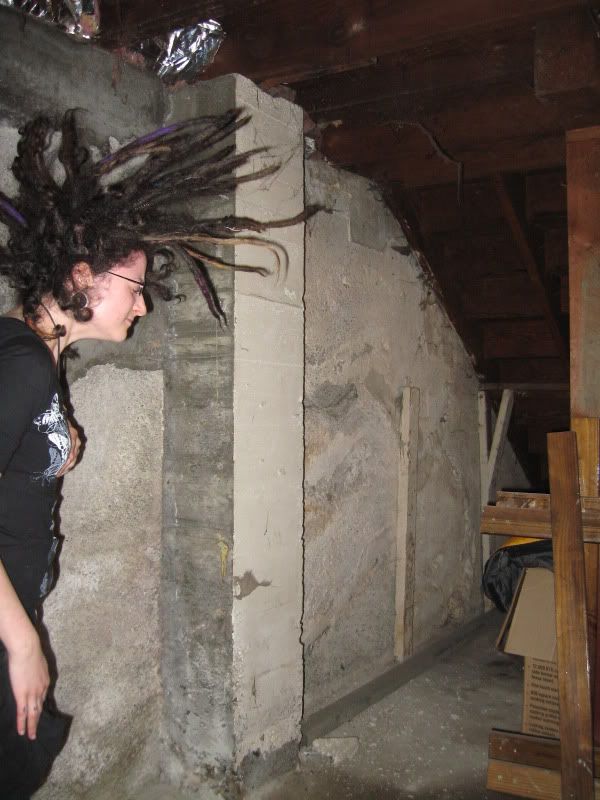 also my first efforts at hair-flipping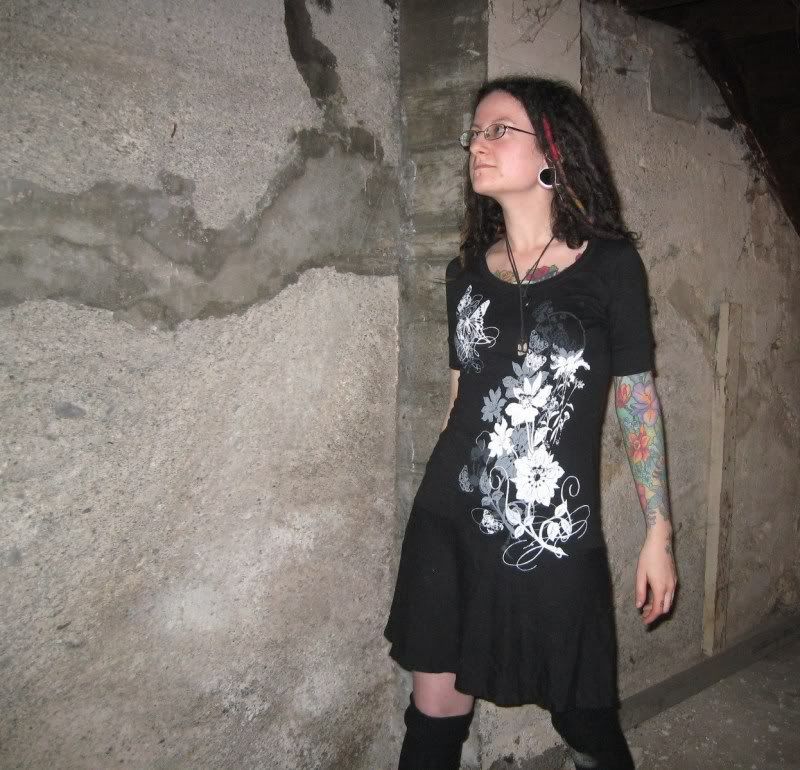 happy happy. i've lost like 30 pounds since moving to oregon two years ago, and gained like tons of hair (my hair was 1/8" when i moved here,haven't cut it since august 2008 yay!)
ilu gudu.