I had a big fancy wedding last Saturday. My dreads are 7 months old today! My love and I went on a grand honeymoon to The Bahamas. I'm warning you all now, there are a bajillion pictures in this cut! LOTS OF PICTURES. TONS. Alright, fair warning aside...

I'll start with the pre-wedding crafting funness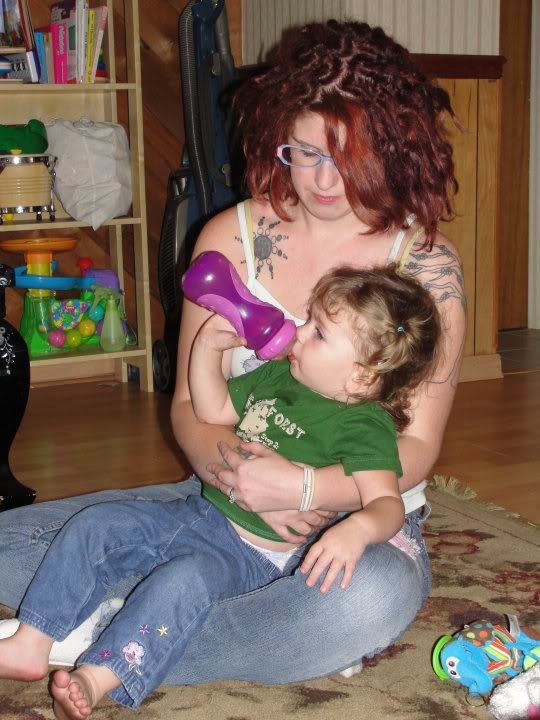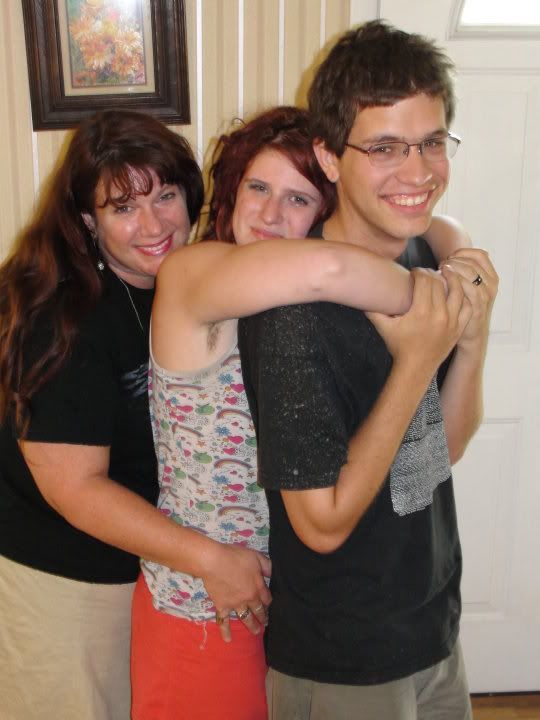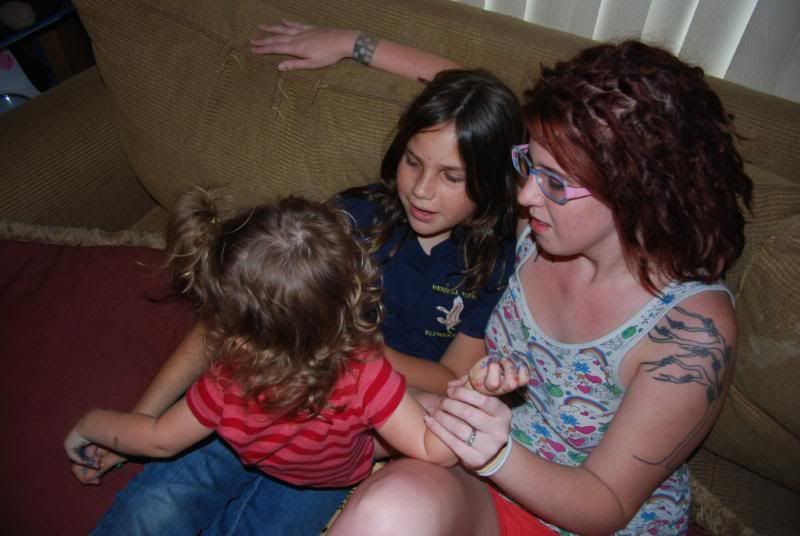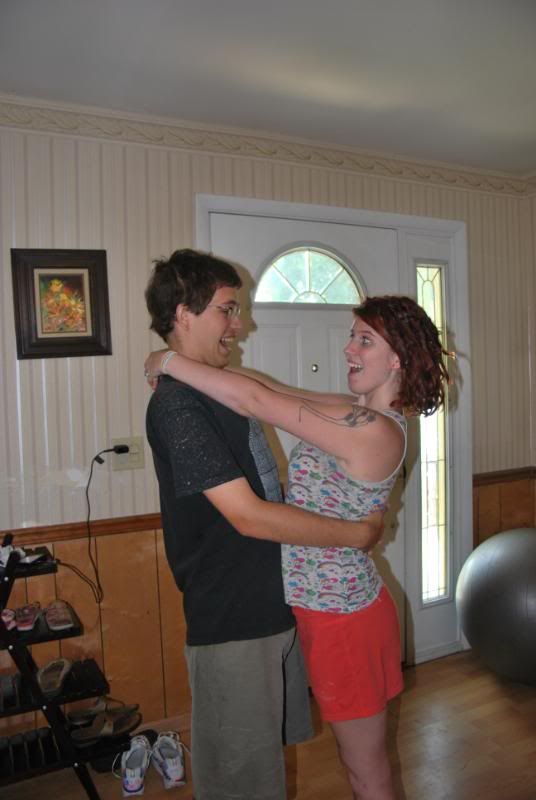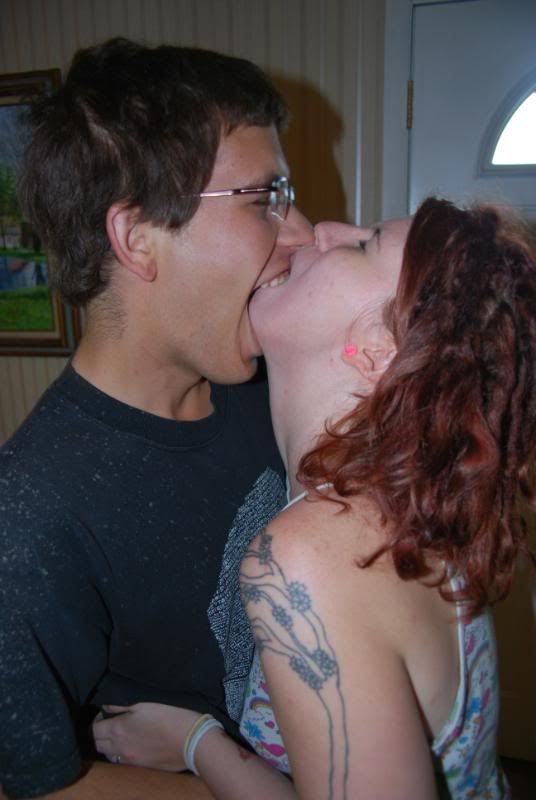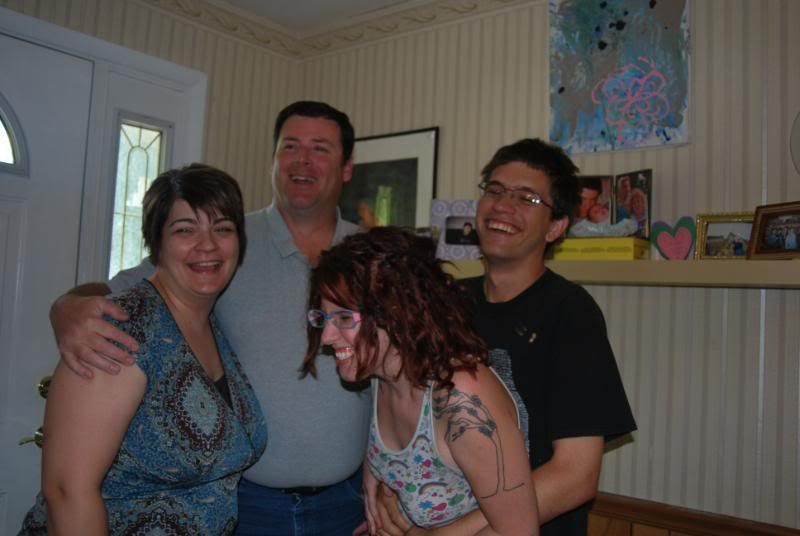 Onto the wedding!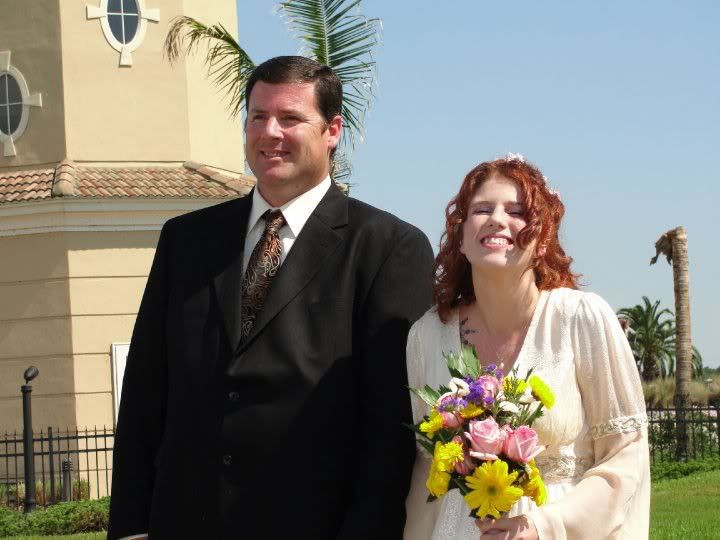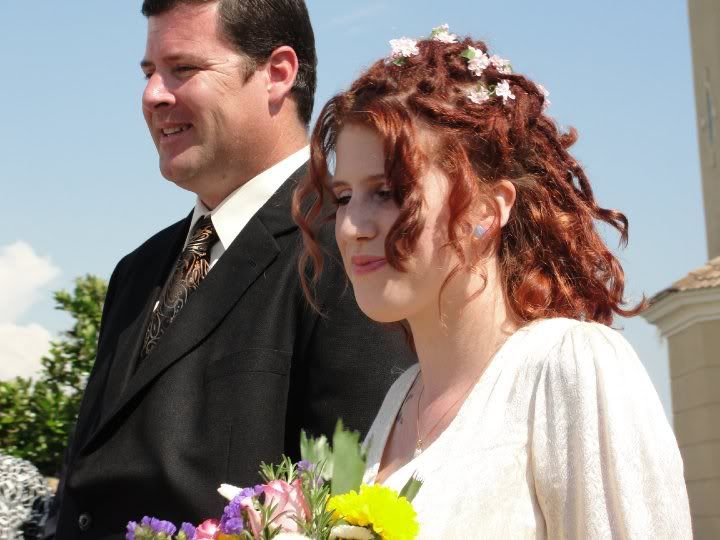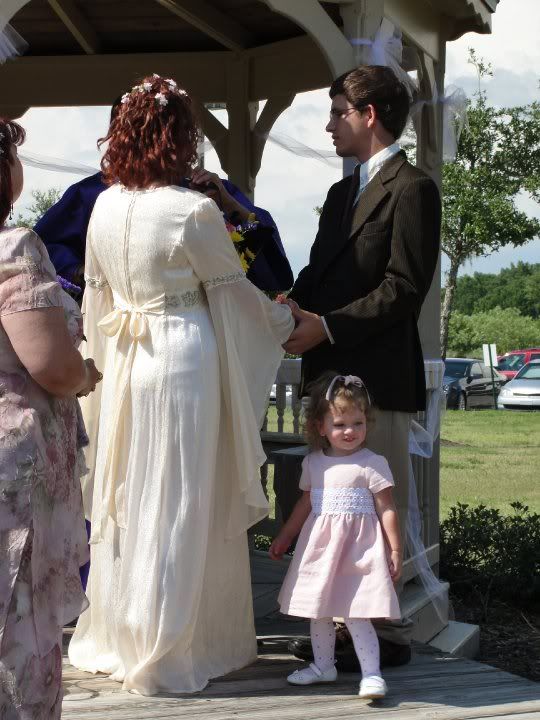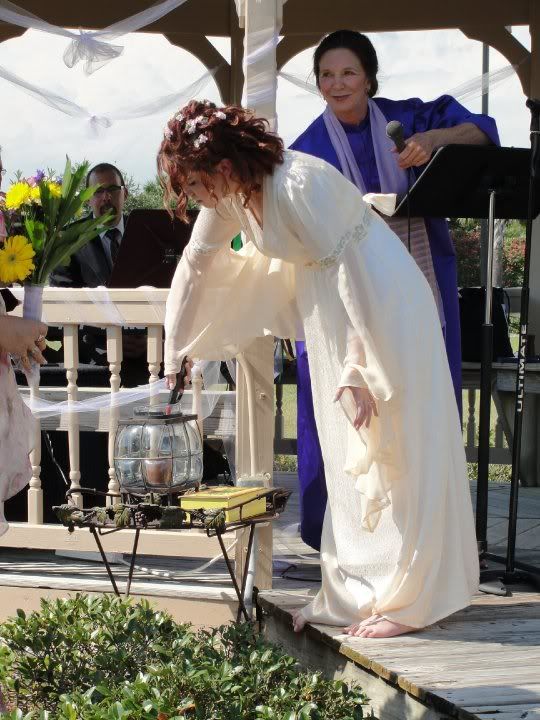 Handfasting!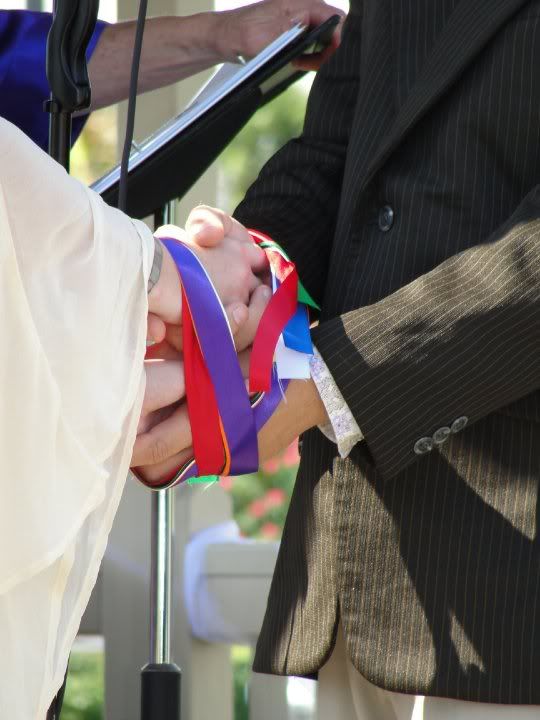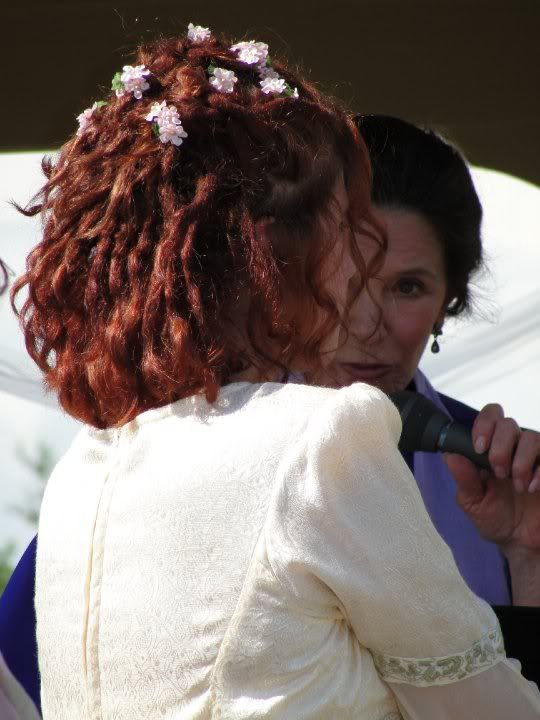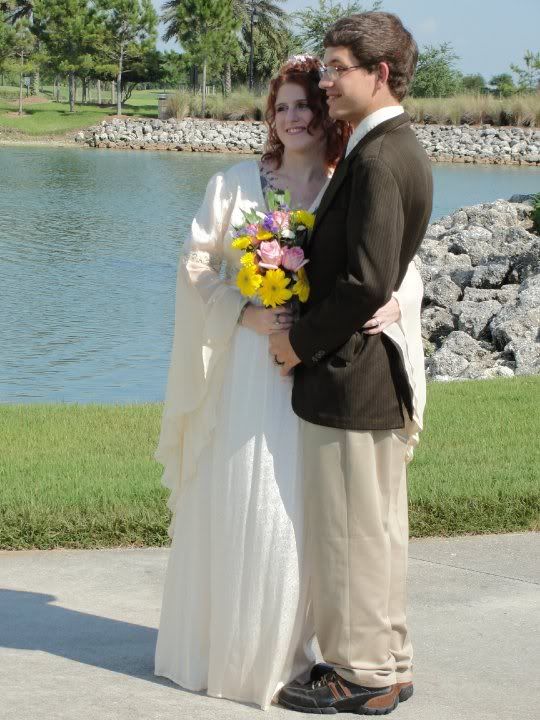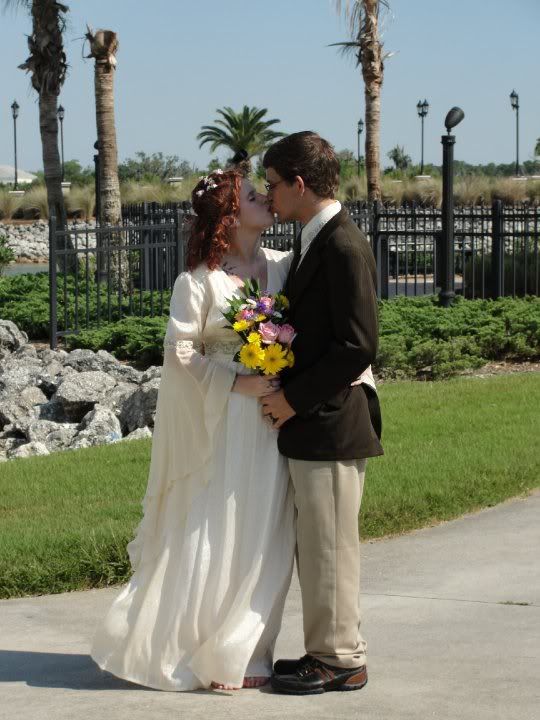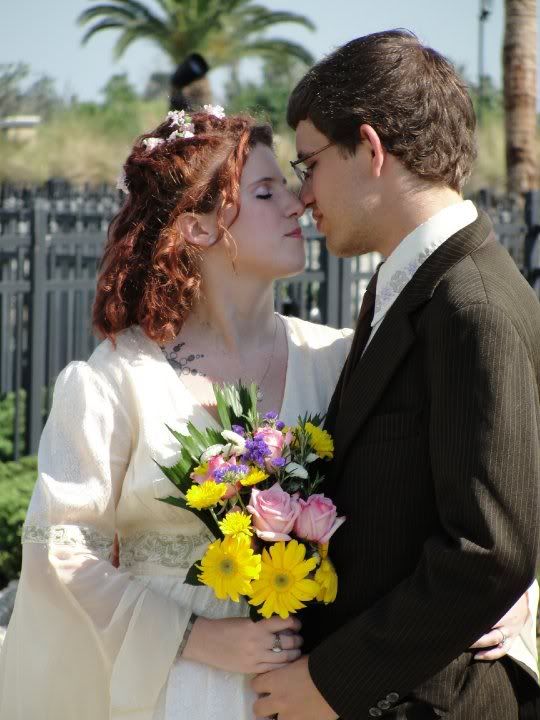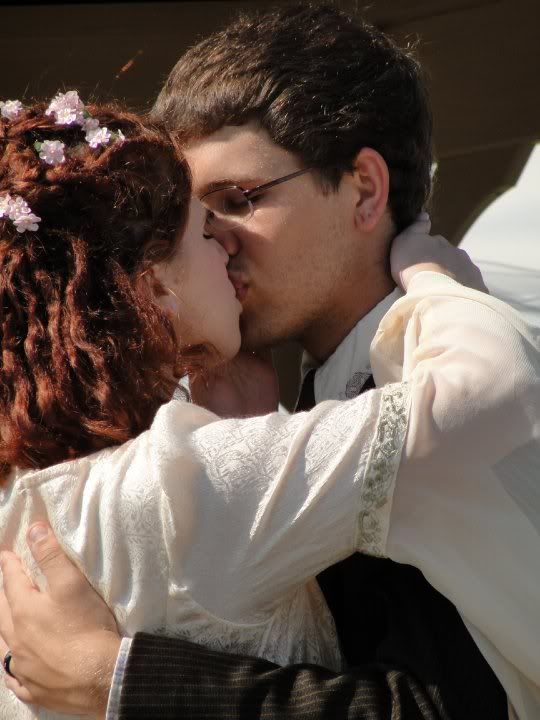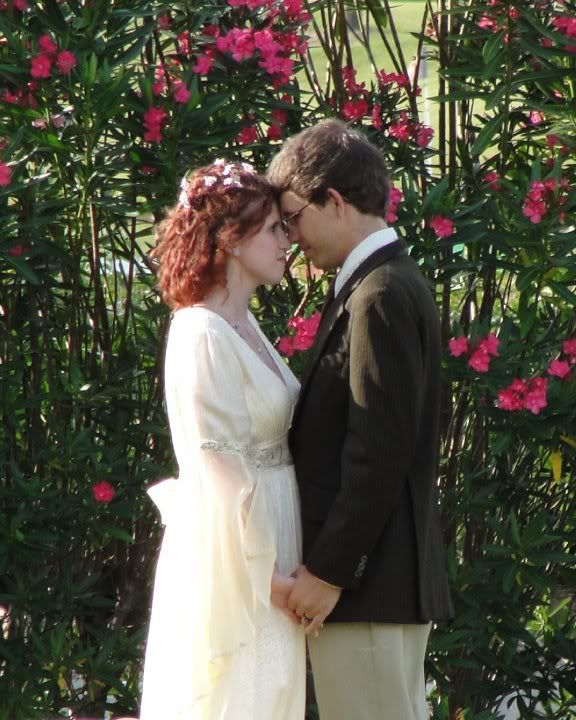 Reception NOMS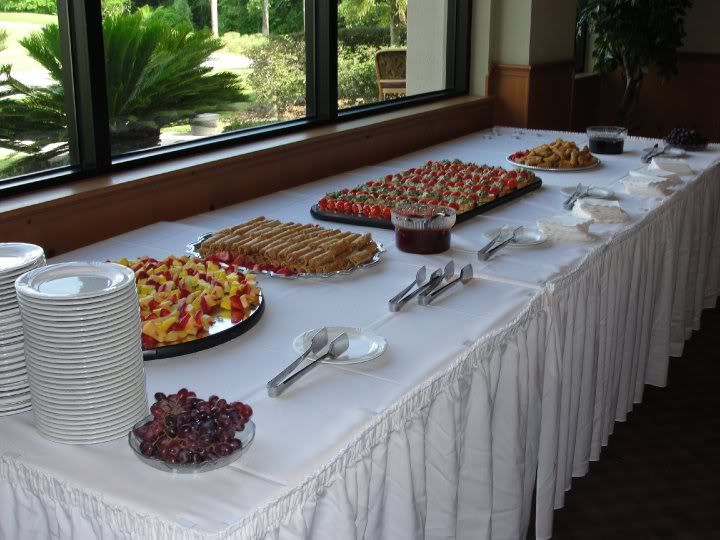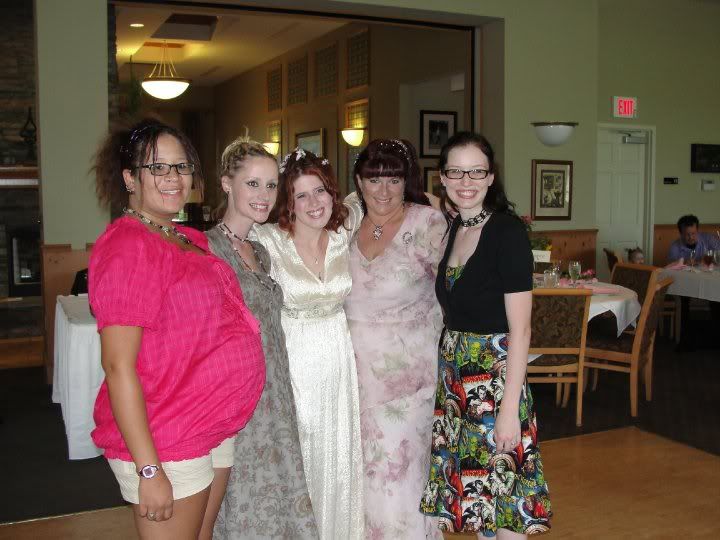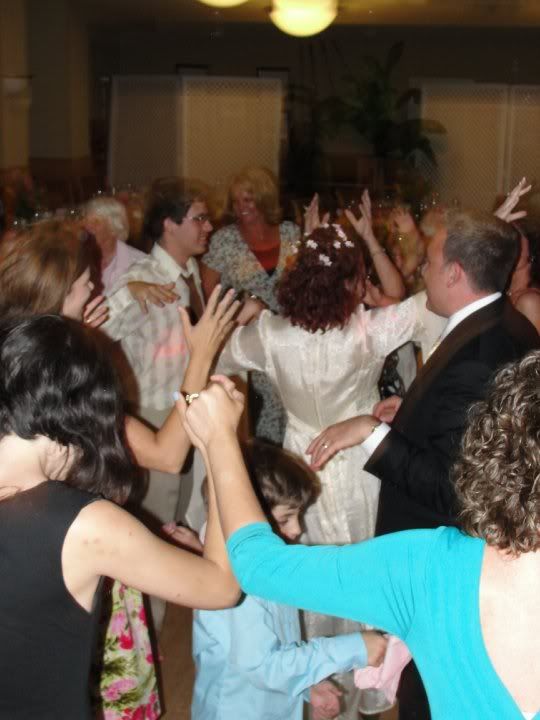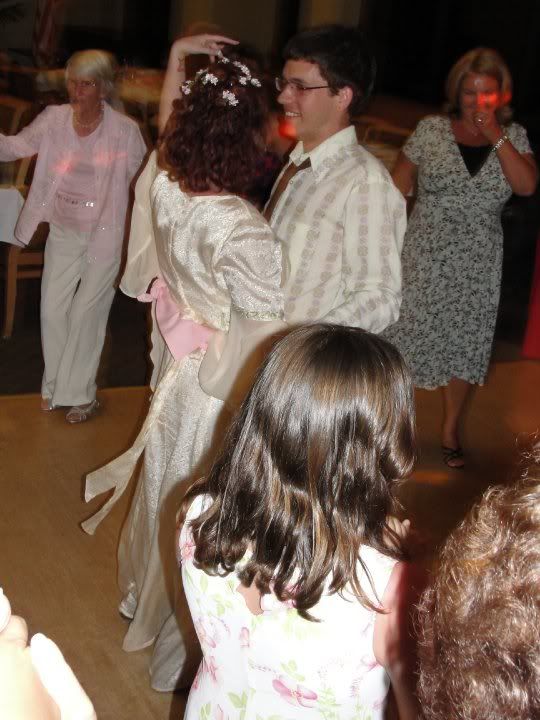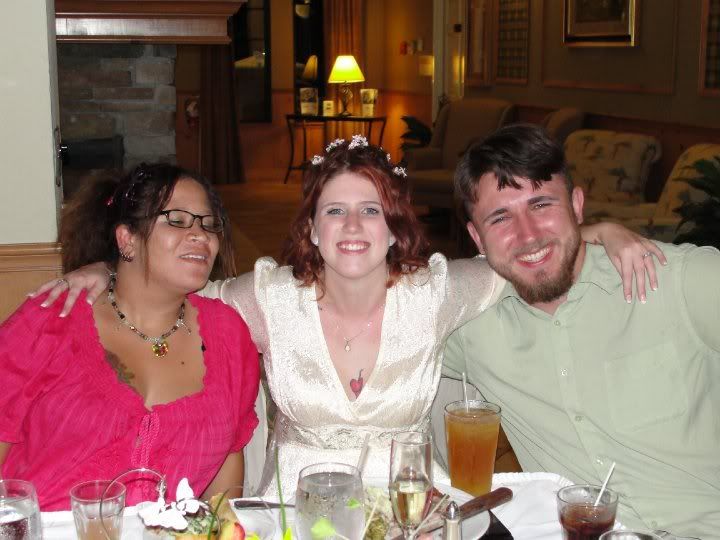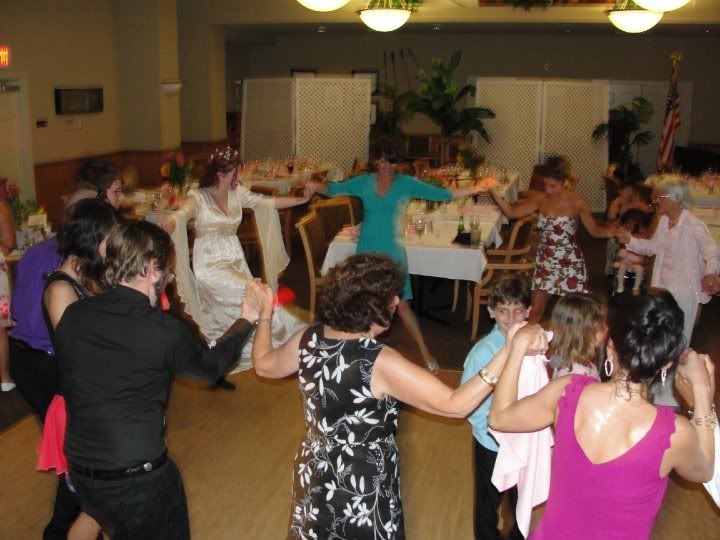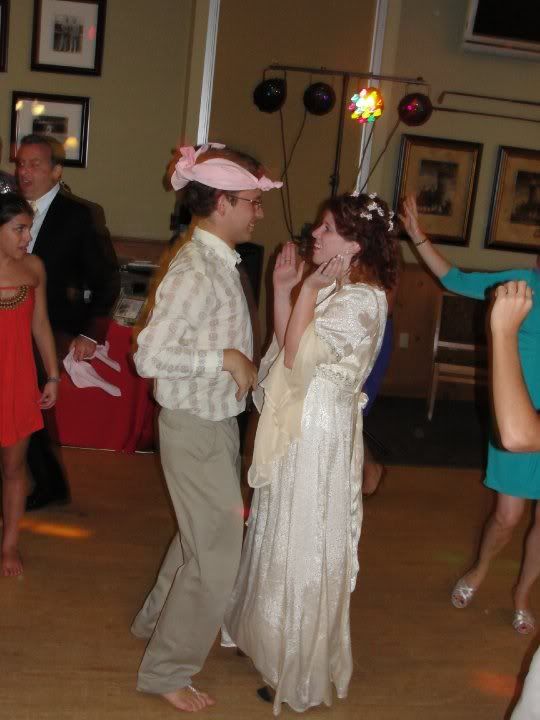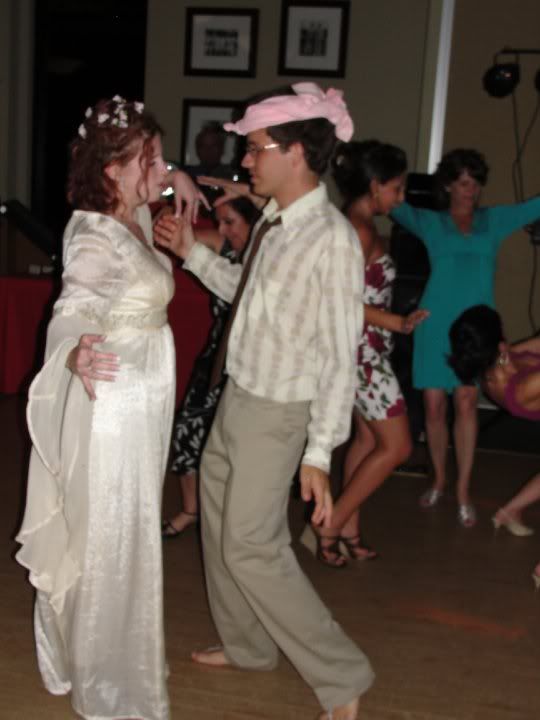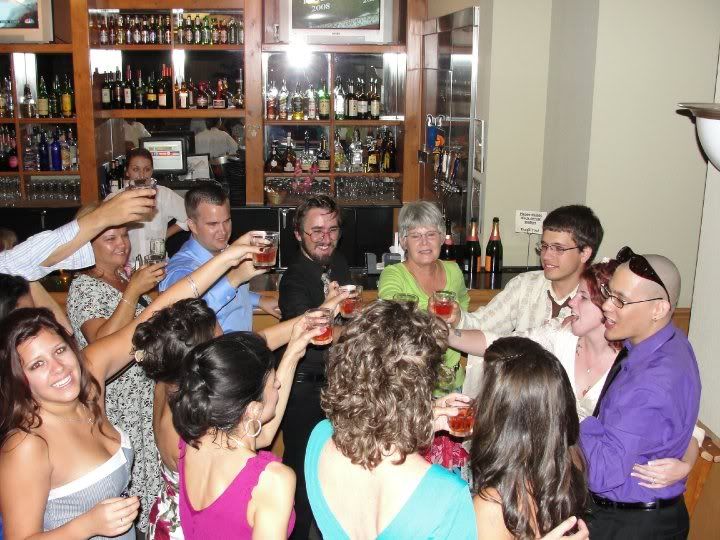 Honeymoon!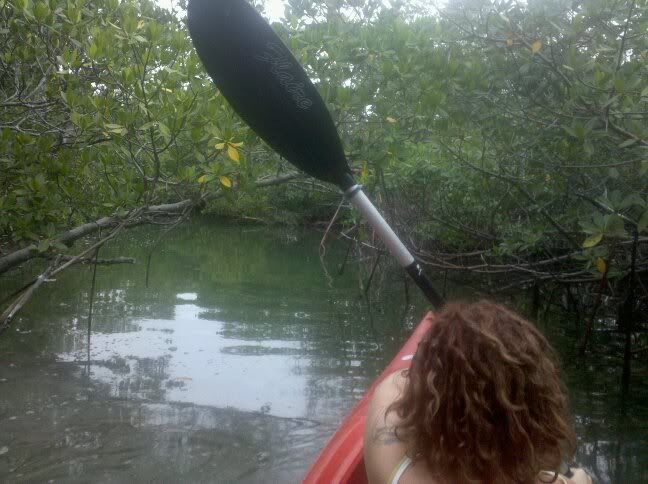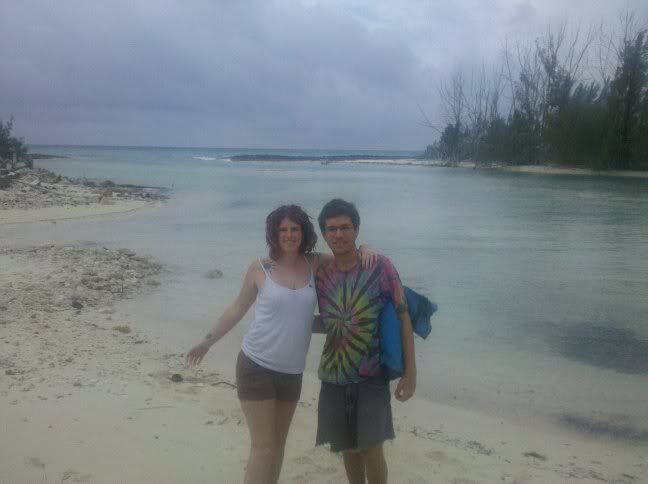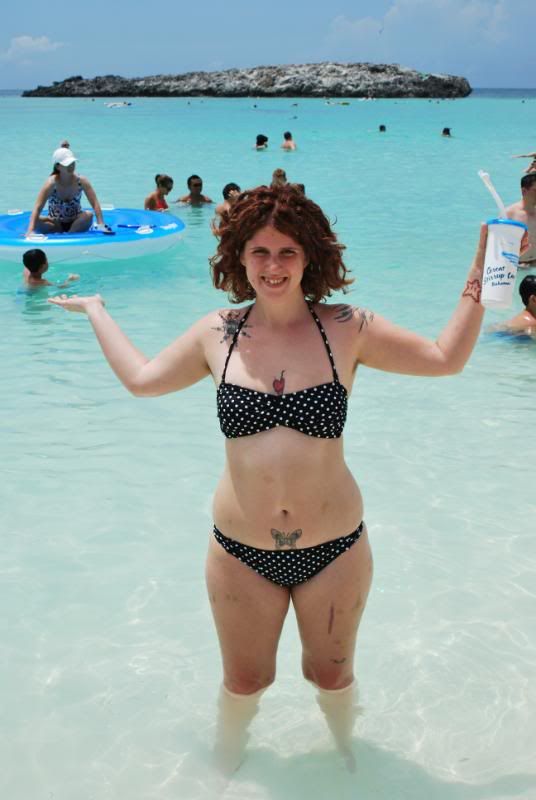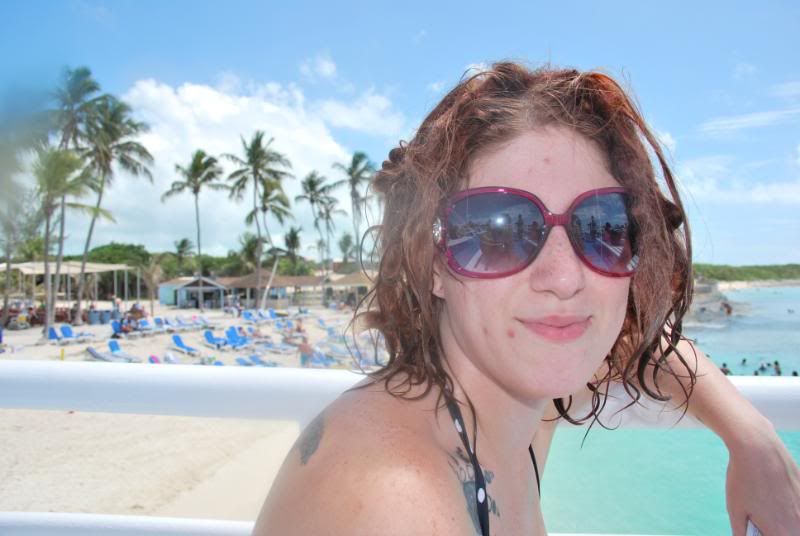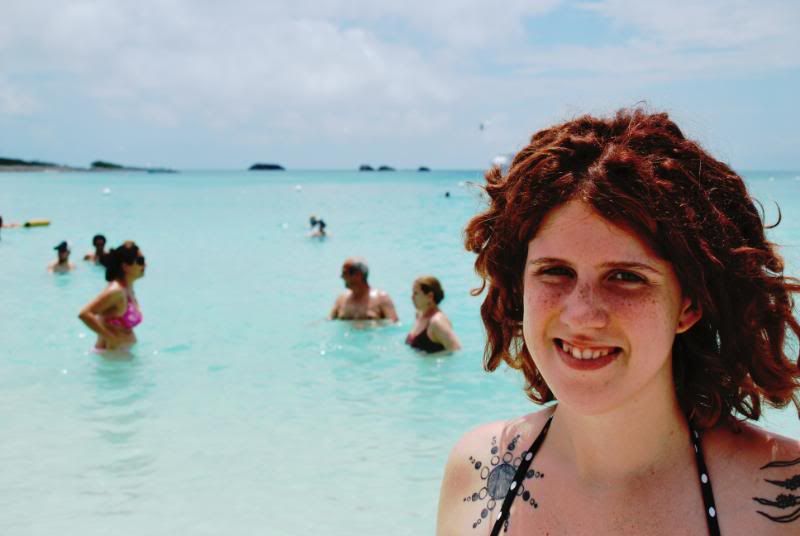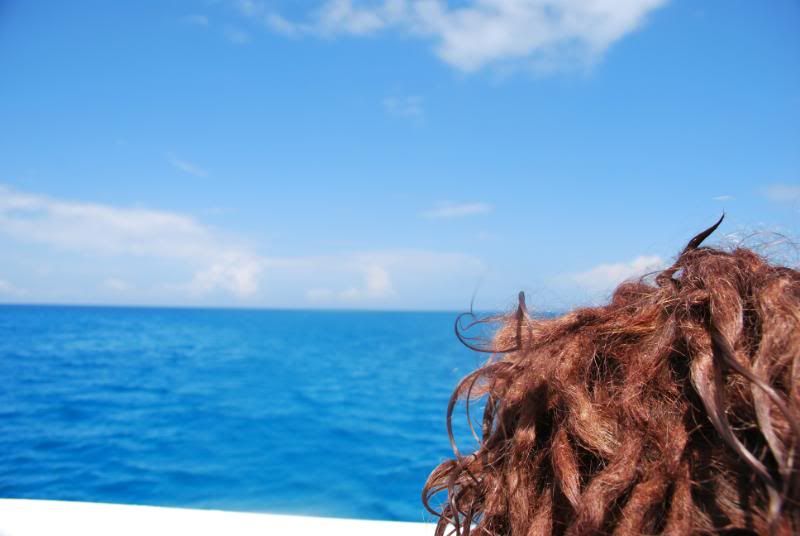 And today, the 7 month shots!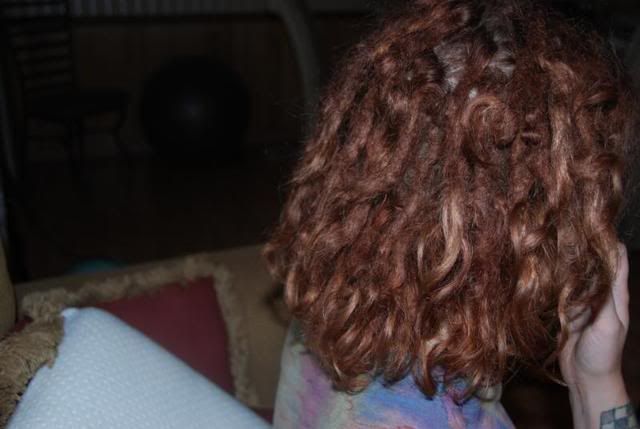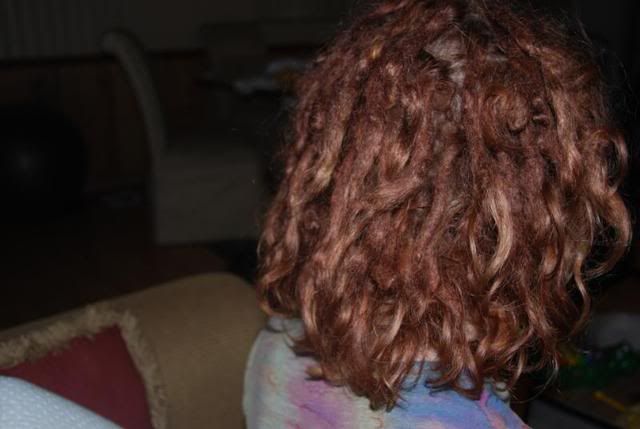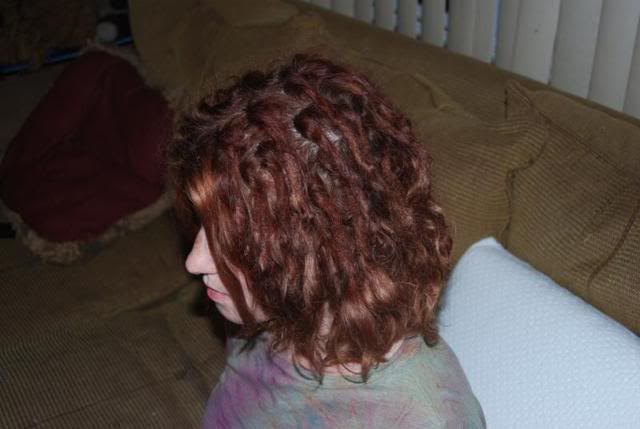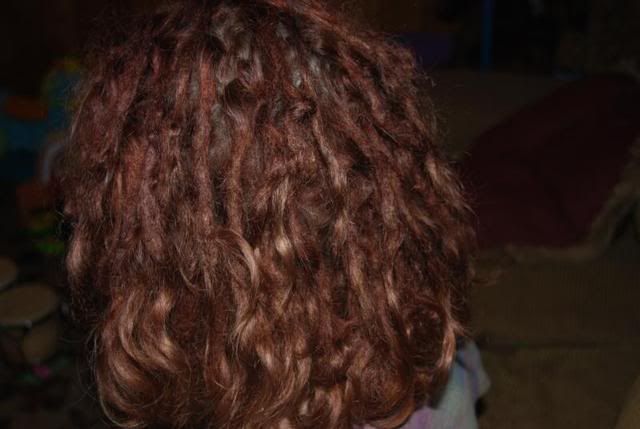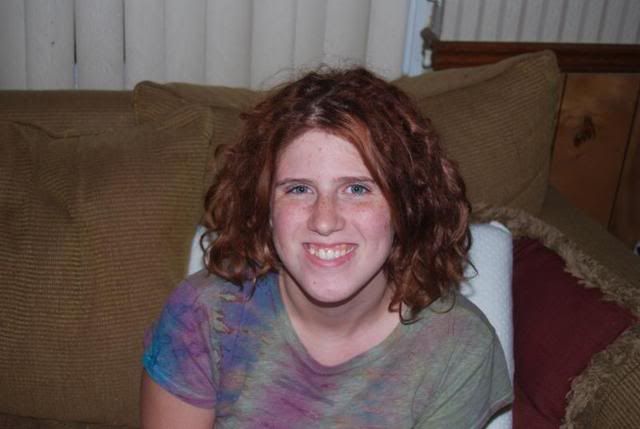 Oh, and that adorable little munchkin in the pictures is my 18 month old Aisybabycake :]
The tropical saltwater did amazing things for my dreadbabies! As soon as I got out of the ocean I felt a difference, my husband did too! He said they matured a months worth in one swim! I agree :]