I finished my year and a day commitment to having dreadlocks! And I've decided to keep them!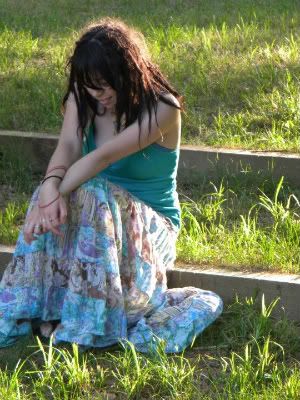 BEFORE I STARTED BACK IN JUNE 2009




DAY ONE / SUMMER SOLSTICE 2009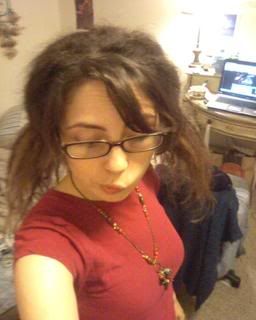 ONE WEEK




TWO WEEKS




THREE WEEKS




ONE MONTH




SIX WEEKS



THREE MONTHS




FOUR MONTHS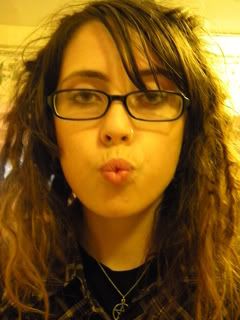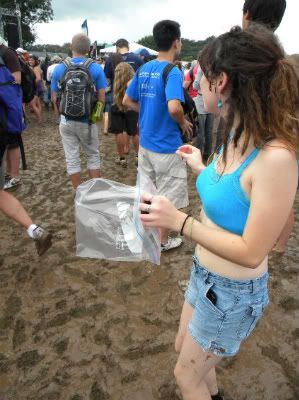 FIVE MONTHS




SIX MONTHS / WINTER SOLSTICE




NINE MONTHS / SPRING EQUINOX




TEN MONTHS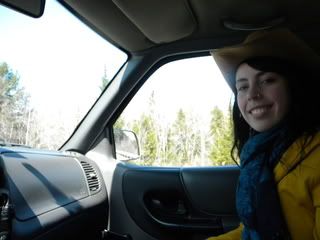 ELEVEN MONTHS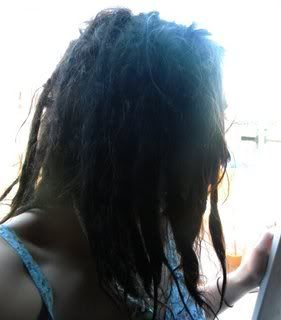 1 YEAR! / SUMMER SOLSTICE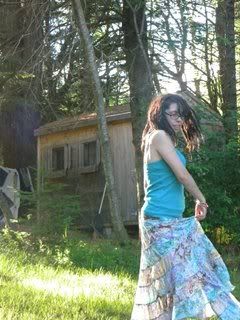 This year has been a big one for me. Aside from the actual dread lock journey, I've had a spiritual adventure also. Moved in with the love of my life and we lived on a sailboat for six months during the winter. i turned 21, graduated college, and set off on our next adventure: living in a tent in the woods of NH. I've also deepened and developed my faith in the Goddess (i'm a Wiccan). This has been such an amazing year, and my dread locks were a part of that because they gave me an initial faith in myself. i'm excited to see what this year brings!