Warning: TONS of photos ahead!

So me and two good friends have been planning our trip to Botswana and South Africa for almost two years now. One of my friends, Kwabena, is from Botswana and hasn't seen his family in 9 years since he came to the states and he's been wanting to go back. Coincidentally, The World Cup is currently being held in South Africa, which is a short bus ride away from Gaborone, Botswana (short = 9 hours). The 3 of us are futbol fanatics and always up for an adventure so we said LET'S GO !!!

I hope this isn't photo overload, here we go.....


The travelers: Ryan, me and Kwabena. Our flights were Miami to Atlanta, Atlanta to Johannesburg, South Africa (18 hours...FUN!) then we took a bus from Jo-burg to Gaborone, Botswana where Kwabena's family lives. We had a night in Jo-burg once we landed beccause our bus to Gaborone didn't leave until 8 a.m. the next morning. So we decided to stay up all night and go out with some of Kwab's friends who live in Jo-burg. We had such a fun night, they took us out to 3 different clubs, one of which was in Pretoria. The desert photo is over Namibia and the night time photo is us FINALLY landing in Jo-berg.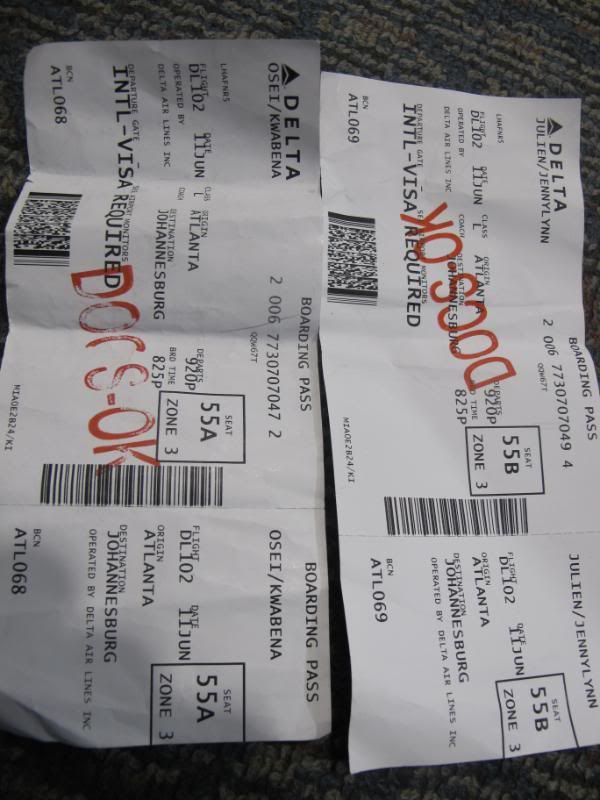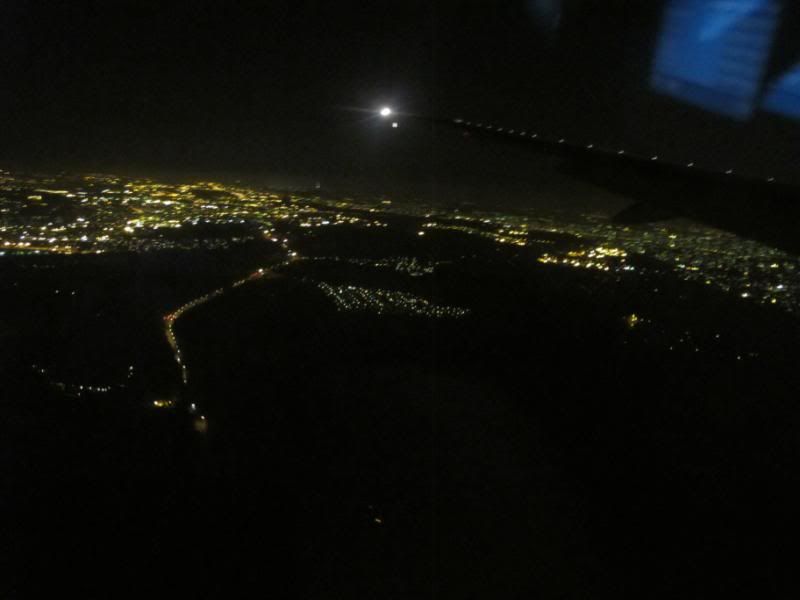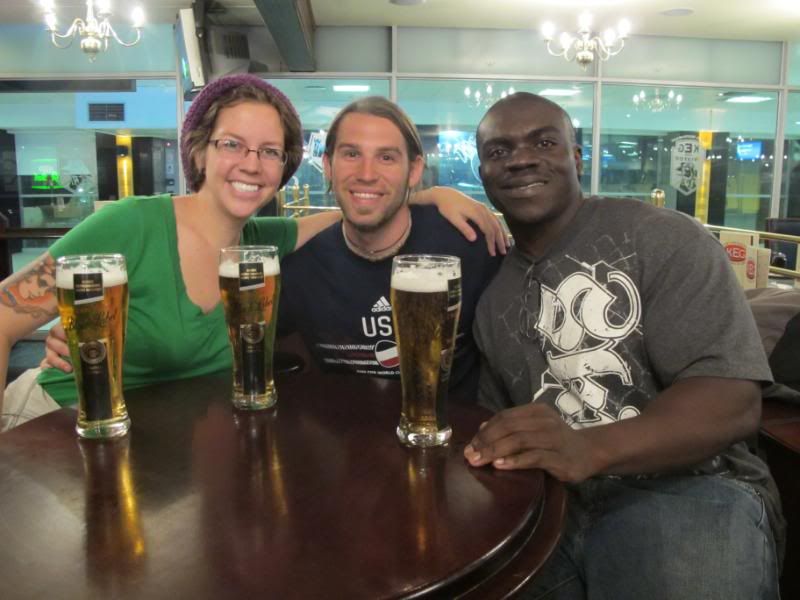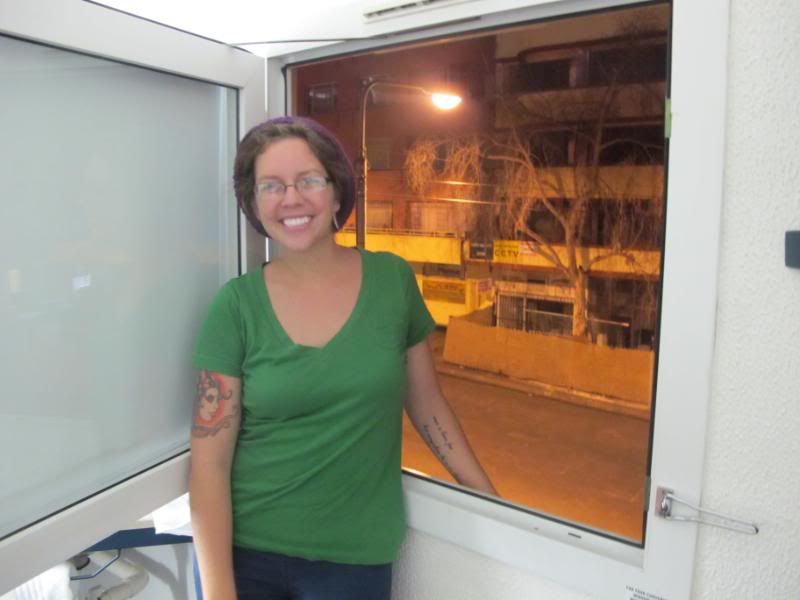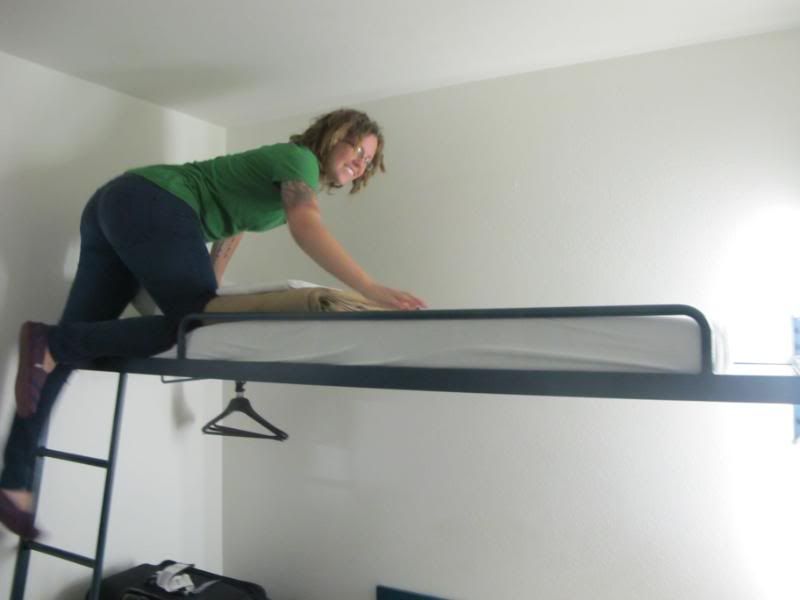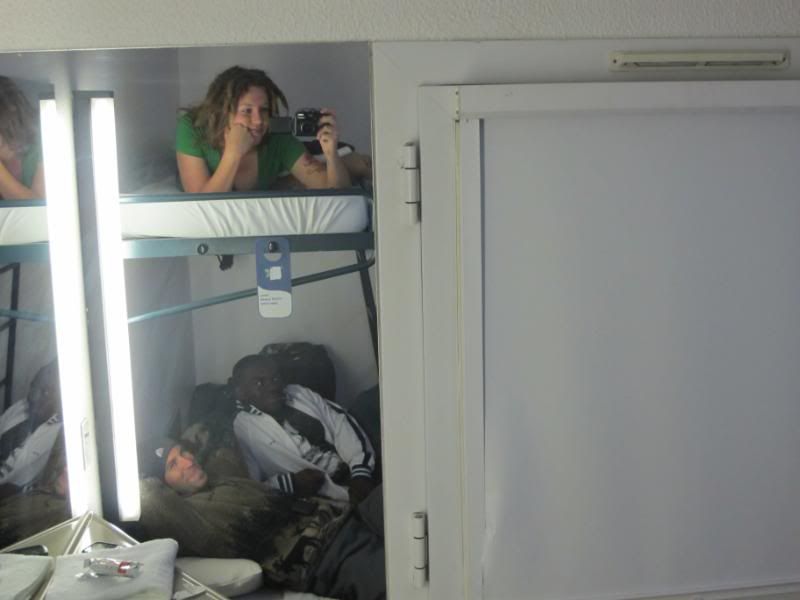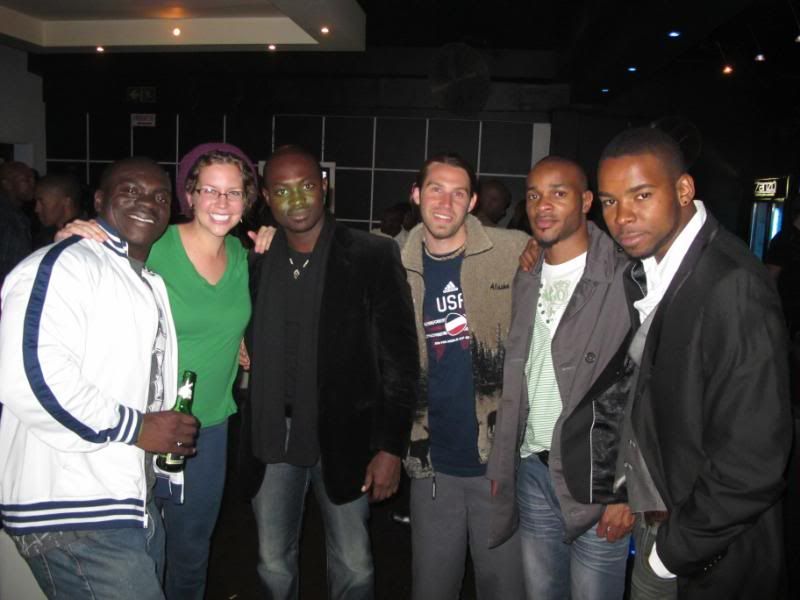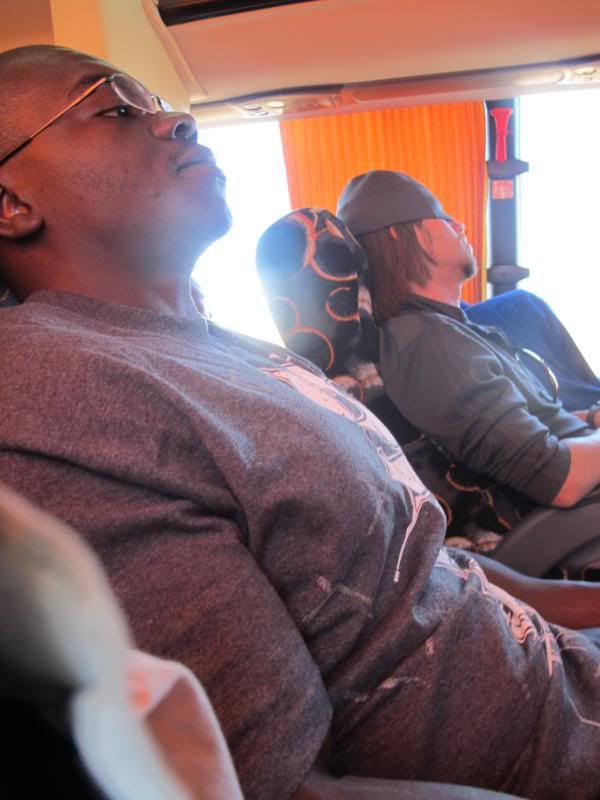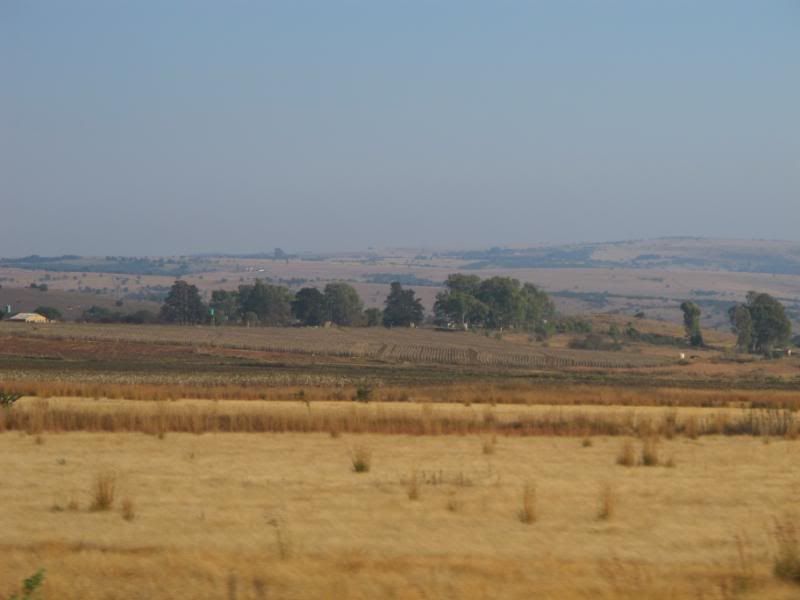 So we finally made it to Gaborone, Botswana, and IT WAS FREEZING! Zero degrees celcius the entire time. Some quick facts about Botswana: It is one of the wealthiest countries in Africa, the entire population of the country is less than 1.5 million, it is illegal to be gay there, abortion is also illegal, and the current president is already on the currency (pula) used there. While we were in Gaborone we stayed with Kwabena's mom and sisters, explored the town, went on a safari at Mokolodi Reserve, I got schooled in Ghanian and Botswana cooking (Kwab's parents are both from Ghana), went to church with his family and had to get on stage and give a little speech (wasn't ready for that one.. haha) and just relaxed. We got to meet all of Kwab's family and his friends from childhood. He also got to meet his baby brother. It was such a sweet and special time, especially for him. Kwab's mom made us all traditional African clothing to take home with us. Photos ahoy ...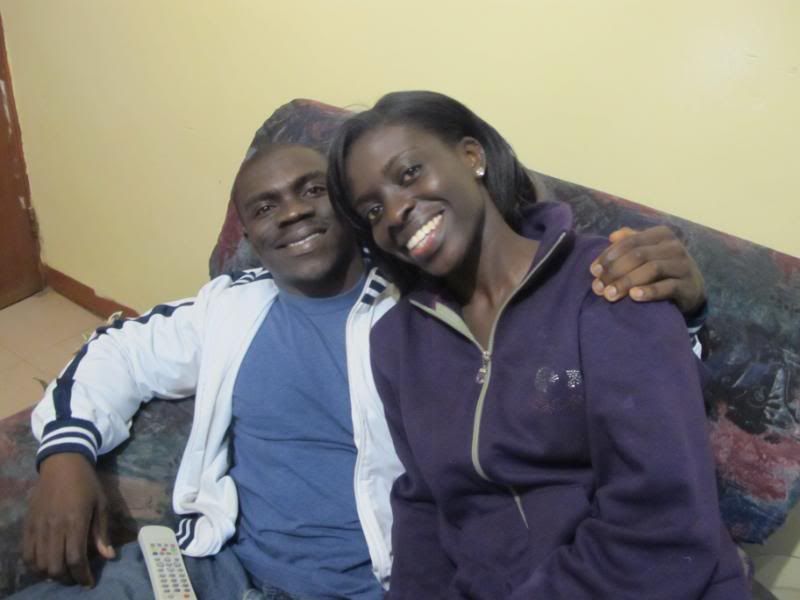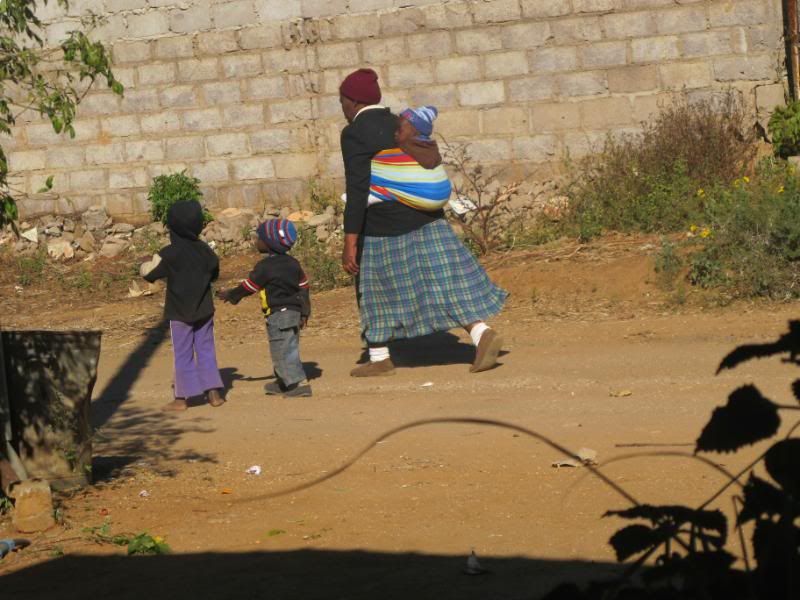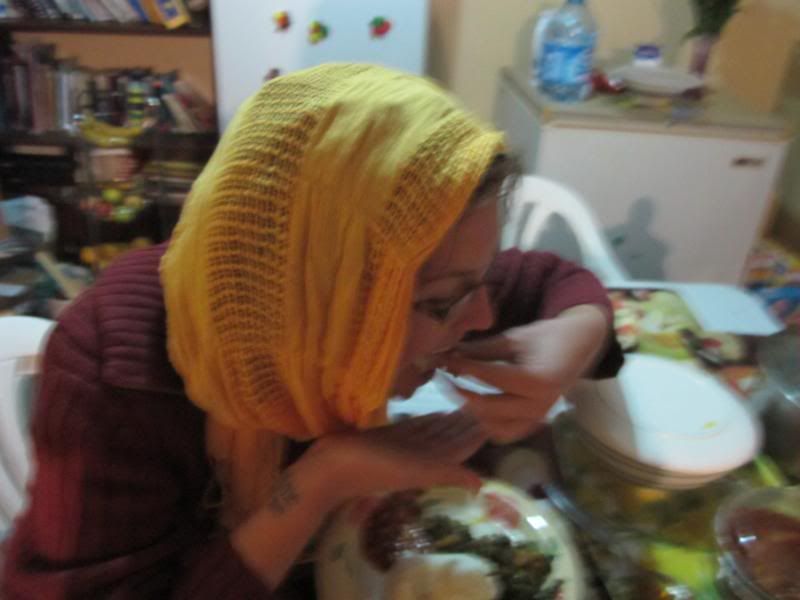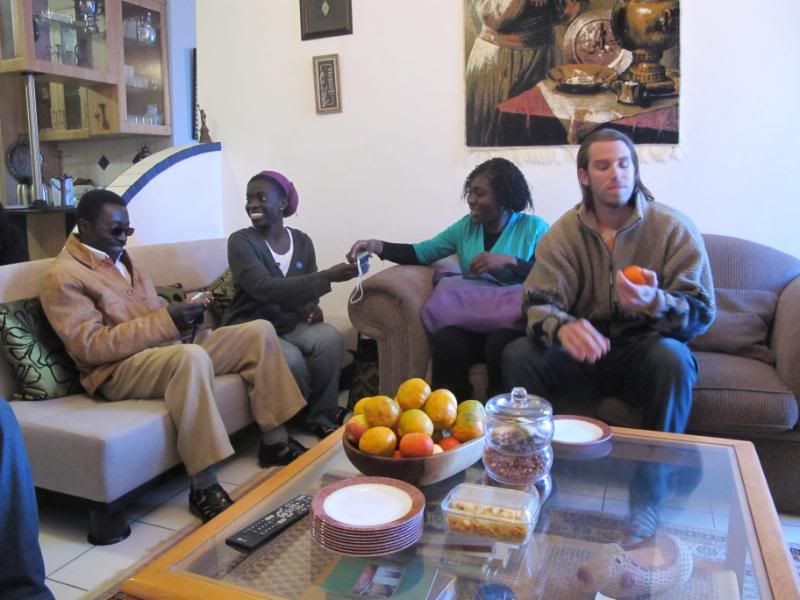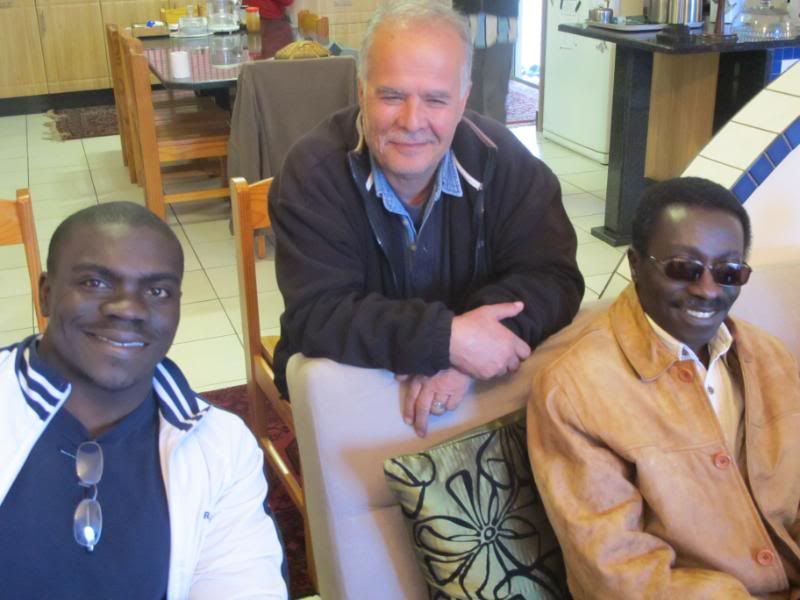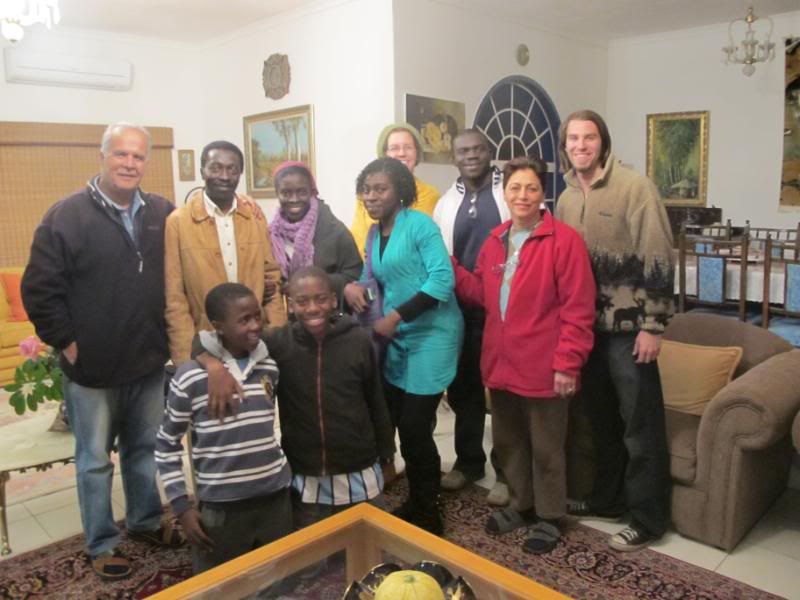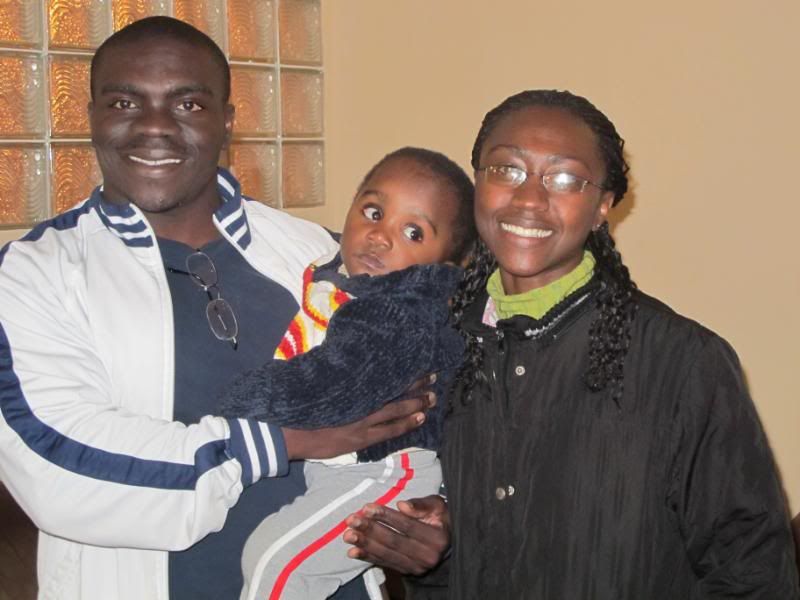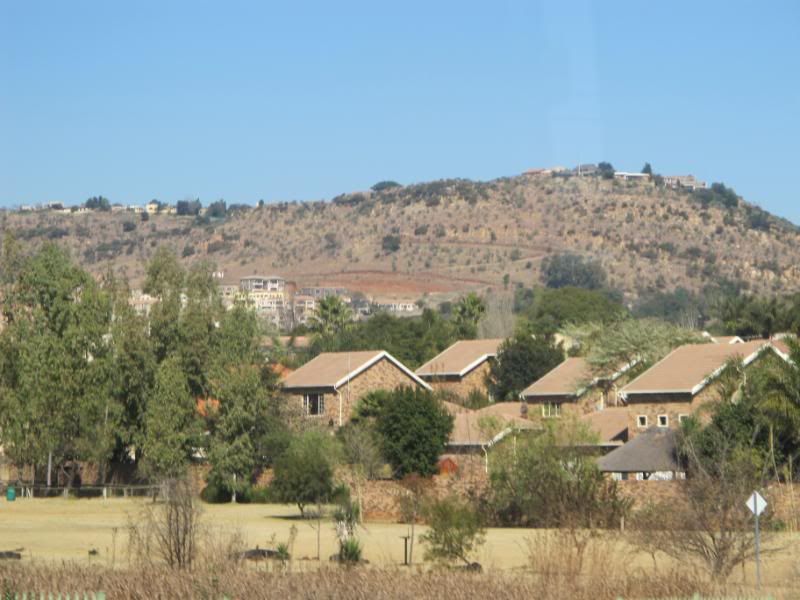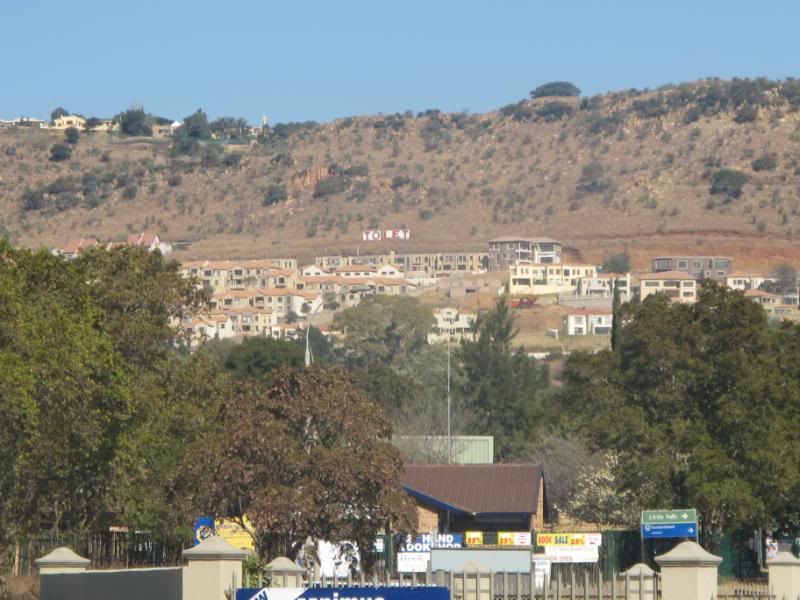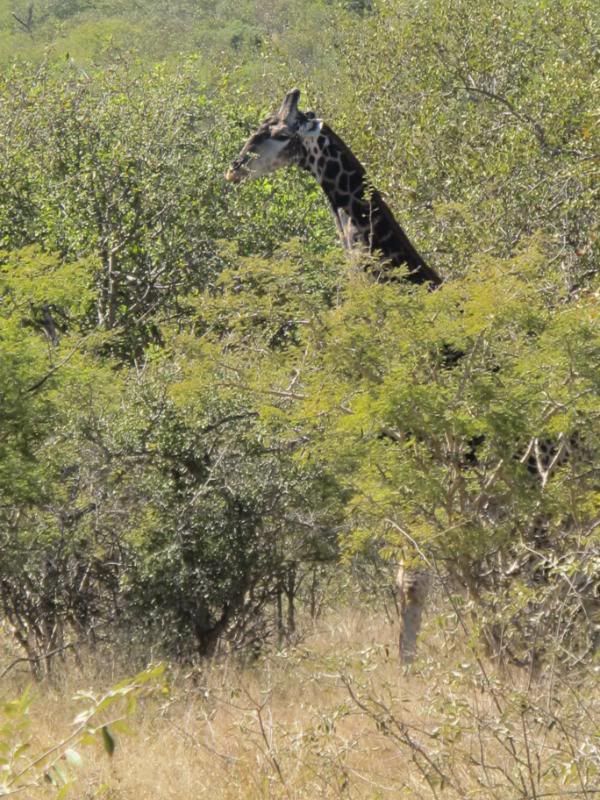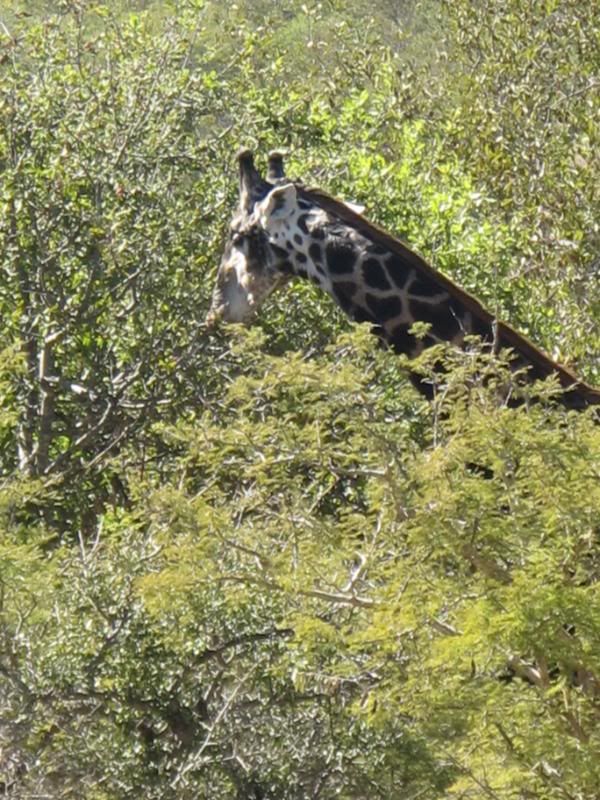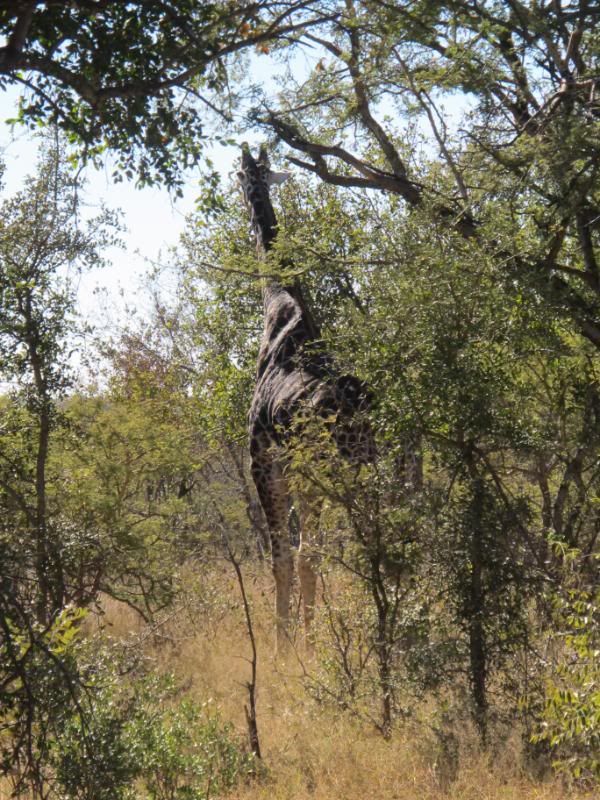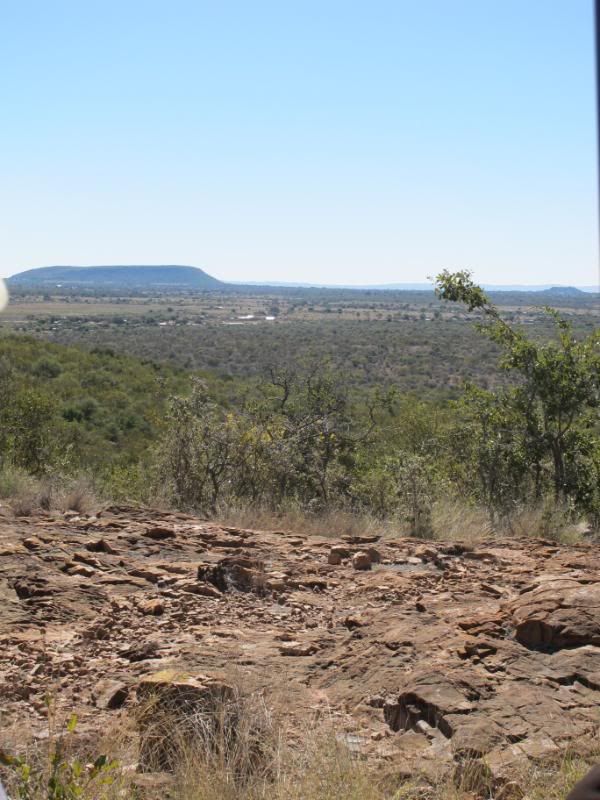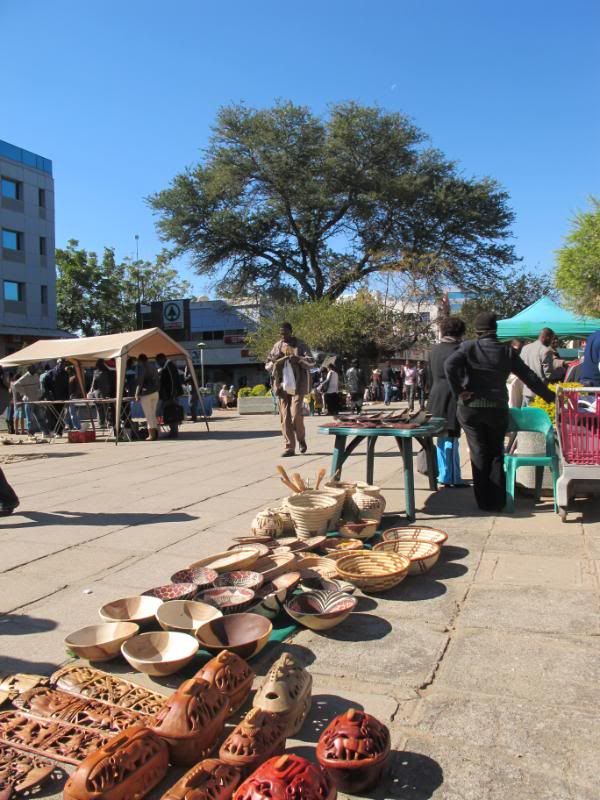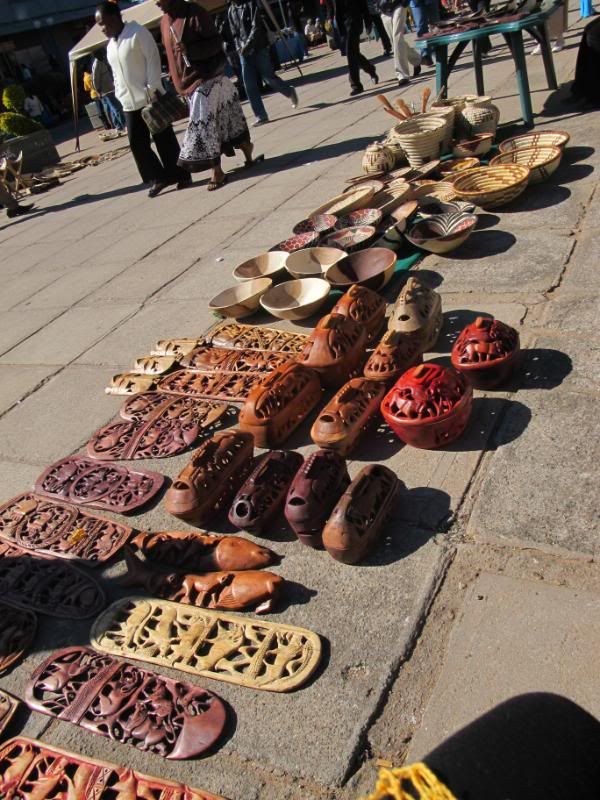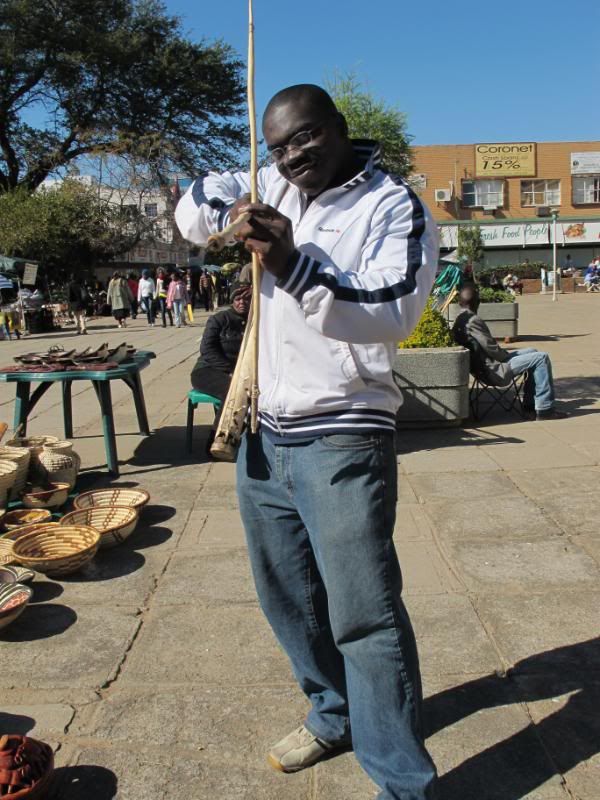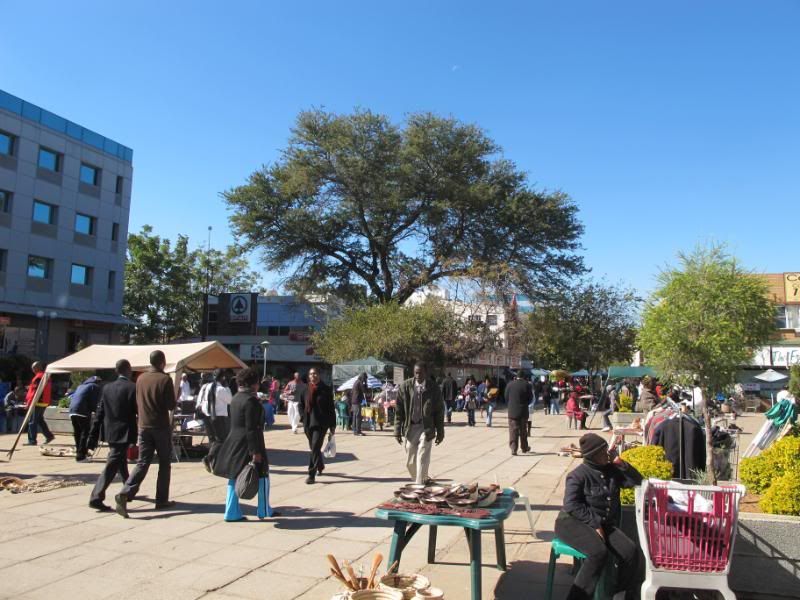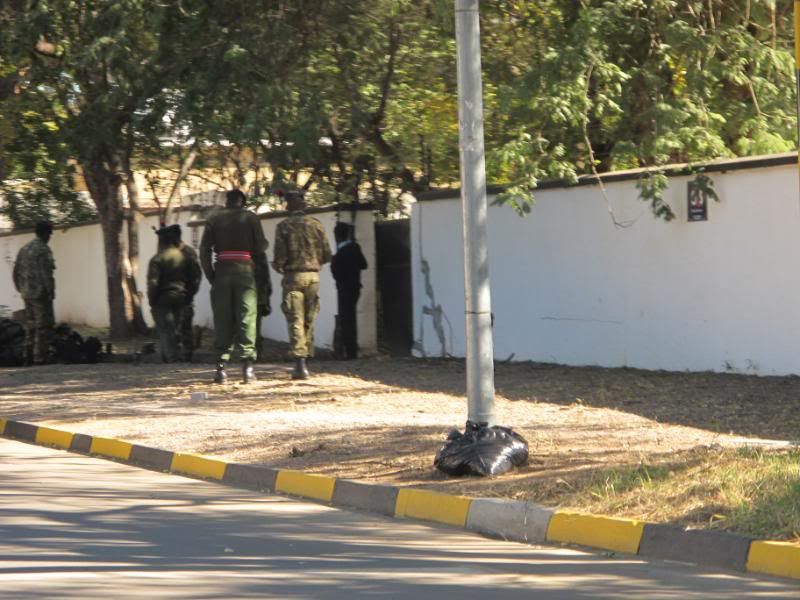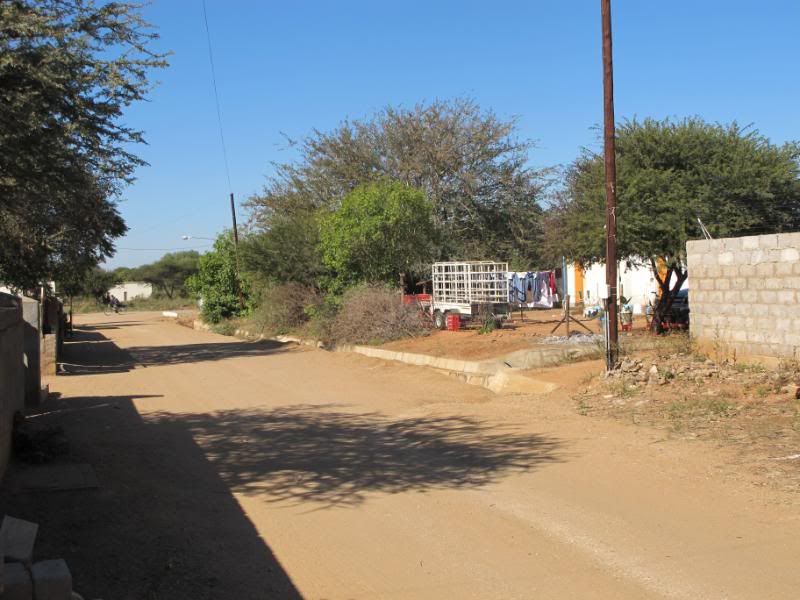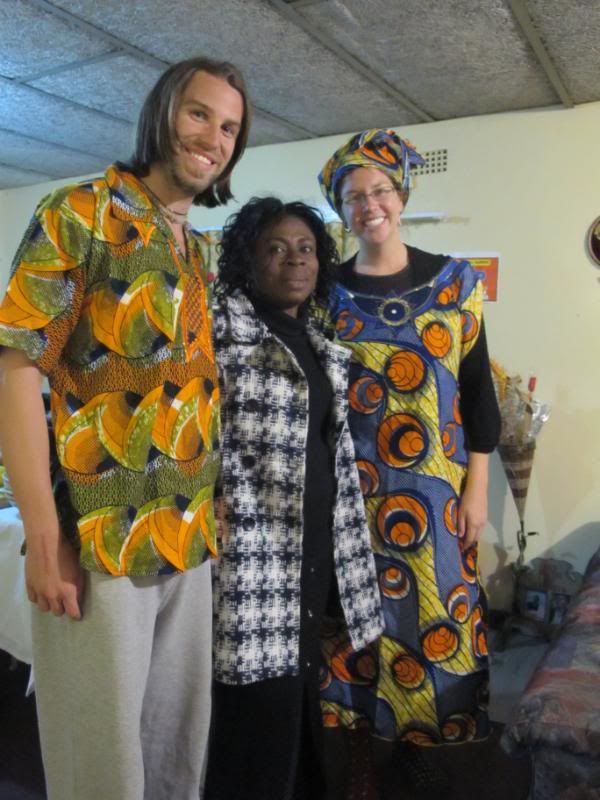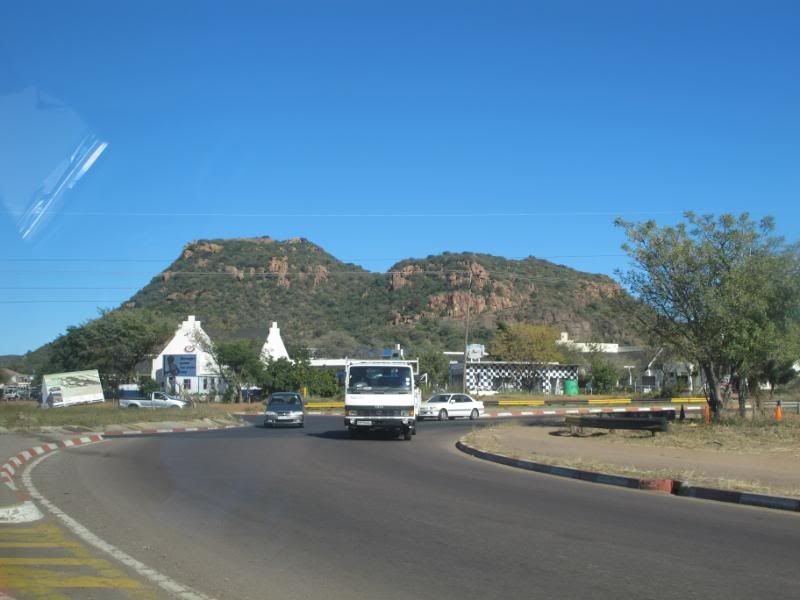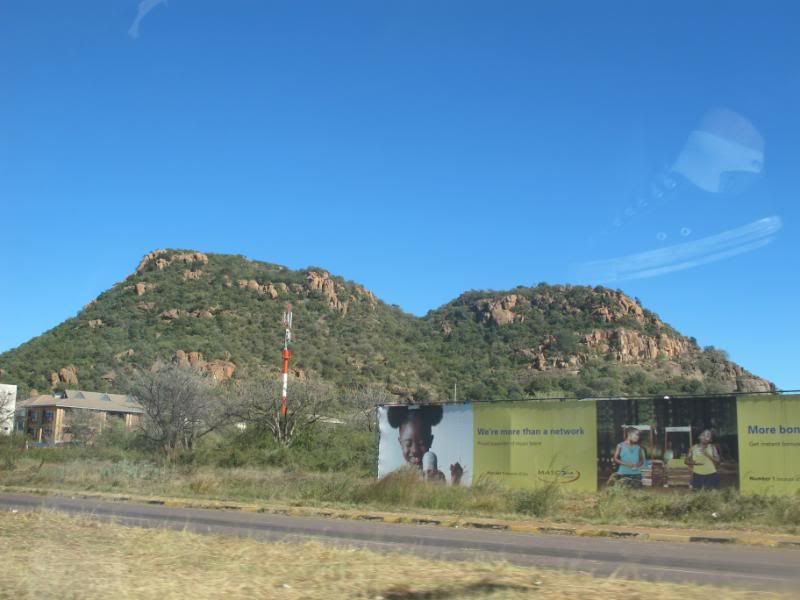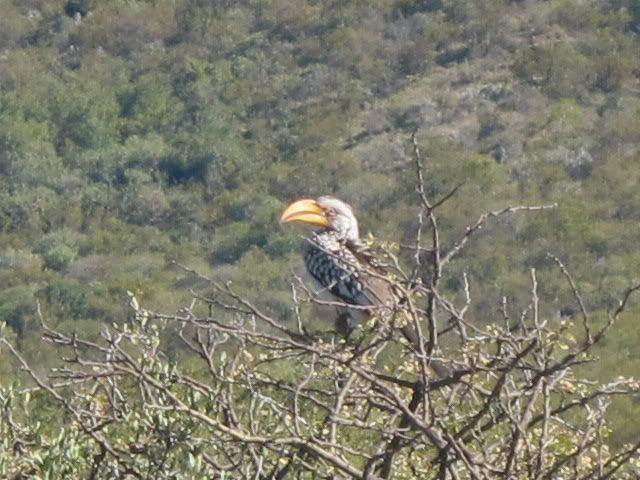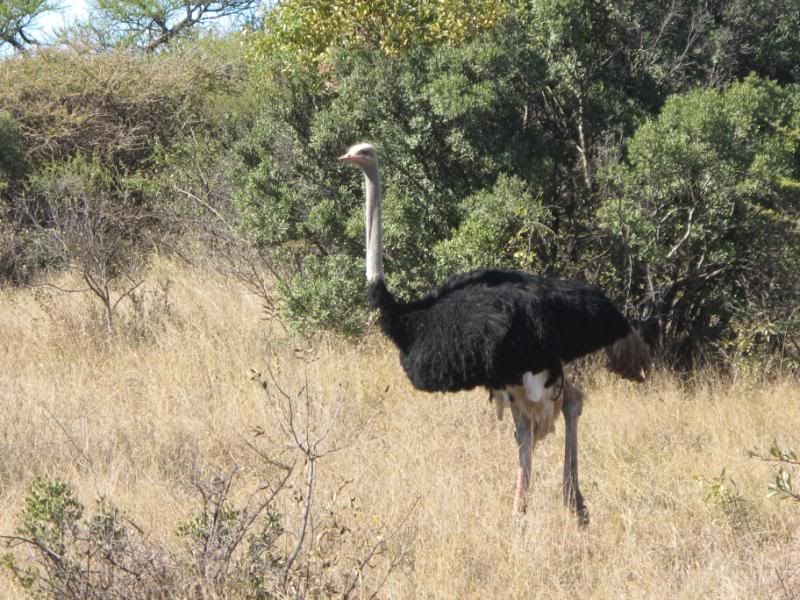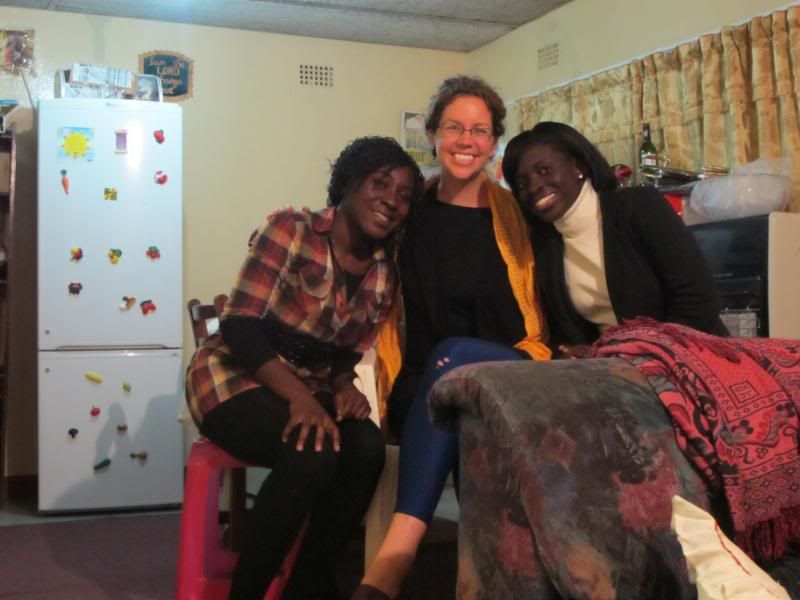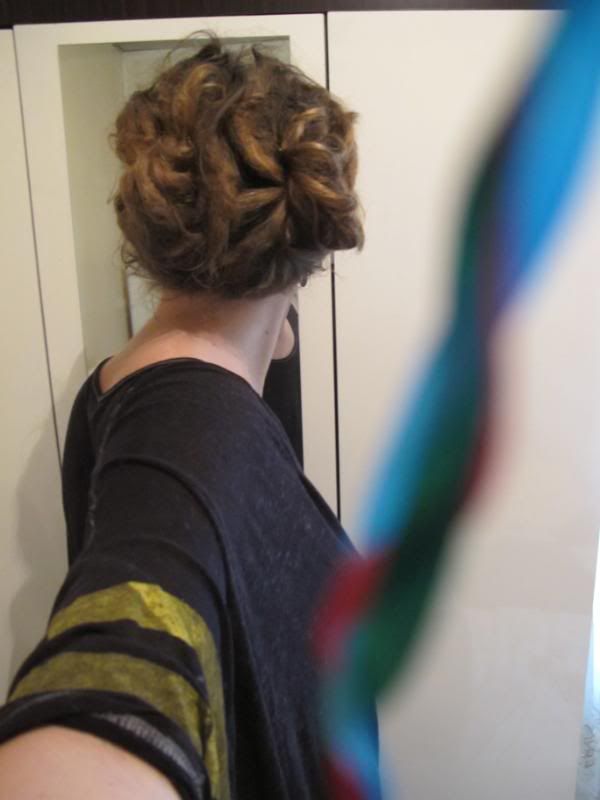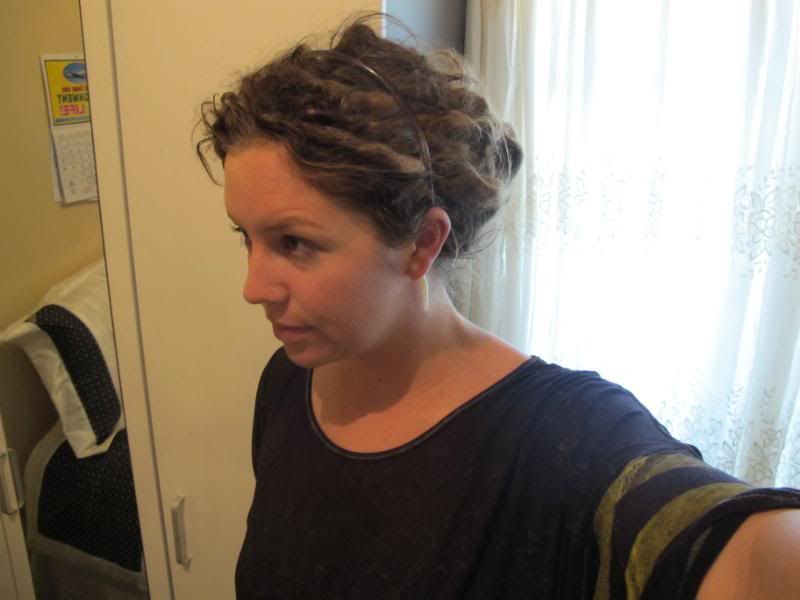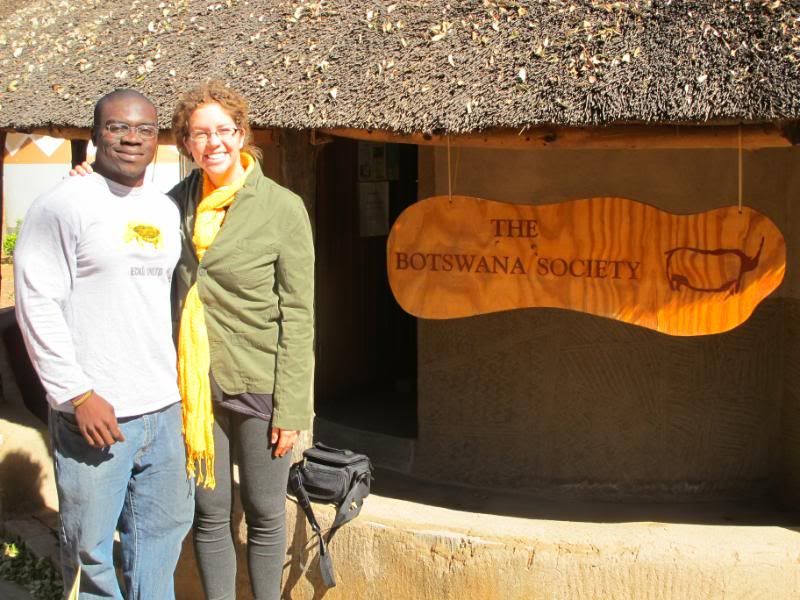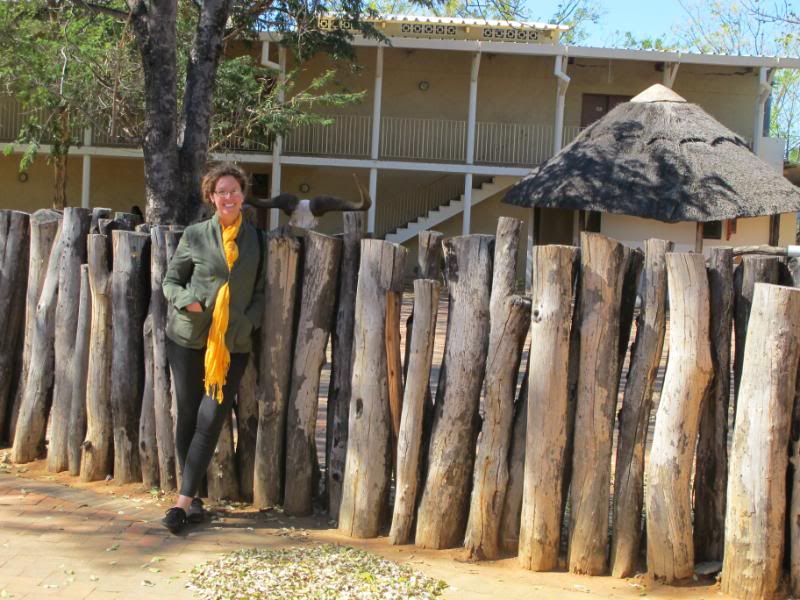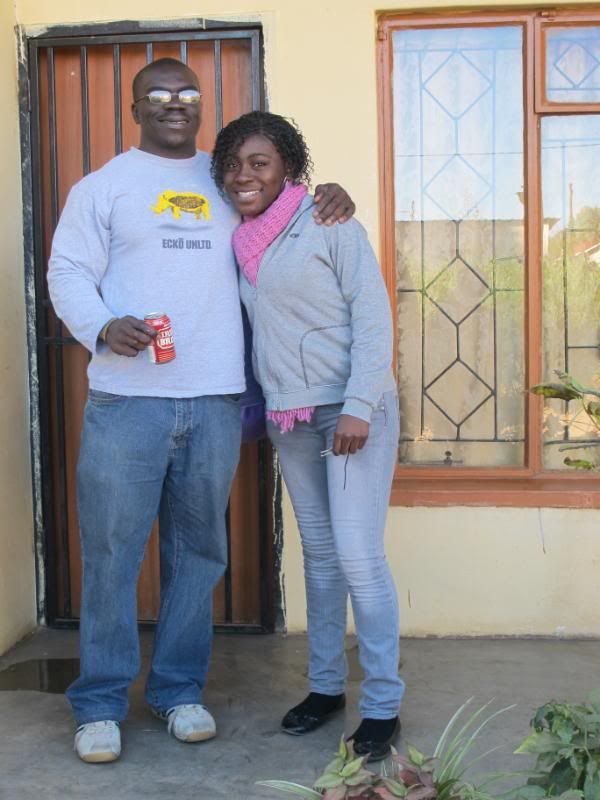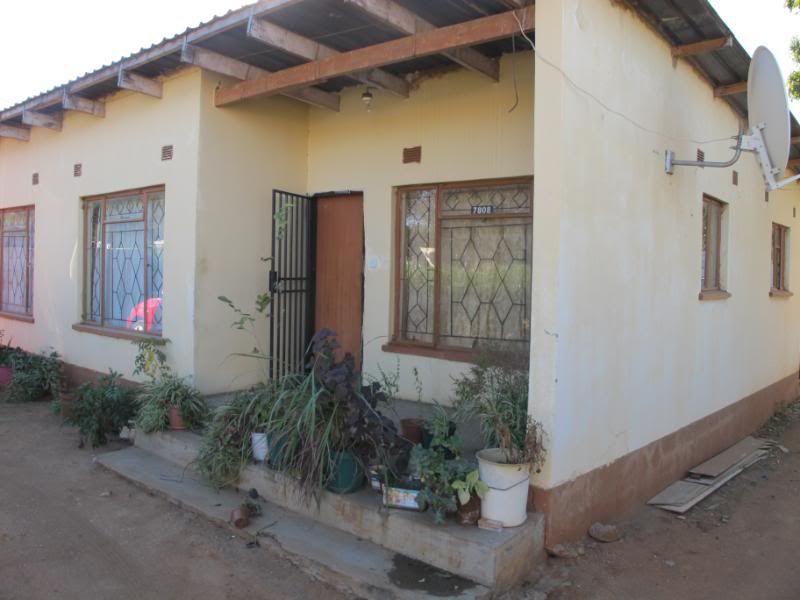 After a beautiful 10 days in Gaborone we took off on bus for Durban, South Africa, where it was sunny and warm. We first stopped overnight in Pretoria, SA and met up with Kwab's friends again. Some quick bits of info about SA: SA has the most progressive constitution in the entire world, we learned a lot about the current president, who raped a HIV-positive 16 year old girl then afterward said he doesn't have HIV because he took a shower. Poor education and lack of leadership contribute to the country's high HIV rates; 1 in 3 people in SA is HIV-positive.

We know some people there AND it's one of the cities where the World Cup games are being played. We got tickets to Nigeria vs. South Korea and Brasil v. Portugal, we took another safari at Tala Private Game drive, went to the beach, stuck our heads in the African ocean, explored, went out to bars, met amazing people and just had an overall incredible experience. Of course we had our VUVUZELAS too! I wore my Zidane jersey in order to rep the best player who ever lived... haha. Mas fotos....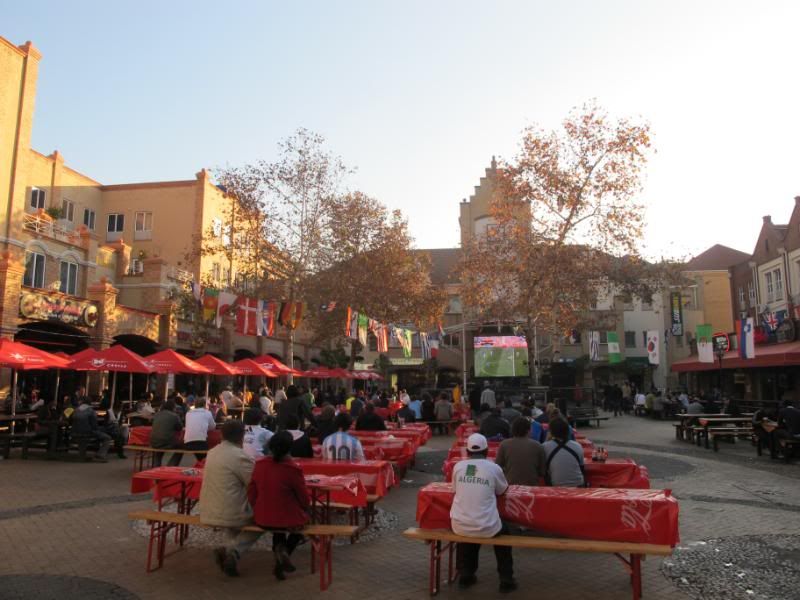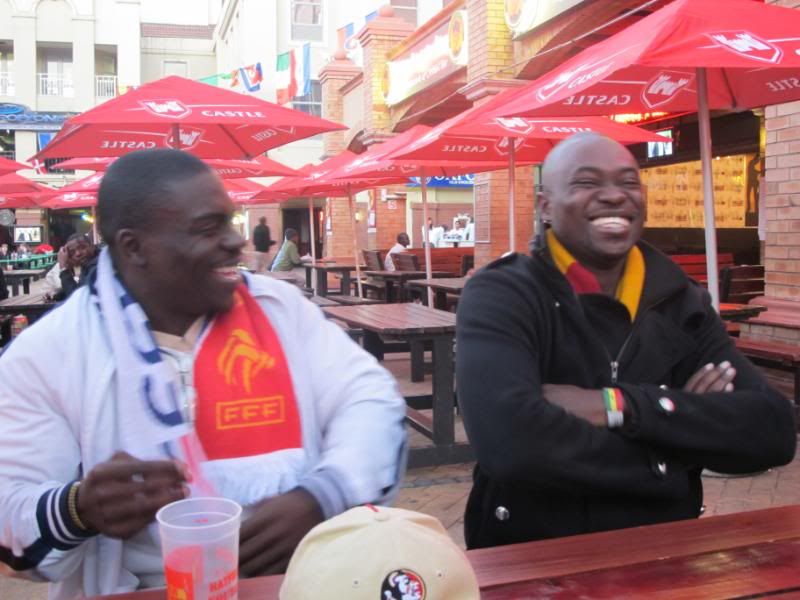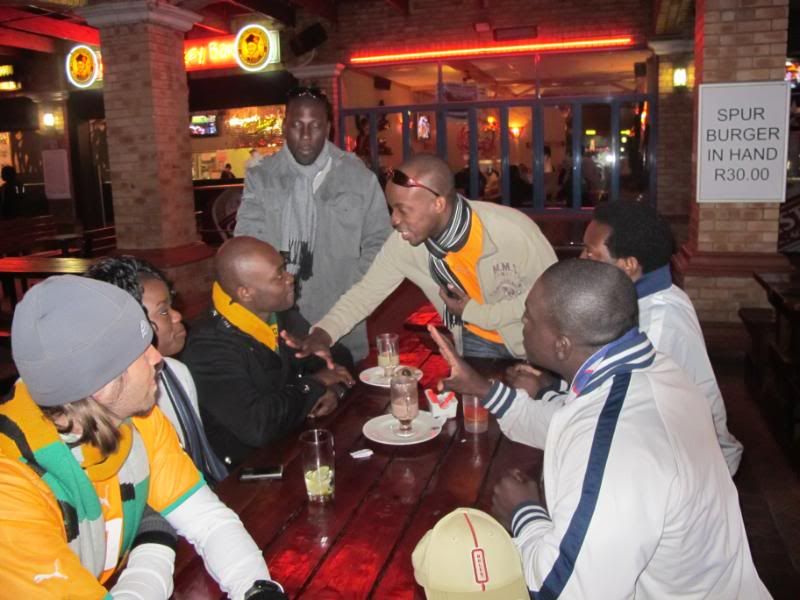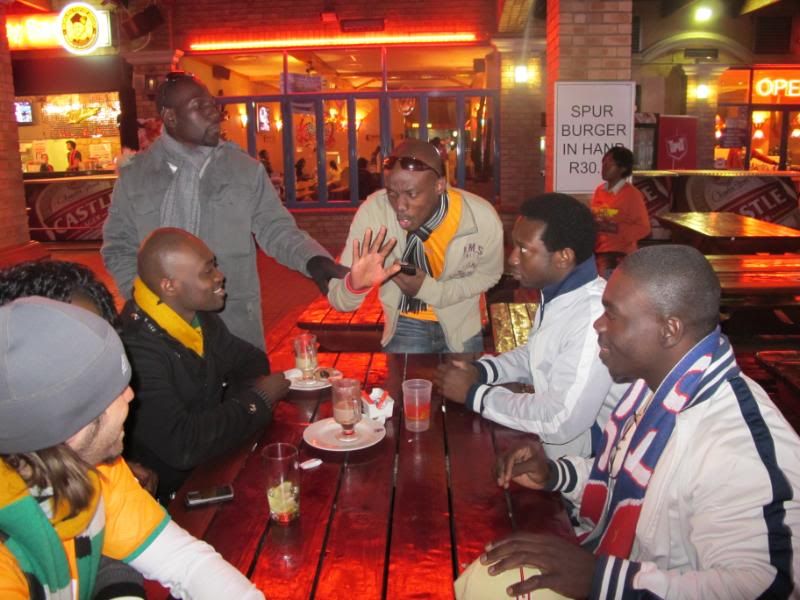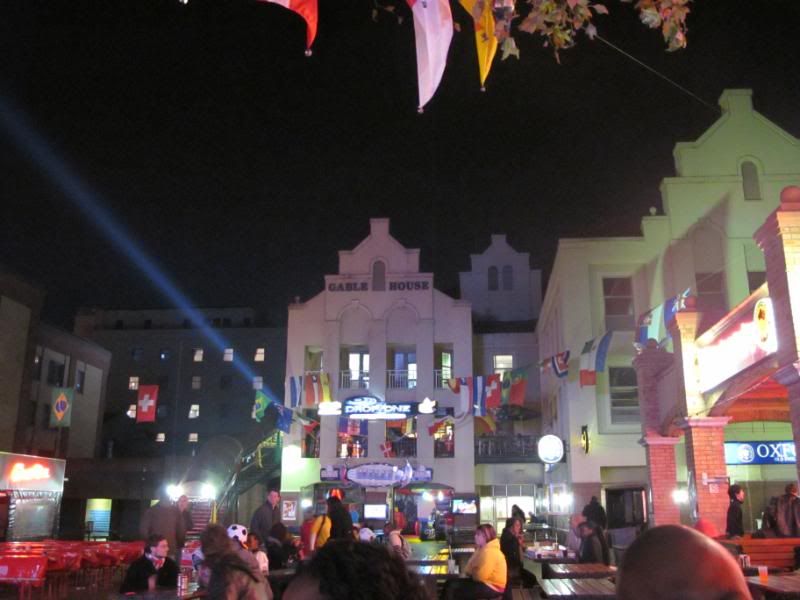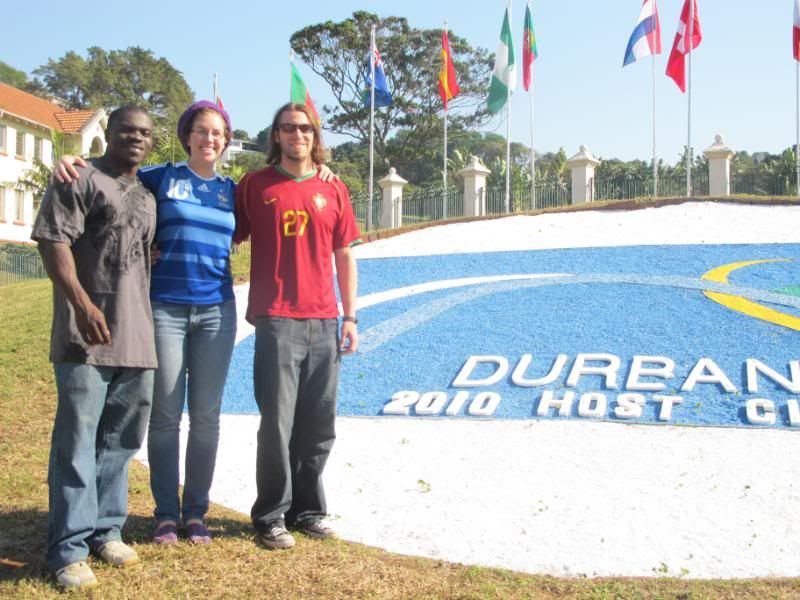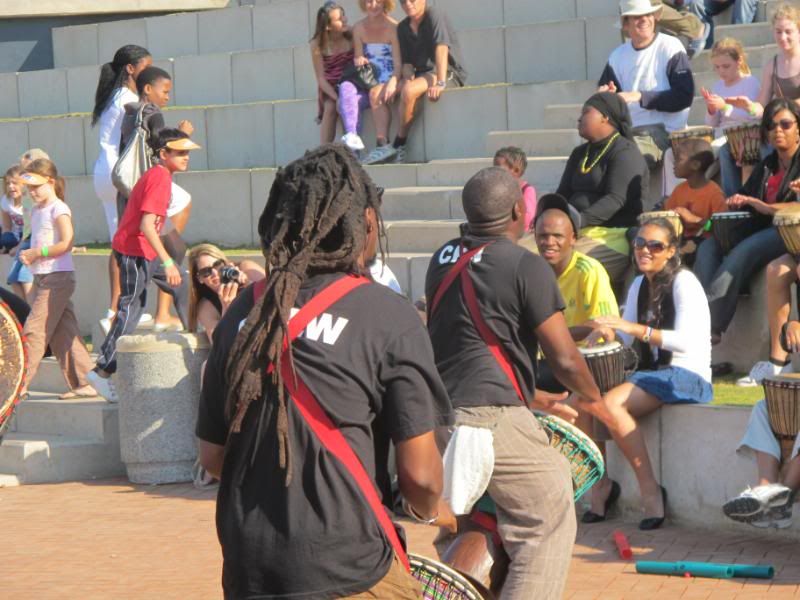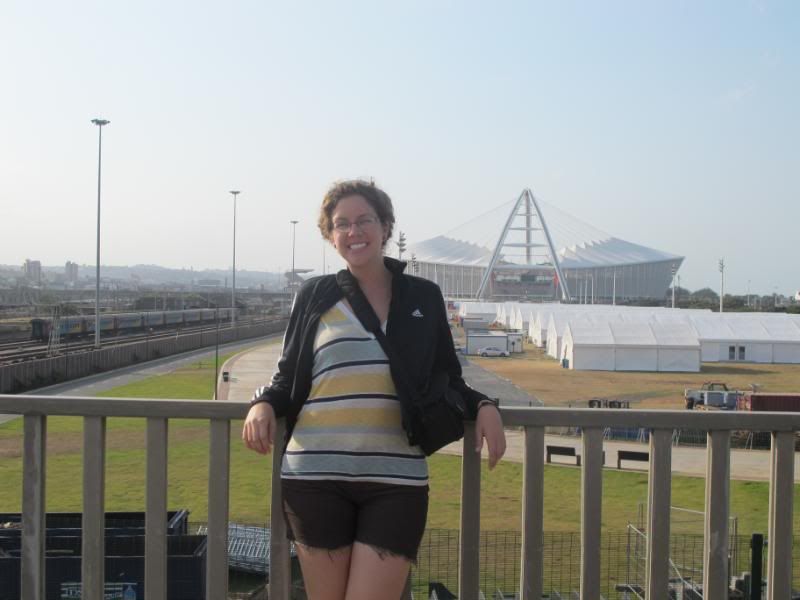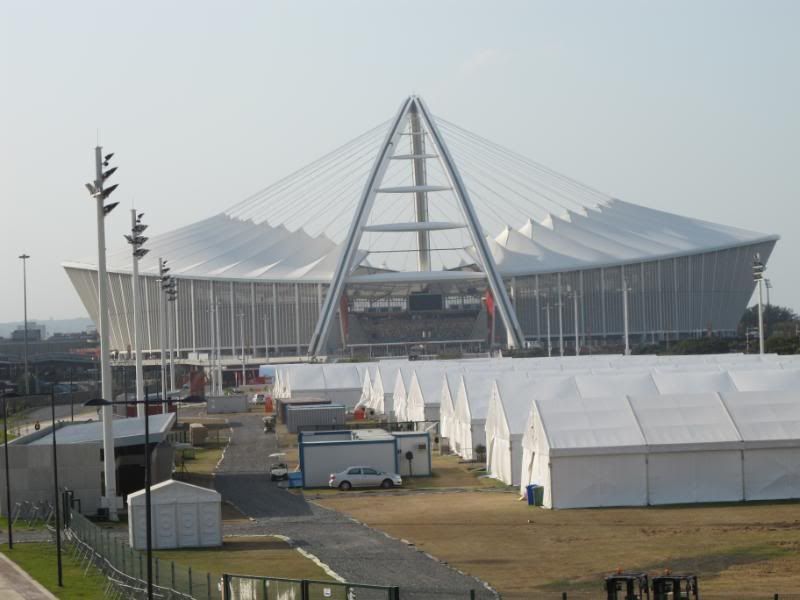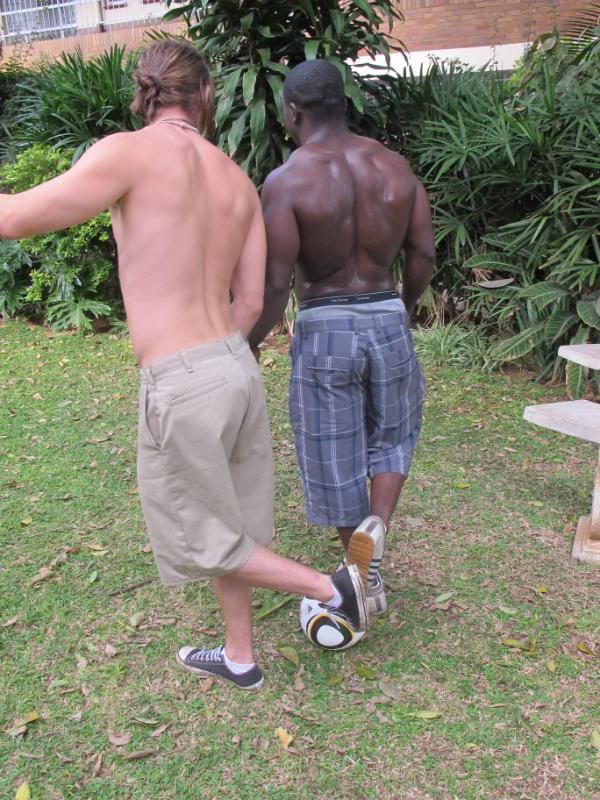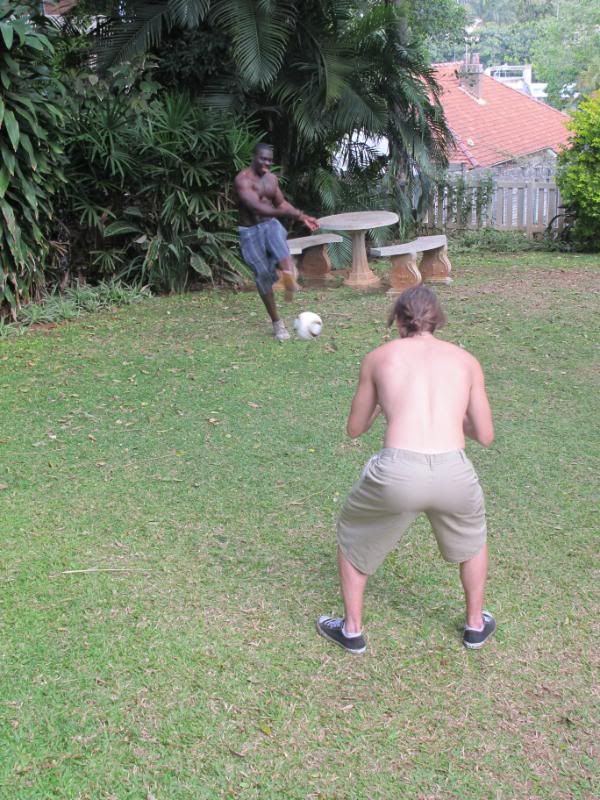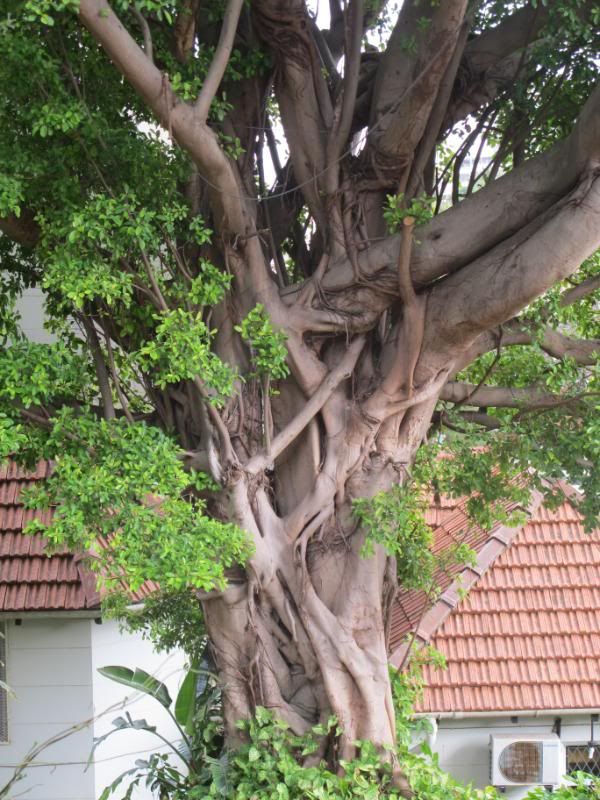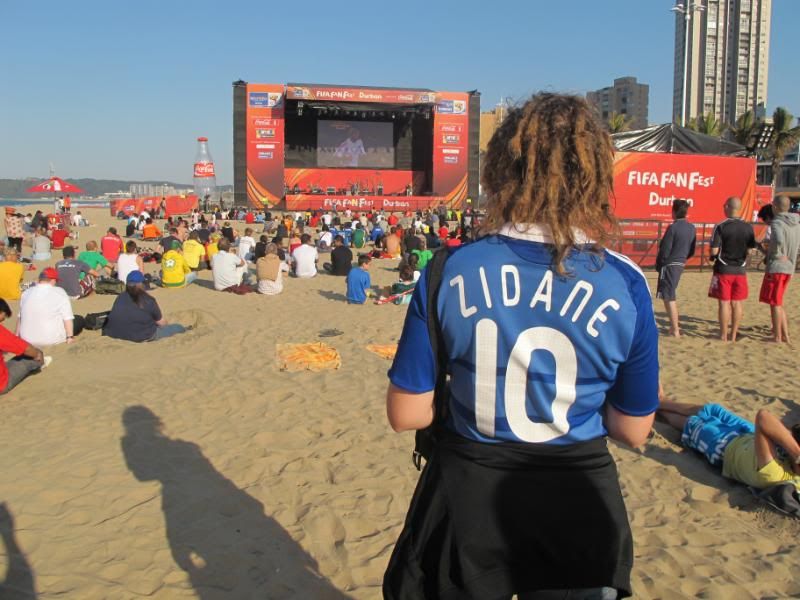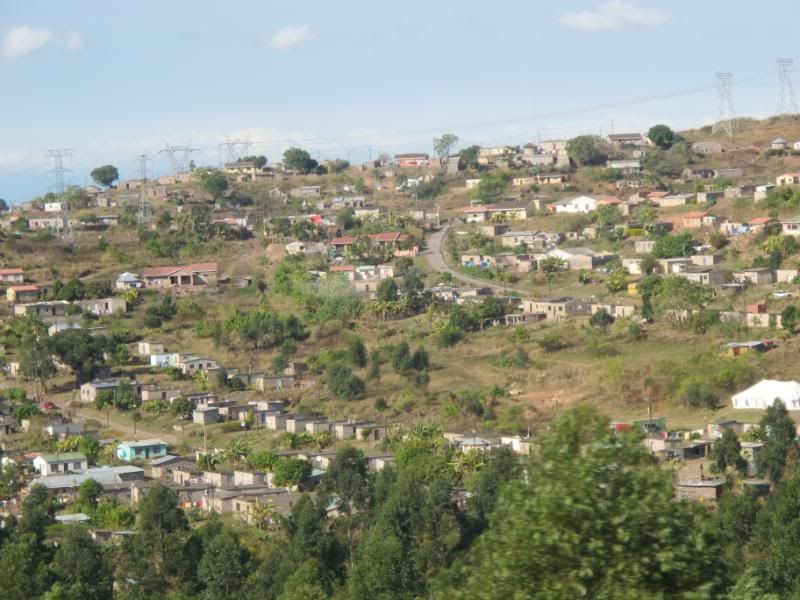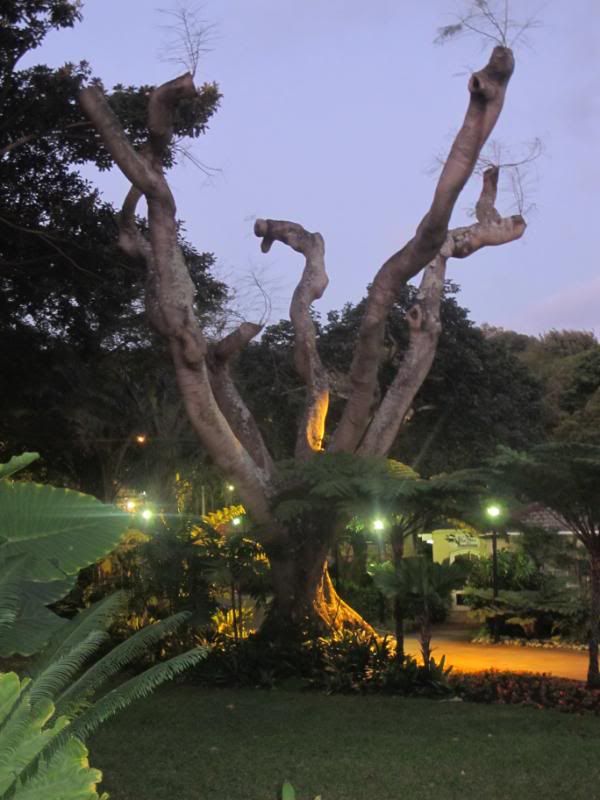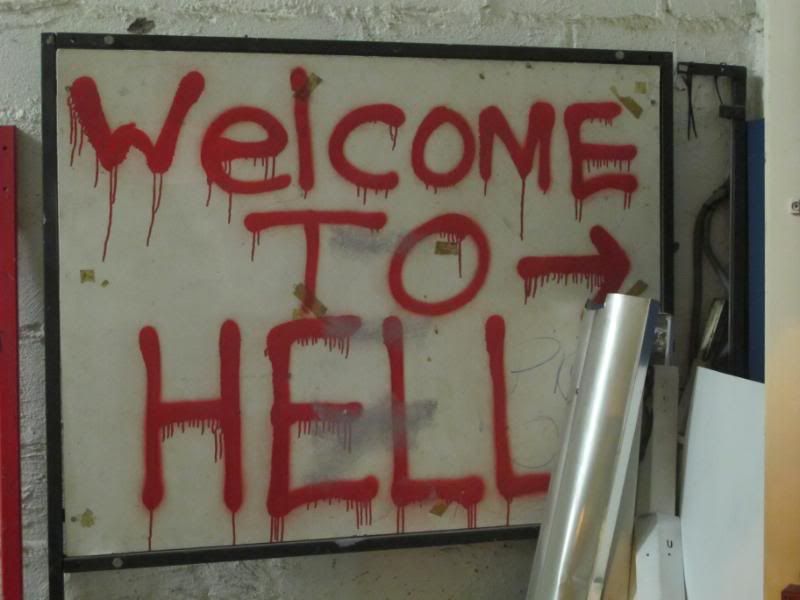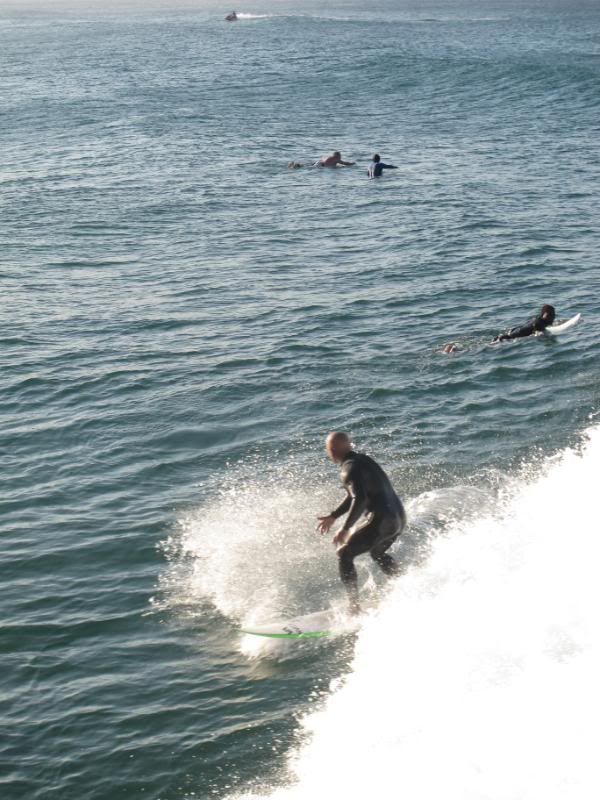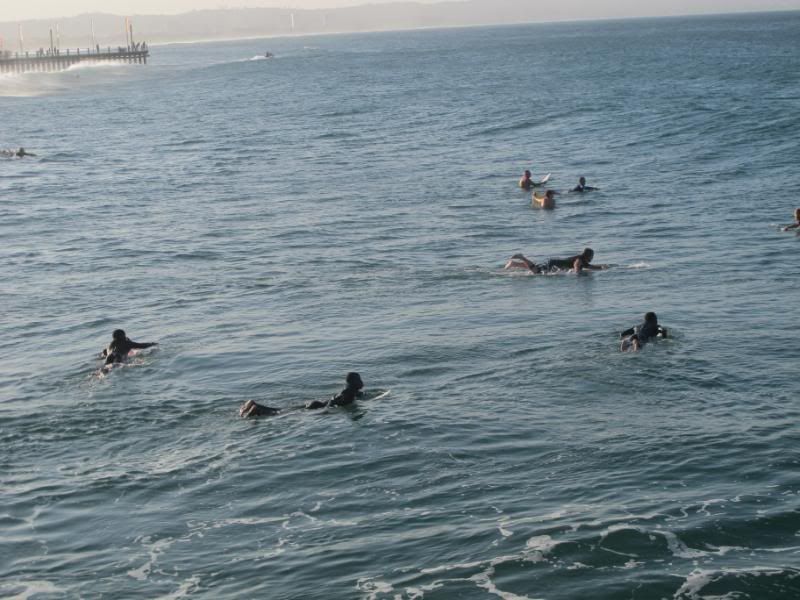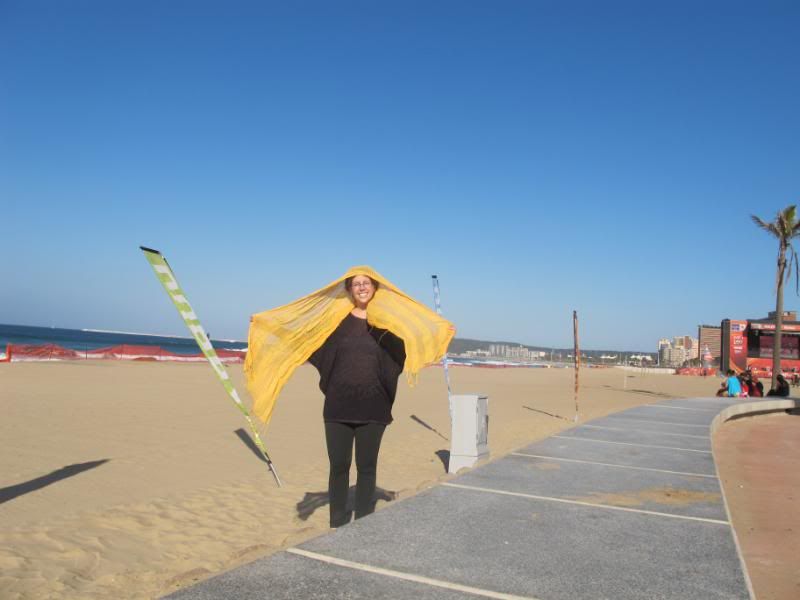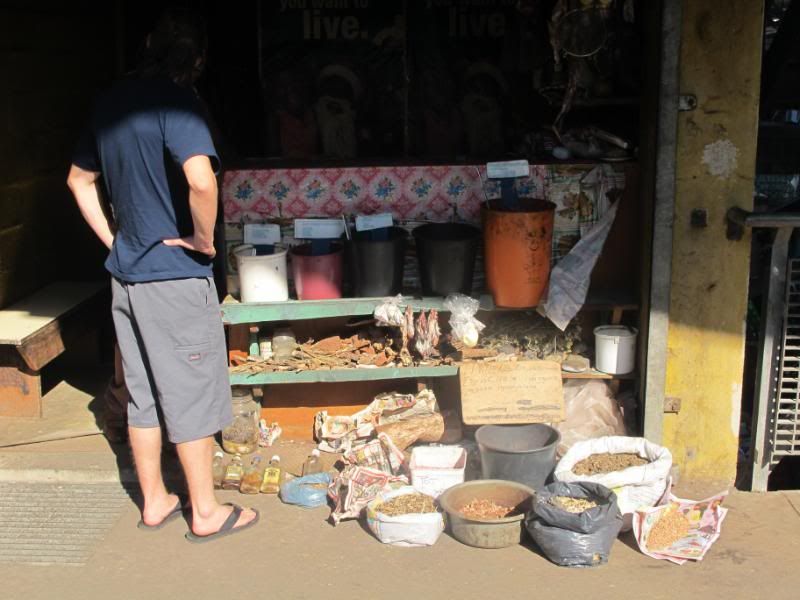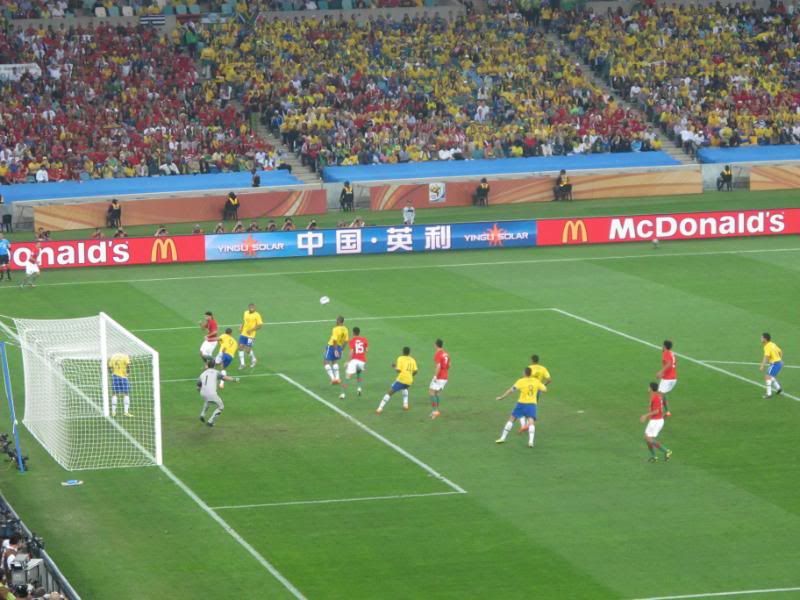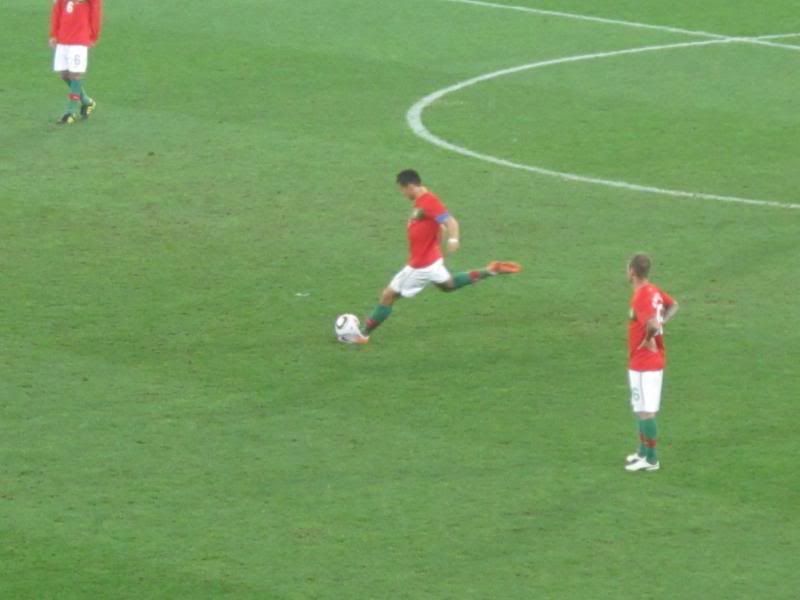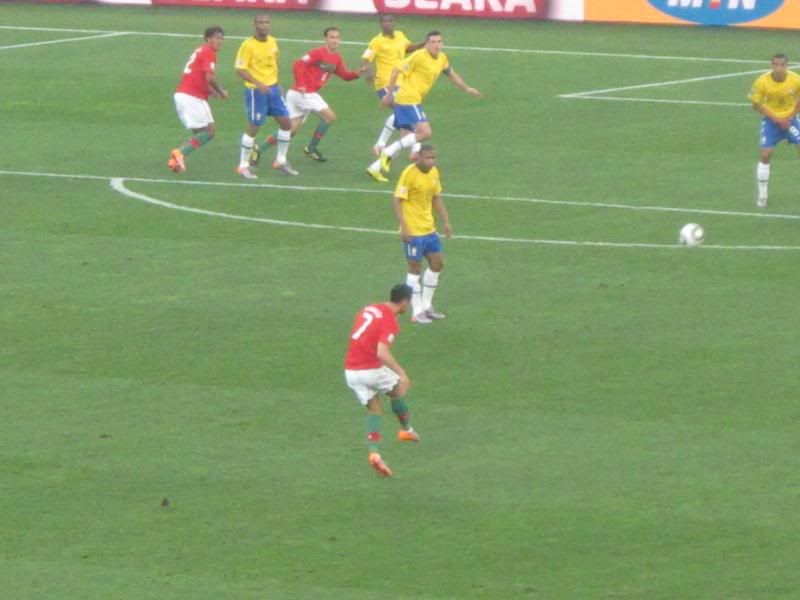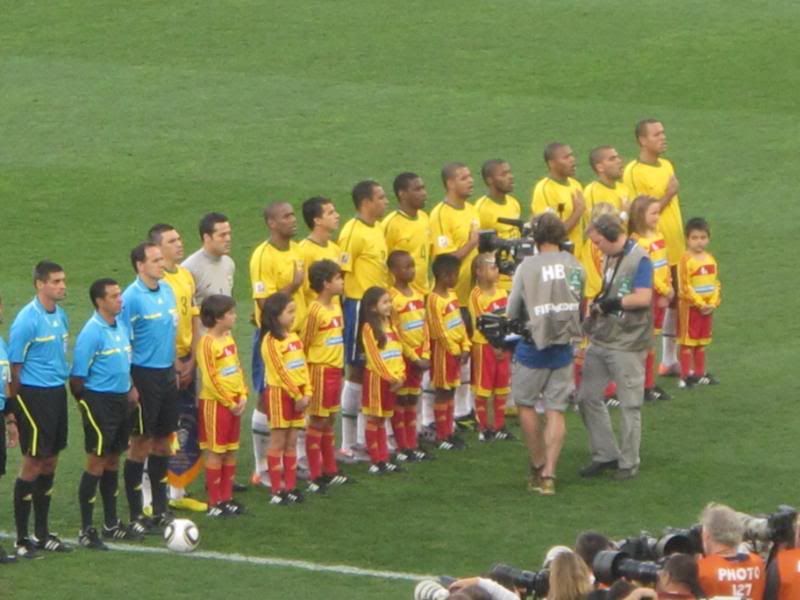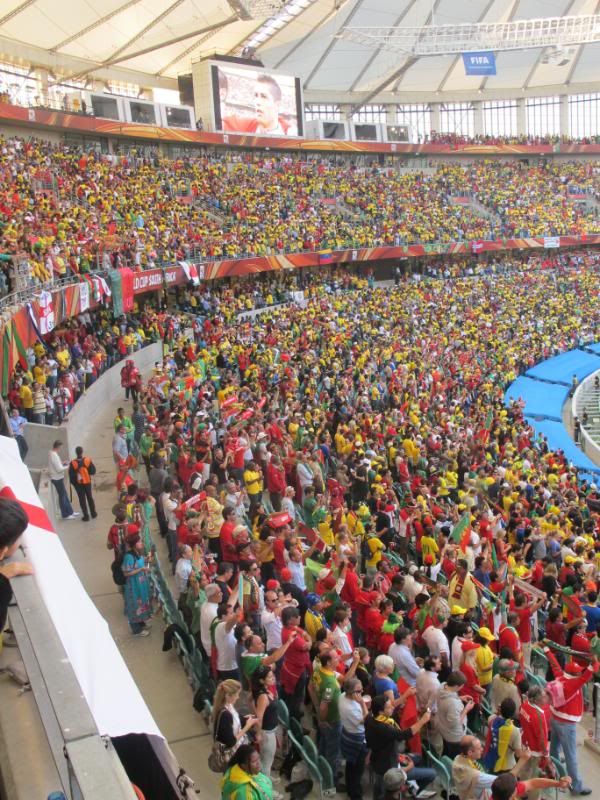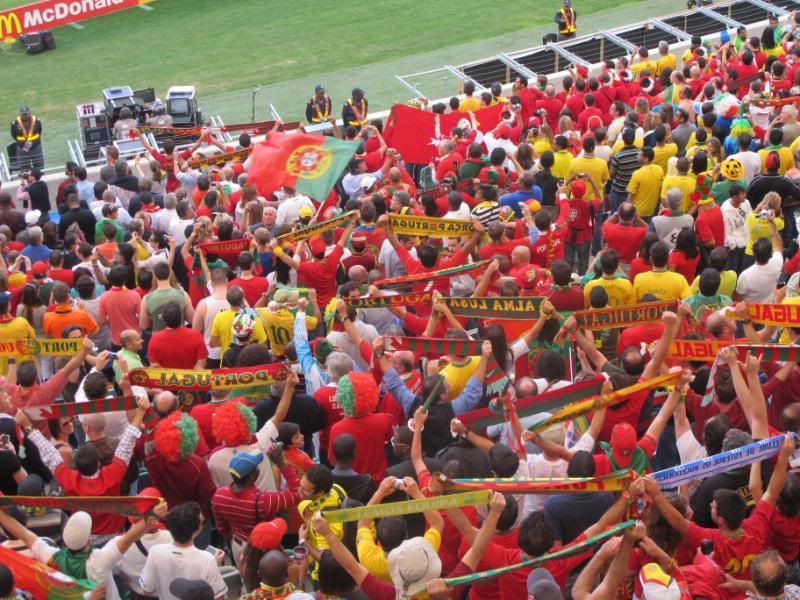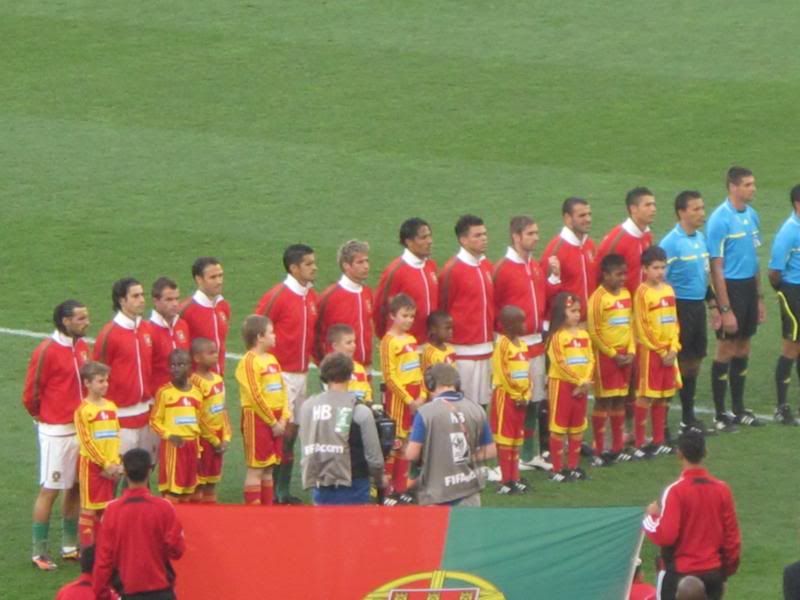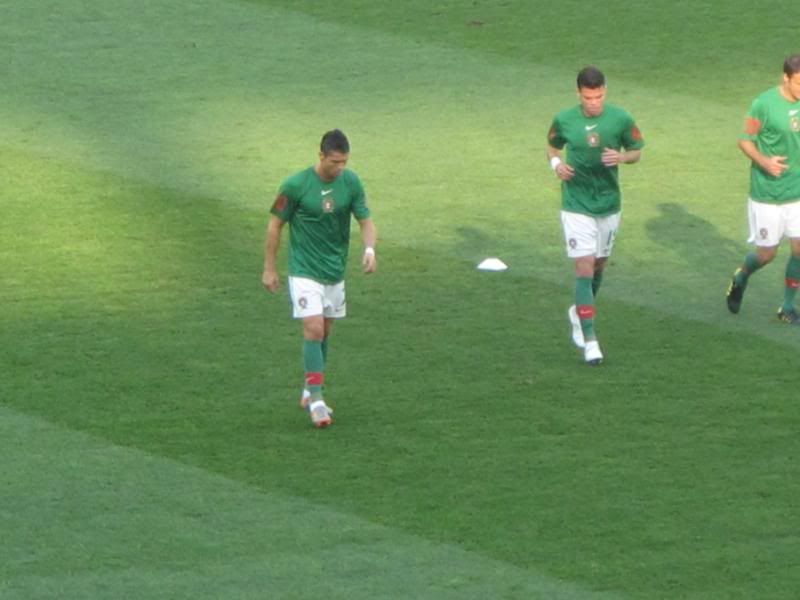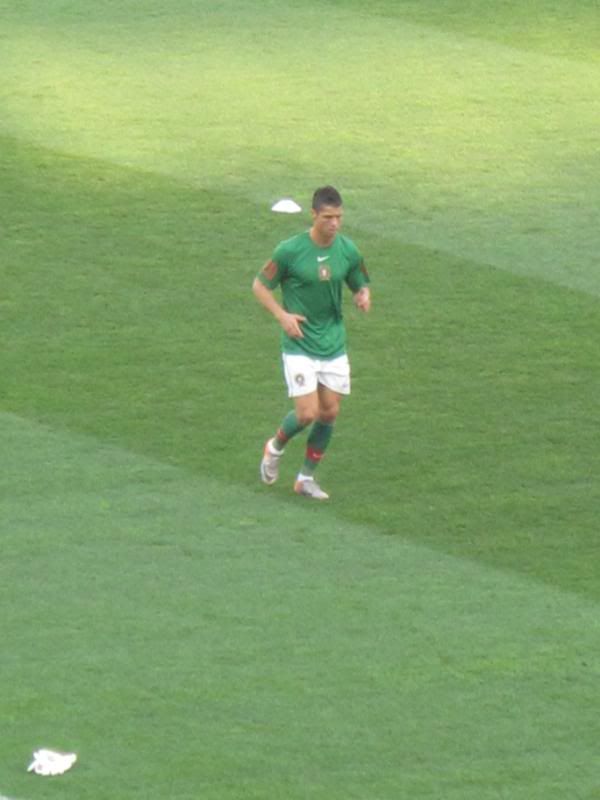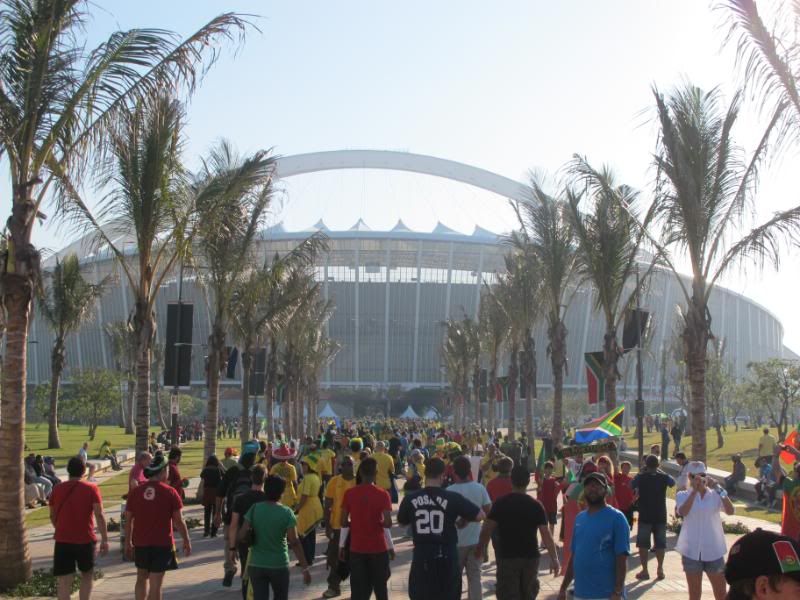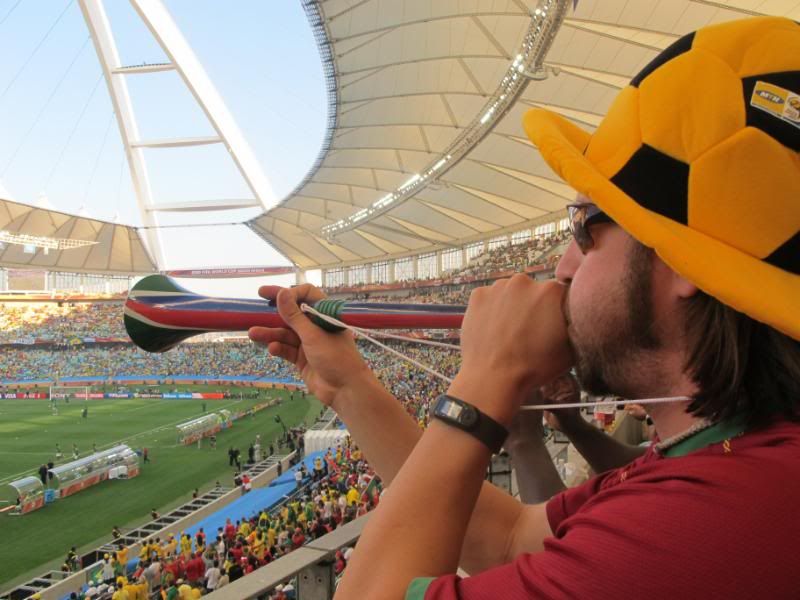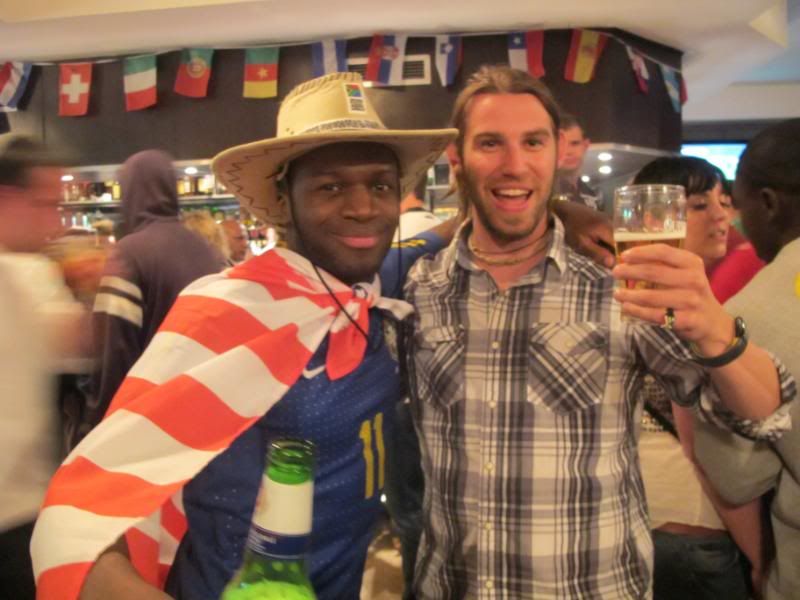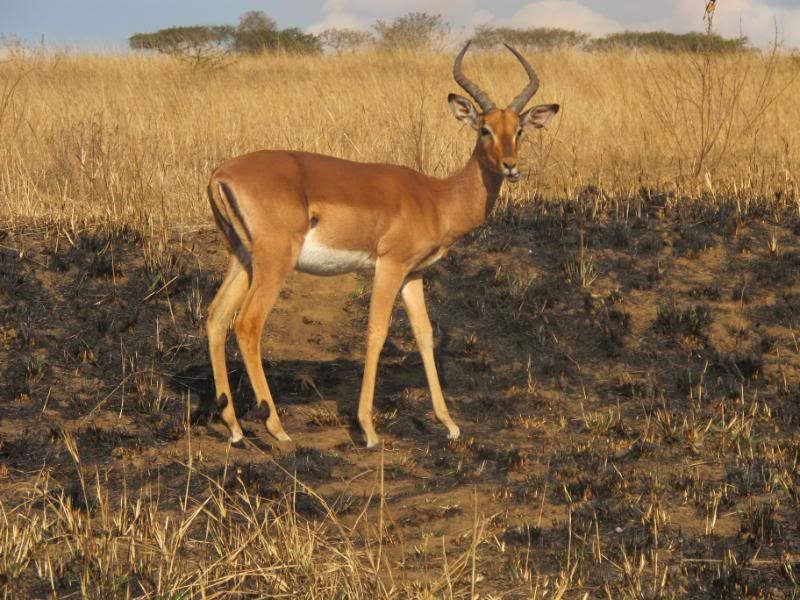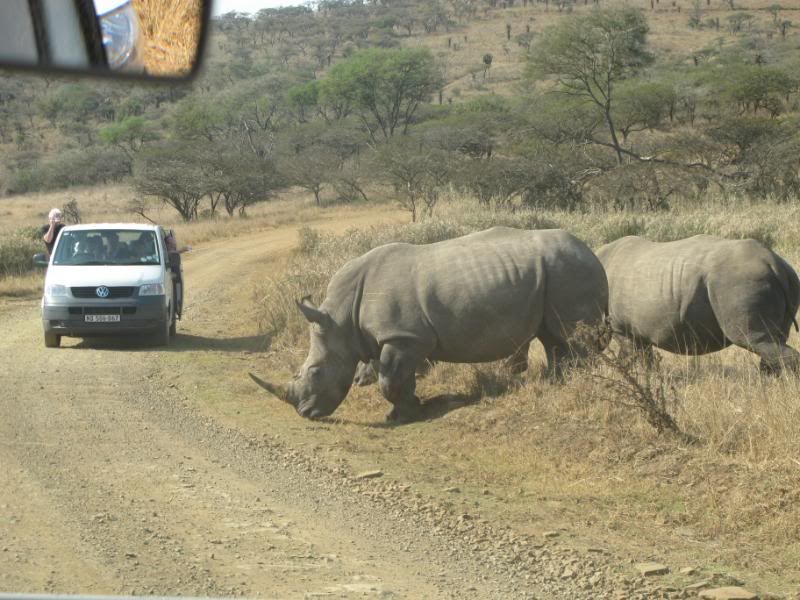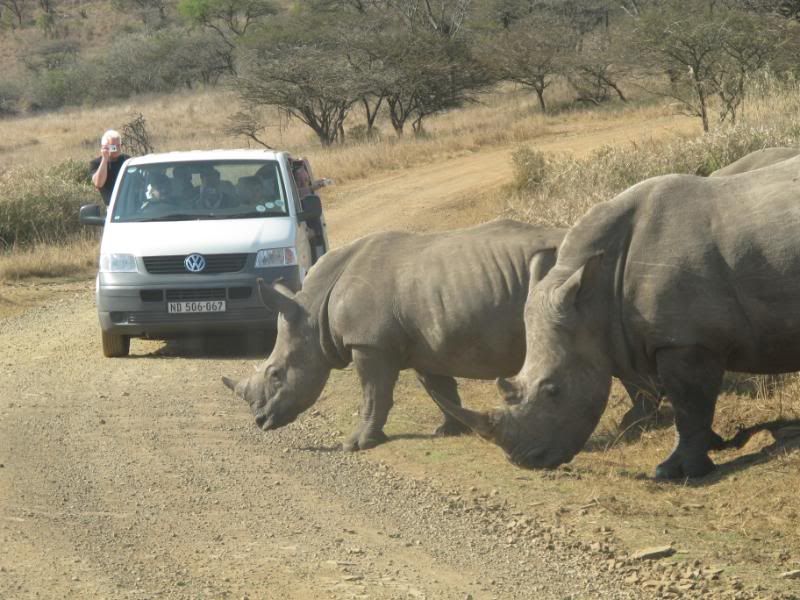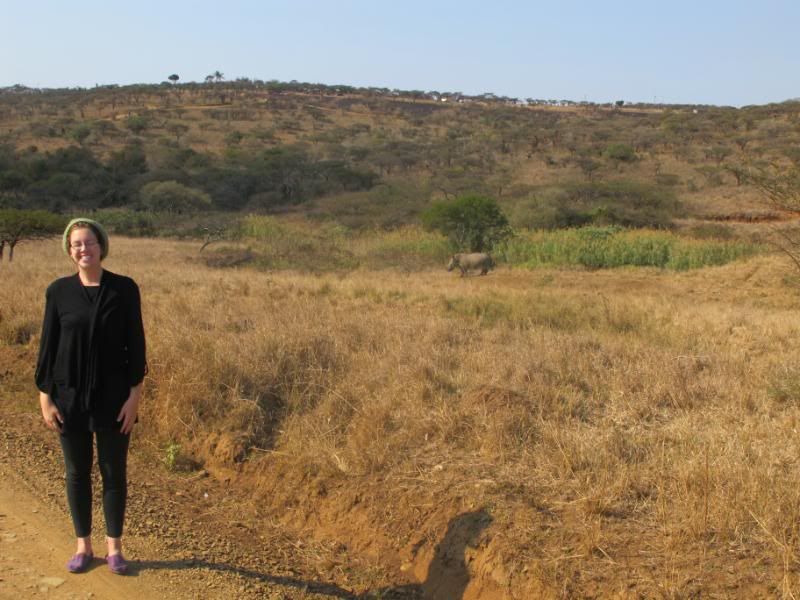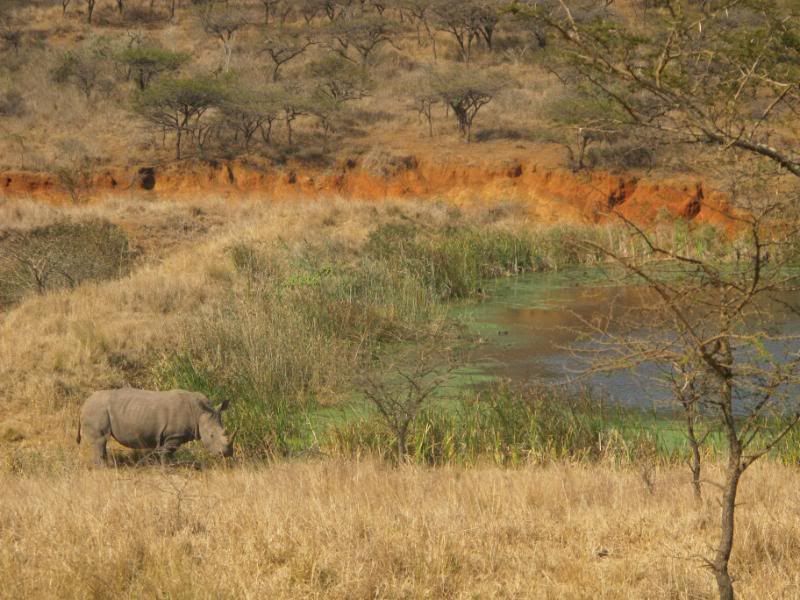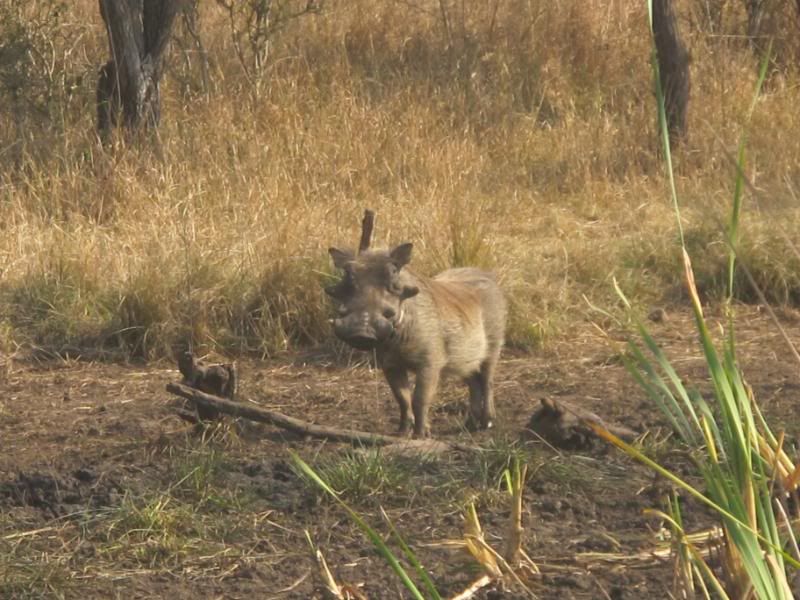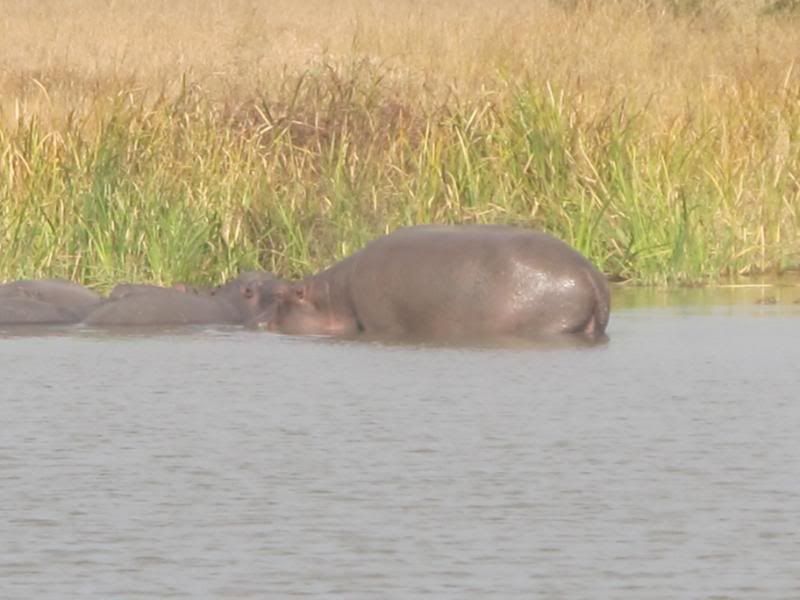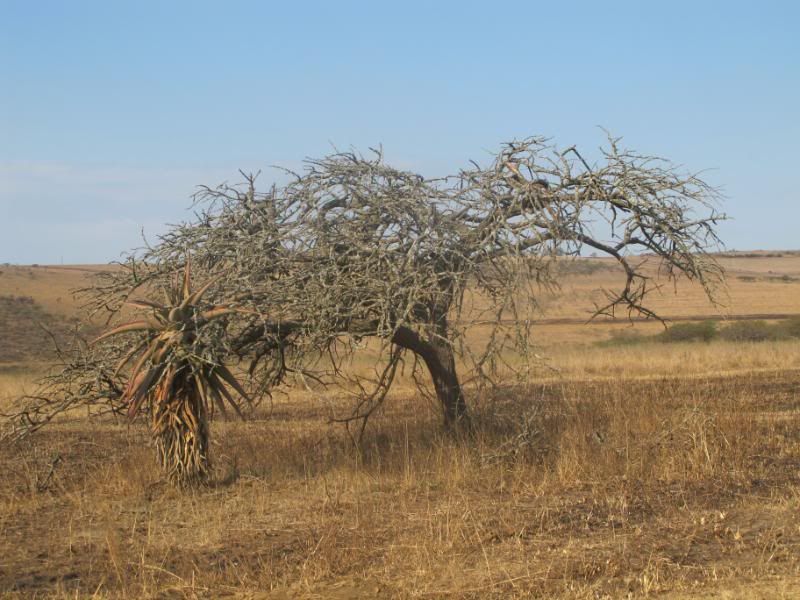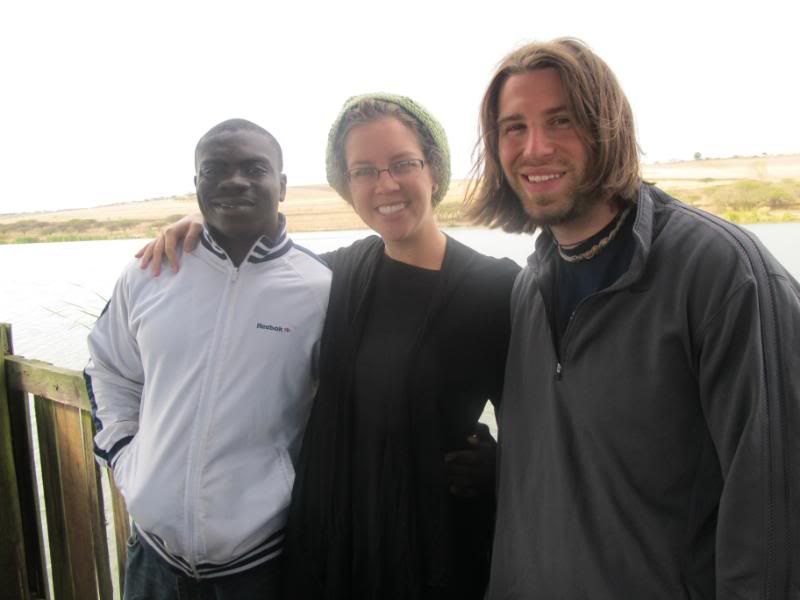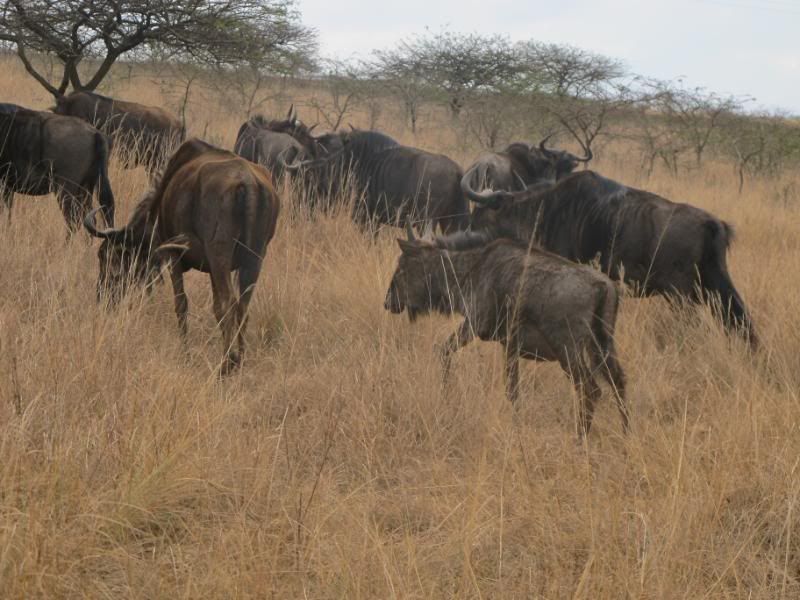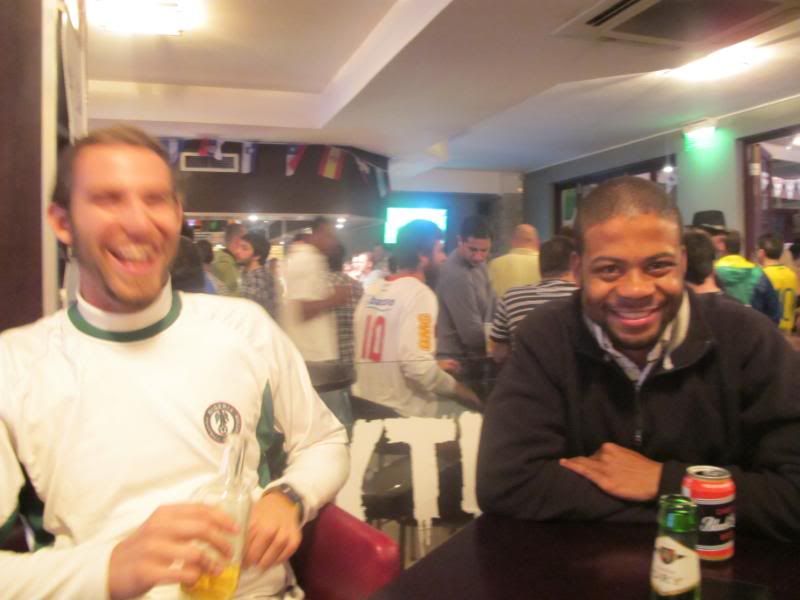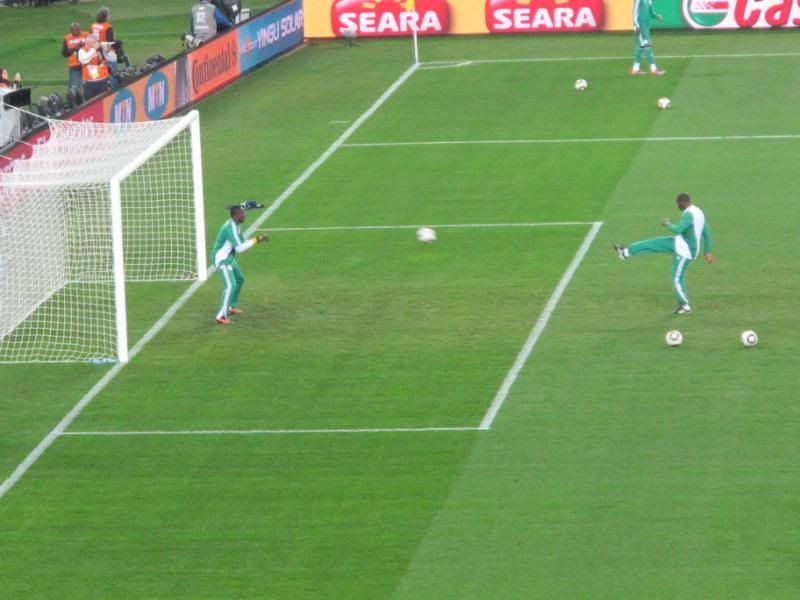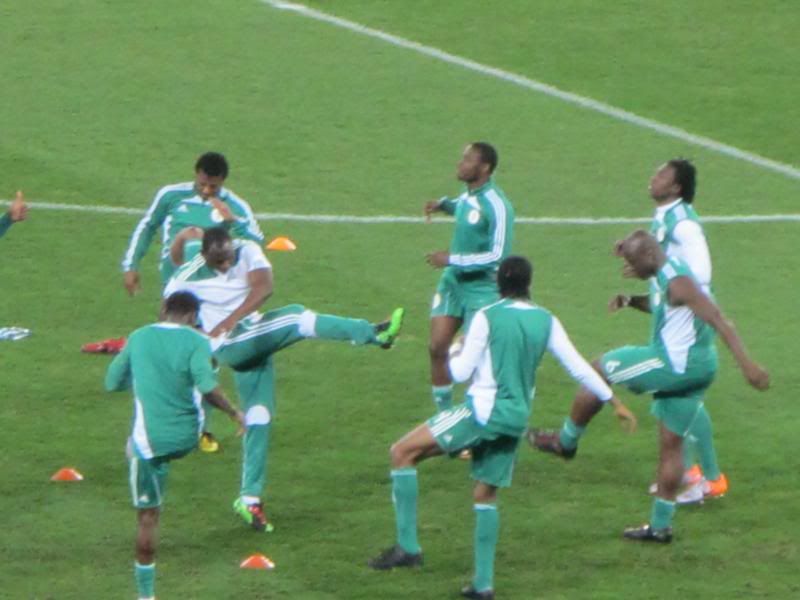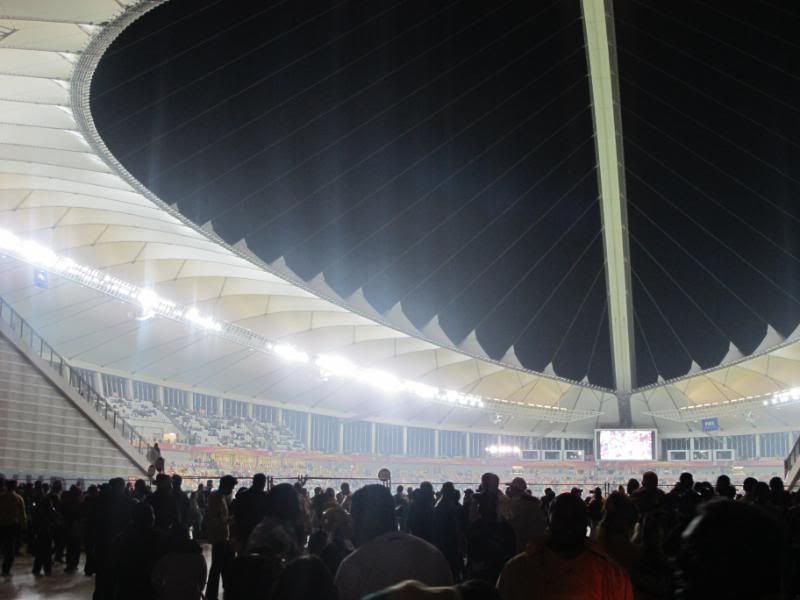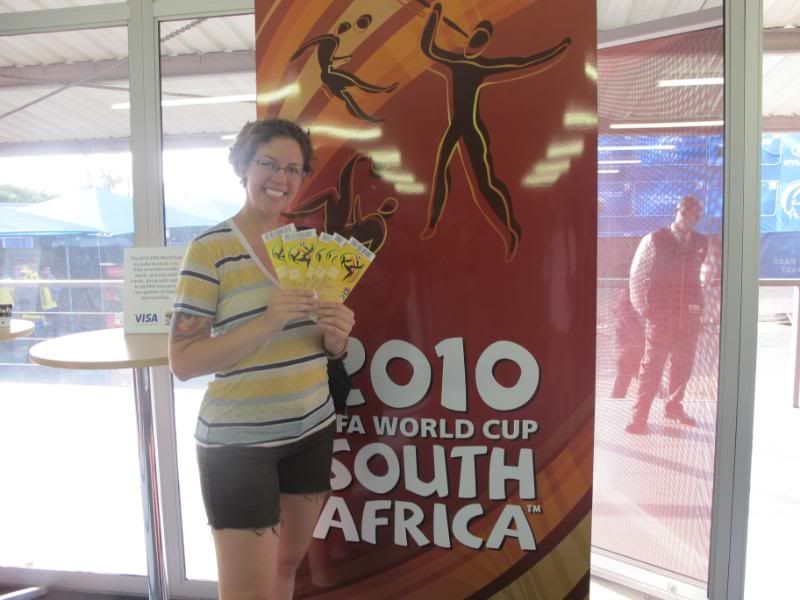 WHEW okay.. that was about 1/2 the photos I took while we were there. I can't say enough incredible things about every person we met. Everyone was so gracious and giving and kind. Can't wait to go back :)