Helloooo, GUDU. Long time no post!






So, it's been a peculiar couple of months for me. I'm the one that posted about being all bummed about deciding not to go to Europe in the middle of that whole volcano thing? Well, a few days after deciding not to go, I decided I should still go -somewhere-. And I randomly caught a bus to Niagara Falls that afternoon.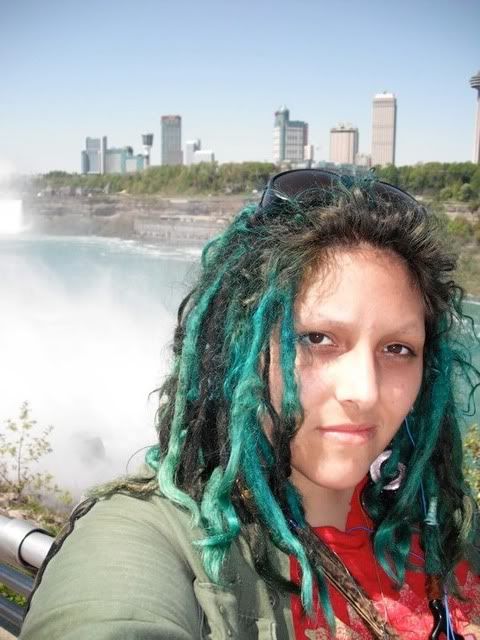 [the falls would be directly to the left, here. ;D] Notice my "It's awkward being a tourist by yourself -- hey look everyone I'm uncomfortable AND photographing myself" face!



In the park around the falls.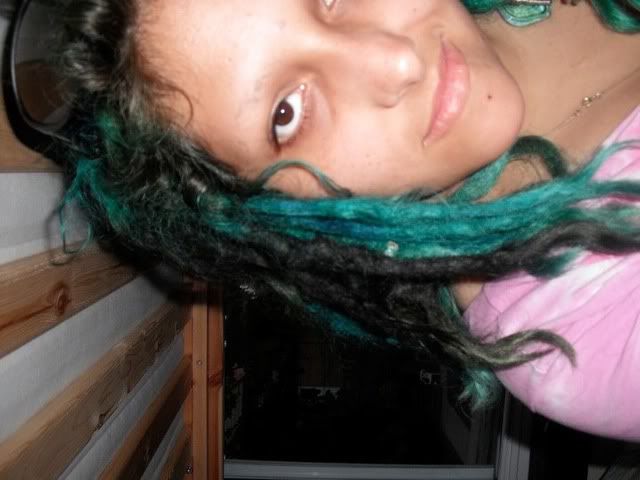 being facey in the hostel.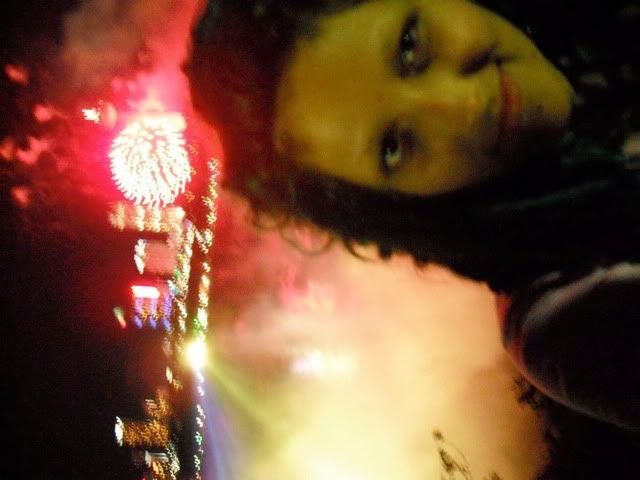 back at the falls a few nights later, for the first fireworks of the season :D My friend made fun of me for being jaundiced xD

From there I decided, since I still had a little money and still had an "I'm not in France" void in my heart, I put my passport to use and went to Canada. Toronto!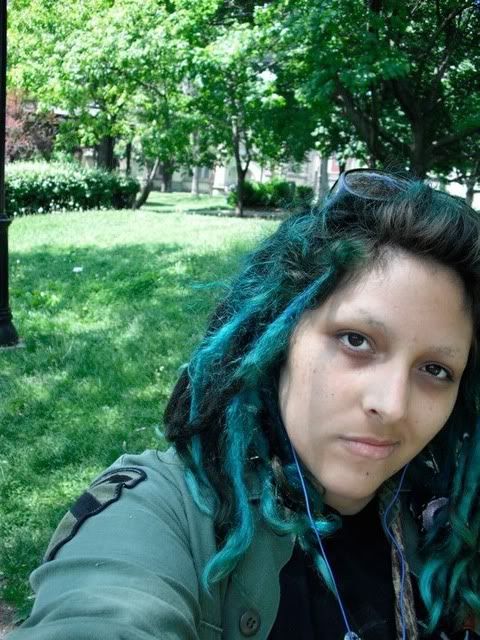 love this lighting, nyeah? That face was in response to the several birds that landed on my bench in order to eat my pear with me. It was very cute.

then I met a girl with tiny, waxy baby dreads. I tried introducing her to GUDU, too. [If you're reading this Claudia, contact moi! xD]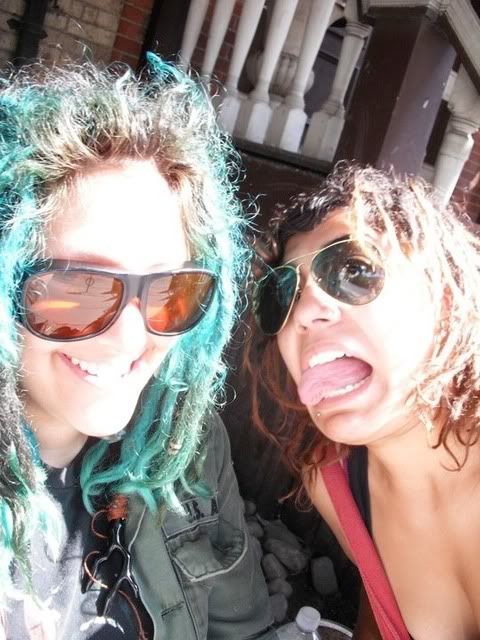 then I hopped a bus with her the next night to Montreal, and we parted ways. I then proceeded to get drunk and stay drunk for a solid week. Met some awesome, awesome people. And mmmaaaany dreadheads! So, so many dreads in Montreal. It was amazing. Due to being drunkface, I didn't actually take many/any decent photos of montreal. Doody.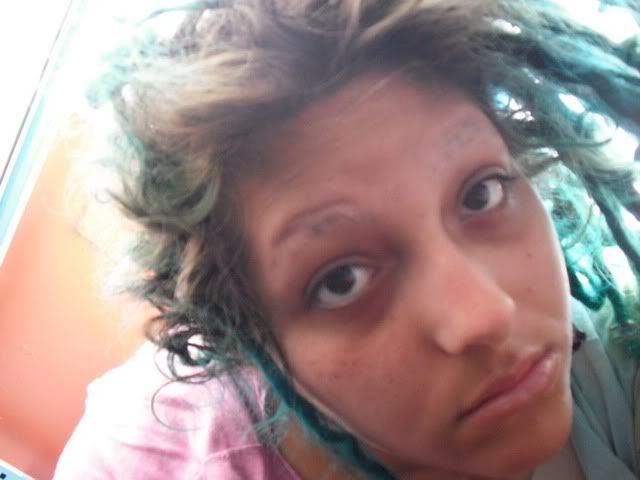 The only decent snap was AS I woke up, looking frazzeled and still semi-buzzed. I just happen to love how it highlights the situation of my roots.

Then I went back to Niagara Falls, because the first time I was there, the dude I am in love with [who lives about 40 minutes away] was too busy packing his bags to go trip on acid in Canada to come see me. I'm bitter about having to double back. :D



In the same lovely hostel, for round 2.

Also, here we are:



Then I went back to NYC again. And I went on the wonderwheel, where I again fell in love with my dreads: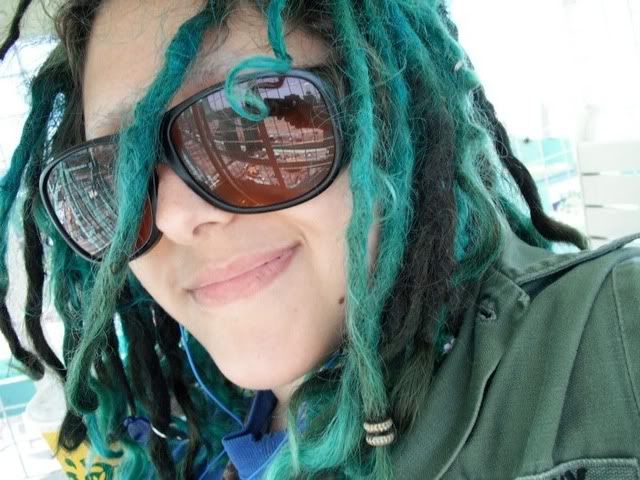 and ruined an otherwise awesome photo by licking my lips without thinking first:


D'oh.



texture, myes?



mane-y. :D GRAWR. ["O_O" face = lawl]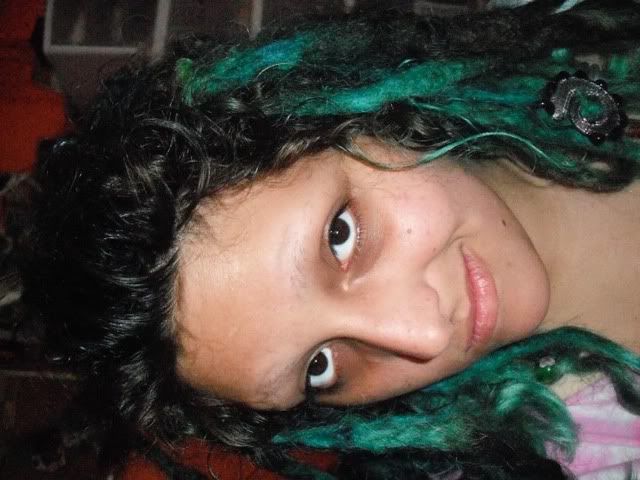 rooooooooooooooooots. AGH.

Then, after ALLA that, I realized the one thing I didn't want to do... was go home. I had not only fallen in love with the neighborhood of Niagara Falls, NY... but I had fallen in love with my newfound lack of family dramalama. And I had fallen in love with the way my -jerk- embraced me as his "girlfriend" while we were together in person [for the first time, mind you. We met online 5 years ago.]

I spur of the moment decided to MOVE to Niagara Falls, [lowest rent rates on the entire eastern seaboard, RAH! :D] And I've been commissioned as the groundskeeper of the place I'm living. Renovating the attic, which is my new apartment. The kicker? I contacted the folks about a different apartment across town... and instead ended up in this place. Which just so happens to be right next door to the hostel I first visited. Literally, we are neighbors! Fate!!!




So, that's the story folks. Random, spur of the moment, and not bad at all, I must say.

Also, here are some random webcam stills from my latest video-dreadblog: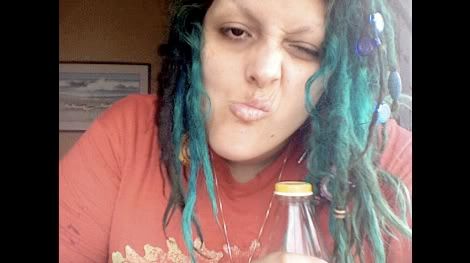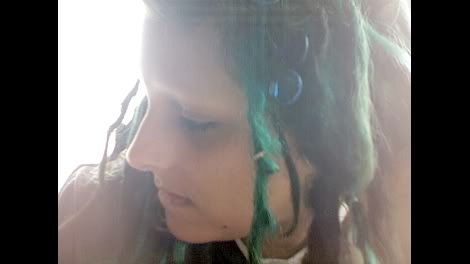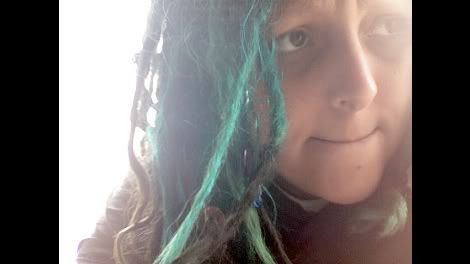 Question: Do any of you keep dreadvlogs regularly?? I know I've found a few of you on there, but there must be more!

And another question: My hair has faded to a dirt/green shade of just... mossy-looking destruction. Opinions? Should I change up the color, or stick to the blue/brown that has been such a hit? Should I shave a side? Both sides? Comb out some bangs? -- I ask, not because I plan on doing whatever people tell me, but because I'm curious as to what others think might look good at this point. I love my hair exactly as it is... I've just been restless about it lately. It's weird, you know?

Also, as a note, if anyone wants to come hang out in Niagara Falls, I'd totally let you camp on my floor in exchange for some much-needed maintaining of the locks. I mean, I'd offer a couch... if there was one. But. Heh.

Anyway, I know this has been long as all hell, lovelies. So, peace off!