Well, it's over 10 months but I've been lazy and it doesn't really matter much anyway. Enjoy a photo dumpling and have a happy evening :]

Also, there is a delightfully awful video of me and one of my frenz singing fun, drunken, karaoke:

www.facebook.com/madewithstardust#!/video/video.php

I went to MS for a week and when I returned home this is what my living room wall looked like [Yes, I have veryyy good friends and an awesome lover: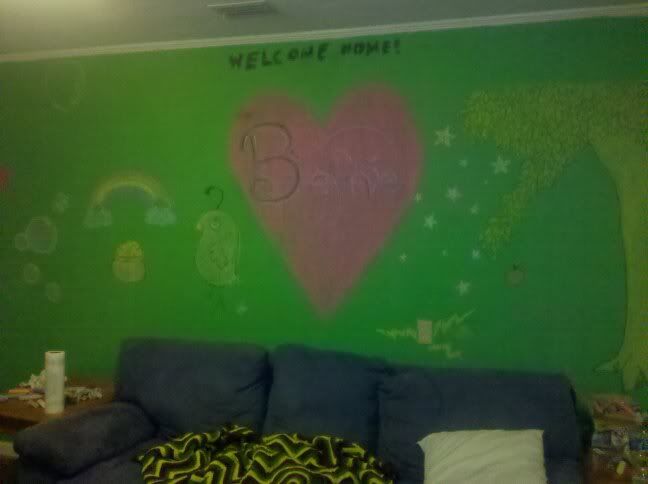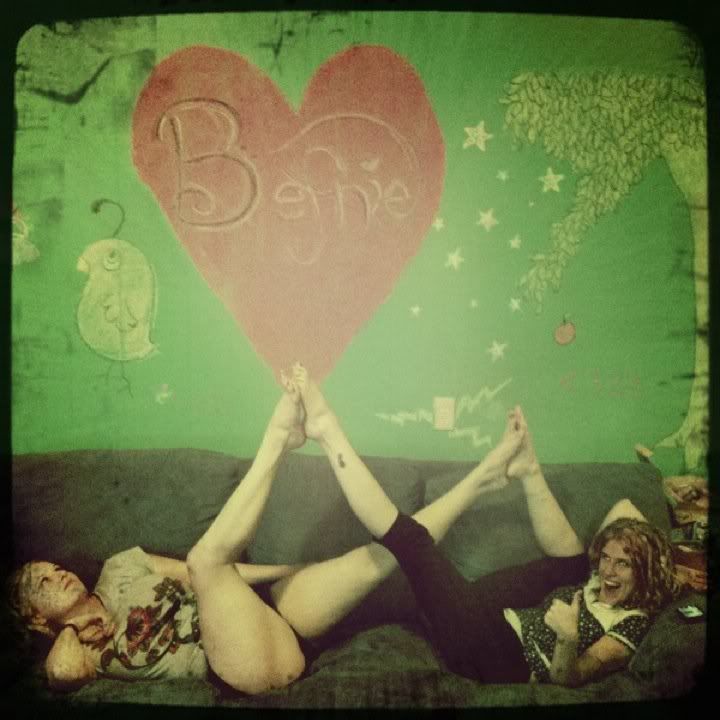 fun karaoke!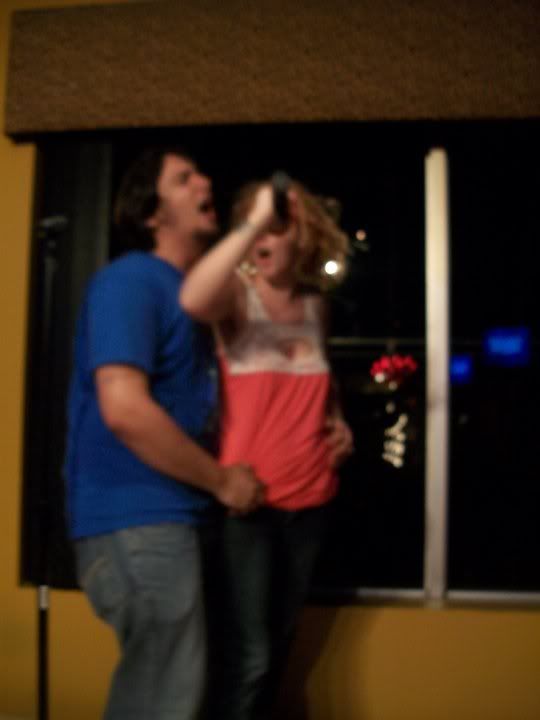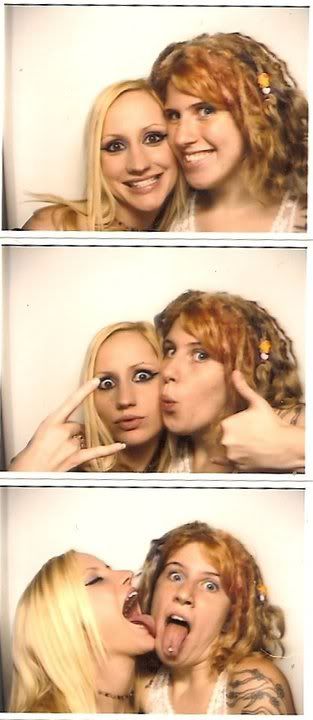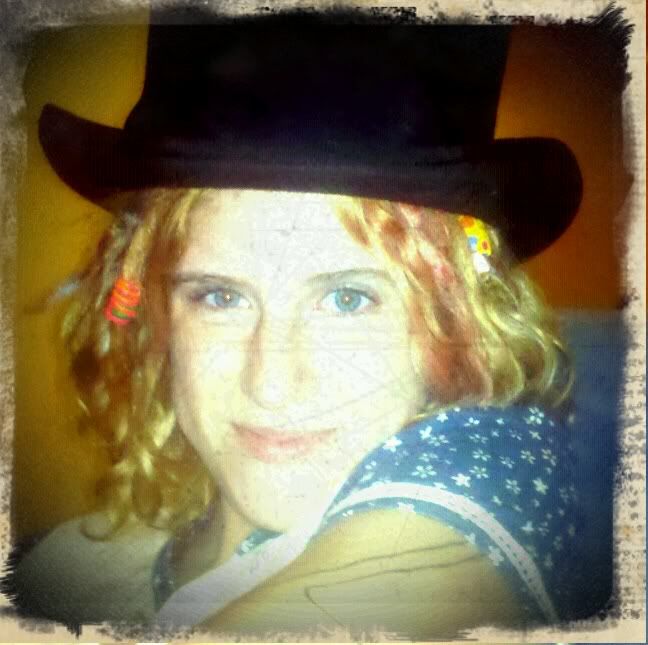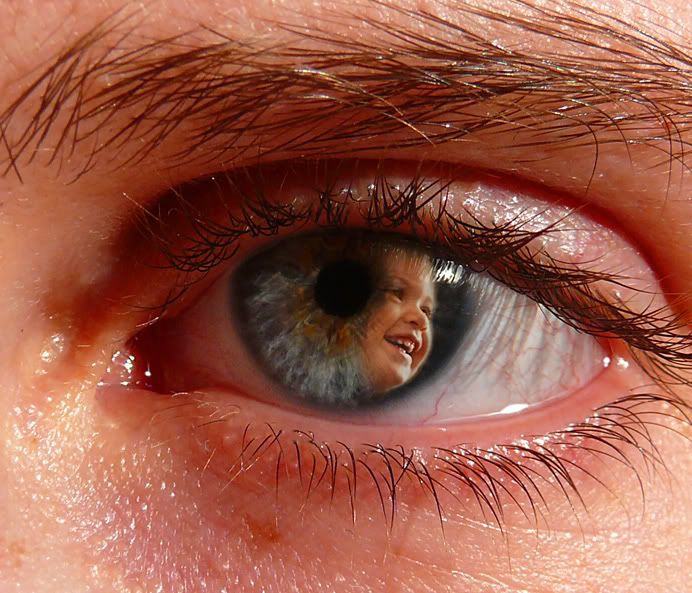 Today!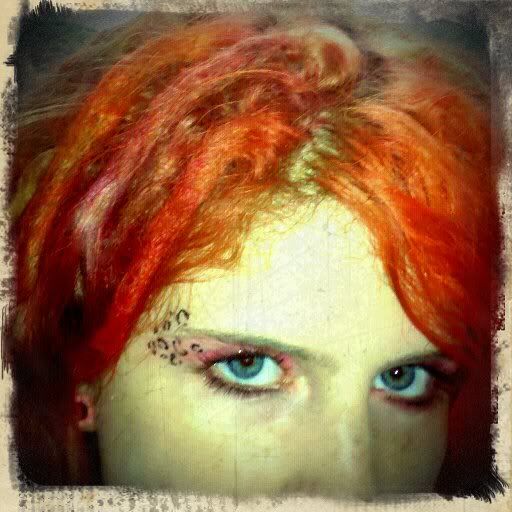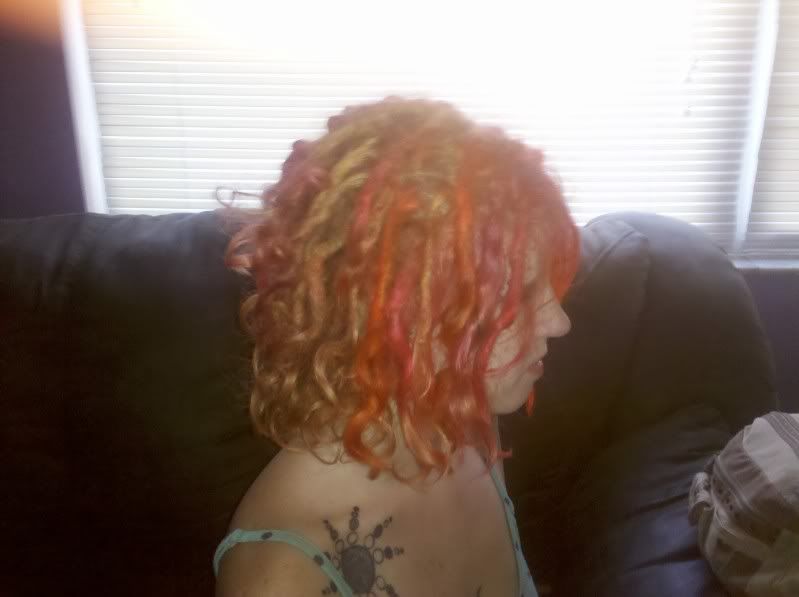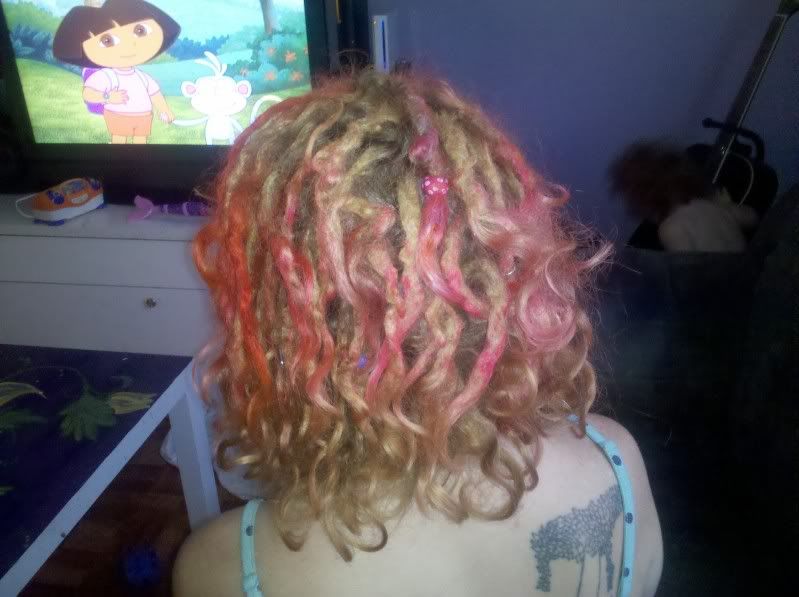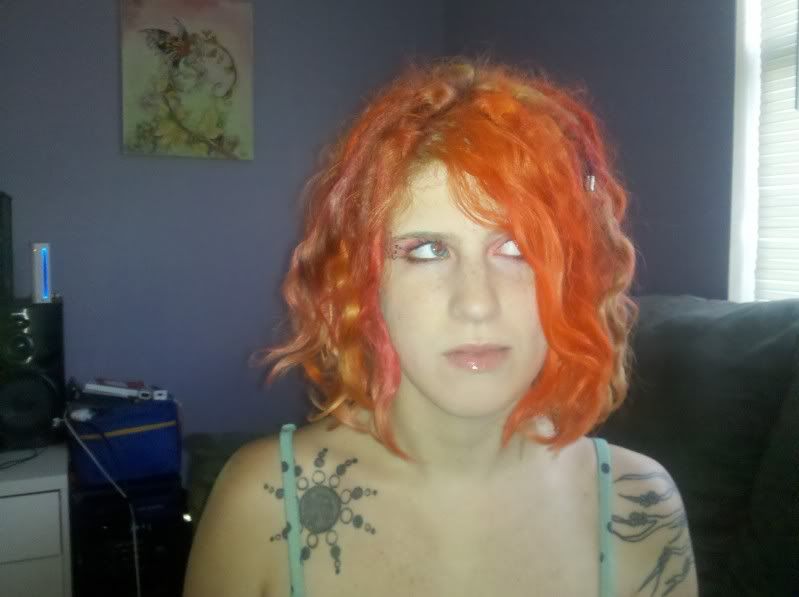 A few days ago I brushed out all of my rounded ends, which just so happened to be a lot of them...I brushed a little bit more than I meant to though, so I've got some funny looking dreads happening, ha.