How's it goin' GUDU?!
I've just passed my 2 year dreadiversary on the 5th. Haven't been much for posting lately, because I haven't taken many pictures... but,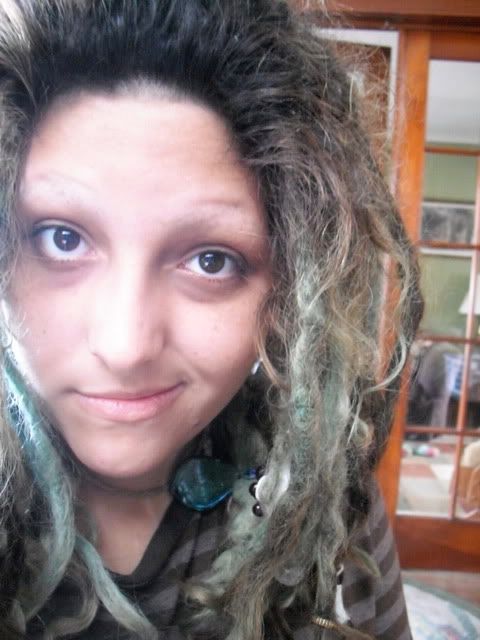 Aaaaand, meet Burny, the little natural dread that I just discovered forming from my unintentional-fringe bits. :D




Better post comin' soon.
Love you all!