Hello! My dreads are between nine and 10 months! I felt like today was a good day to post here. Lately things in my life have changed... a lot! I broke up with my boyfriend of a year and half, and though it's hard, I am learning to live without him. I started school again, I practice spinning hoops twice a week, I found a great place that teaches ballet on thursdays, I also walked 14.8 miles the other day! This weekend starts the haunted season and I can't wait! Every year I work at a haunted house, I love scaring people and just being a bloody mess... I'll post pictures of the season soon (I work with many dreadheads!)


Im a visual learner, so I enjoy a lot of pictures...meaning this post is picture heavy!


this yarn has been in my hair about... two months or so!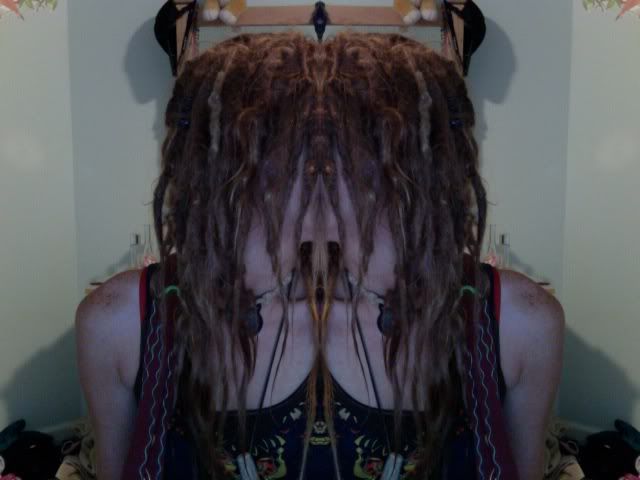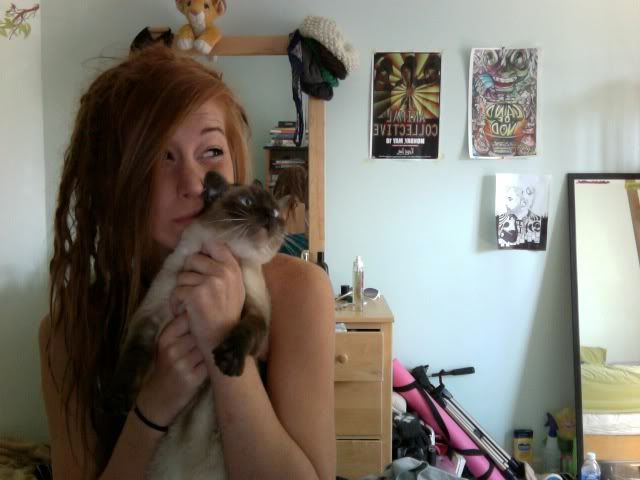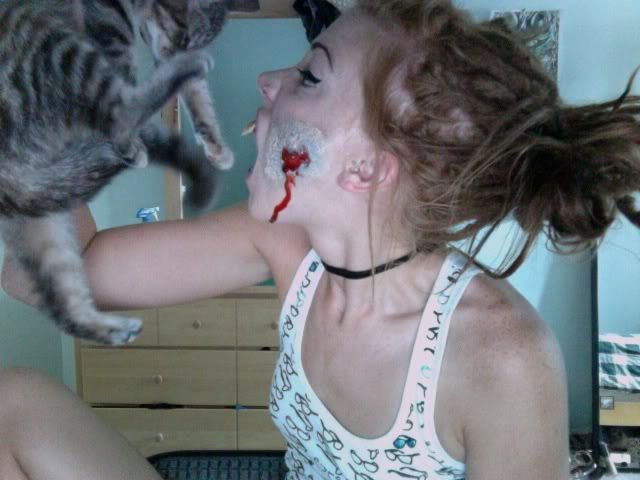 ahhh! getting ideas for my costume! love love love this time of year!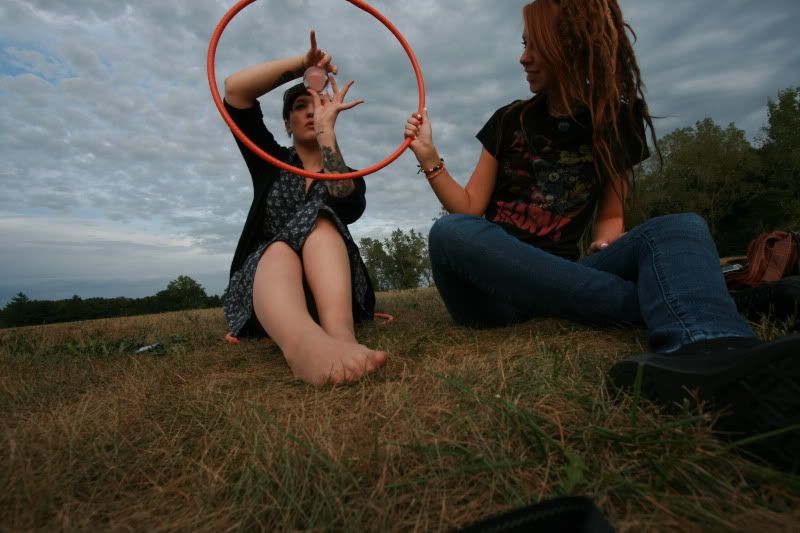 my friend and I played at the park the other day!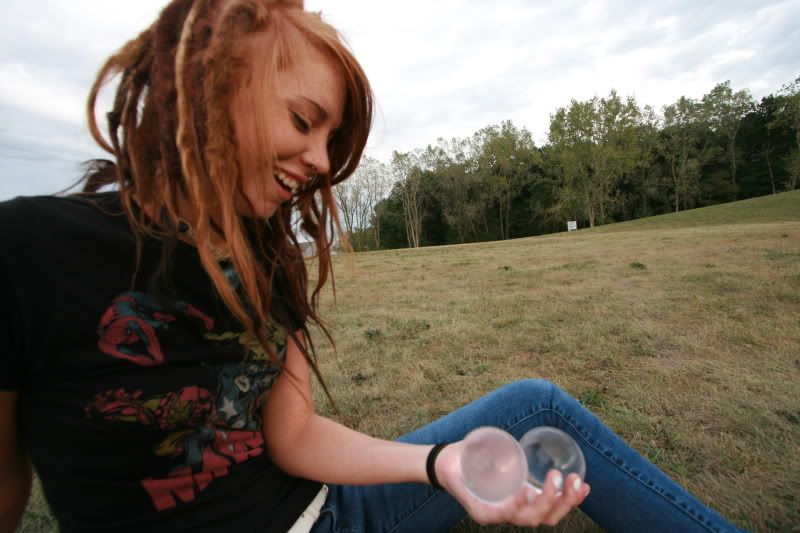 contact juggling!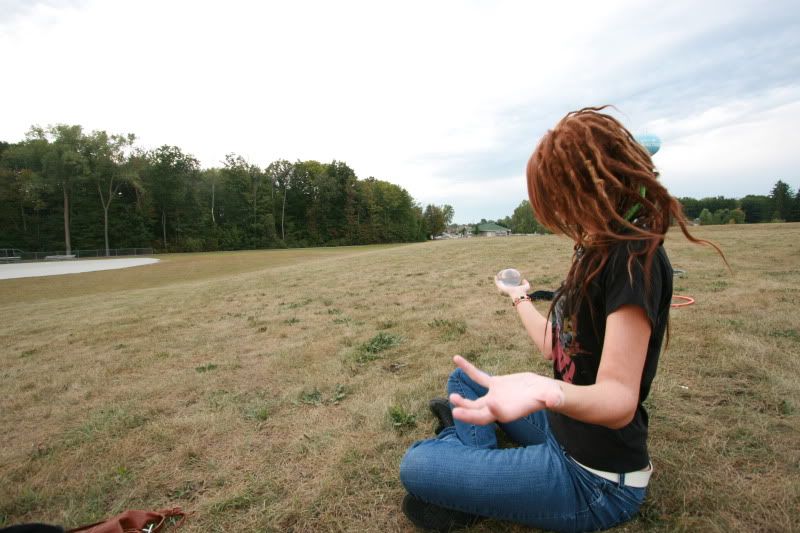 me at practice! =]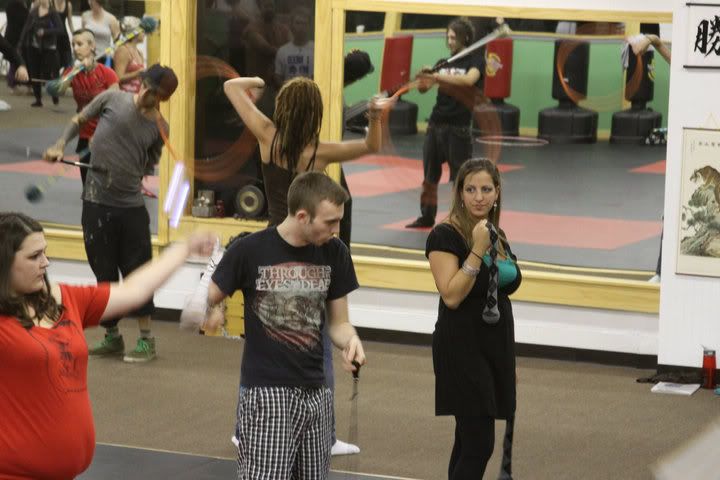 yeah, I am the tall dreadhead with the orange hoops!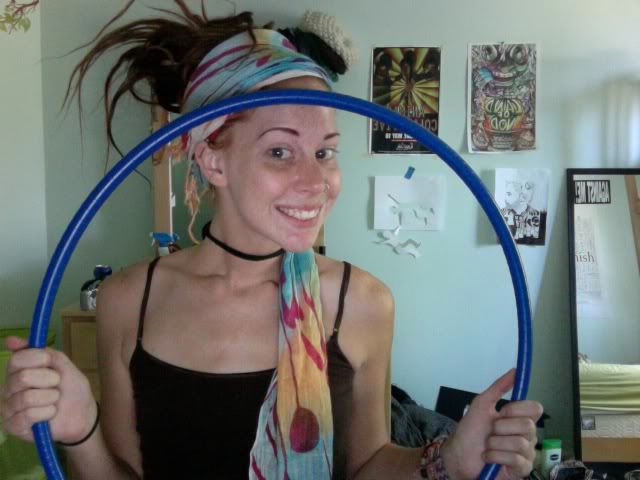 and finally one from today!

I wake up every morning not knowing what my day will bring, and I love that! I have not had this feeling in a very very long time, I can honestly say, I love life! =]

Have a beautiful day everyone! Enjoy the fall season with something made with pumpkin...mmm nom nom nom!