my day at the Bostom Freedom Rally on September 18, 2010.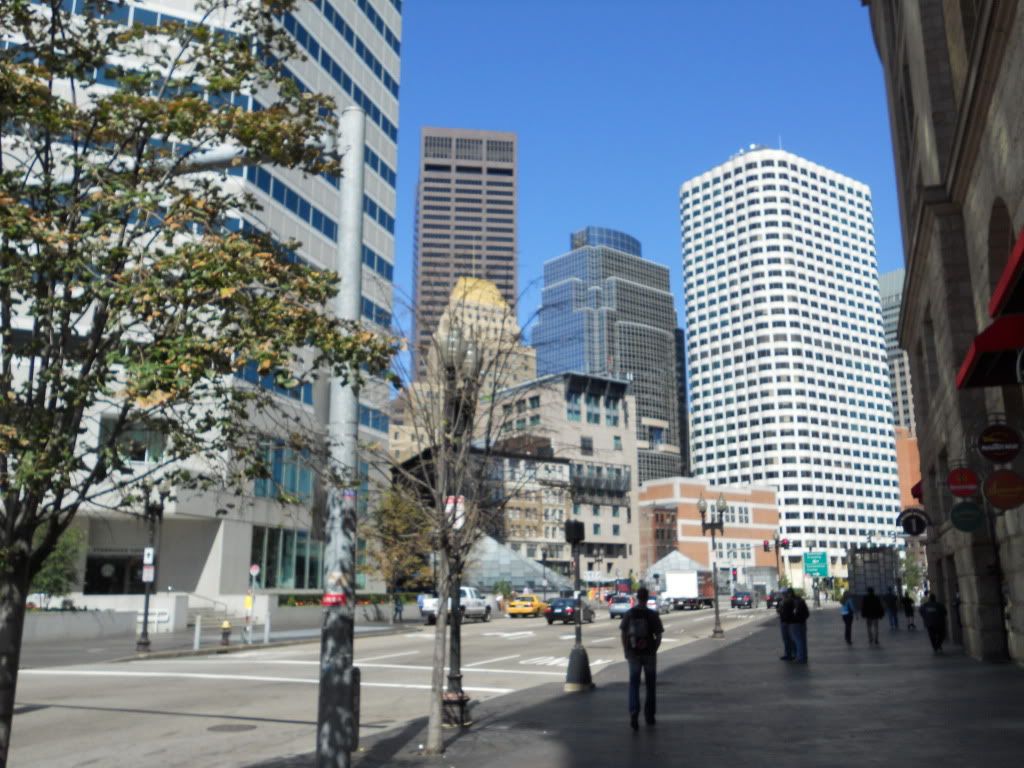 we start our day in boston! so pretty :)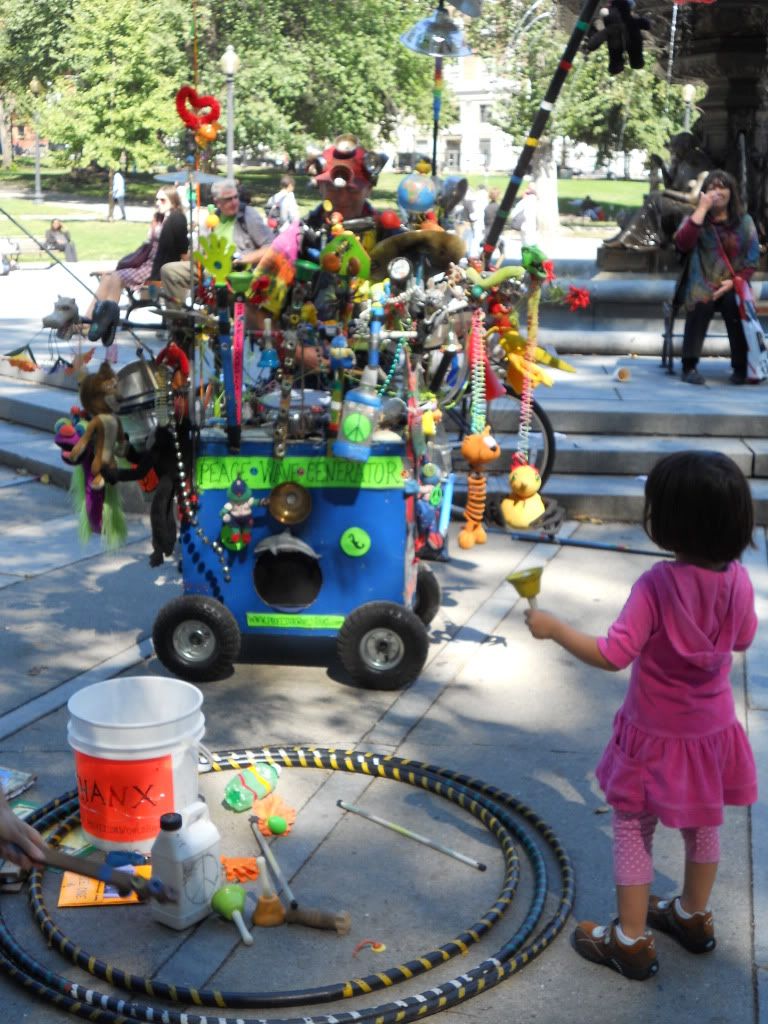 this guy was playing some weird contraption while singing. this little girl LOVED it.




a man, his dog and his guitarr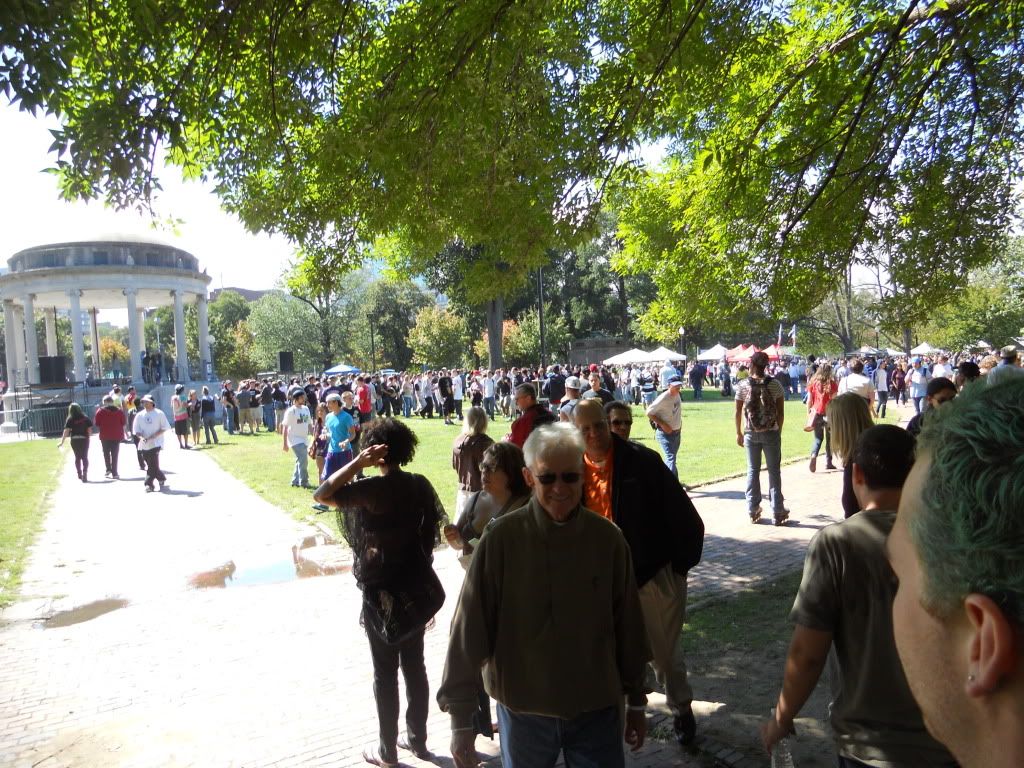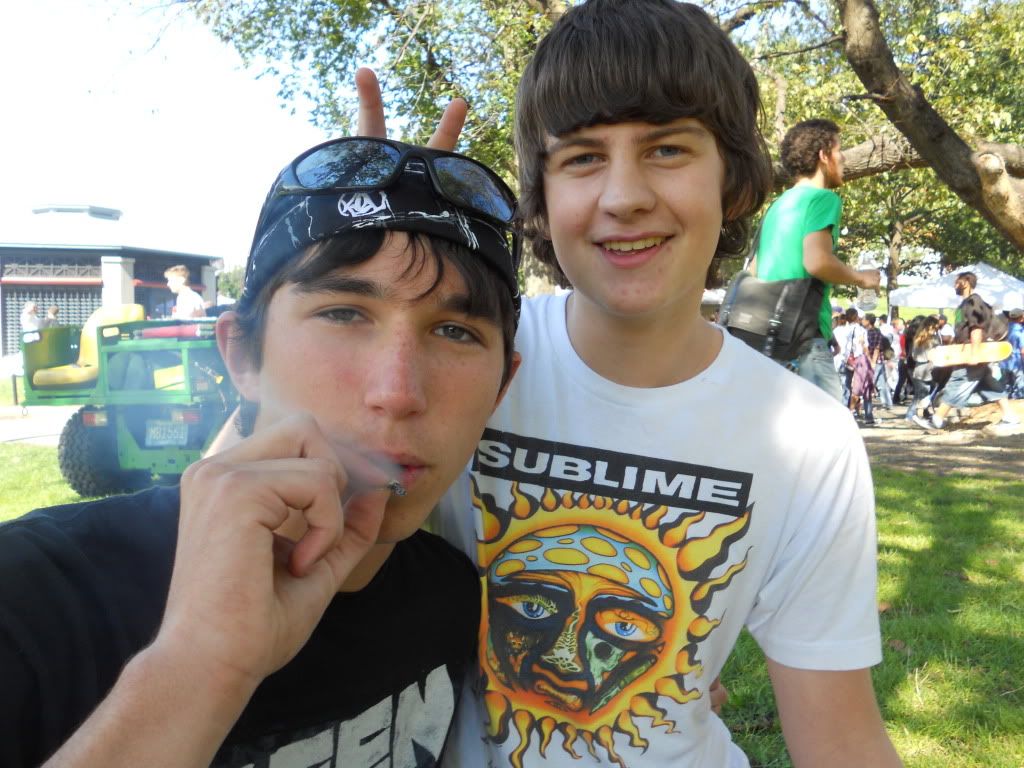 we ran into two youngins looking for weed haha. we smoked them up on the spot. this is will & nick.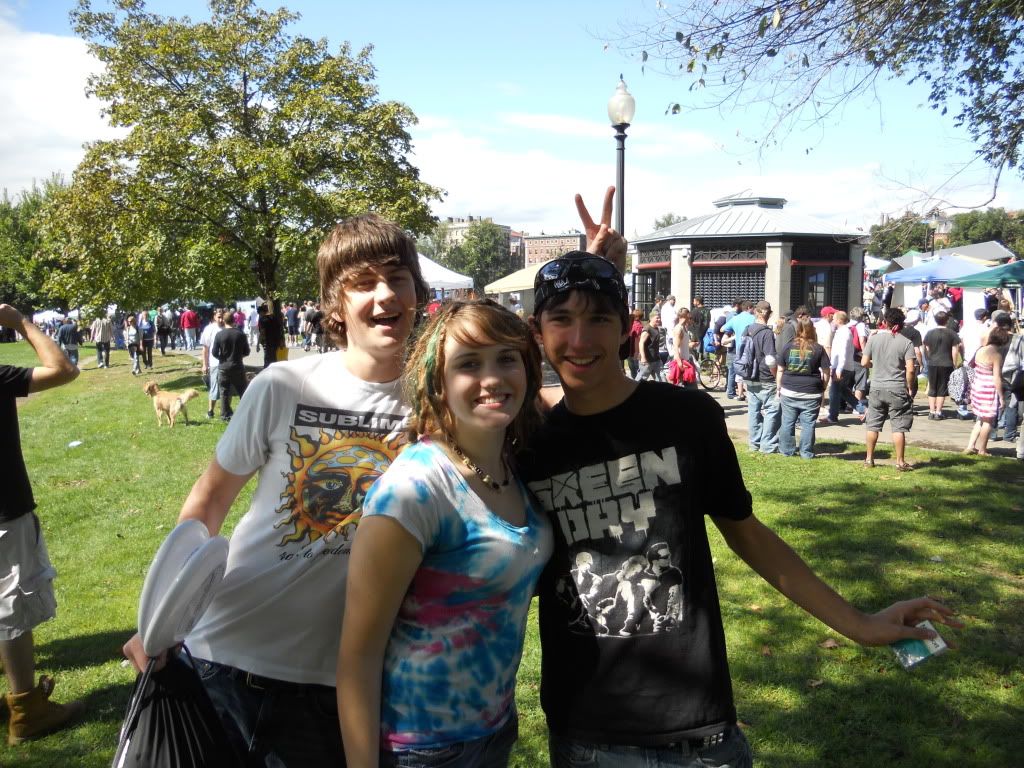 precious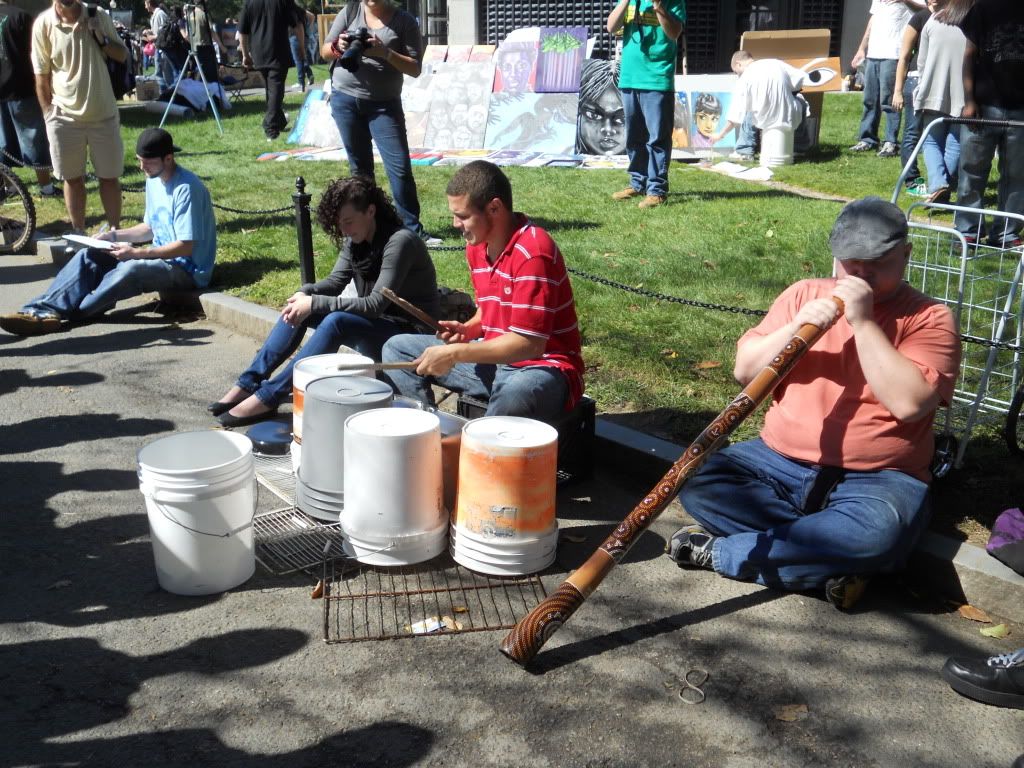 a drummer fuckin drummin awayyyy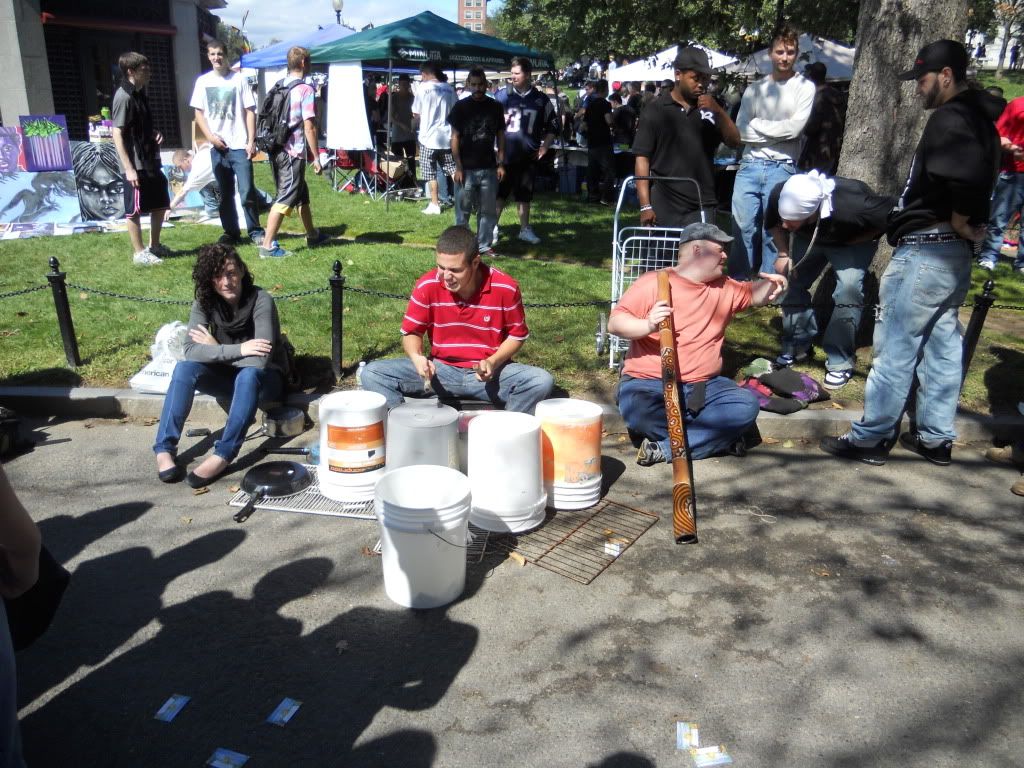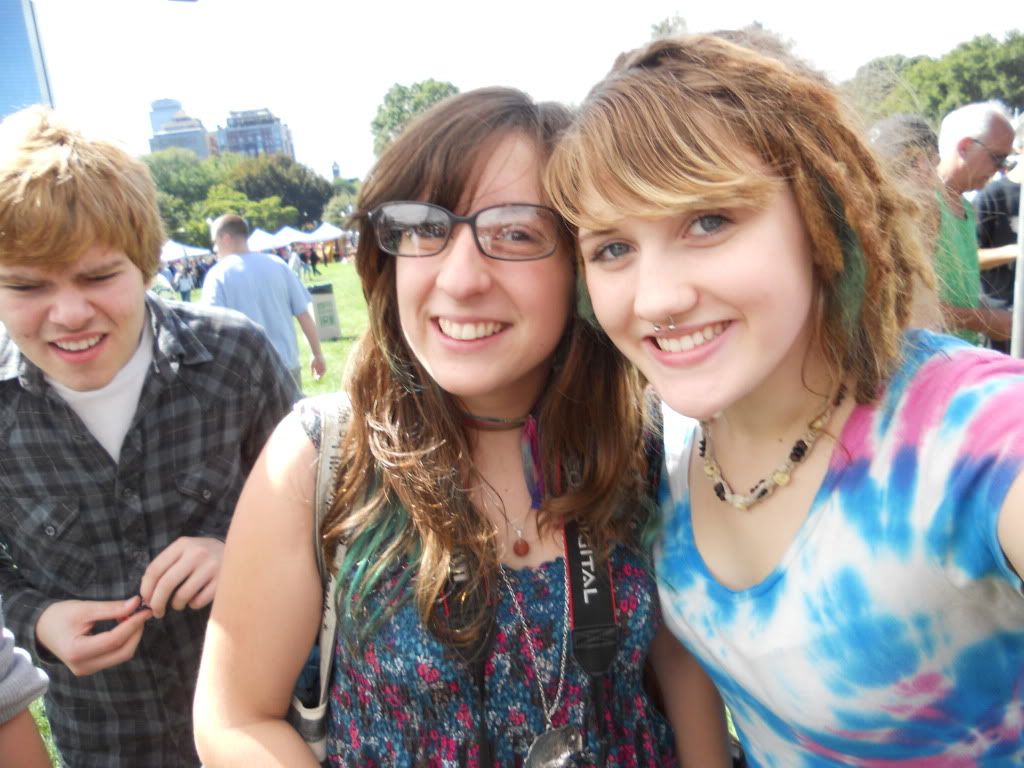 ran into an old friend!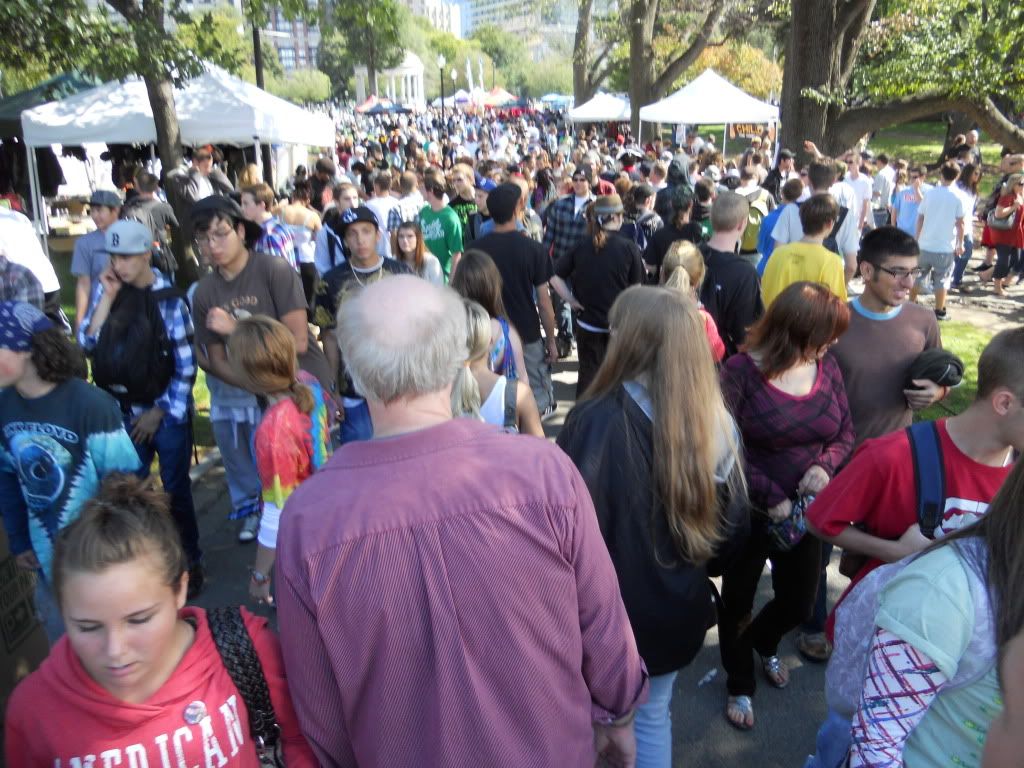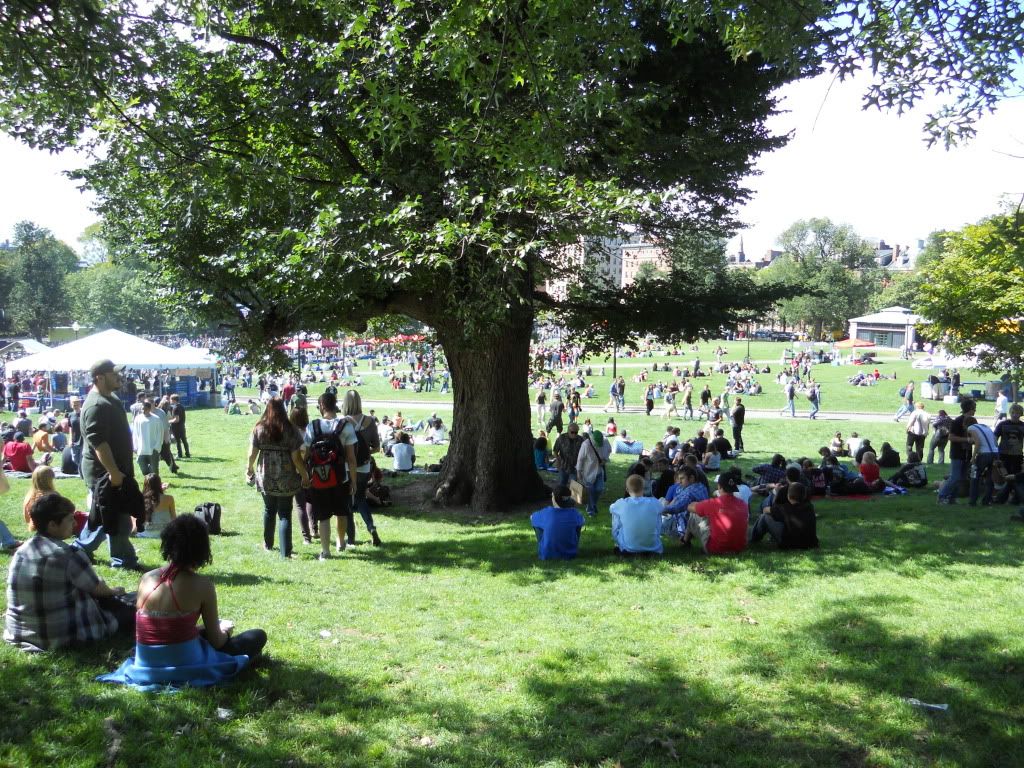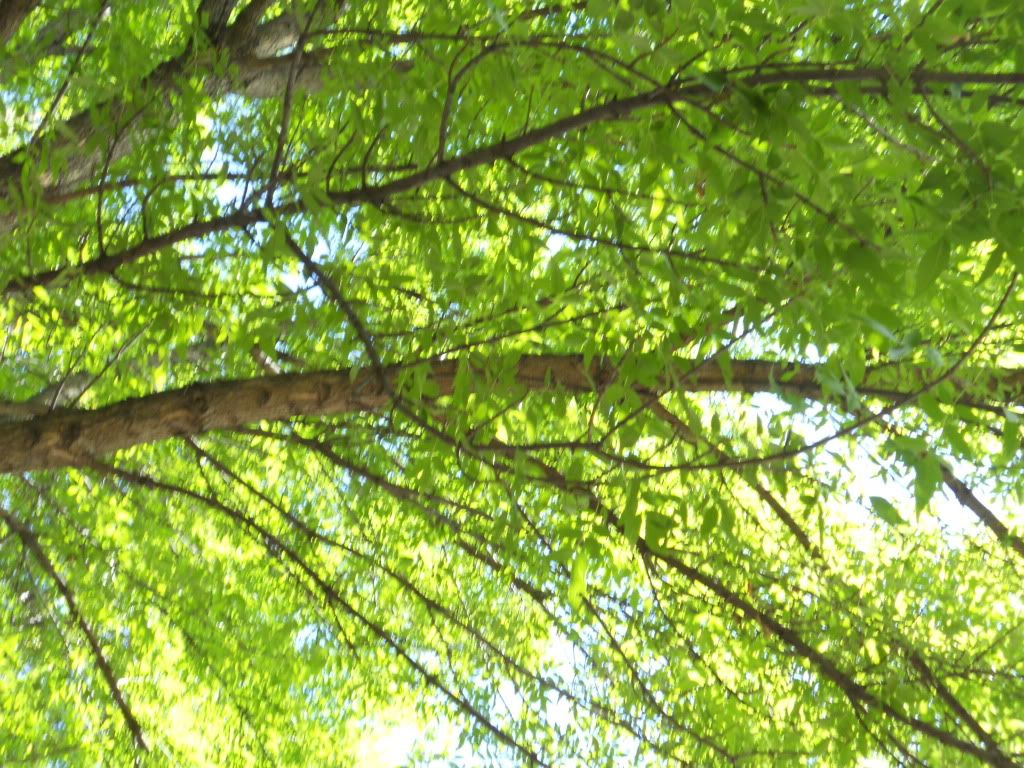 haha accidental but pretty :)




this is melanie. we sat down next to her and all it took was a "hi, how are you?" and we ended up smoking a blunt with her. she was awesome!




mohawk!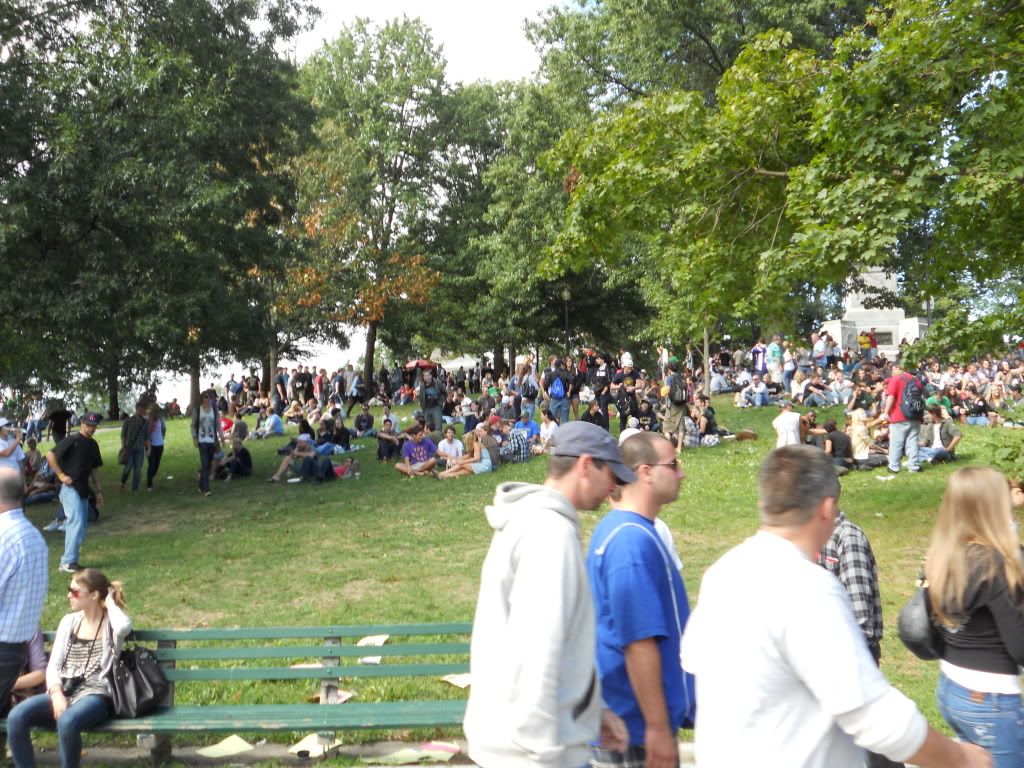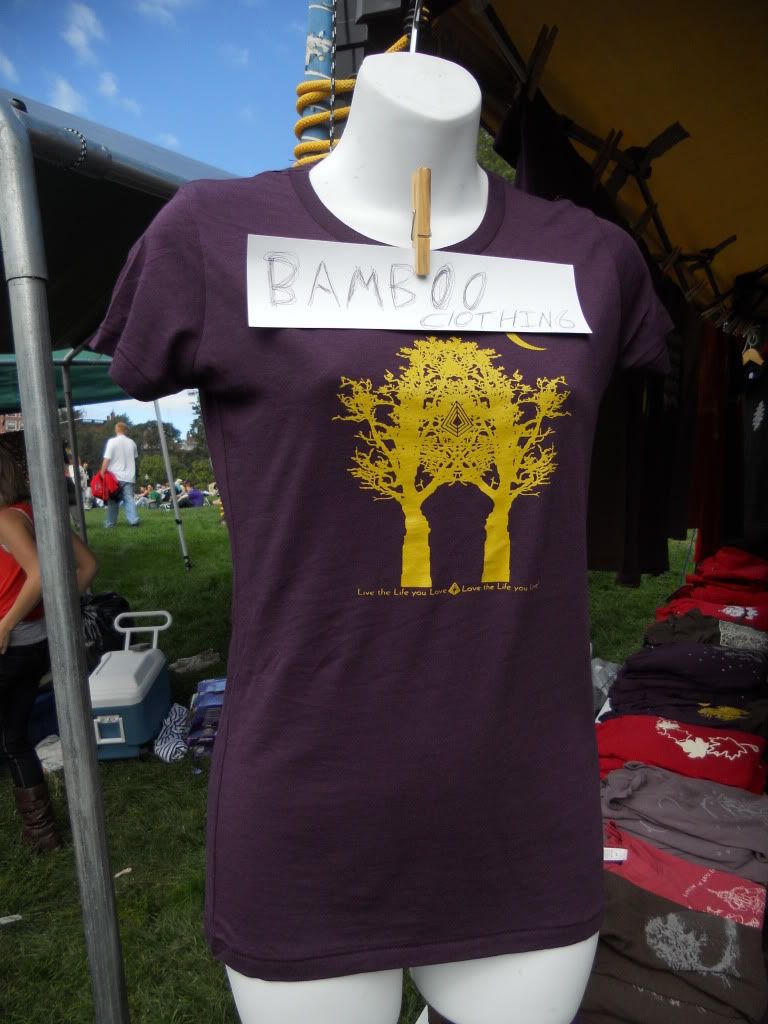 that's really made from bamboo!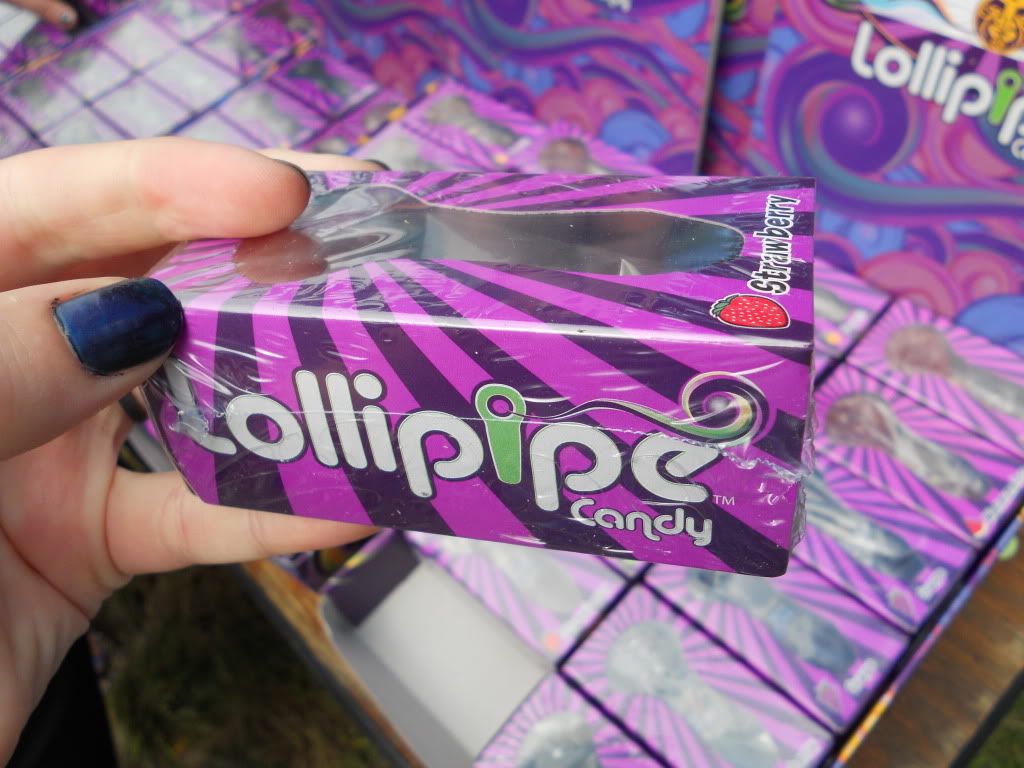 yea, we bought one of these. i don't recommend it. it's really sticky to hold, and afterwards it tastes all resiny and ashy when eating. no fun :(




me and
tritessatops ;)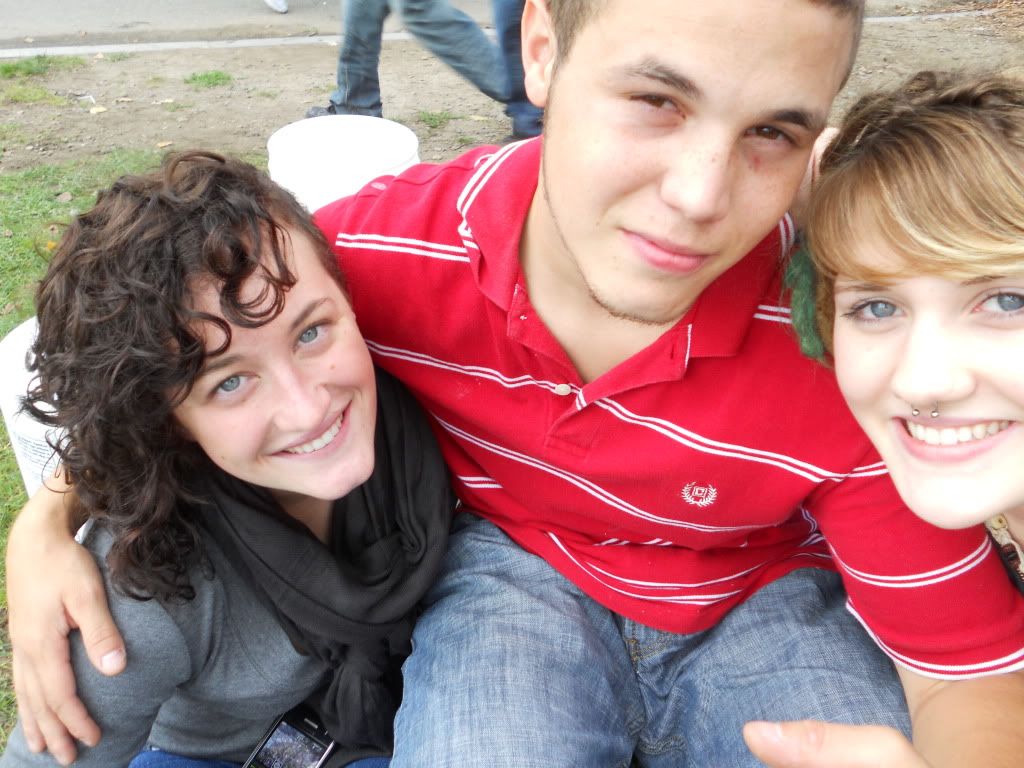 drummer boy and his lady friend. she has a small patch on the side of her head shaven. it was so cute.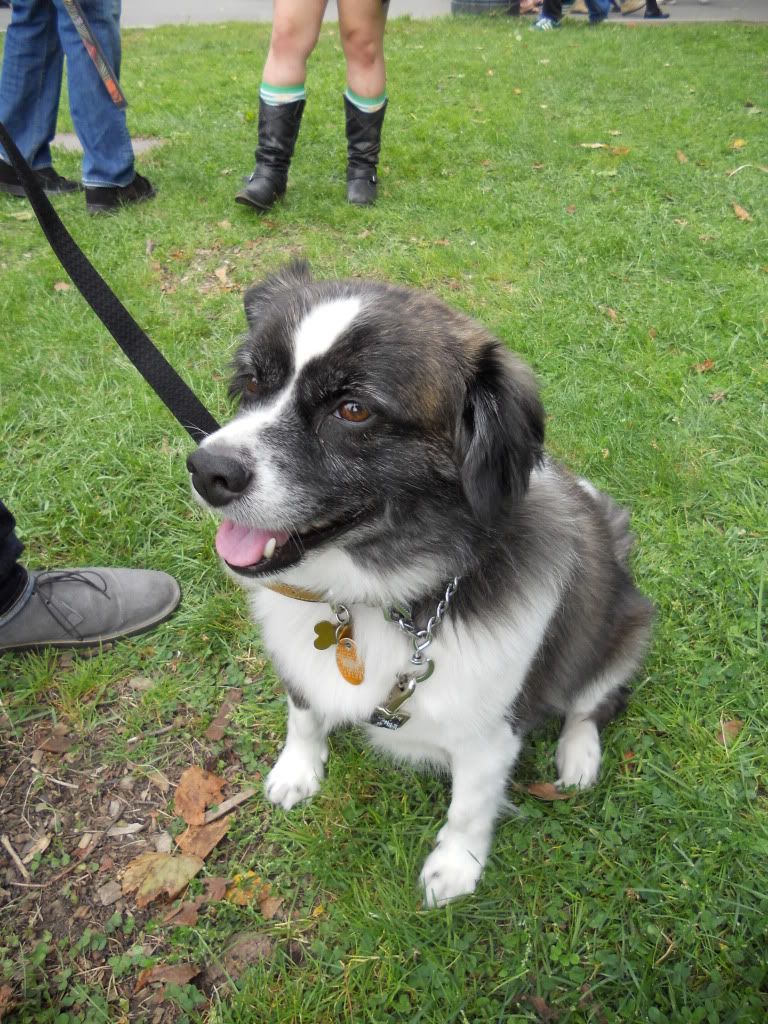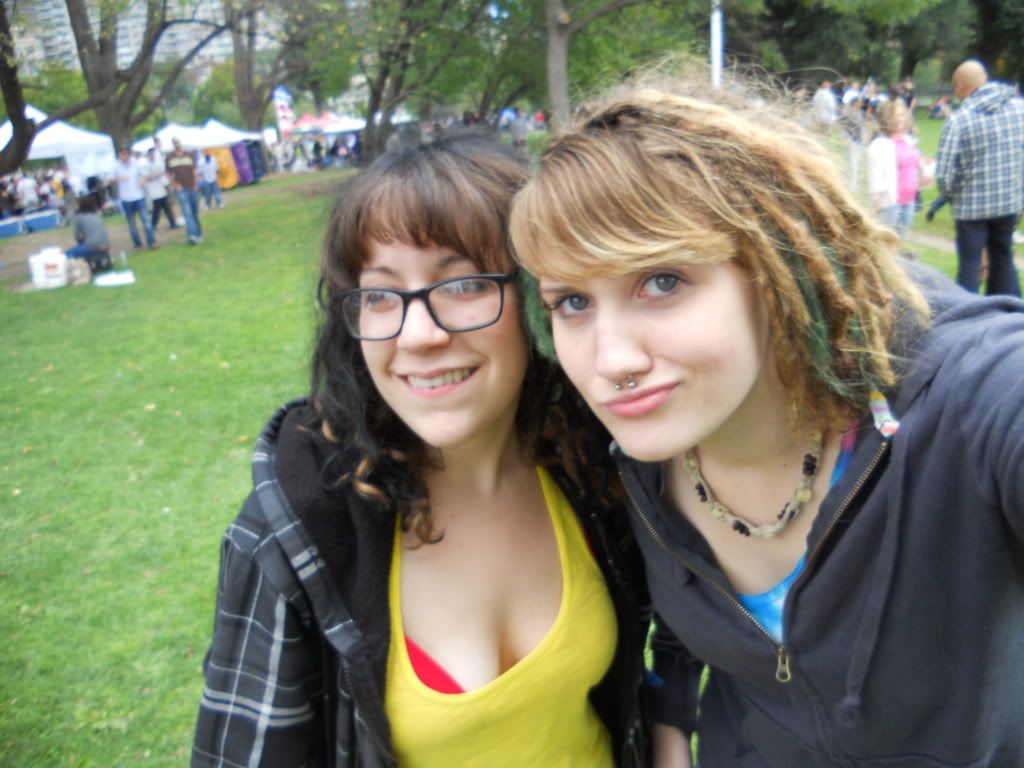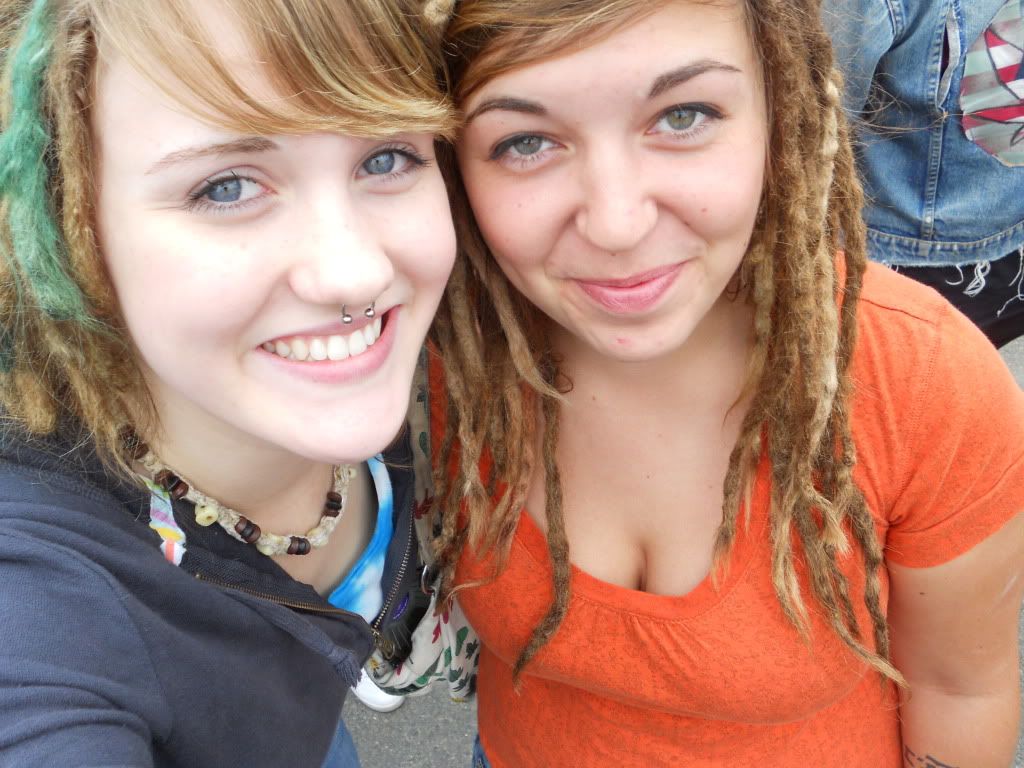 i just started going up to random people with dreads and asking to take pictures with them. it was a great way to meet people! haha




this guy was INSANE. he's an sick painter, and i bought one of his posters for my dad. he started saying some crazy shit, but he was funny as hell.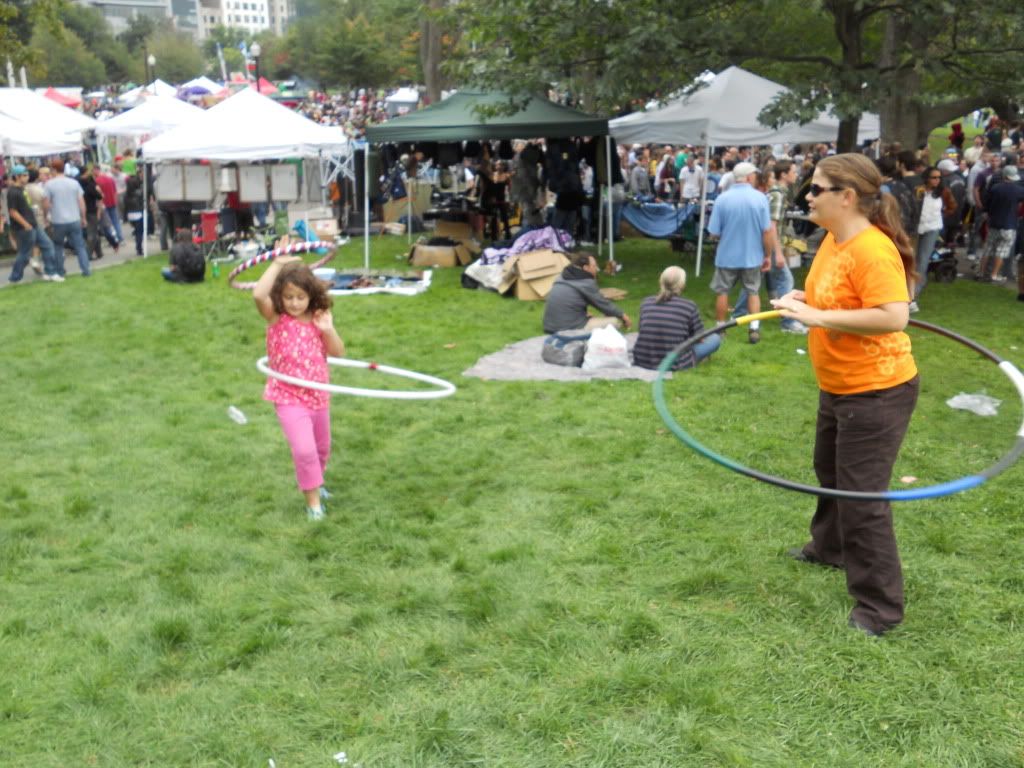 WITHOUT FAIL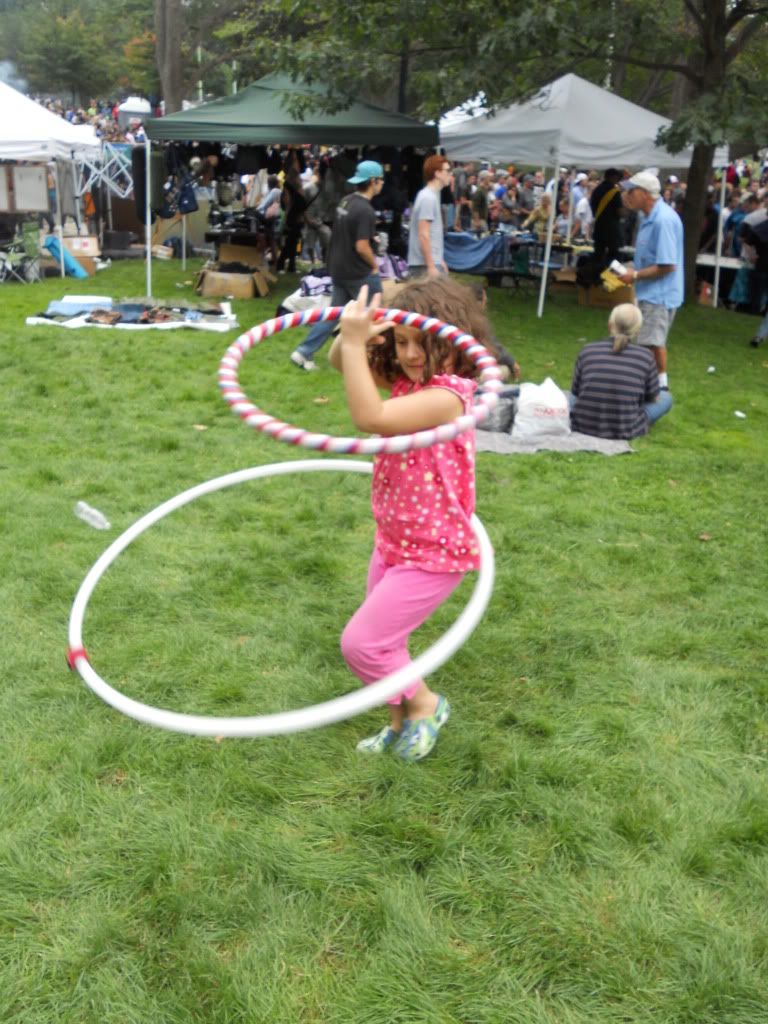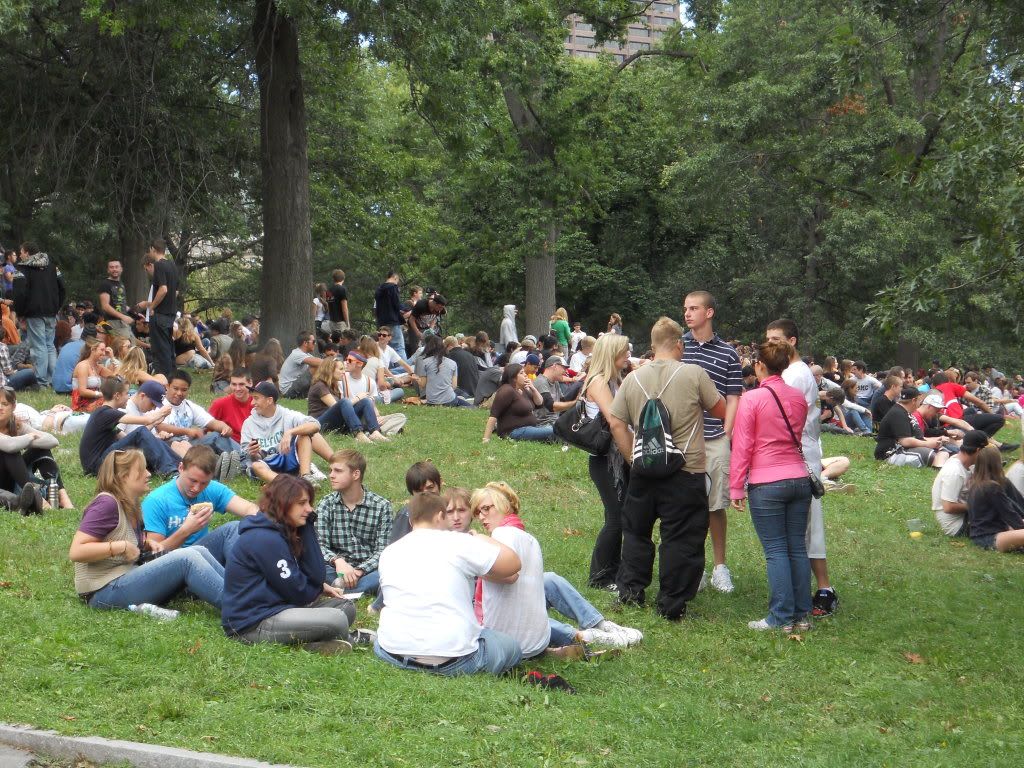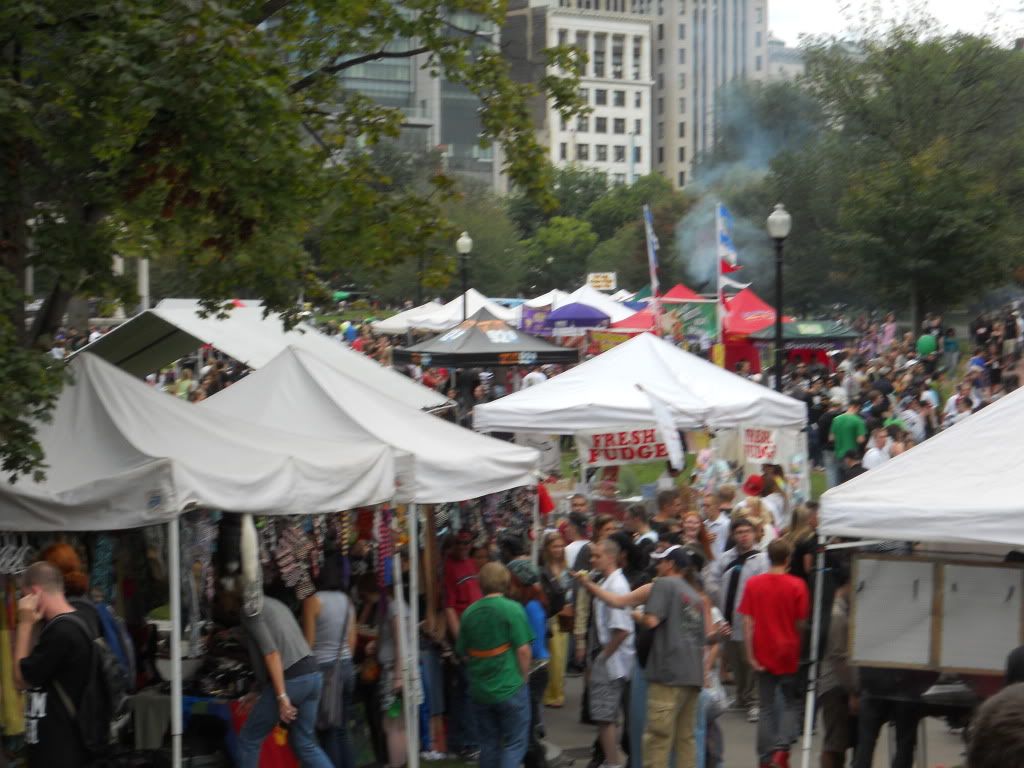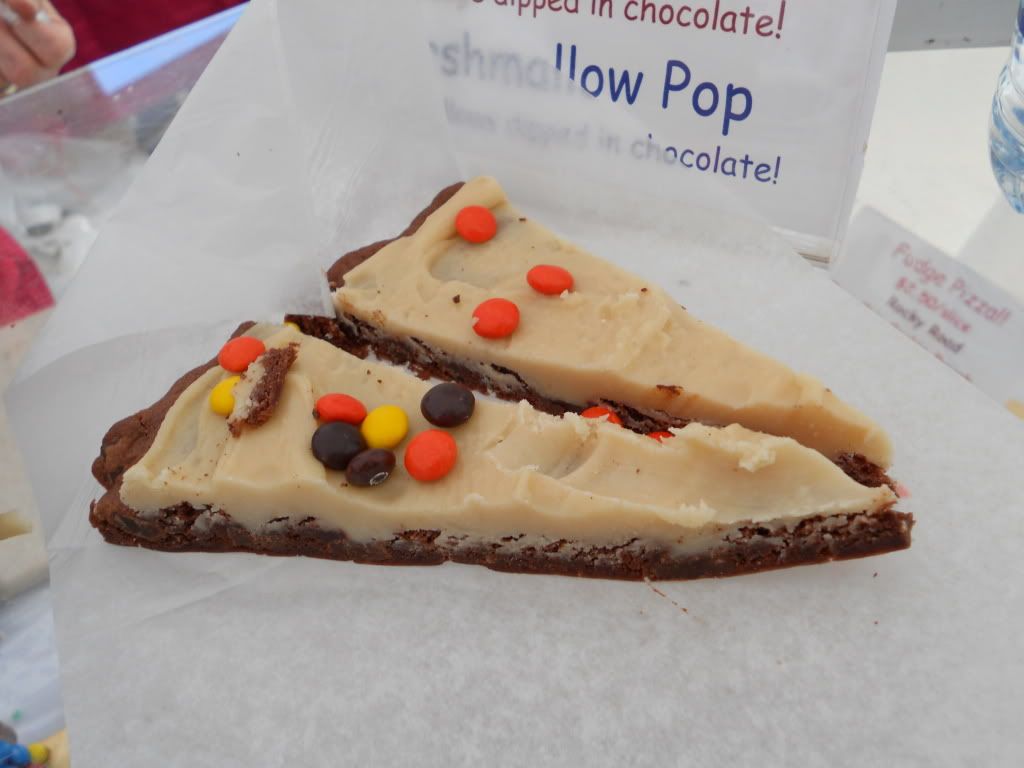 sooooo good :)




this guy said i made his shitty day a little bit better by wanting a picture with him :) i'm so glad something so simple can make people feel good.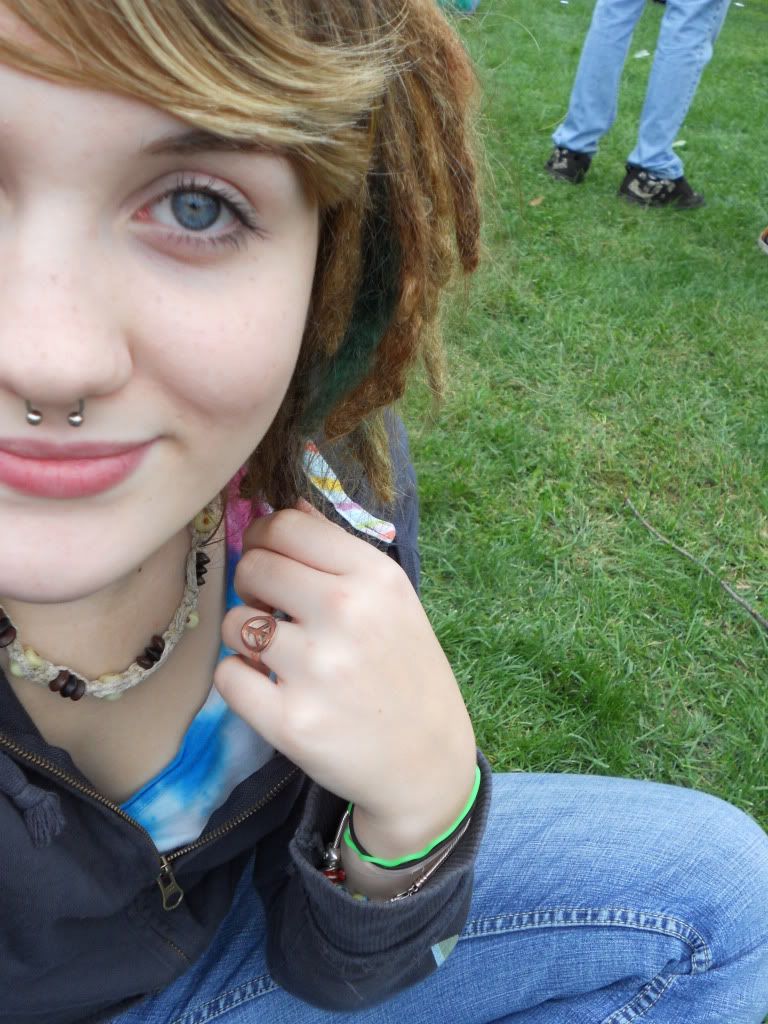 mew mew :3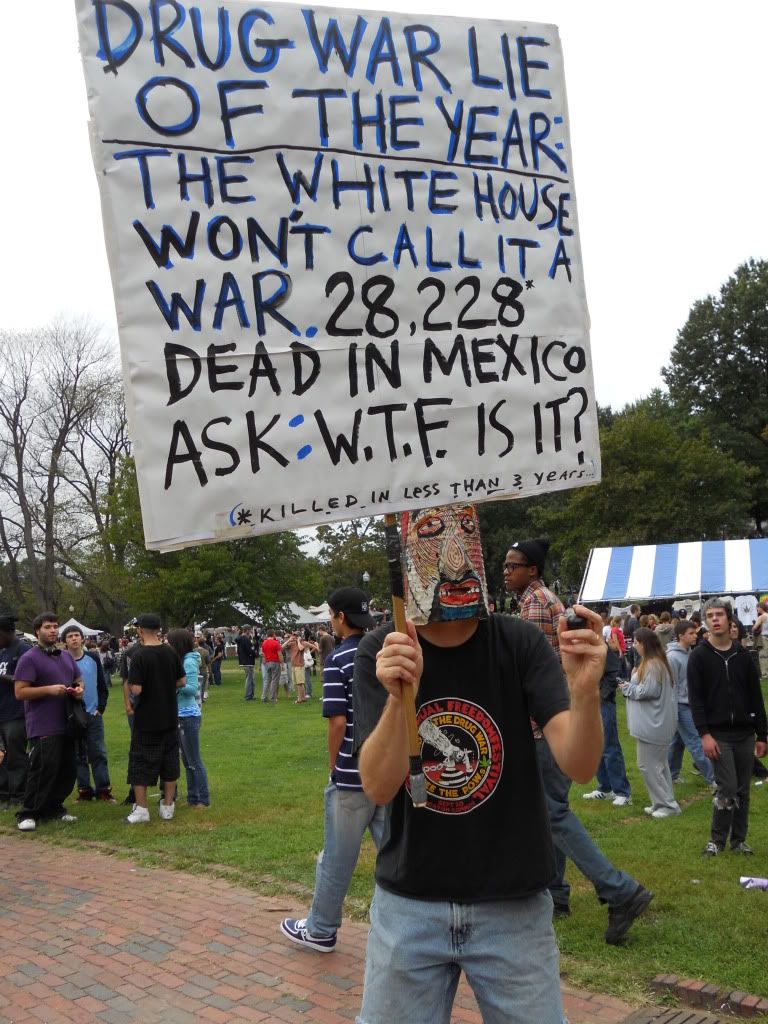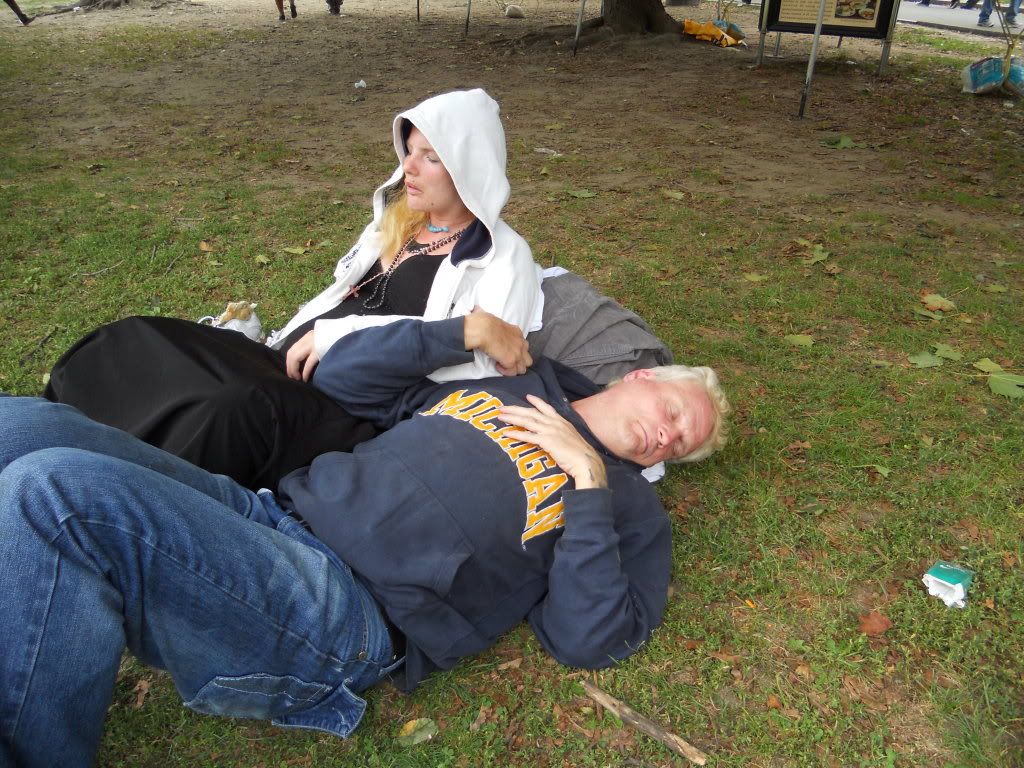 I COULDN'T BELIEVE I GOT SO CLOSE I WAS DYING.




the hare krstna people :)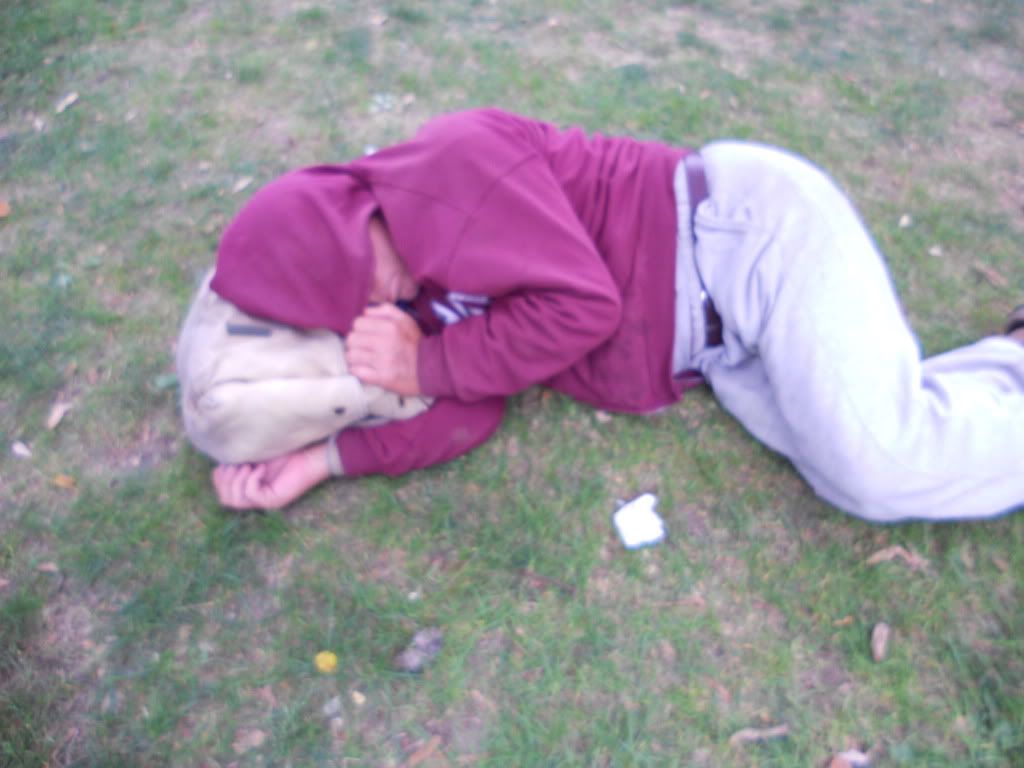 more sleeping bodies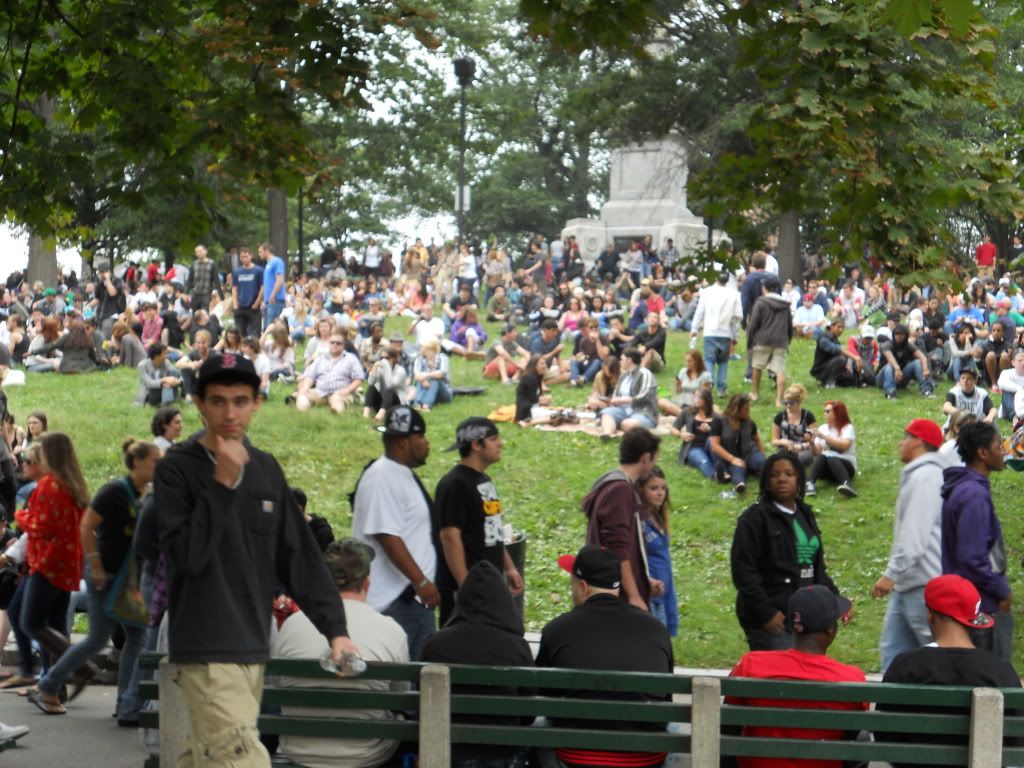 birthday girl. she was throwing glitter at people. and she had a lovely set of dreadies under her hat :)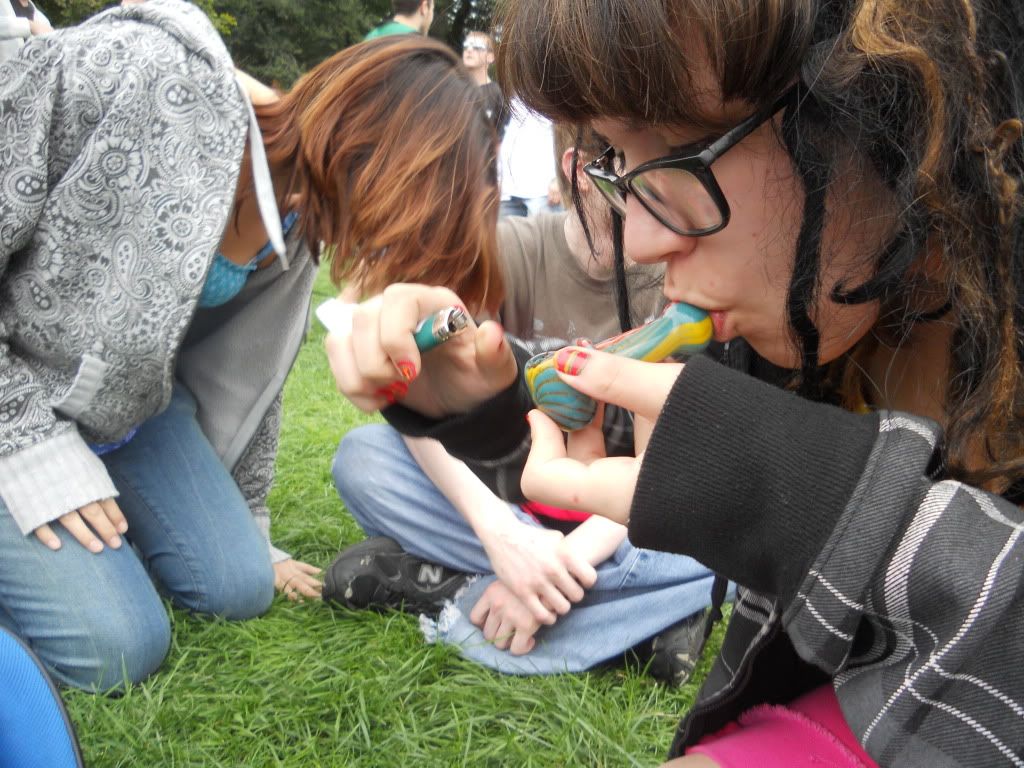 this girl was a little hesitant in letting me get a picture of her dreads. but she didn't even give a fuck. she was so badass, i almost peed.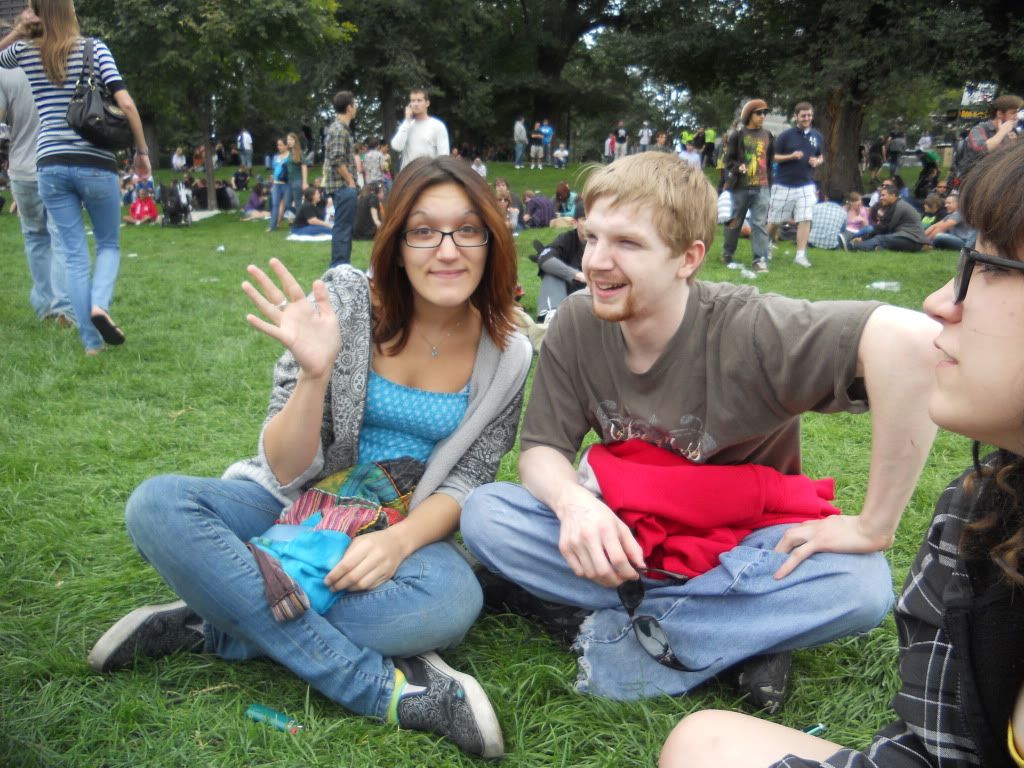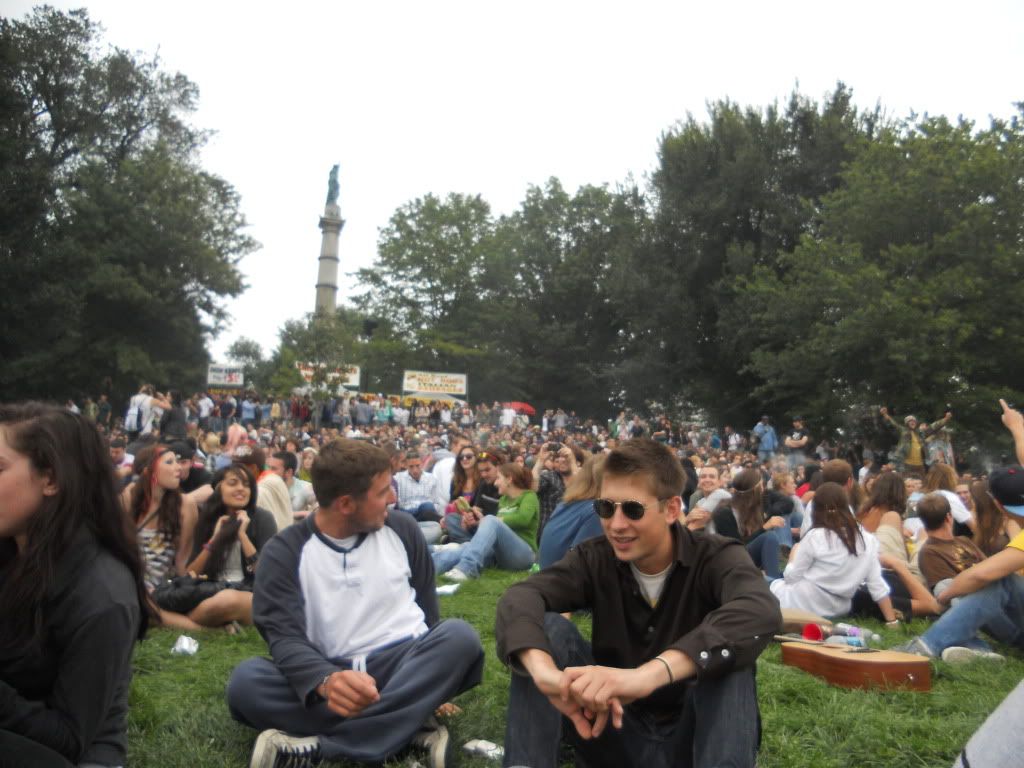 right before 4:20




right after haha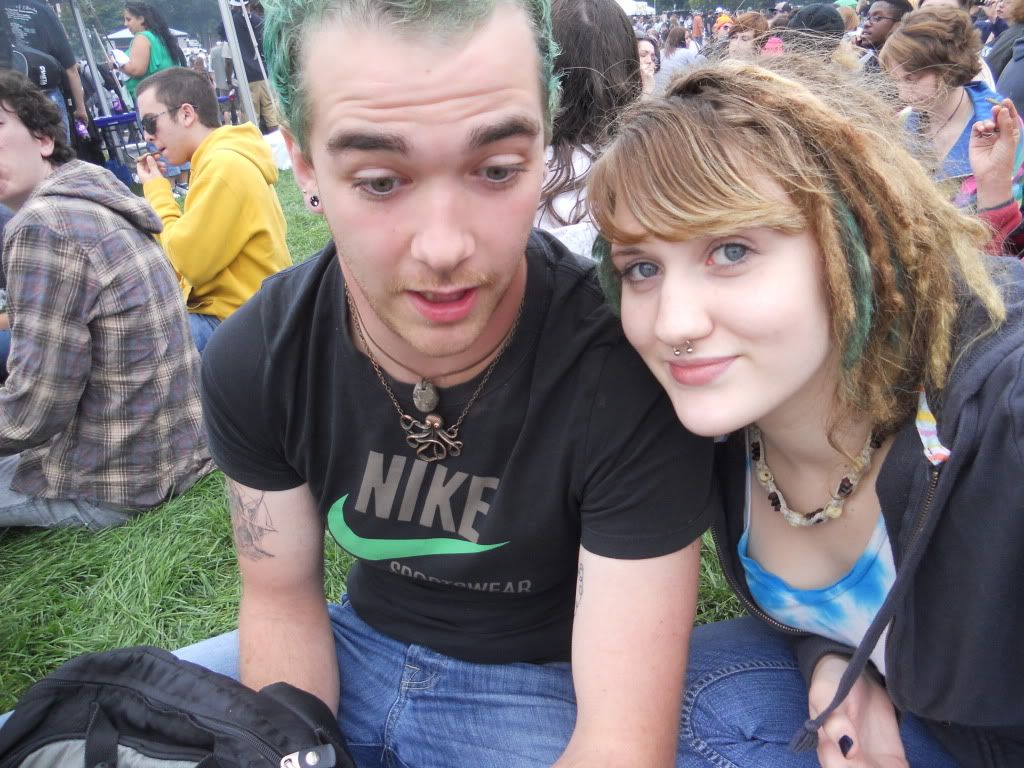 so lit haha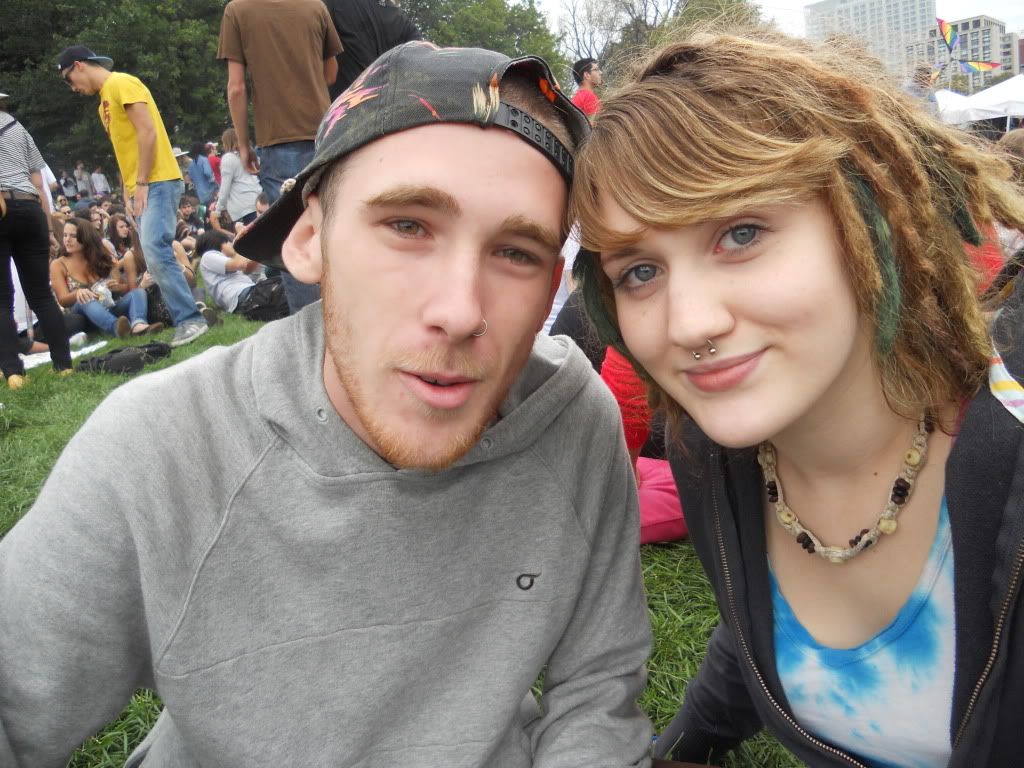 another old friend!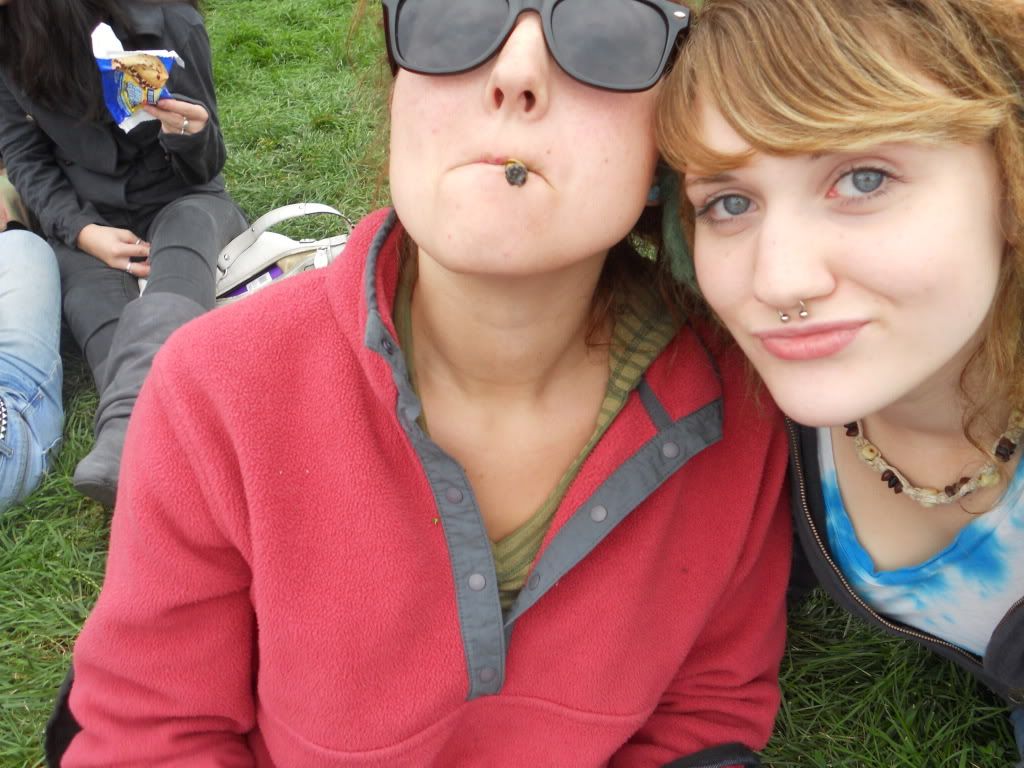 ahah this girl...




she had one dreadlock. i sat down next to her and said "do you just have one dreadlock?" and she turned around, said "yep" and handed me a blunt haha. i fucking LOVED today.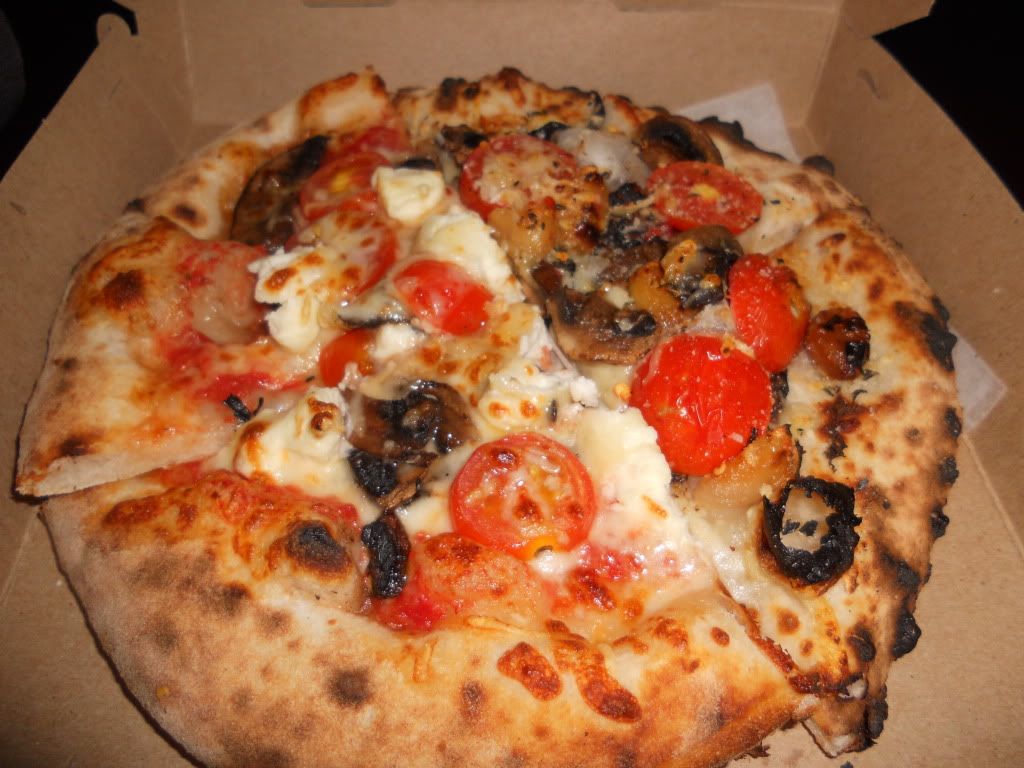 i ended the day with going to this place called Brick downtown back home in my city. ( i live about an hour from boston). i've never been there before and the pizza ws DELICIOUS. i got mushroom and tomatoes with ricotta cheese nom nom nom!!

anyway, hope you guys enjoyed the pictures :)