Well, all I really have are some recent photos that I've taken with my laptop. My school gave me a free Macbook Pro for being a senior, which is pretty cool, only thing is, I'm not really used to it yet. Always been a PC kinda person. But I can use the camera pretty well! =D

Here's some pictures from the first month of my senior year at school!

Here's a nice one to show the crazy curvyness of themm.



And this oneeee is in my senior studio space. Wooot. At my school, there's only three ceramics majors this semester and I'm one of em! We have the whole workspace to ourselves to do with it what we please. It's glorious.





I decided I'm being Mickey Mouse for halloween... XD




Here's a couple shots of me with no glasses on which is strangely VERY rare. CRAZY in fact.




Spreadin em out for a better view. Heh. You can see the fishbone that I posted about a LONGGG time ago that a friend FINALLY got around to cleaning and fixing up and what not... Its resting on the left side of my neck. I'll have some closeups sometime maybe.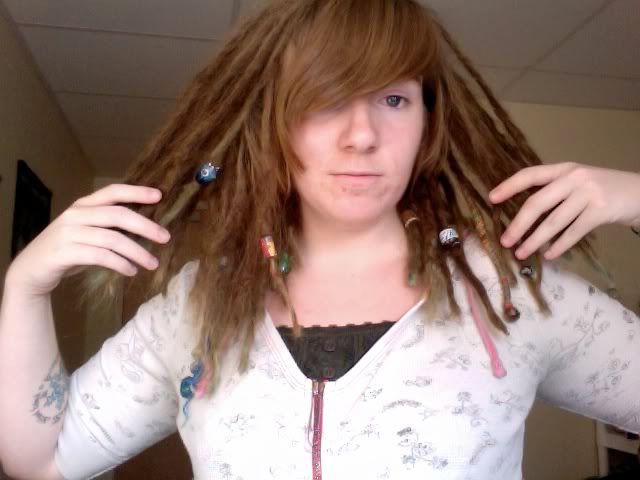 And finally, tonight, after an epic night at TJ's Bar.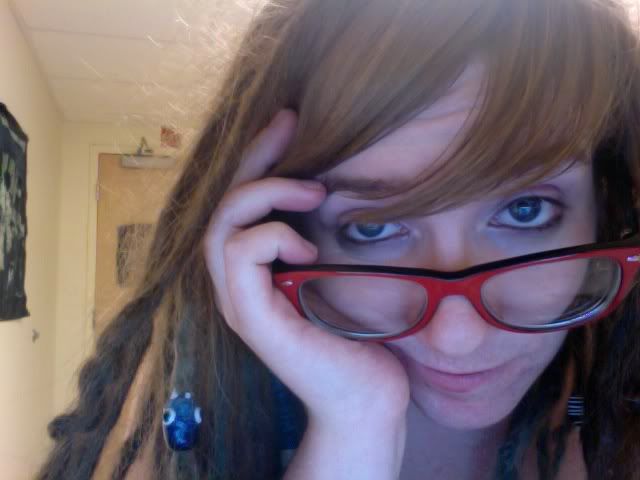 Hope you enjoyed!