so
gorthok & i just got back from maui! you'll see that post soon, but for now i have pics from our big island trip last year. i had posted most of them soon after we returned, but never got around to editing down the snorkeling shots. i've finally finished that, & updated my lj post appropriately. here's a copy of those, & feel free to click over if you missed the text of last year's trip.

these were taken with disposable cameras, hence the low quality: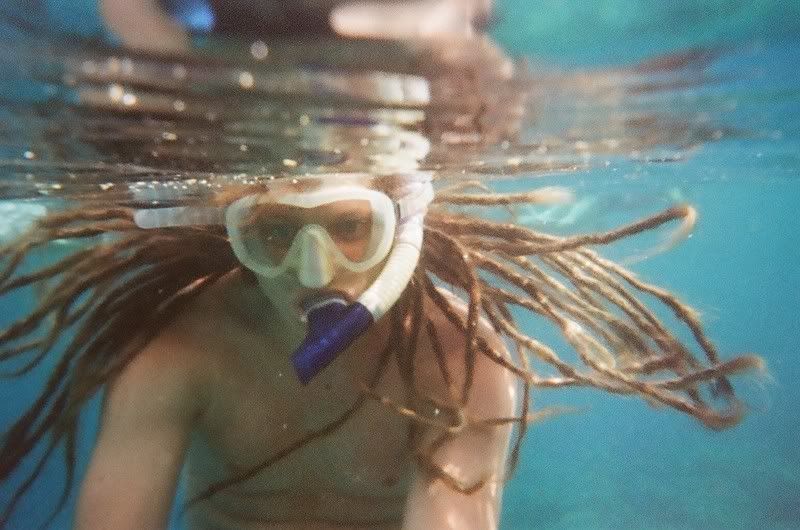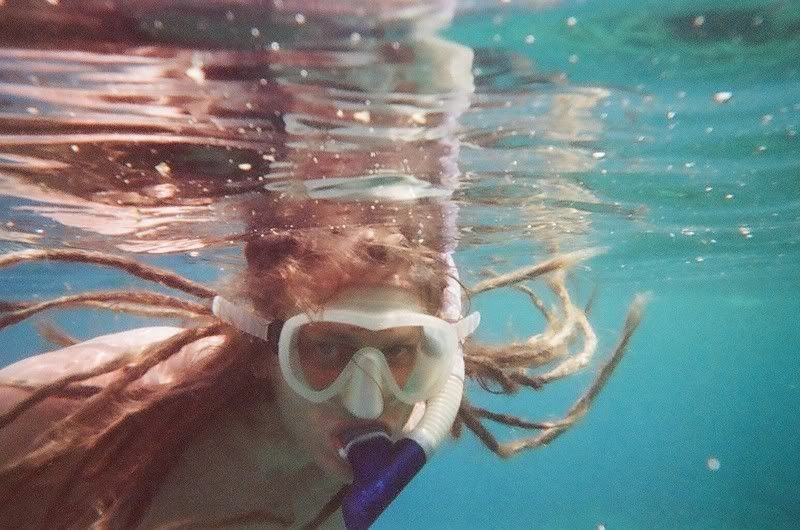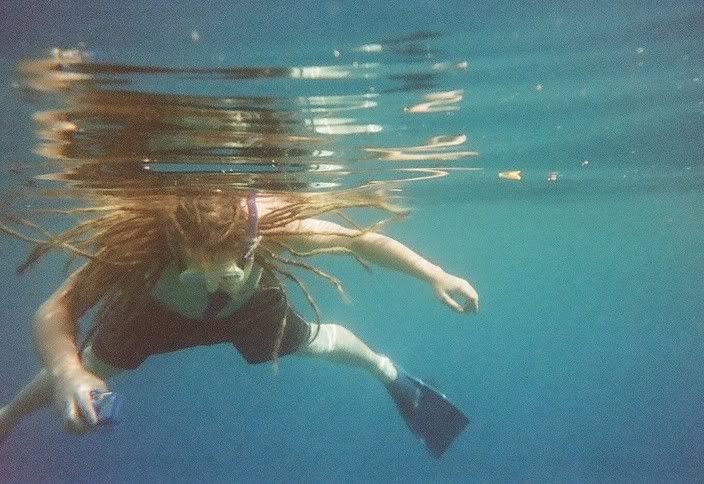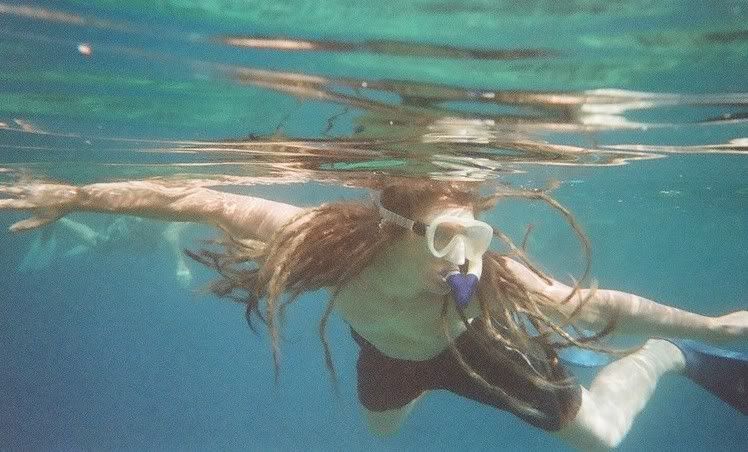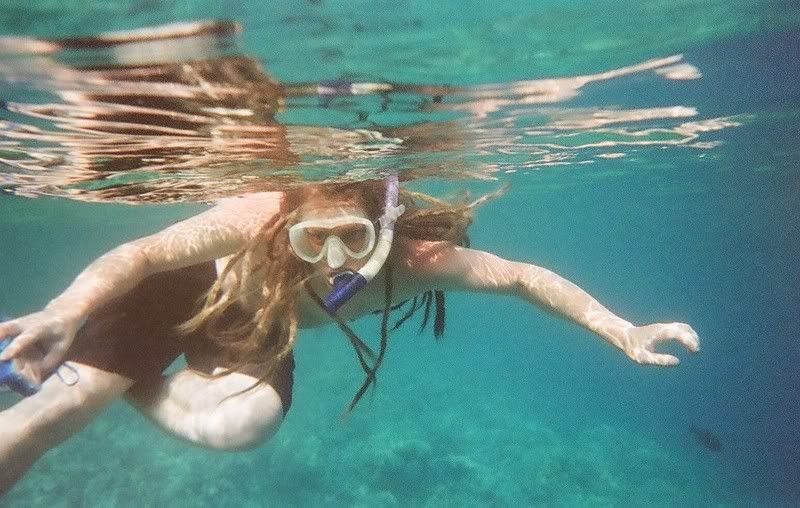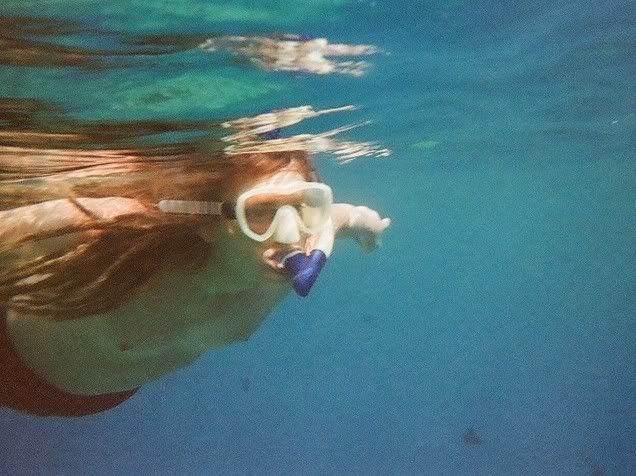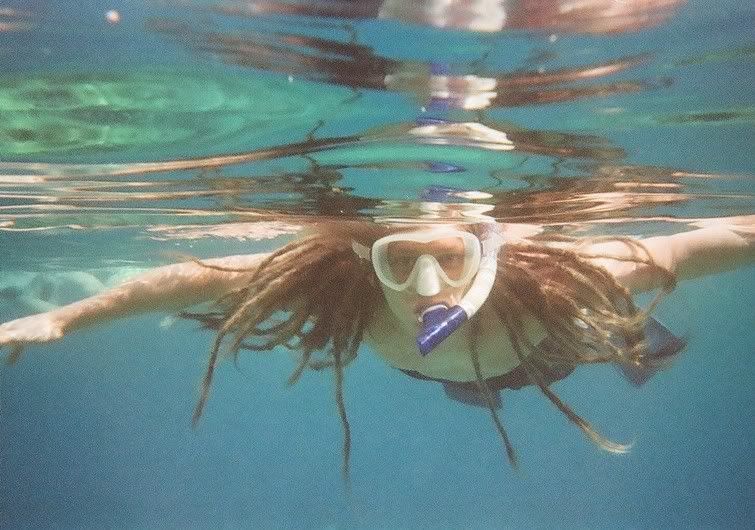 note how much shorter my dreads were. :)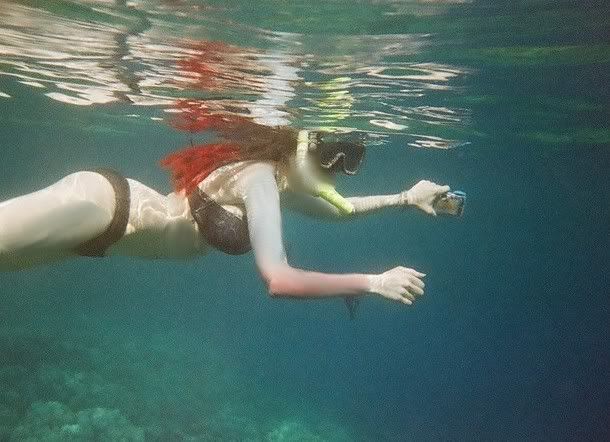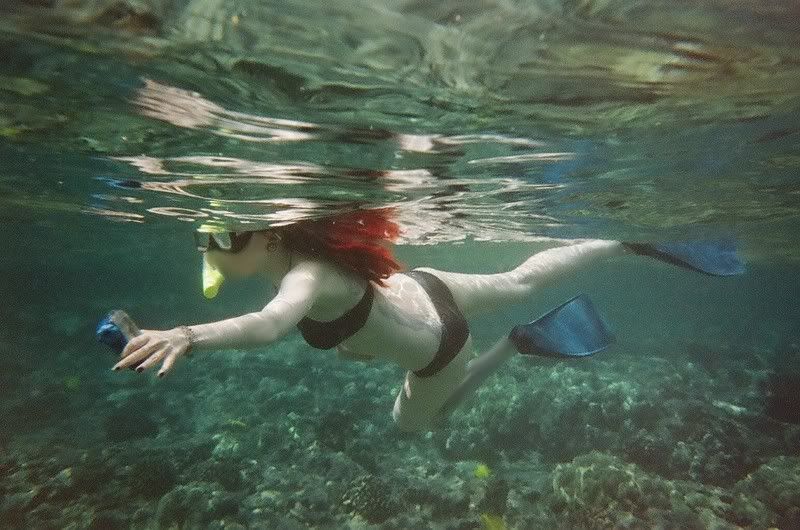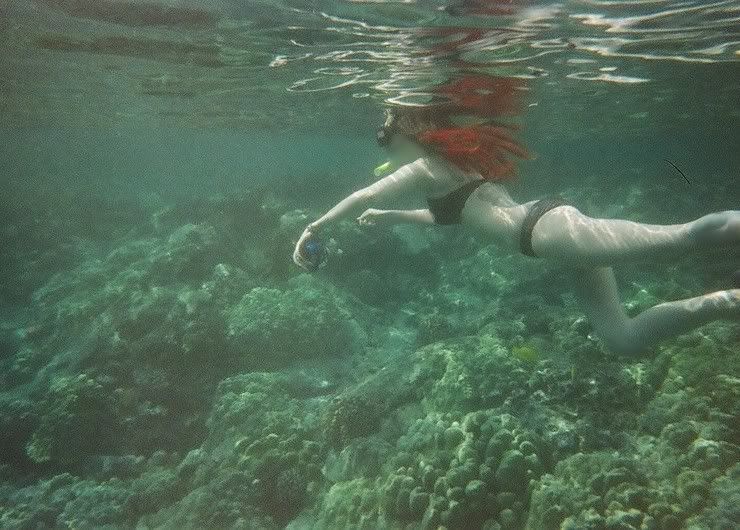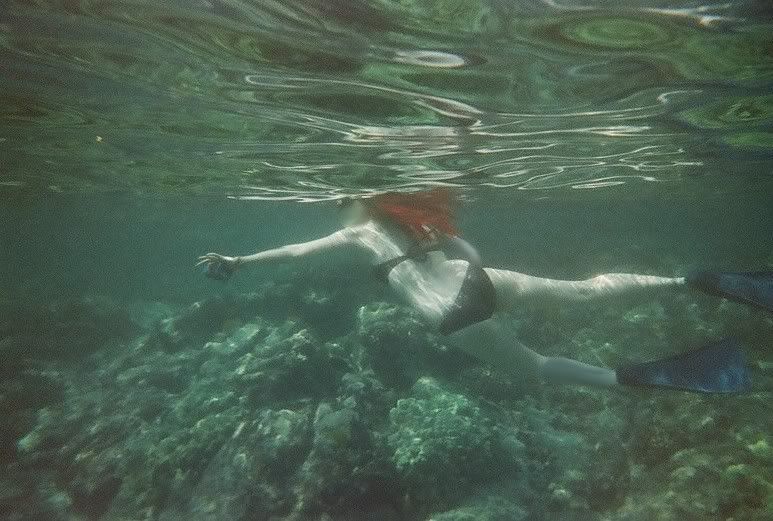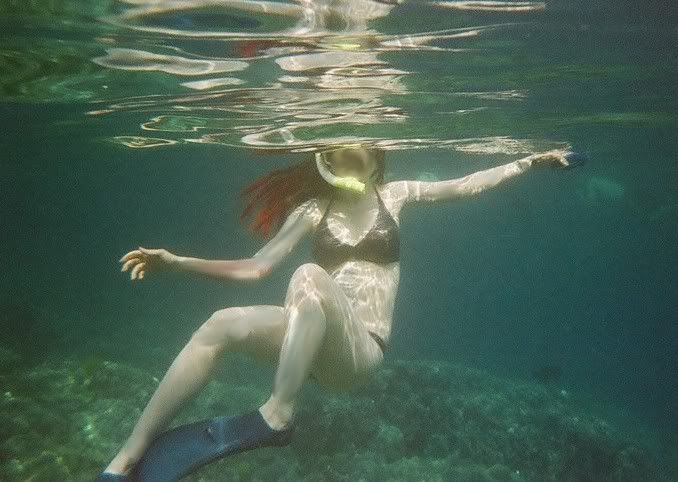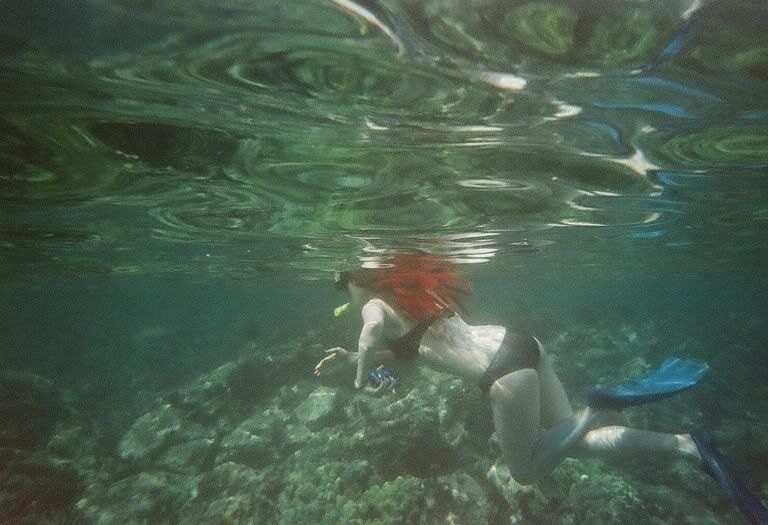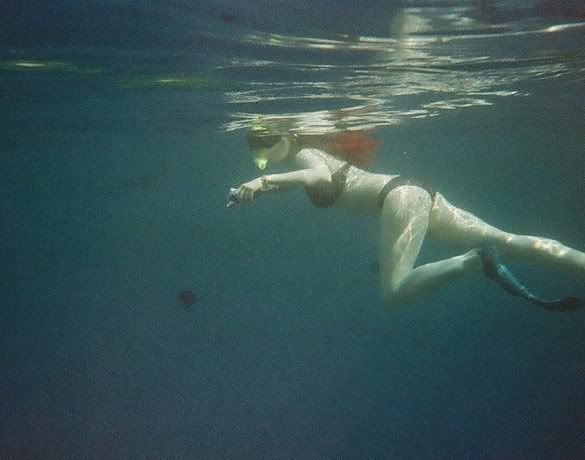 i also finally put up a ziplining movie i took:


enjoy.