much like last year, here's an xpost of pics from
gorthok's & my vacation to maui this month. for those who enjoy text, the full write-up is here, but i will copy this gudu-related bit of text:

in the middle of our meal, we were approached by an older gentleman leaving with his wife - he came up to tell us he overheard joe & me talking to each other, & that we broke down his stereotypes today by being so happy & interesting. awesome.

we fielded a LOT of dreads questions while on the island - far more on maui than we were asked on the big island. anyhow, on to the pics!

joe laughed at me for bringing nine kinds of gum: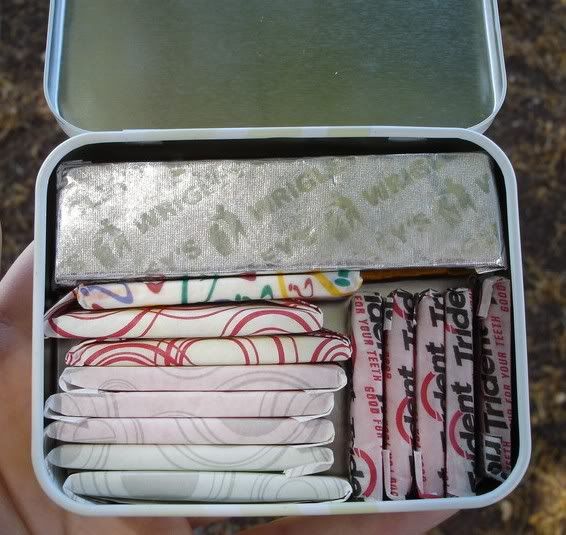 i liked how the clouds crowned the next island over: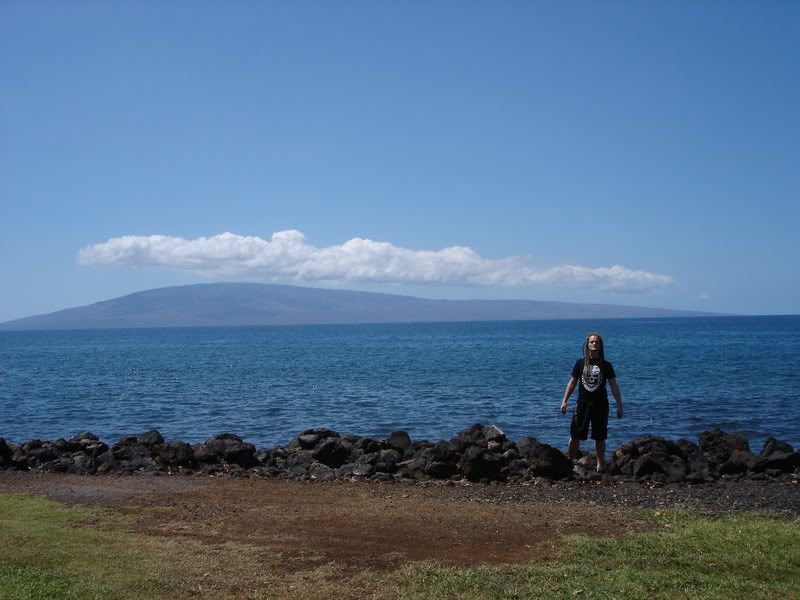 more misty clouds over the mountains: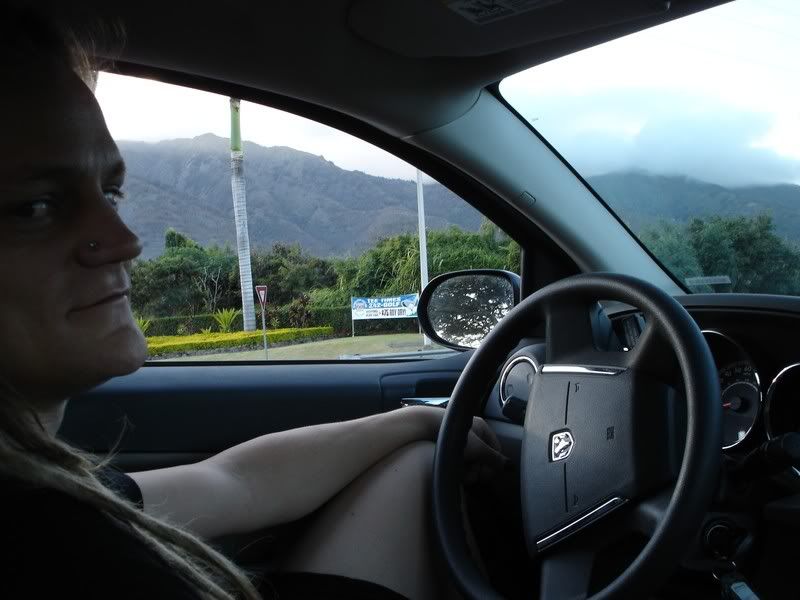 we're very high up. please don't make fun of my leafhead, i'm sensitive: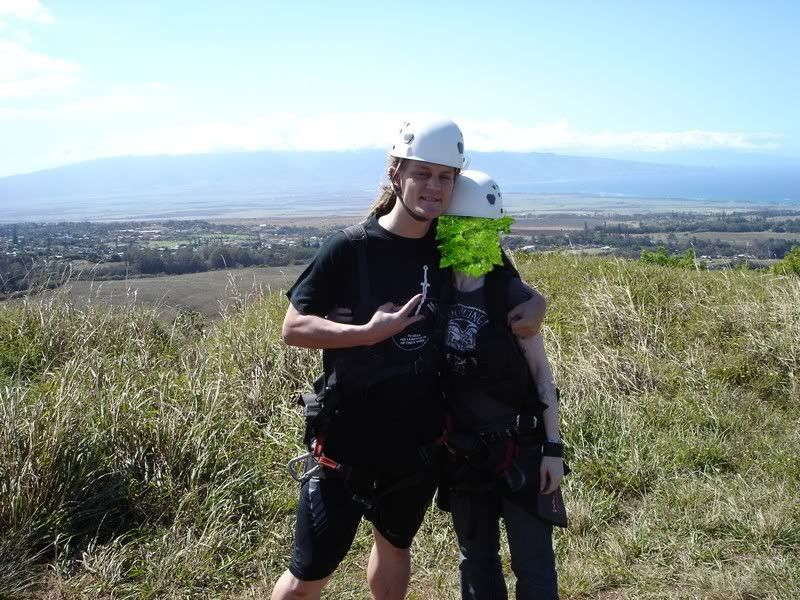 vantage from the top of the half mile zip: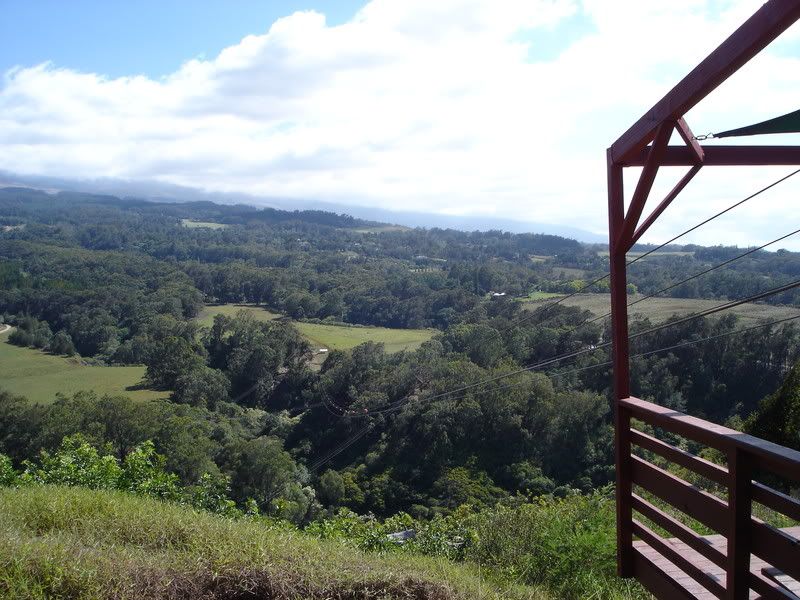 video of the half mile zip:


joe carrying my gear for me = <3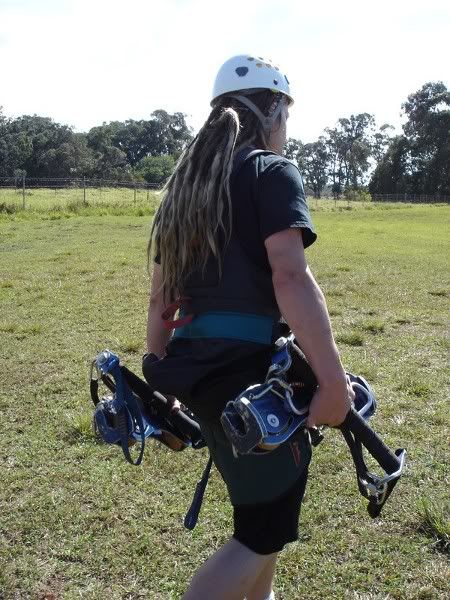 iao valley state park: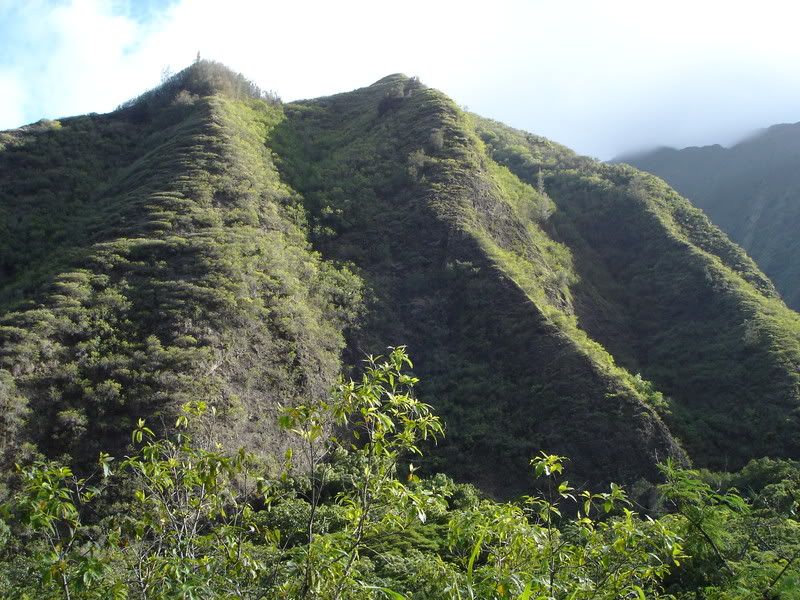 joe's bamboo travels at iao: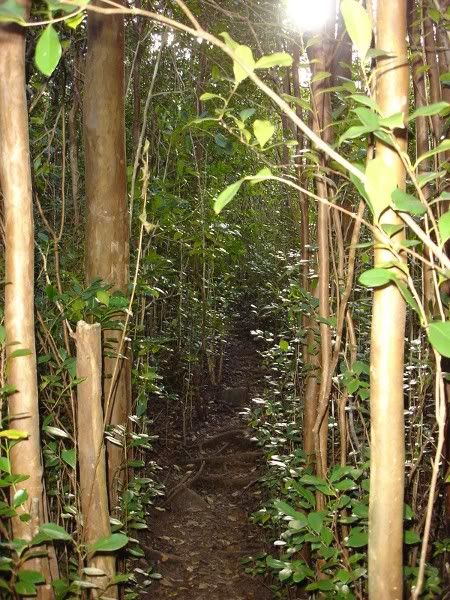 even i have to admit this is awesome: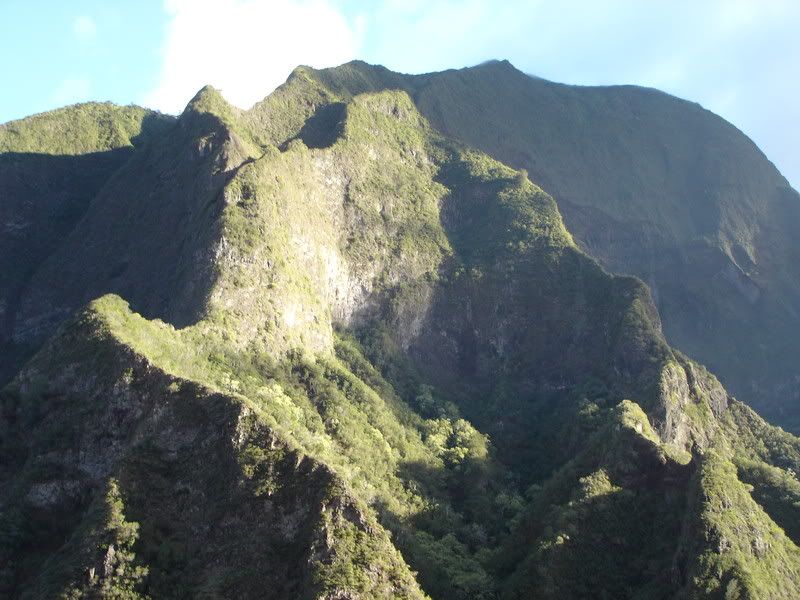 the pointy bit is the iao needle: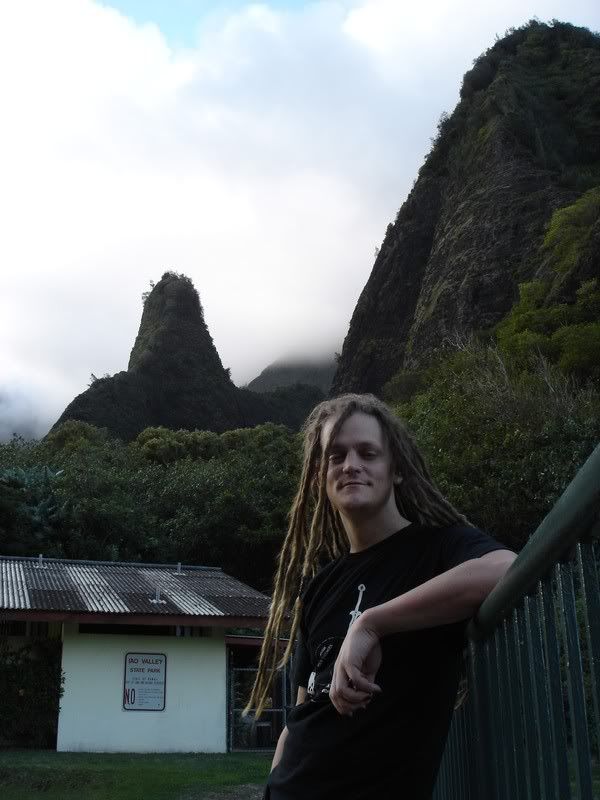 wild chooks!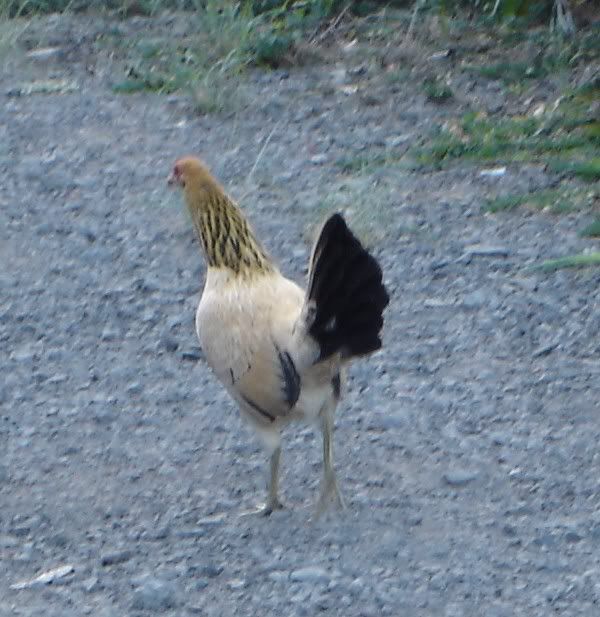 underwater dreads pics, woo! joe first: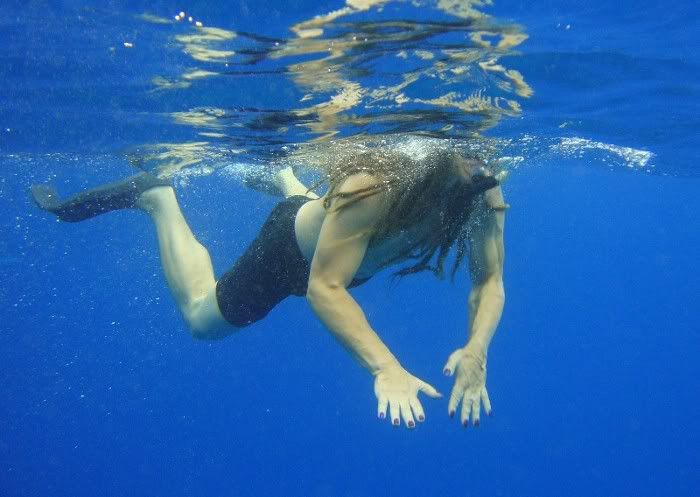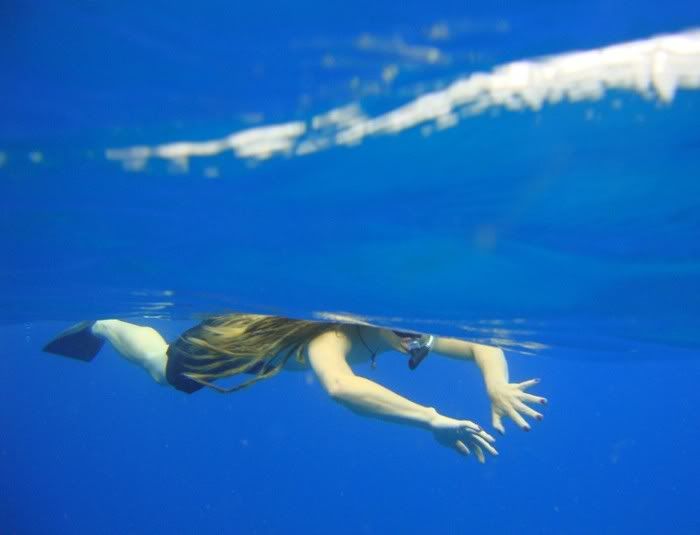 fuck yeah calves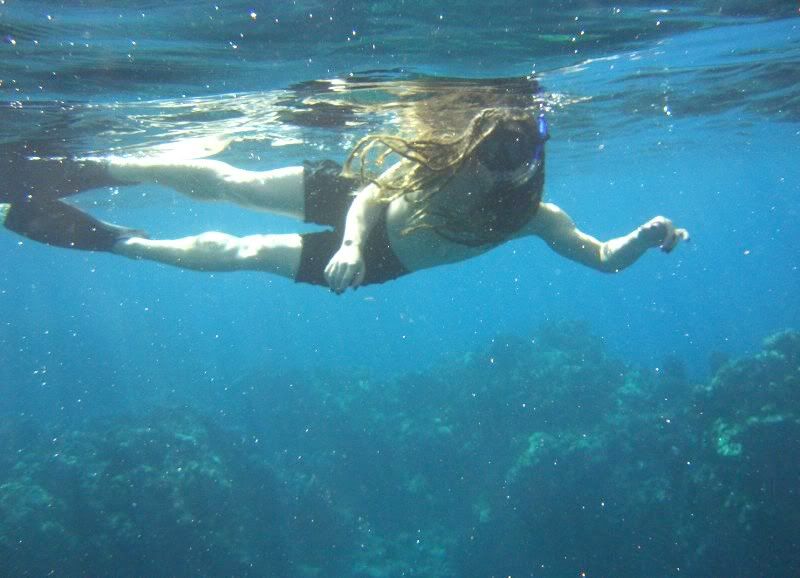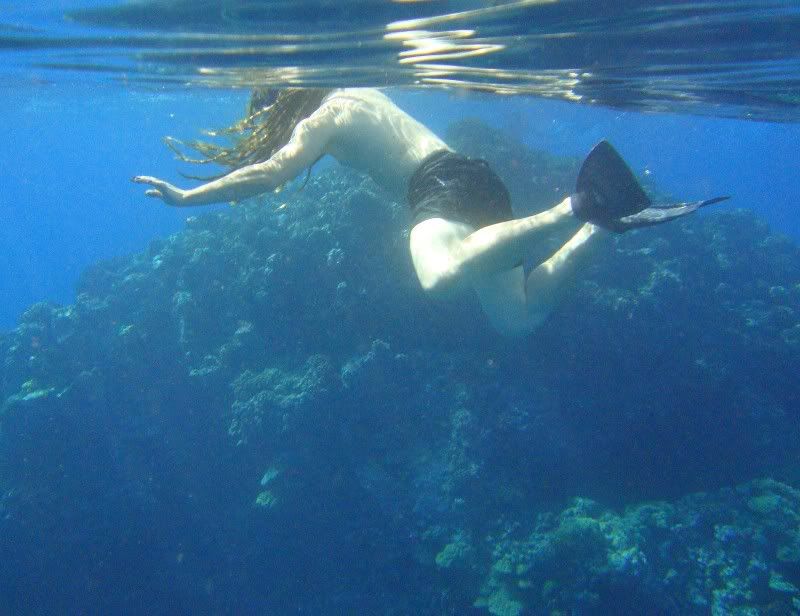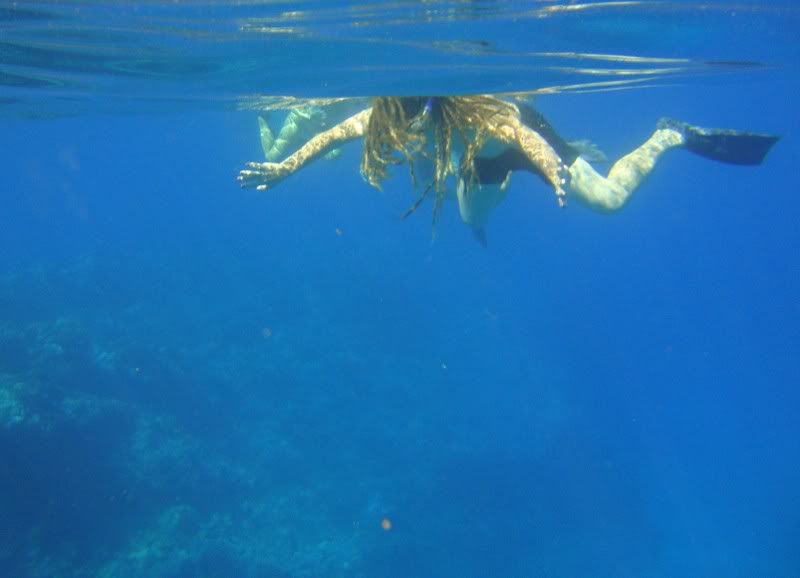 stop touching that stranger's ass okay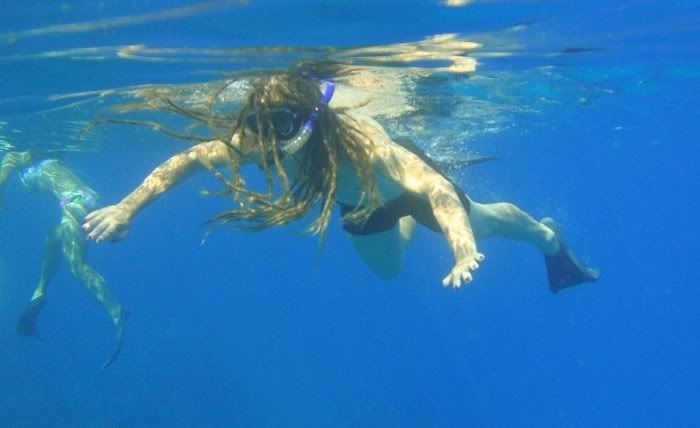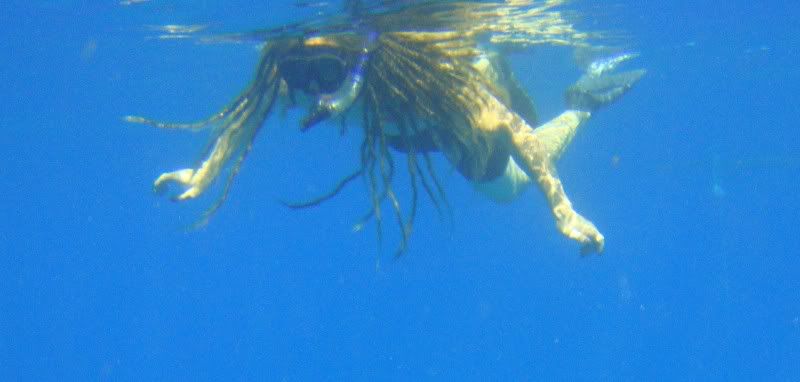 metal snorkeling?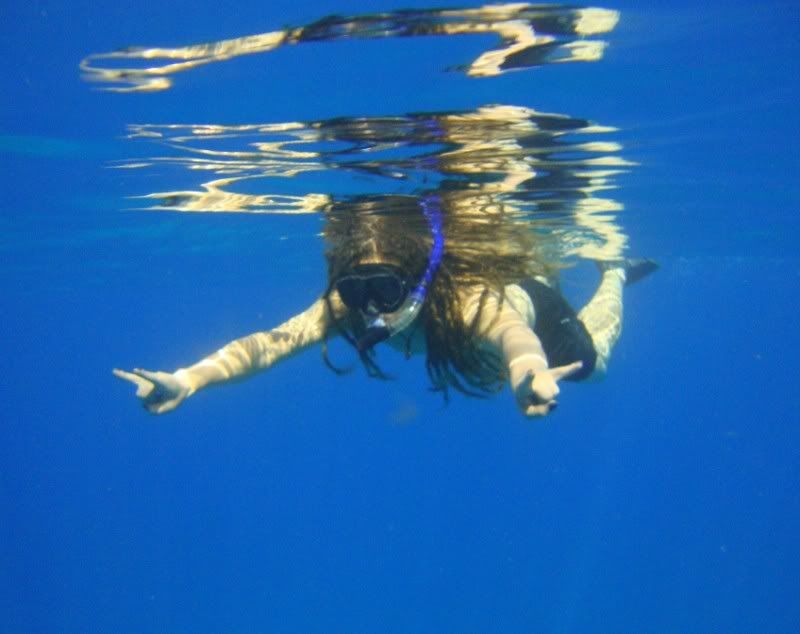 & me. pardon my ill-fitting rented wetsuit. also pardon the noodle, the water was very choppy & i tend to flip over IYKWIM, wink wink. (for a dreads length comparison, see last year's underwater dreads pics. :) )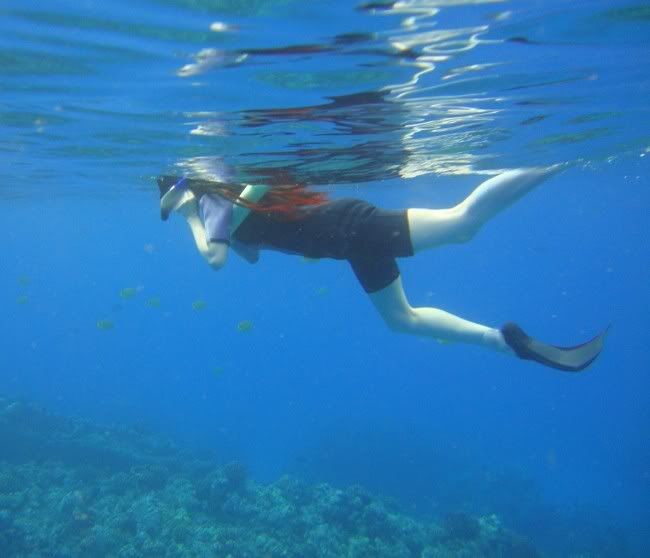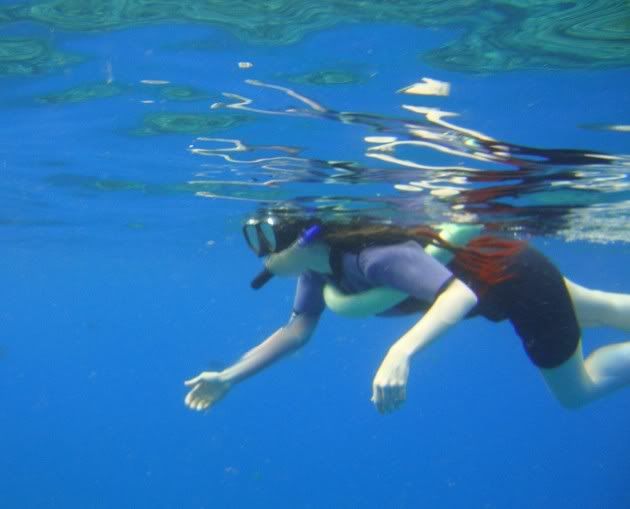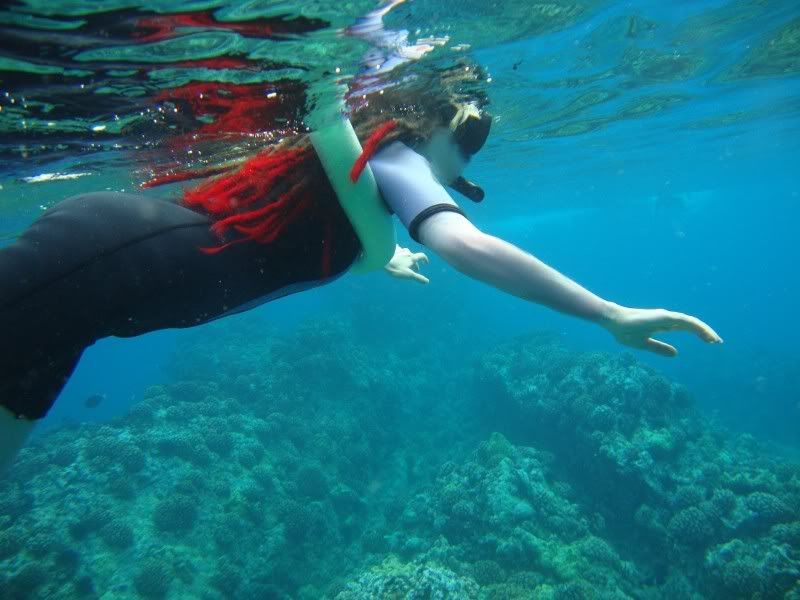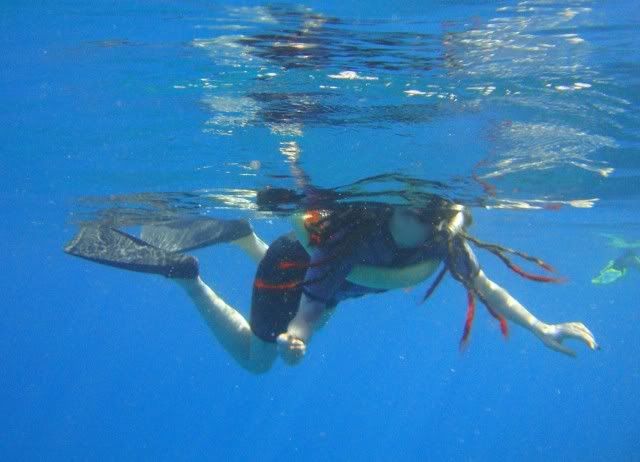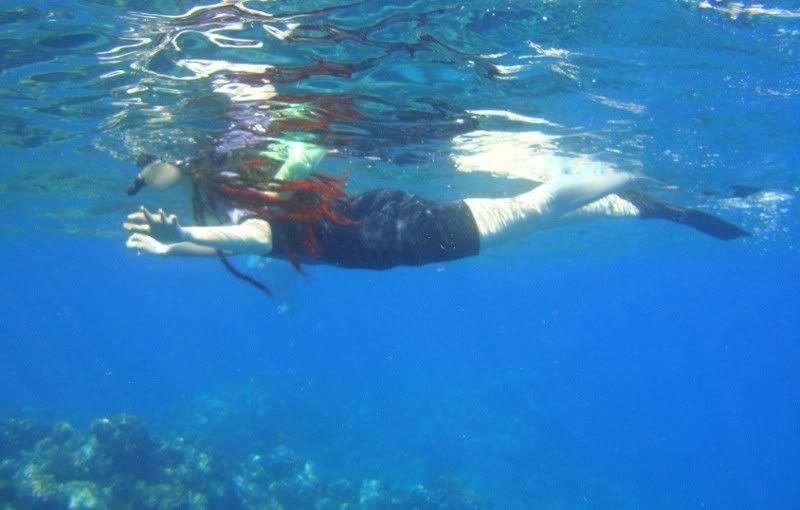 TRYING NOT... TO TOUCH... THE CORAL... ARGH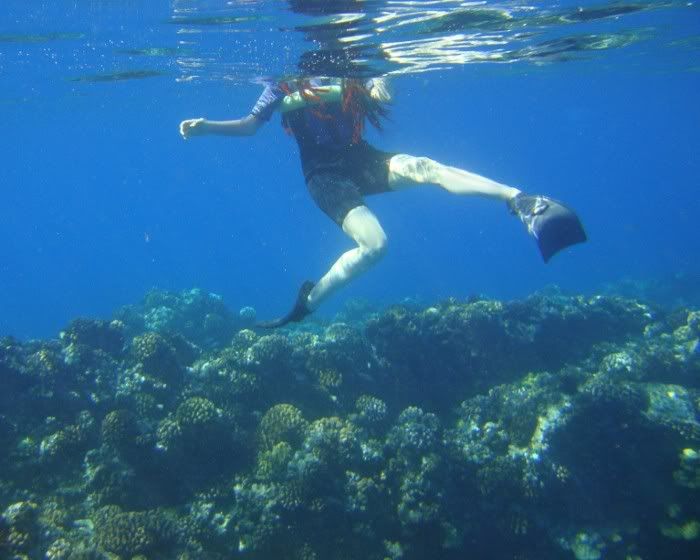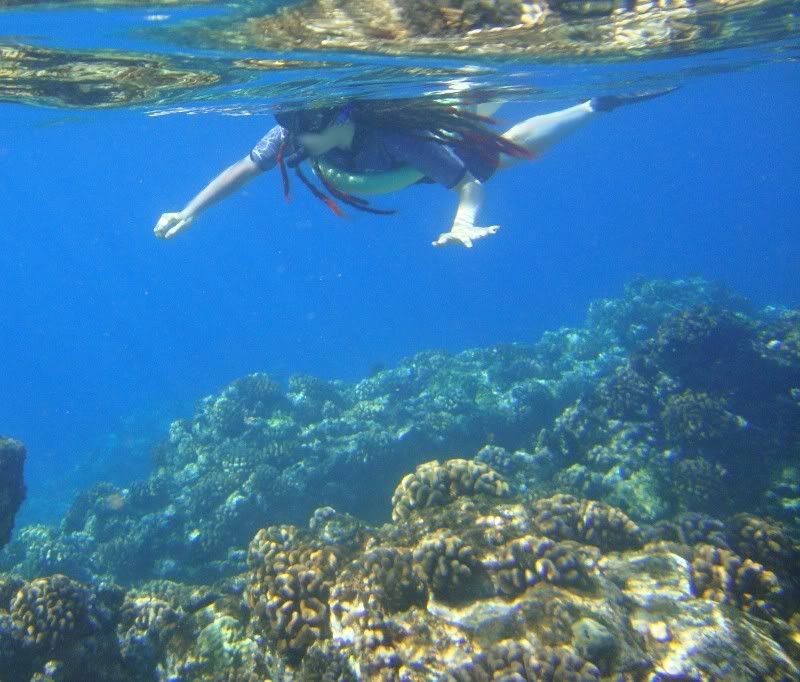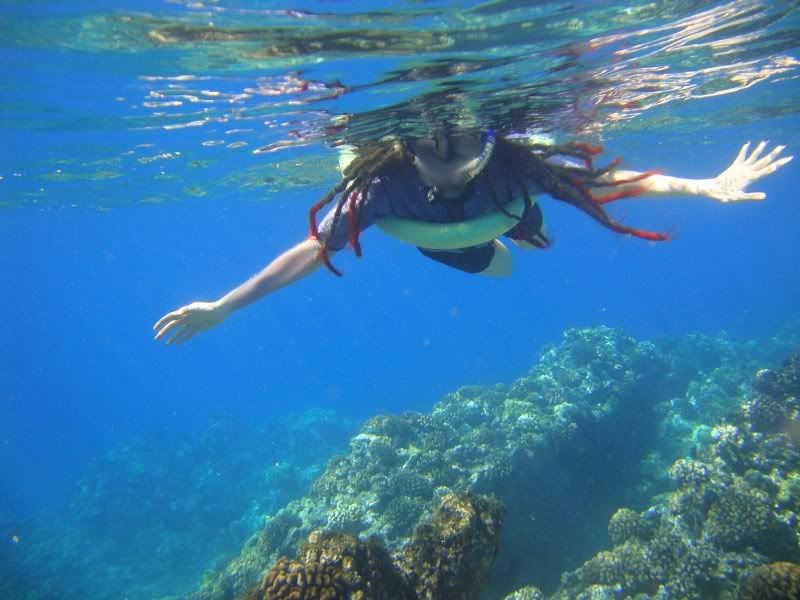 & the sea turtles: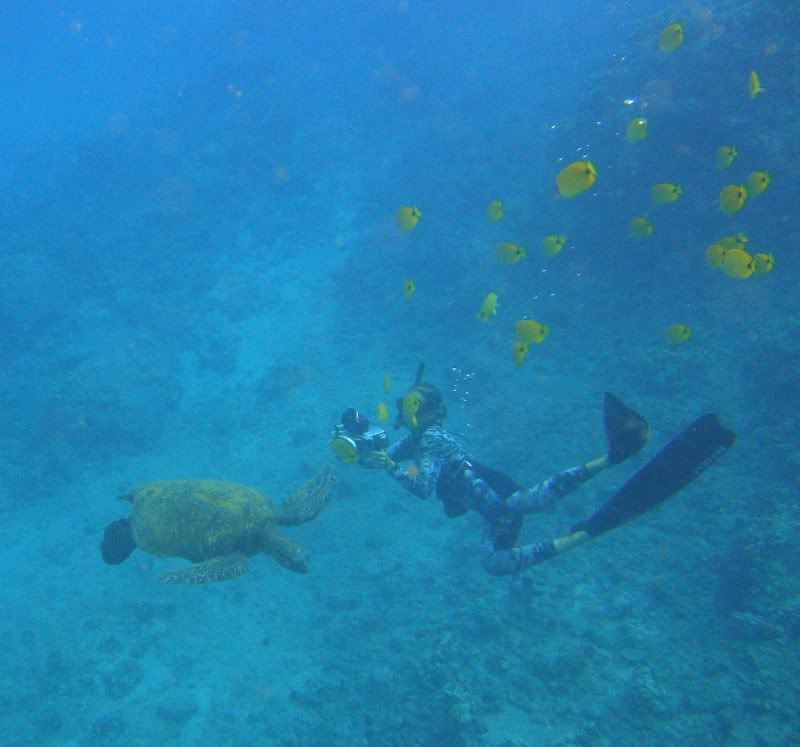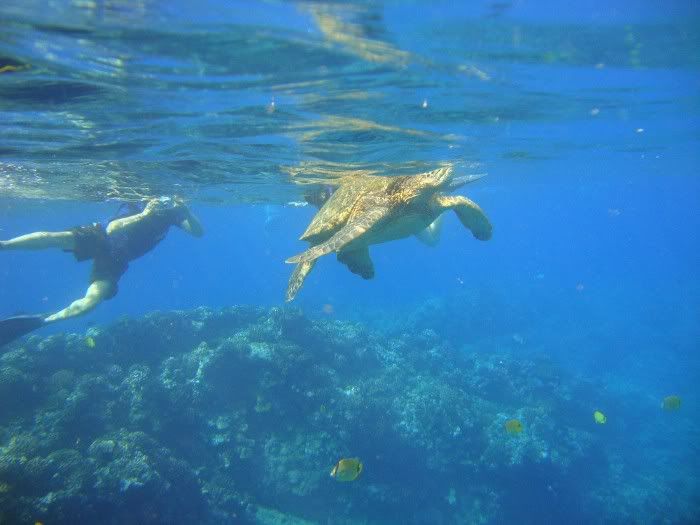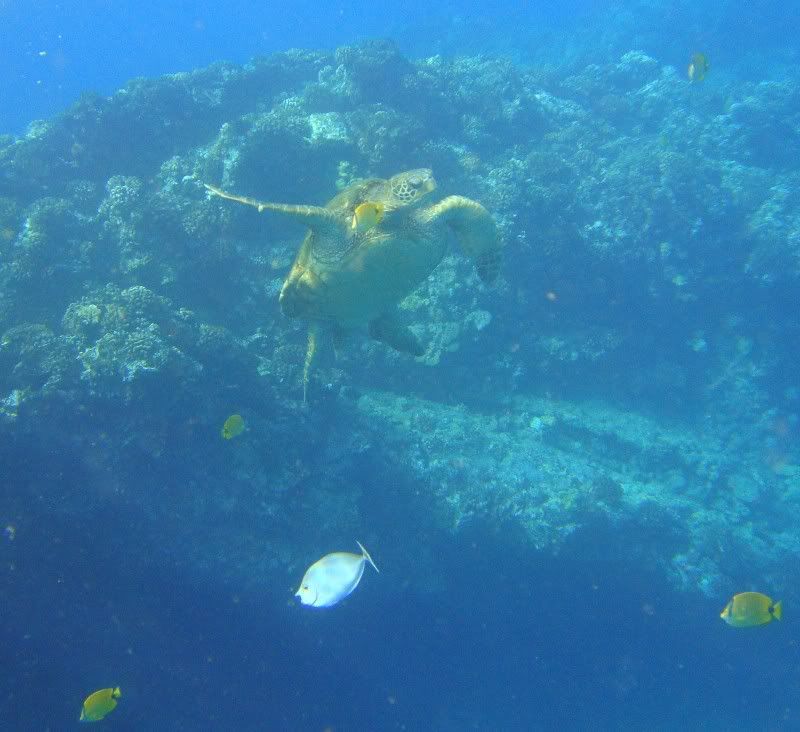 found this driving along hana highway: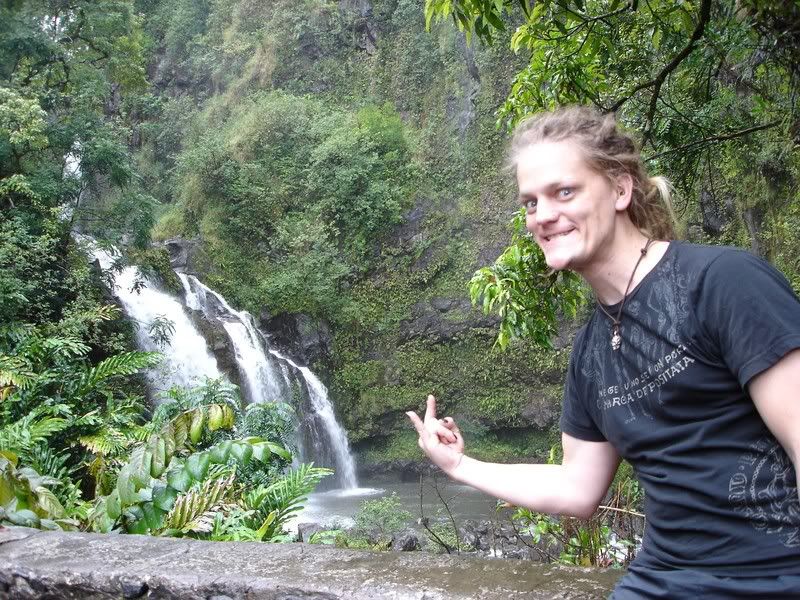 & this too, just hanging out: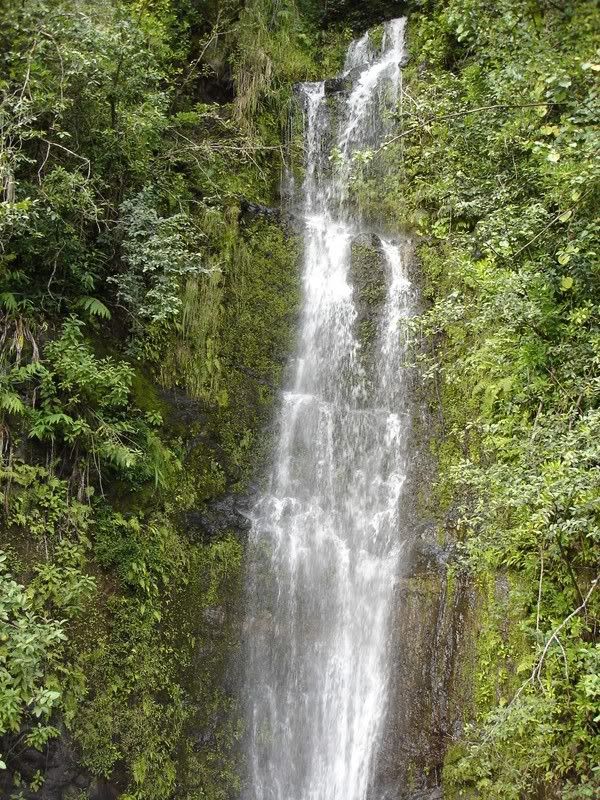 let's play spot the hippie: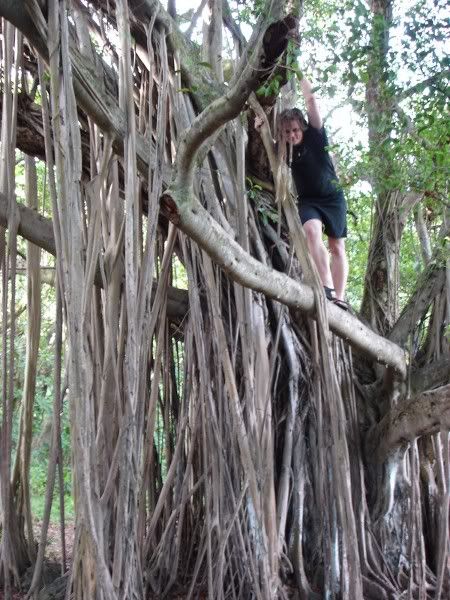 do you see him yet?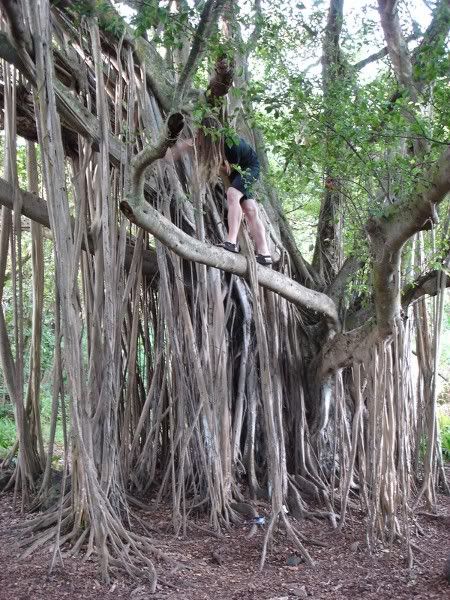 HIPPIE LOCATED; DESTROY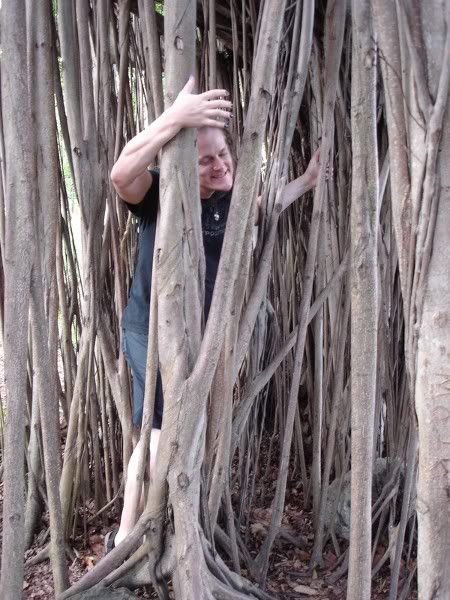 stupid gorgeous land: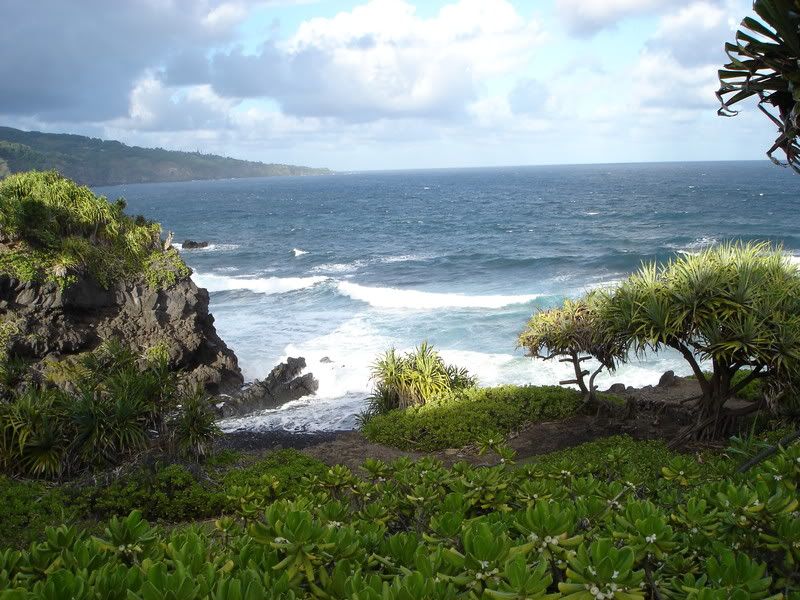 at the seven sacred pools: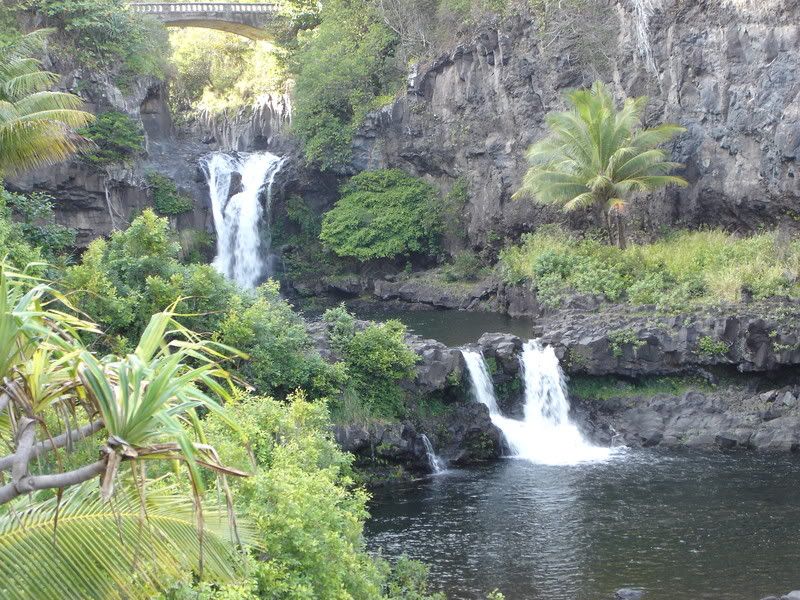 oh how'd that get in here



fuck you double rainbow!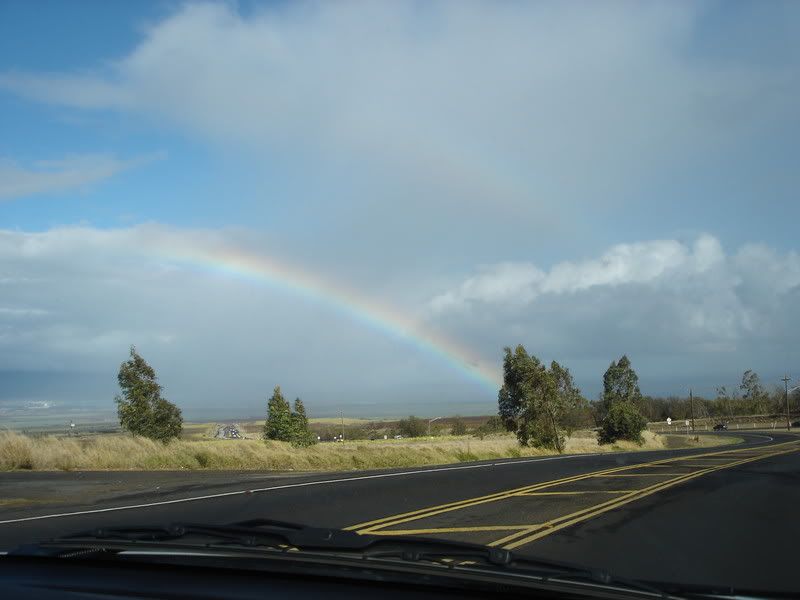 haha this pony's coloring is all messed up. someone didn't bring enough dye.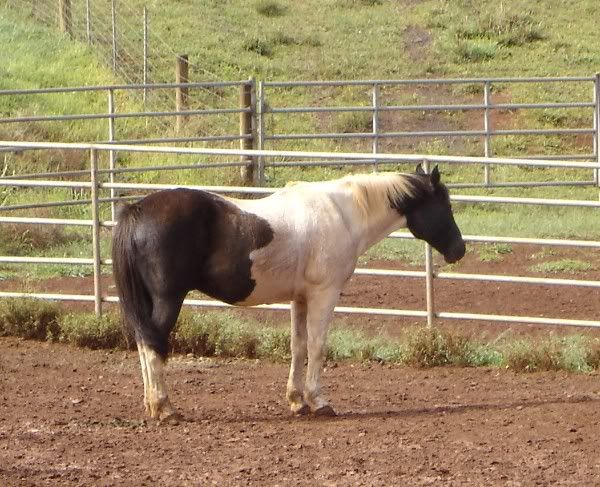 our guide was unamused by my "hey look, veal!"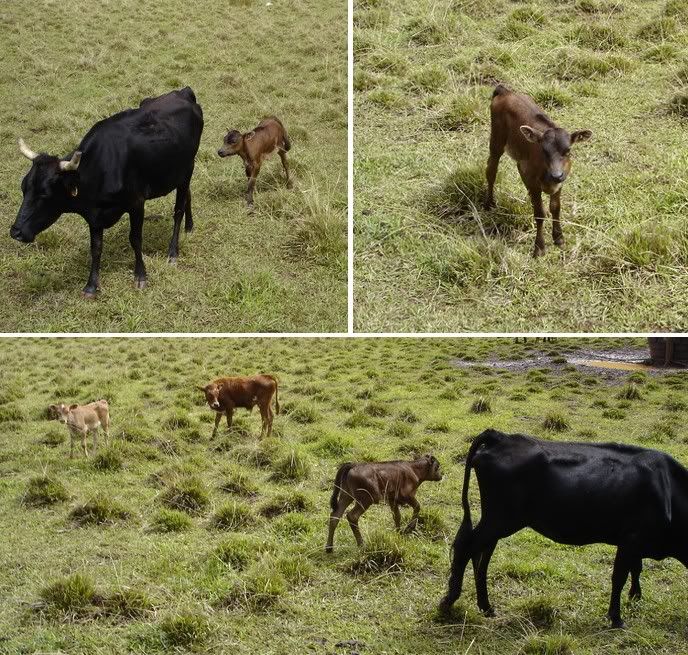 in hawaii, the high winds cause eucalyptus to grow all spirally: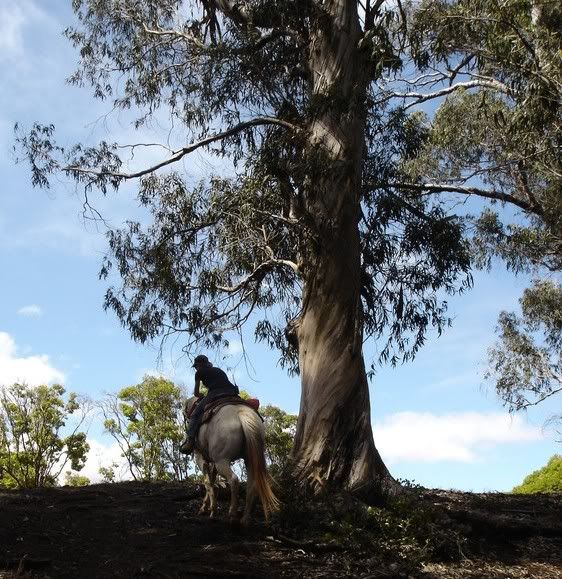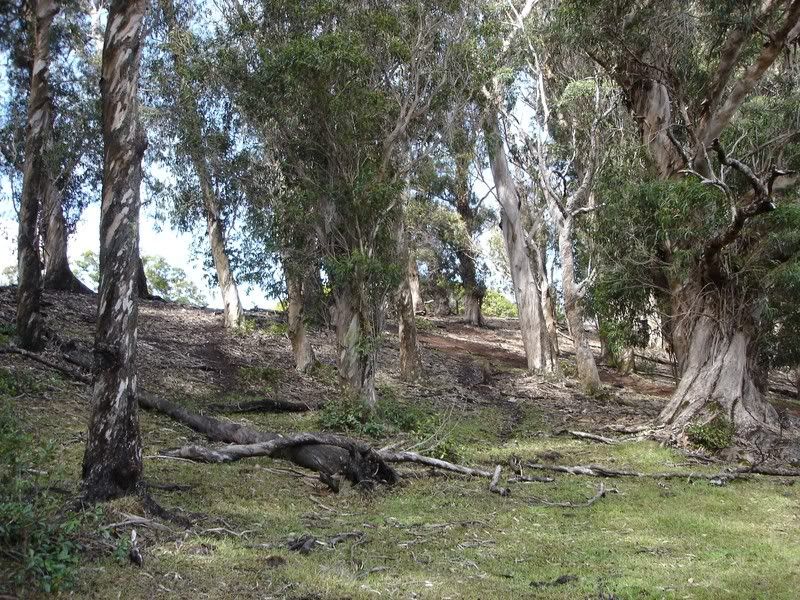 on our trail ride: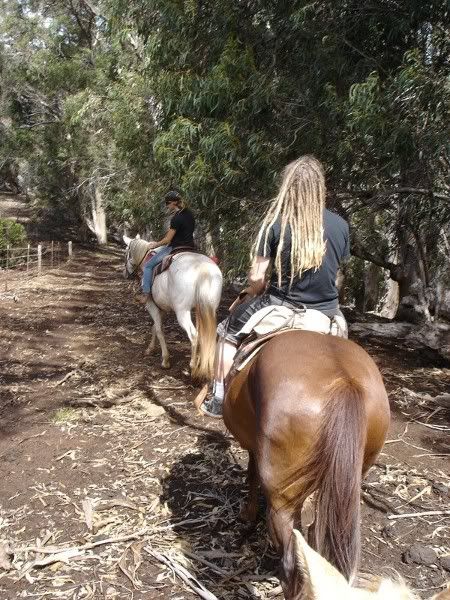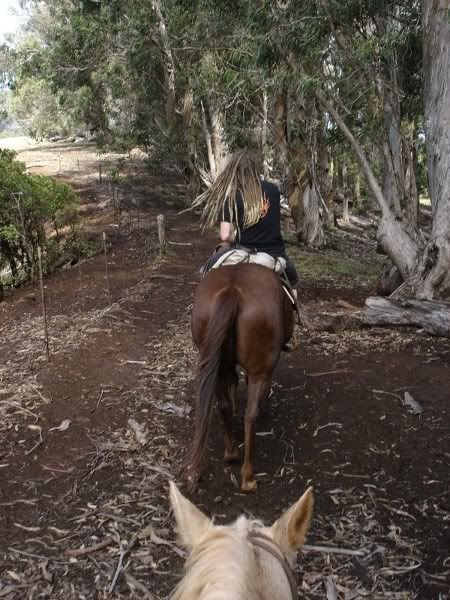 note yet another clump of scenery in joe's pony's mouth: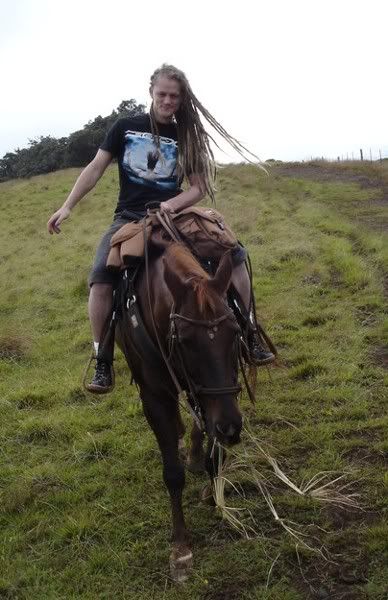 the strawberry guavas we picked: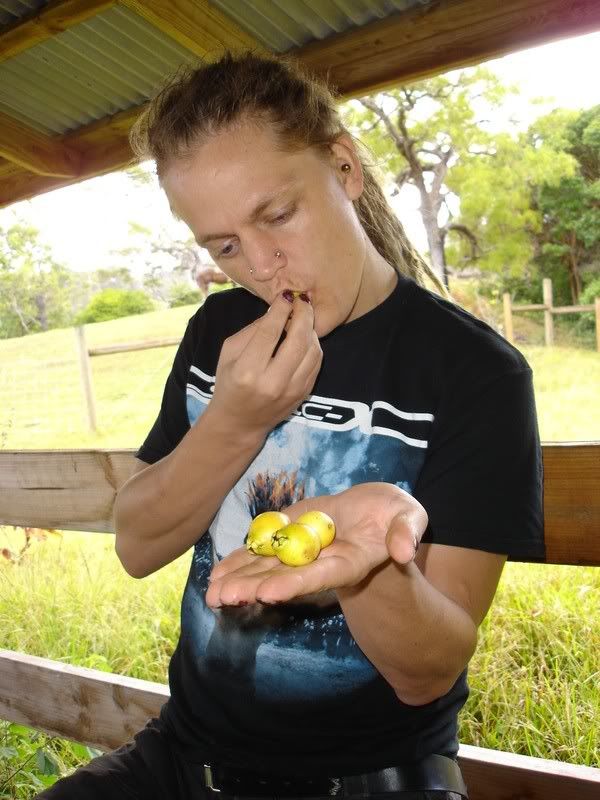 wild fucking boars! look close, i labeled it for you.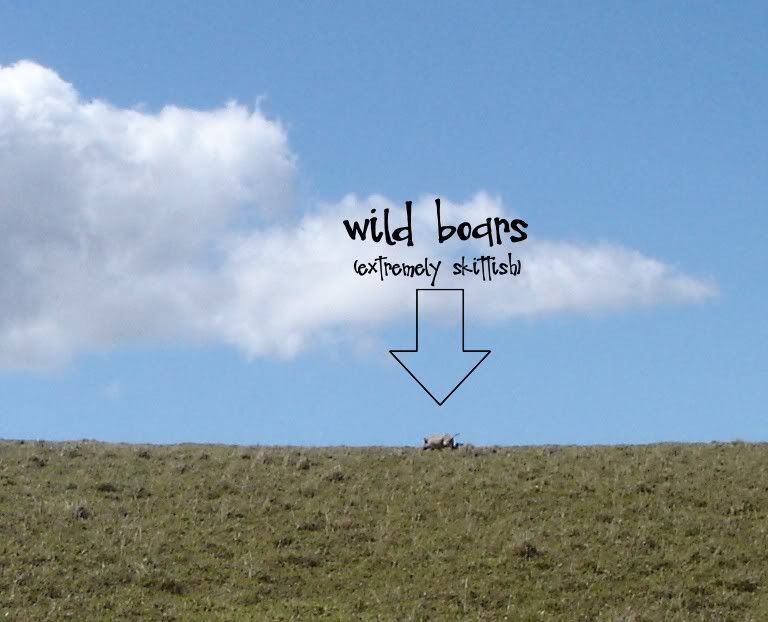 she lives here, man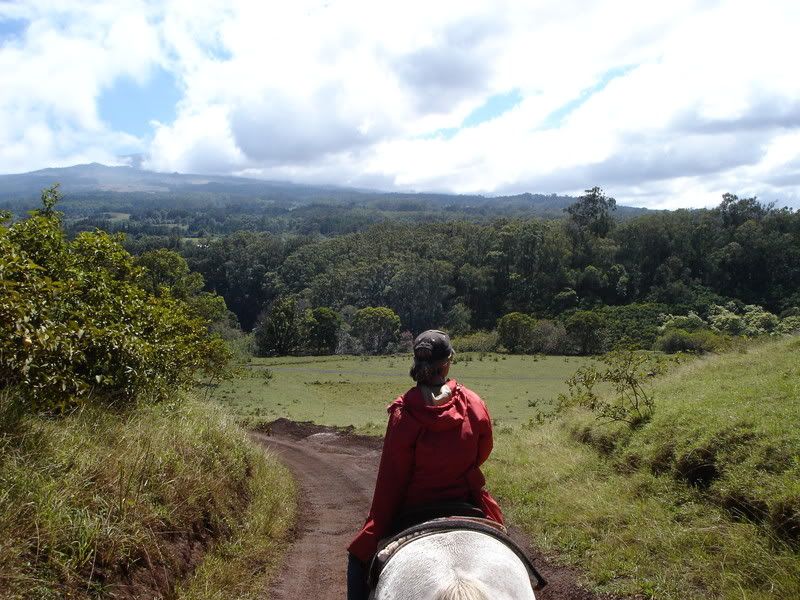 what the hell is joe doing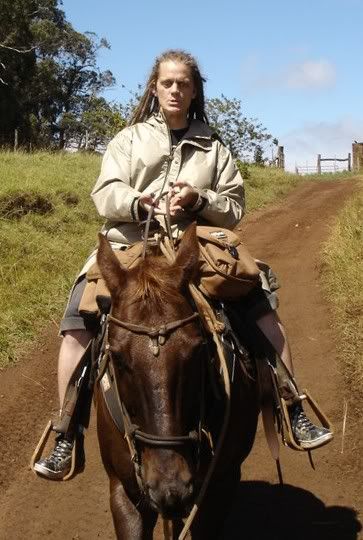 now he sees me: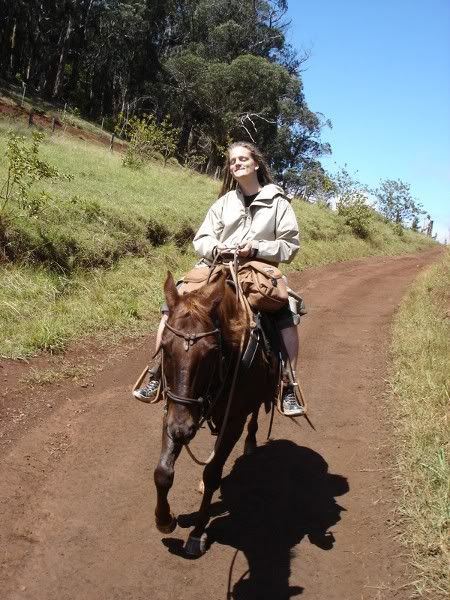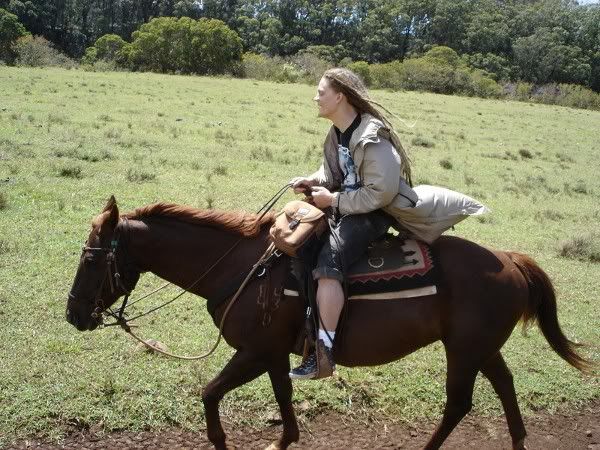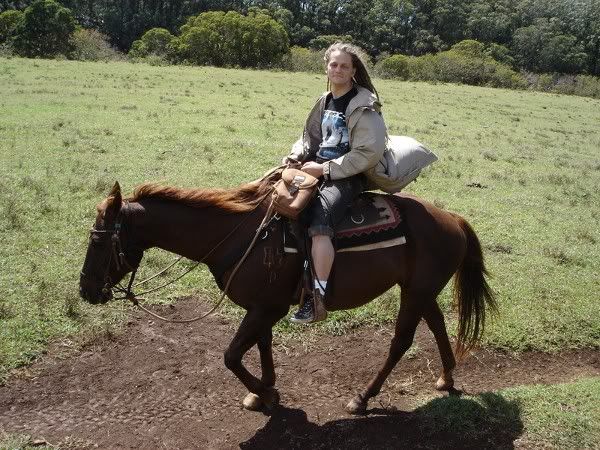 ride's over! don't talk about my leafhead: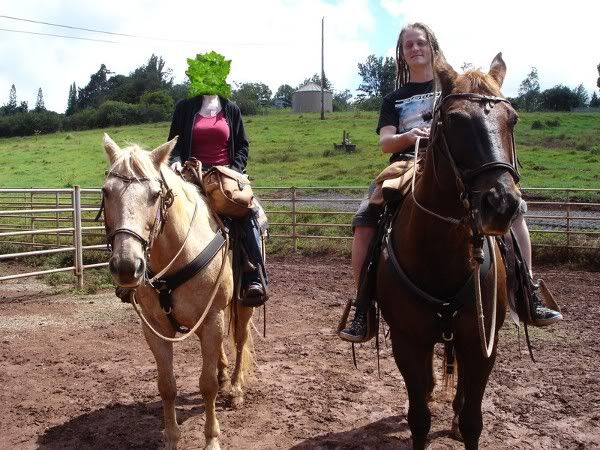 perky pony: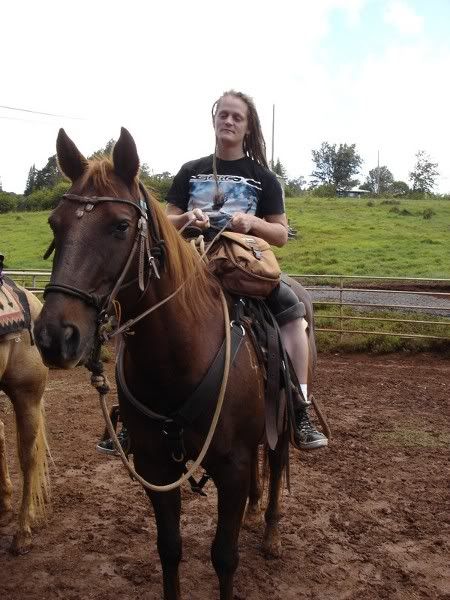 & midnight at the haleakala crater: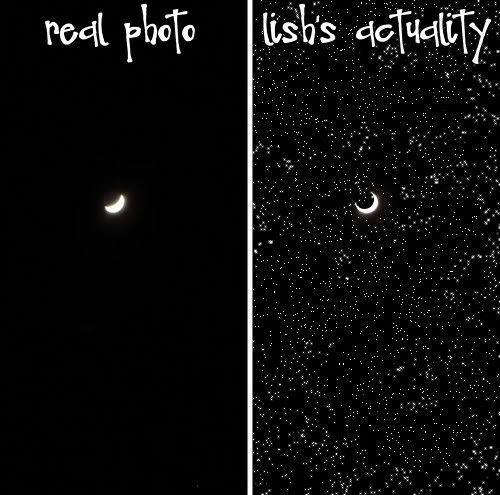 so that was maui!