Hello! I had a month and a half of haunting, every year I work at a haunted house!
here are just some of the photos from the past six weeks!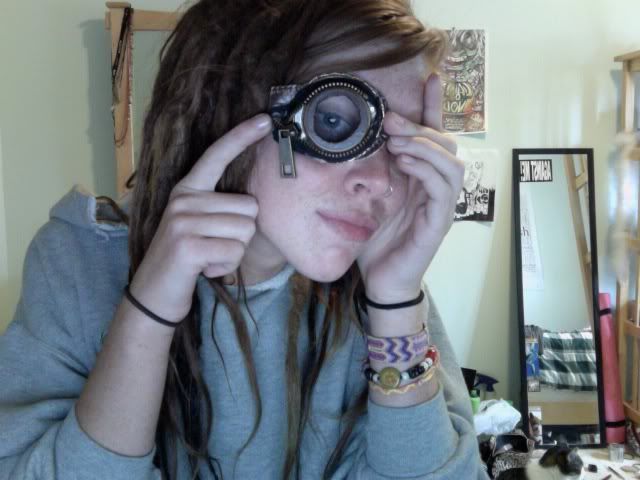 I made this monocle! unfortunately it broke from the tension my dreads put on the strap!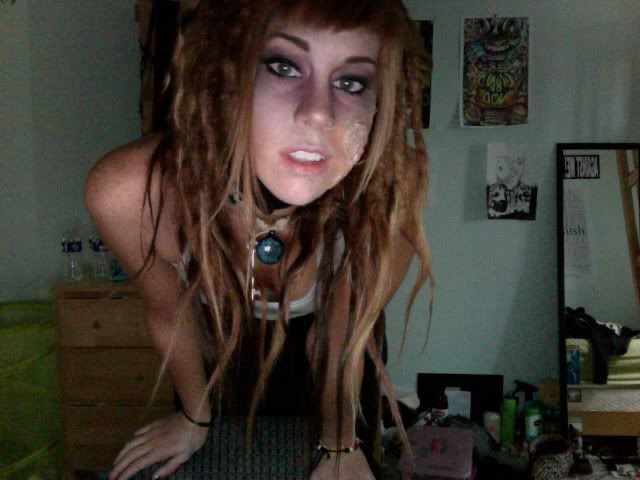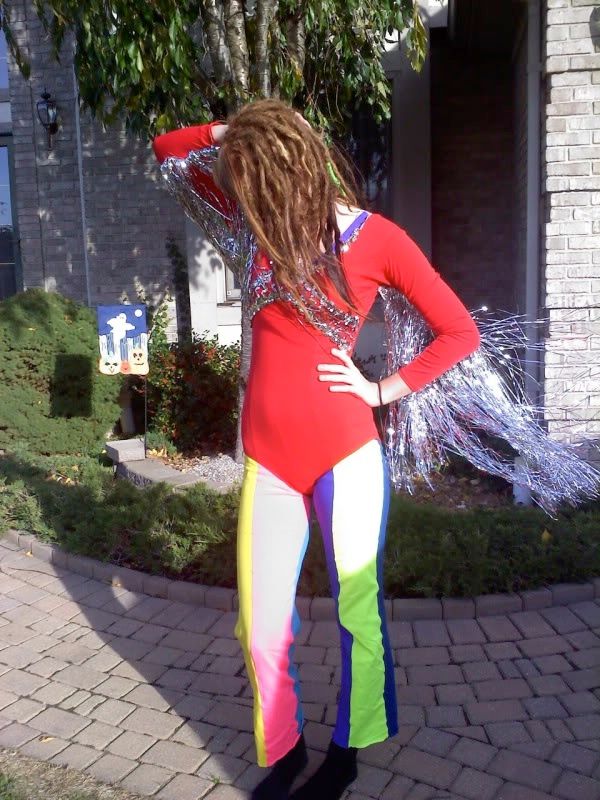 I found my old dance costumes in my basement! I love how short the pants are!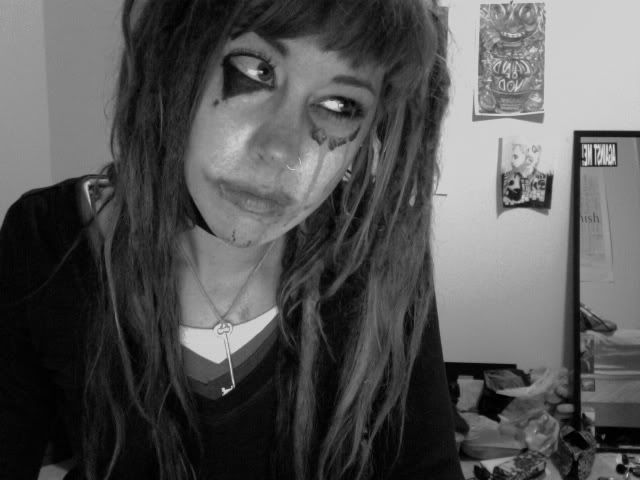 This is what I look like after haunting!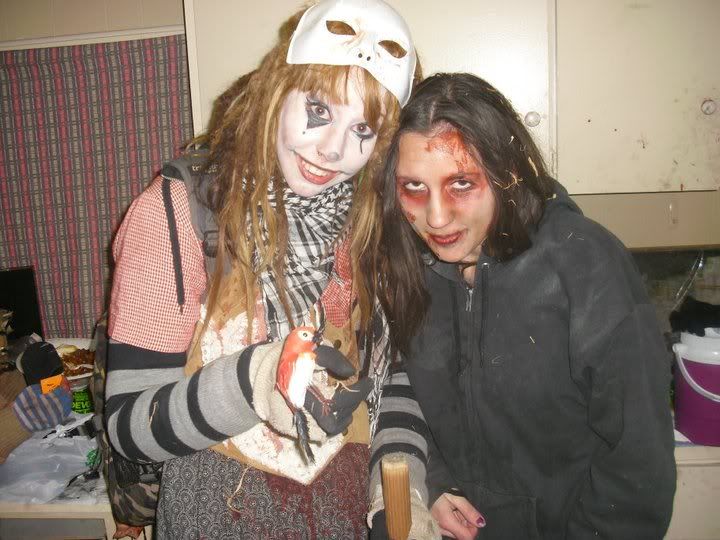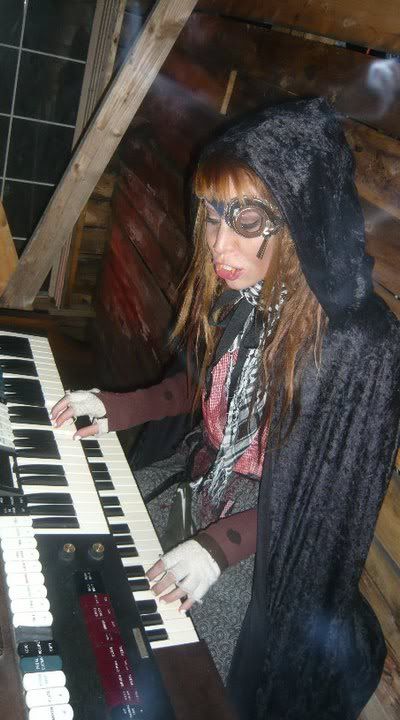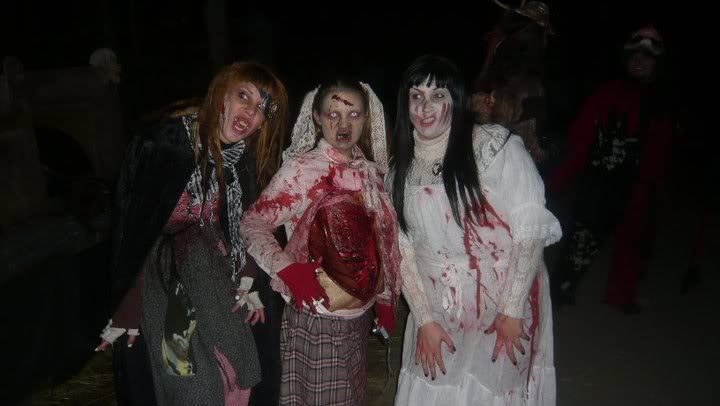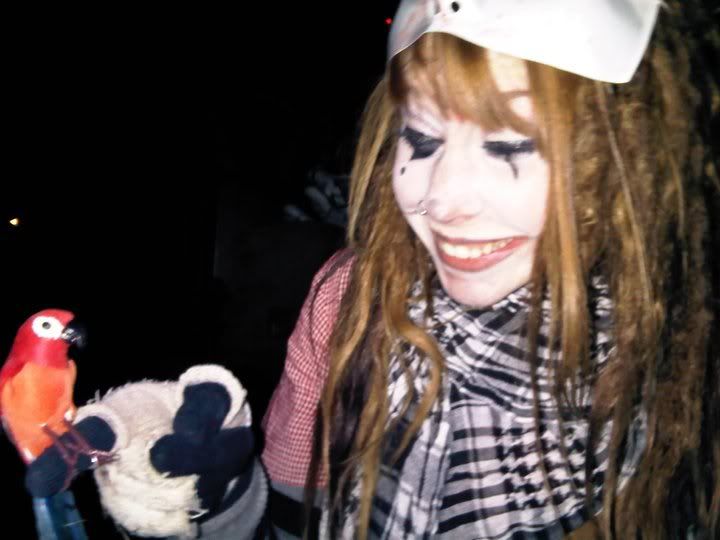 I found this bird while tripping in the hayride, its 2 miles of woods and I just happen to stop look down and see this fake bird! I named him Watson! what are the odds!?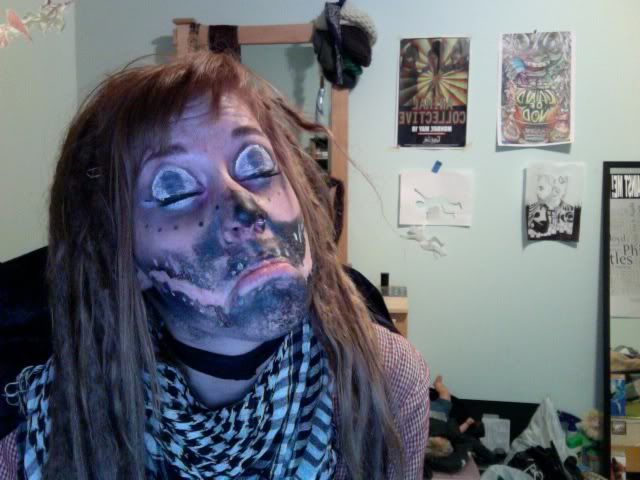 some of my co-workers!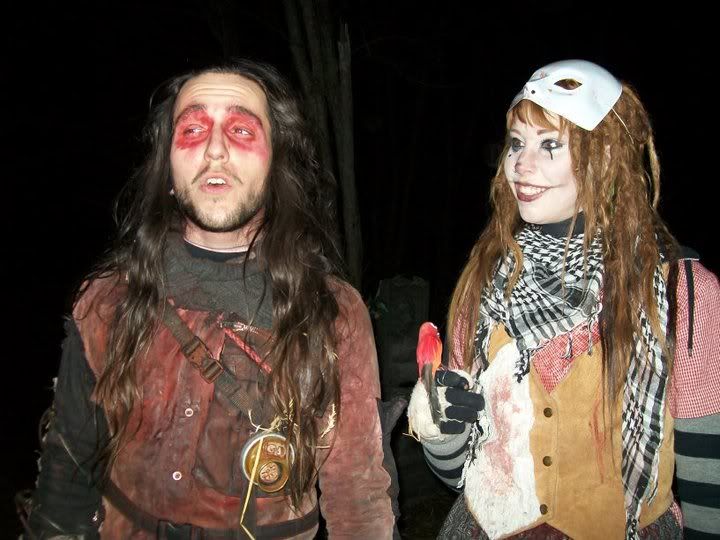 My friend Batman and myself... and Watson of course!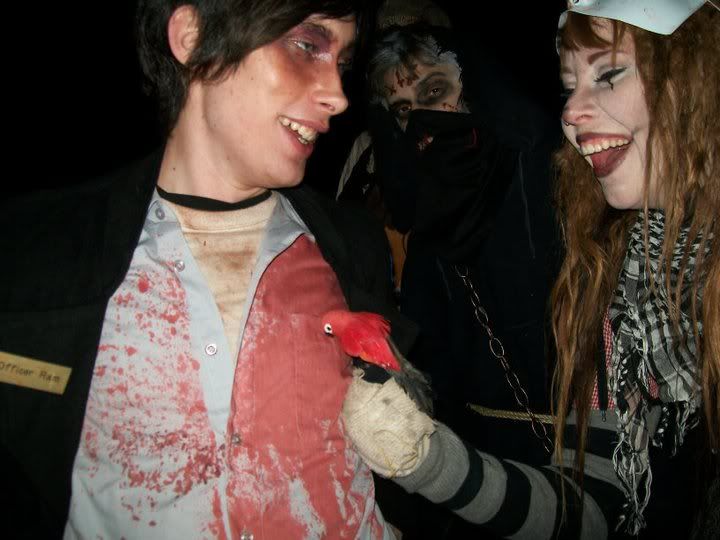 Halloween is not over for me yet! There is always a huge halloween party on Nov. 6 for everyone that works at the haunted house! I am going dressed as Link!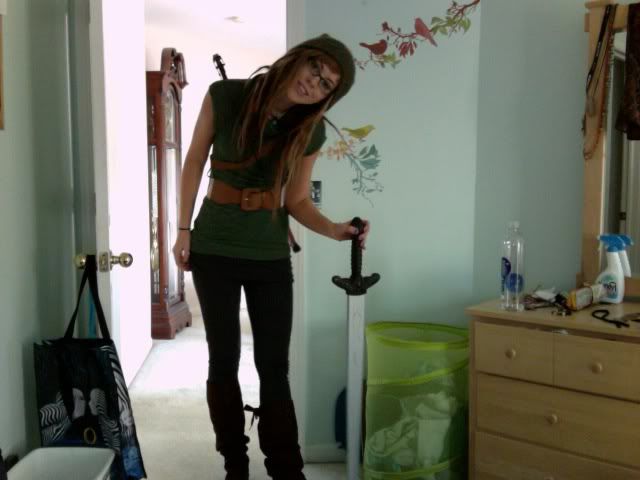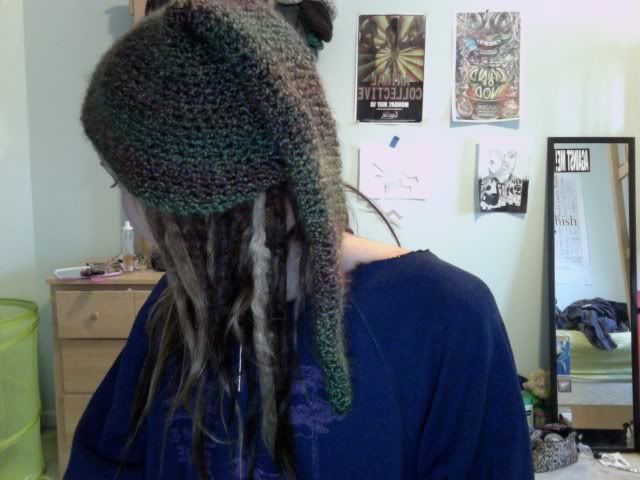 My friend Aimee made me this awesome hat!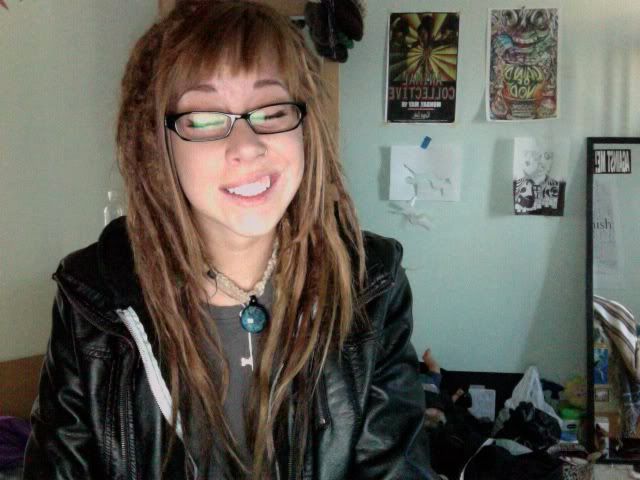 I finally got glasses so I can read street signs!


Im sorry this is such a long post, but I feel like this past month has been filled to the brim with excitement, and busyness! I finally have time to share everything I have been working on! Here are some renderings I illustrated!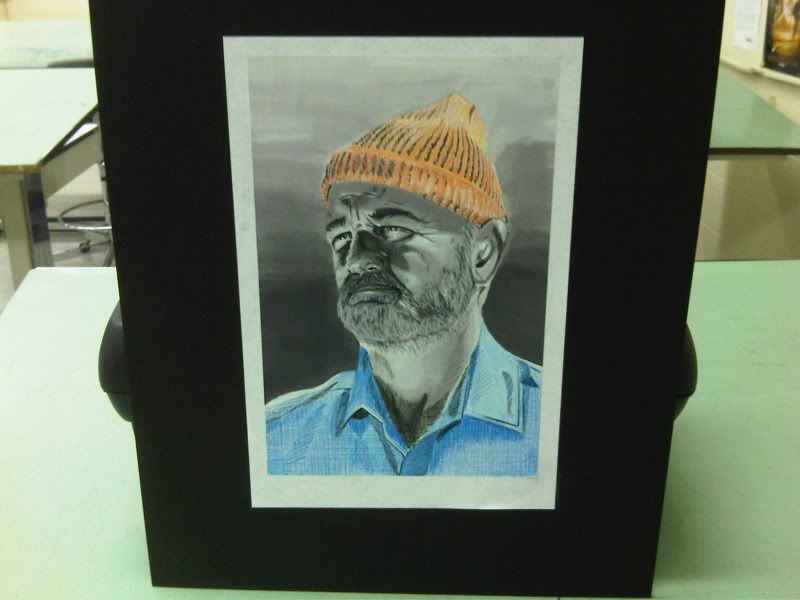 I am really proud of myself! I have not dyed my hair in so long! I am happy to say my hair is for the most part with the exceptions of some dreads, my natural color!