hey everybody!
I've only posted like two or three times. Thought I might change that.
My dreads are coming up on 10 months.


I was Sailor Moon! Although, I was renamed Sailor Dready by the end of the night.
I had a lot of time to spend on the costume, being unemployed and having bought the main components last year(I was supposed to have that day off, but my ex-manager lied to me cuz hes a dick). I made almost everything myself. Oh, good news on the unemployment thing, I totally got two jobs this week! *wipes sweat off forehead*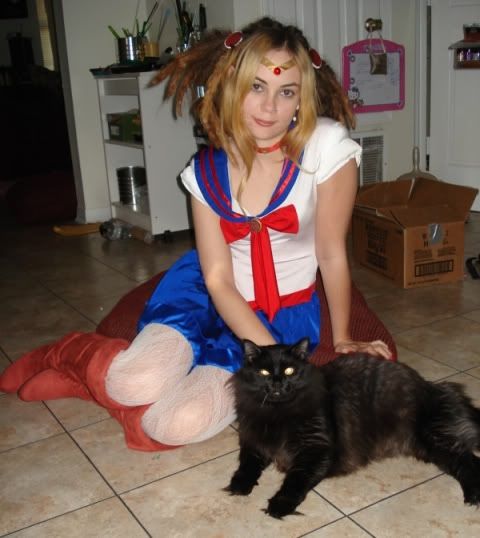 I had a really great time, heres my kinda drunk face. Wonder Woman is such a cool girl. And, look! My boy is actually in a picture! Hes a scout from Team Fortress.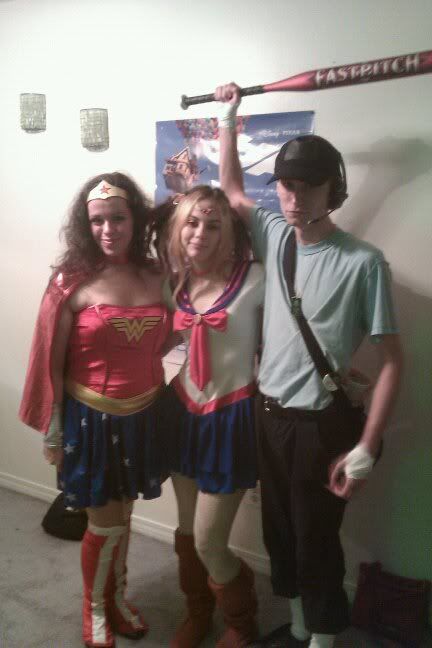 Also, you guys rock!