my dreads turned three years old at the end of october; thought i might post a bit.

i lined up the top of my head & my shoulders to get the proportions right. fear my growth rate!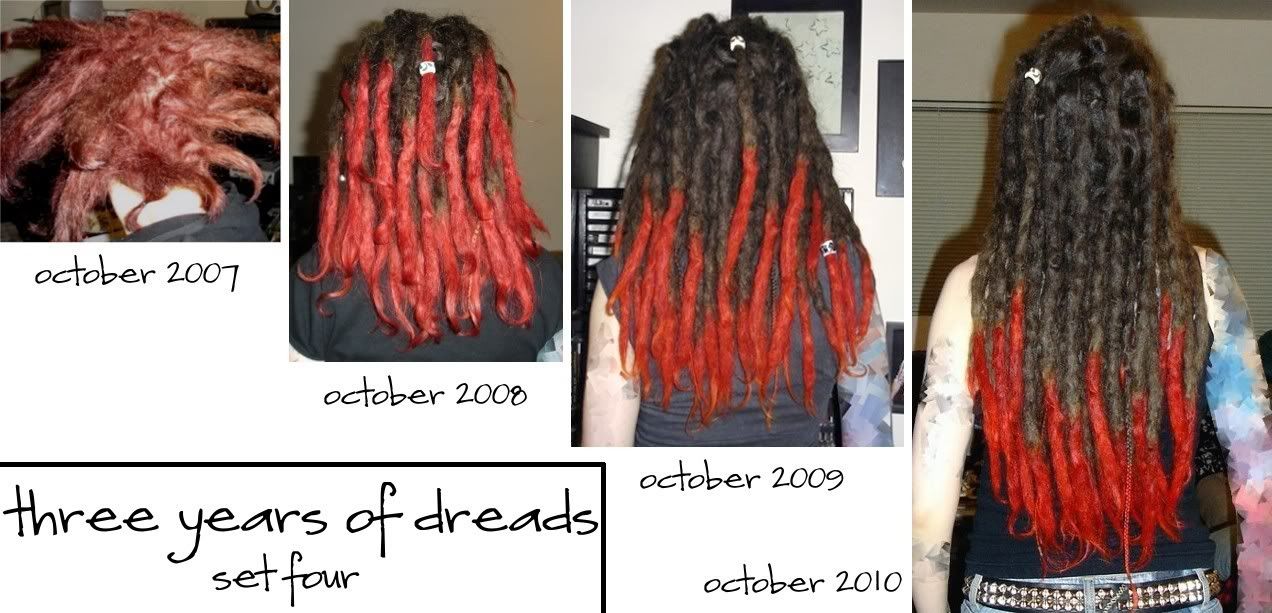 & a series of november campics. you know you love my fuzzy purple coat.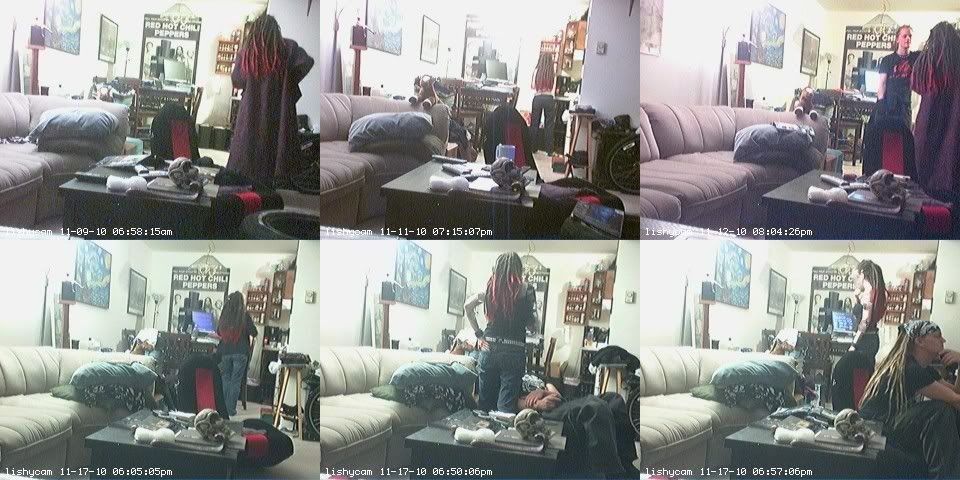 enjoy.