Holy Shit!


I combed my dreadies out this passed summer - They looked like this!: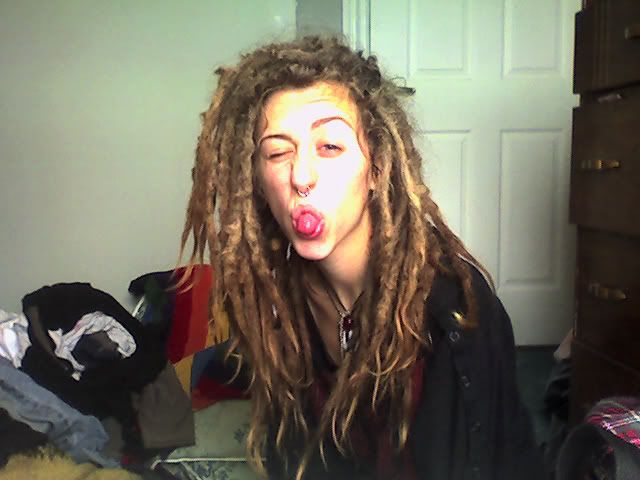 Then I shaved the sides and it looked like this: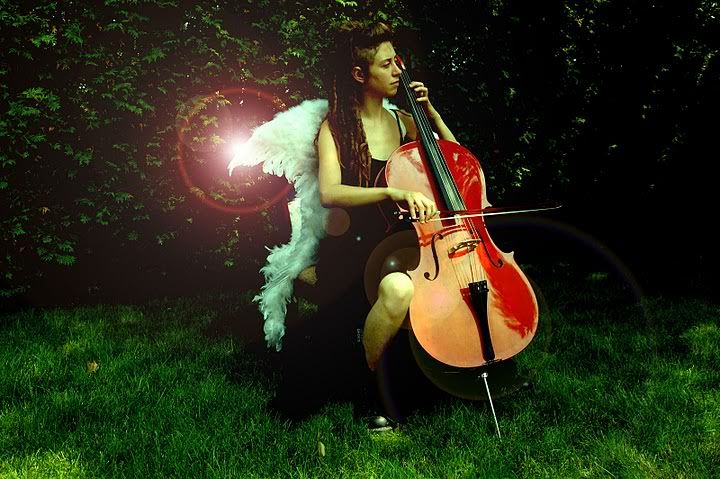 Then I combed it all out with a fork! It looked like this: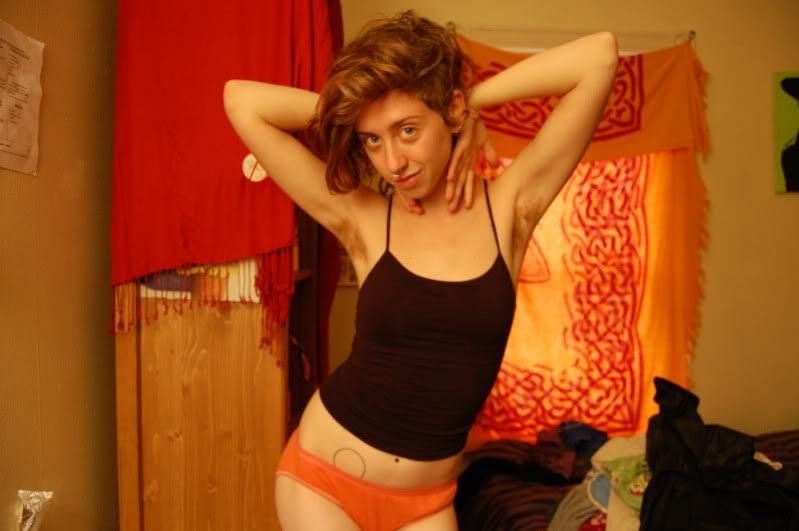 Now it's blue!! And it's been dreading! I wash my hair rarely, and when I do it's with cold water. Before i dyed it blue I washed it with baking soda a few times. I spray my hair with salt water (it also has a bit of lavender and tea-tree in it i think?) and this keeps it knotting up... my hair is pretty wavy and knotty on it's own... I love the texture of it right now! :) It's starting to separate... suppose we'll see what it decides to do!