hi gudu!

after today, i am on vacation from my day job until january, & am very short on interesting movies & such to watch. last time i asked this of gudu, i found the outstanding shows "skins", "breaking bad" & "united states of tara", & a good half dozen movies i really enjoyed. this community has great taste, as we all know!

so tell me, gudu, what are your current favorite movies & shows? please give a brief synopsis &/or link to IMDB. i'm open to pretty much everything.

we found the youngest pic of joe's dreads yet! he's not awake to specify how old they are here, but i estimate they must be around three or four months, maybe ~november 2004.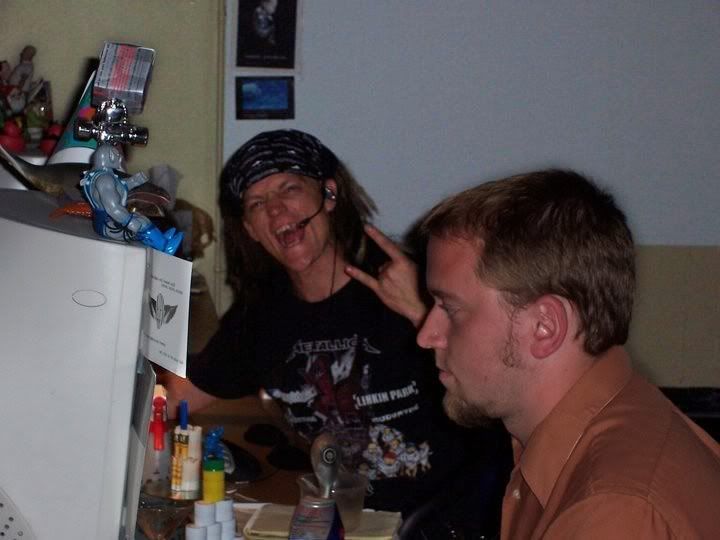 compared to the awesomeness i posted just recently: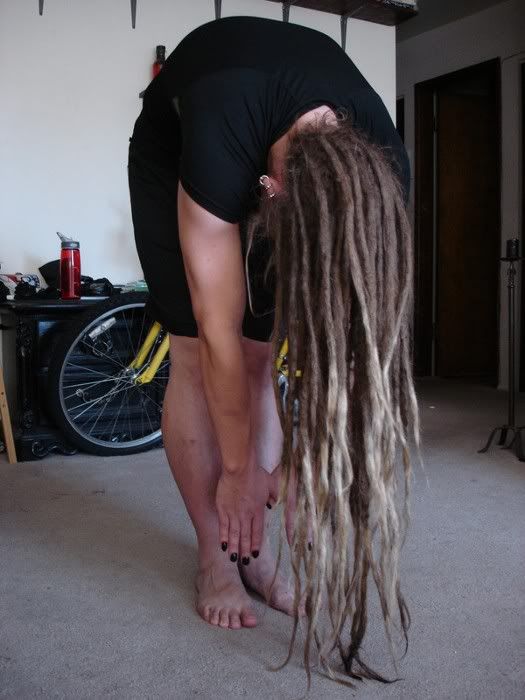 the rest of joe's timeline is here if you're interested.