I feel like I haven't posted in forever. I've been a real slacker on this site.
Life has been totally crazy, I'm getting divorced and I am working constantly trying to keep my head above the water, it's been interesting and crazy and all that good life stuff.

Day one!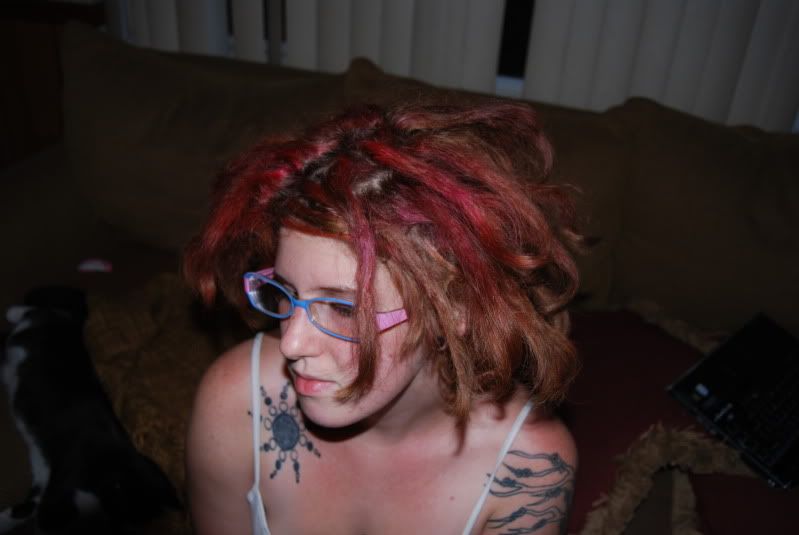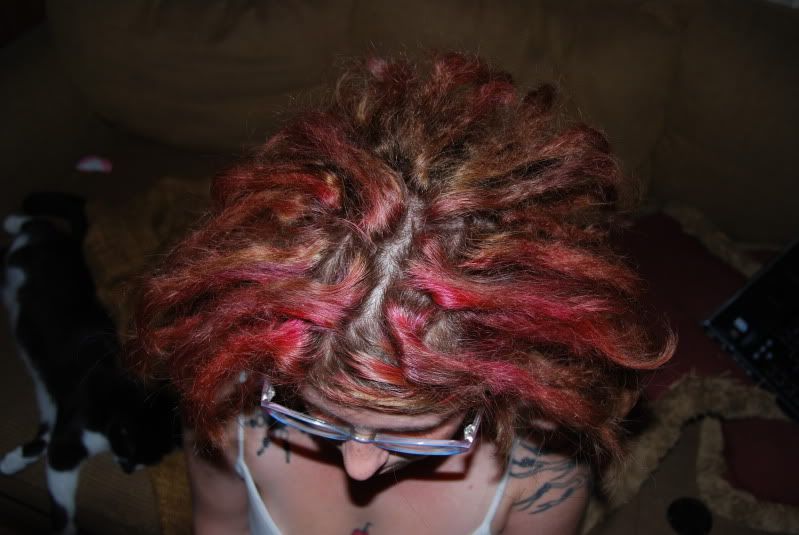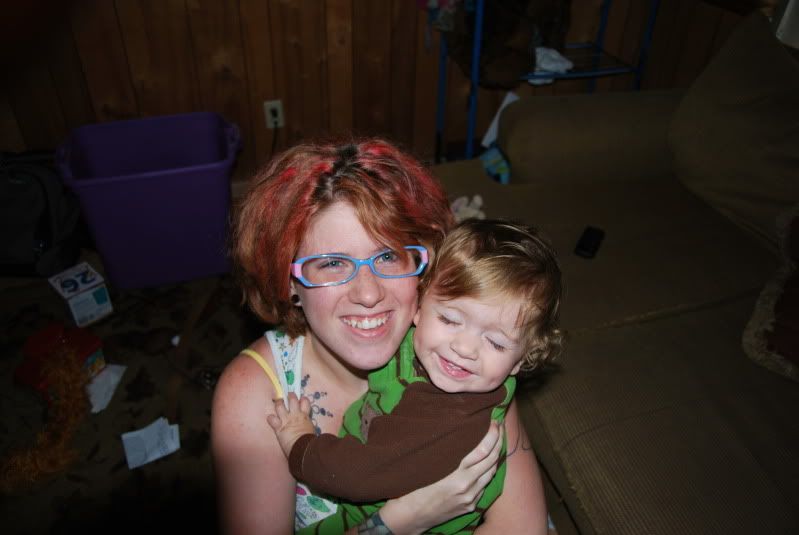 6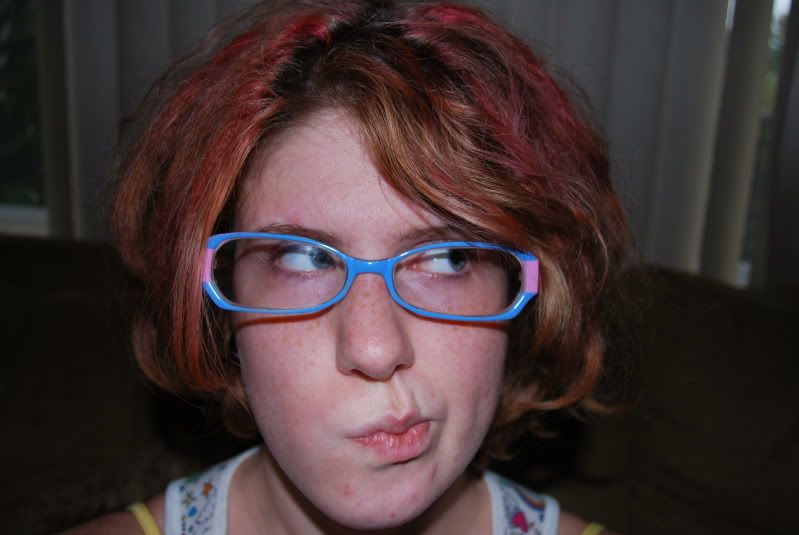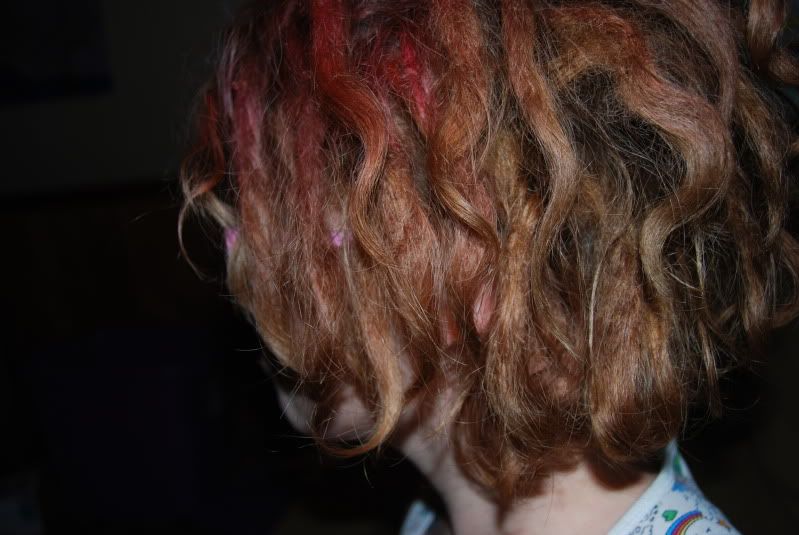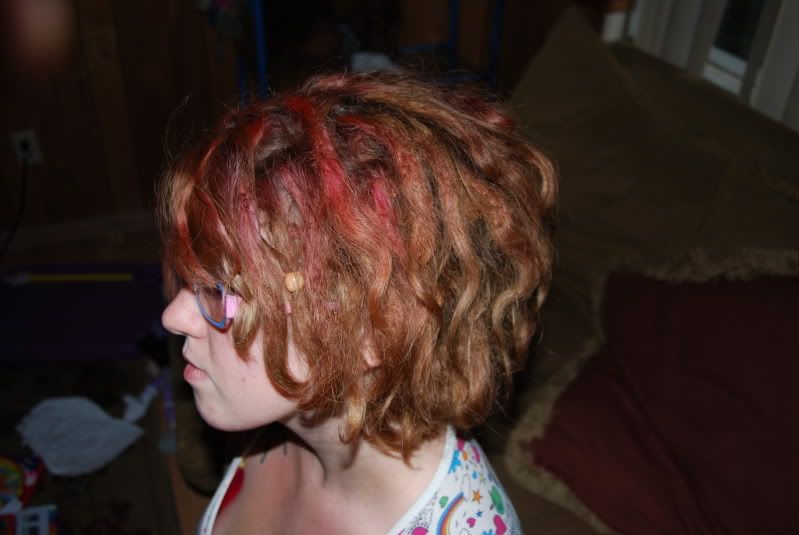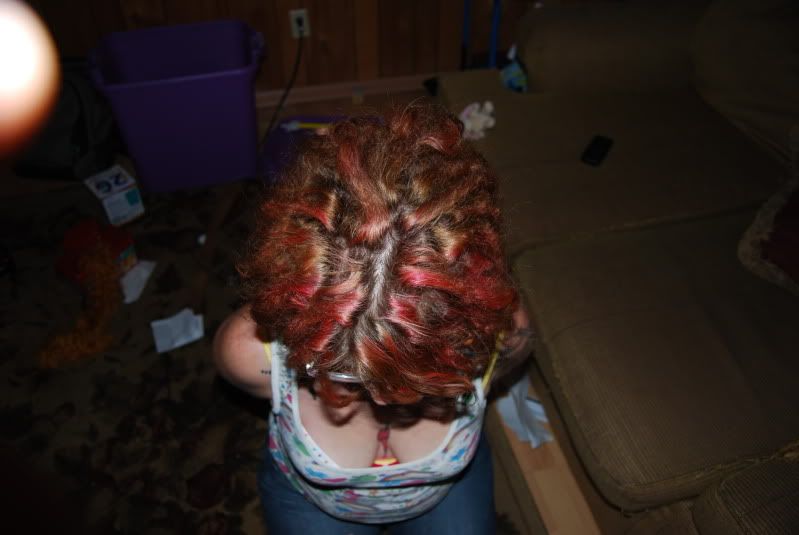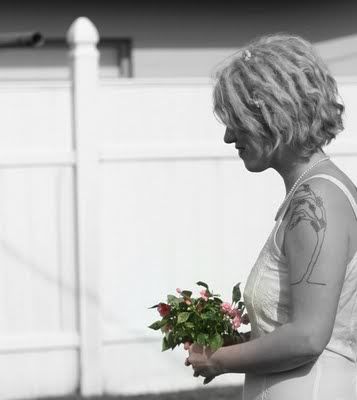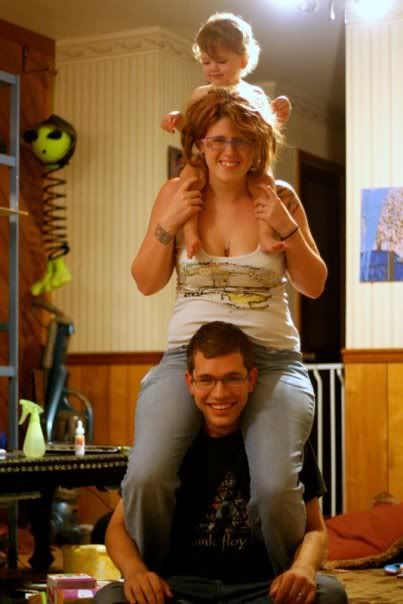 2 months: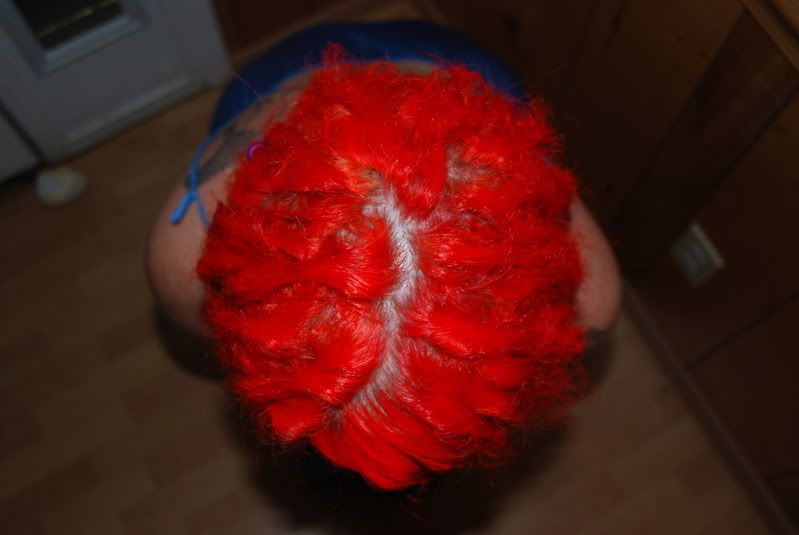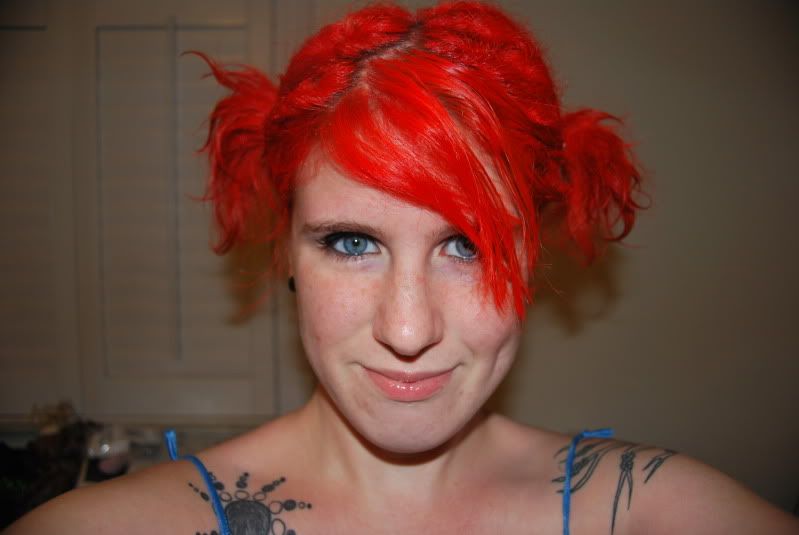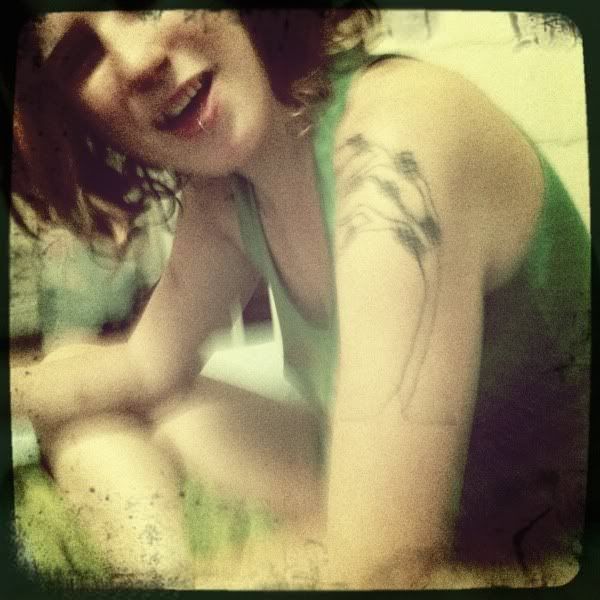 3 months: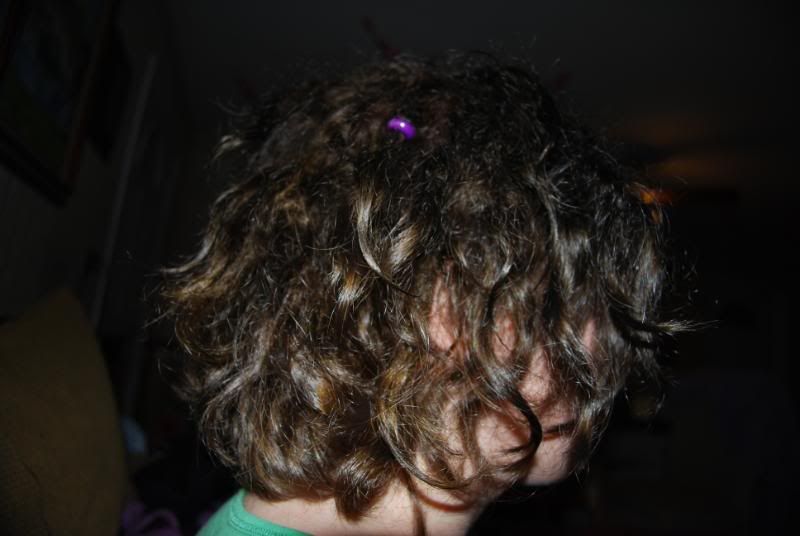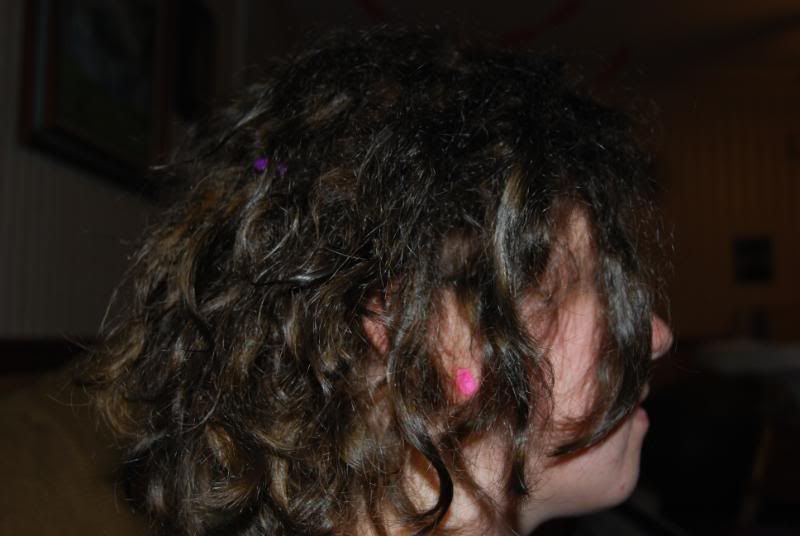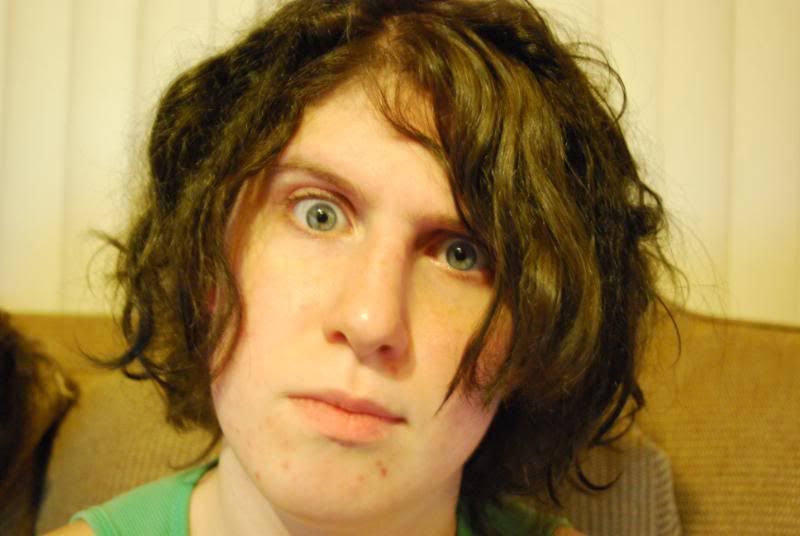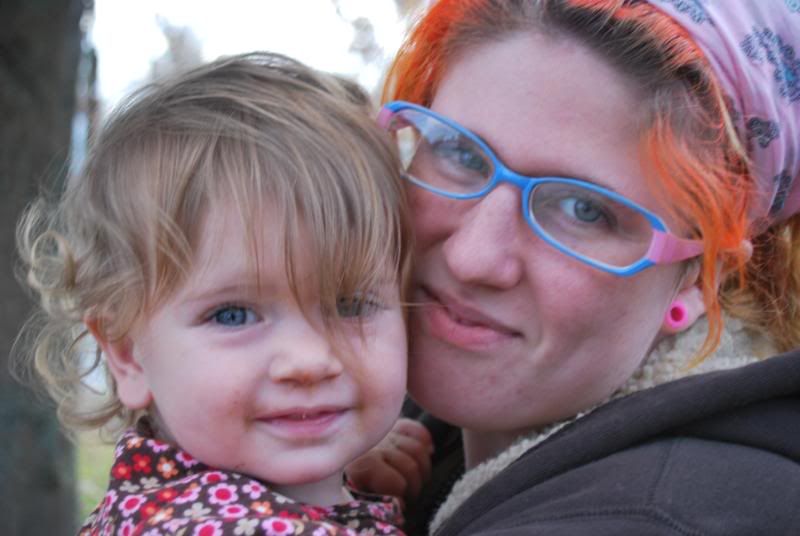 4 months: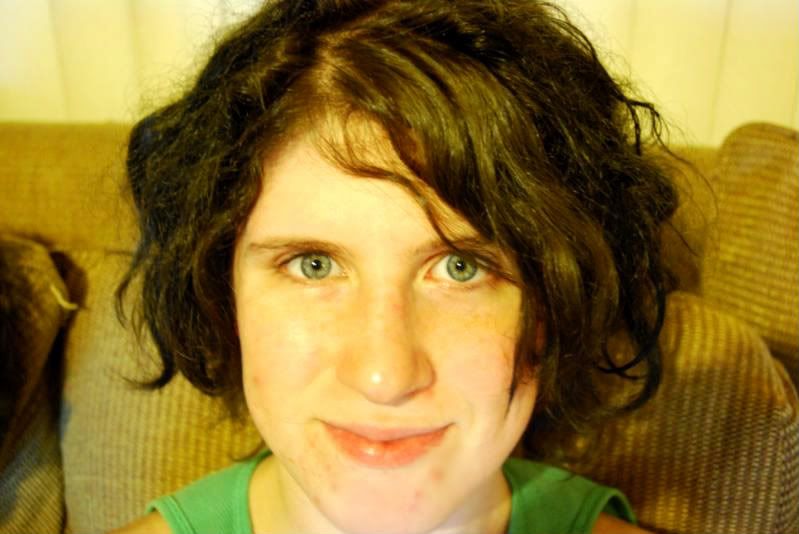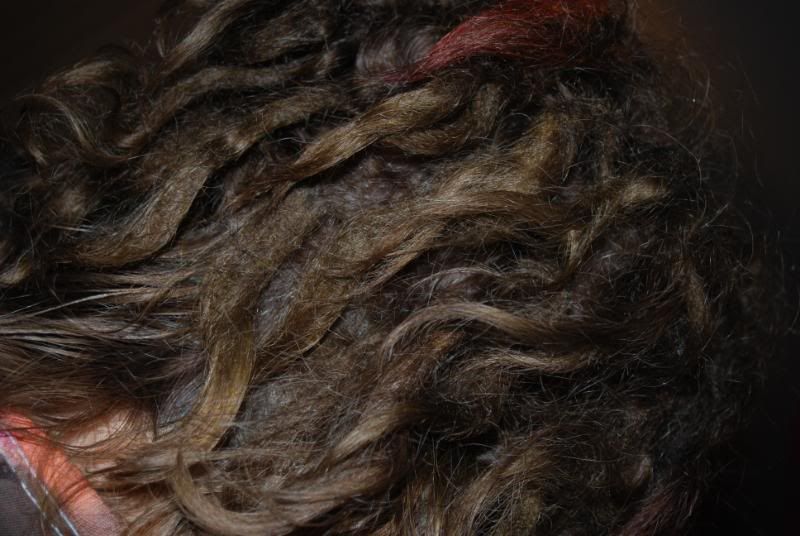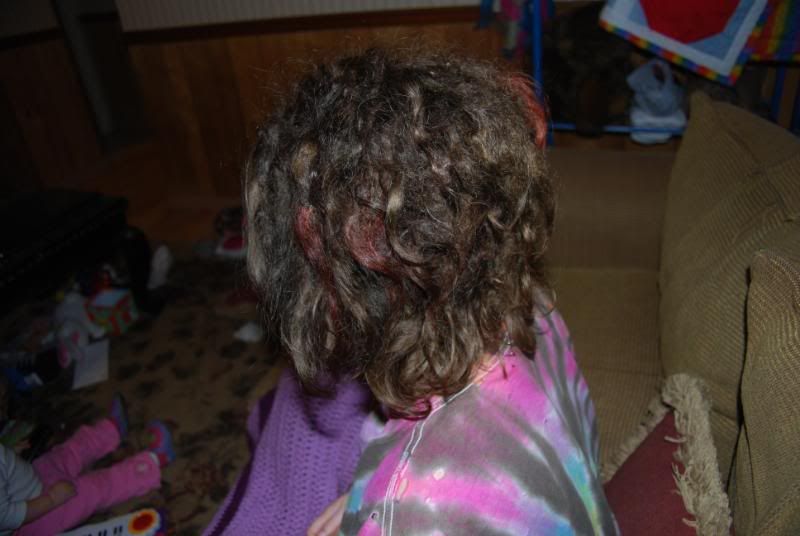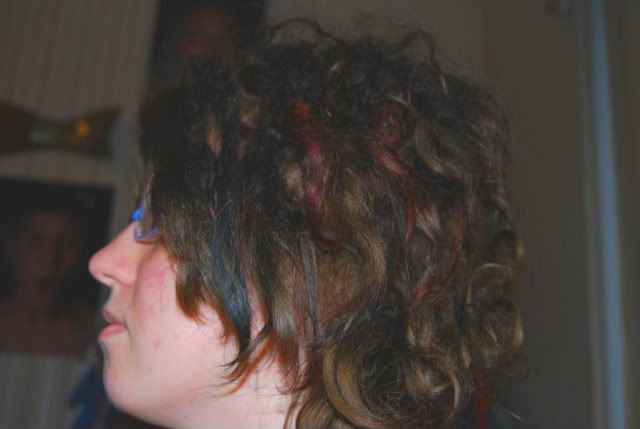 5 months: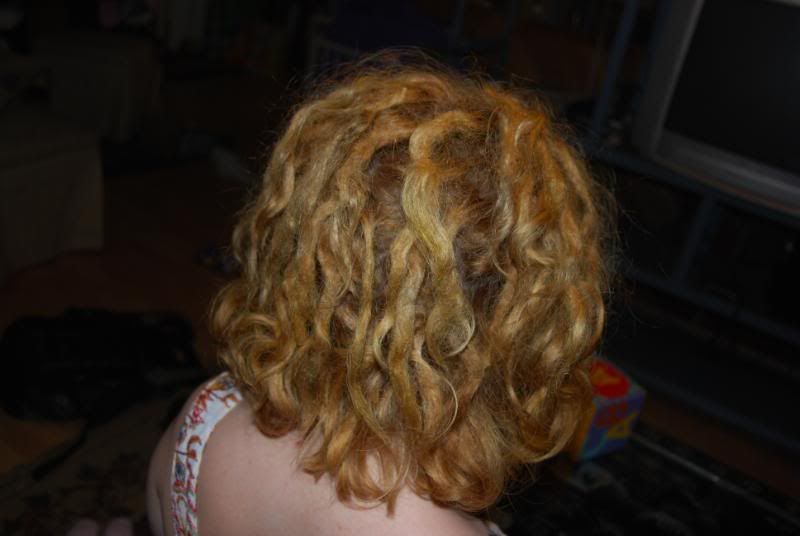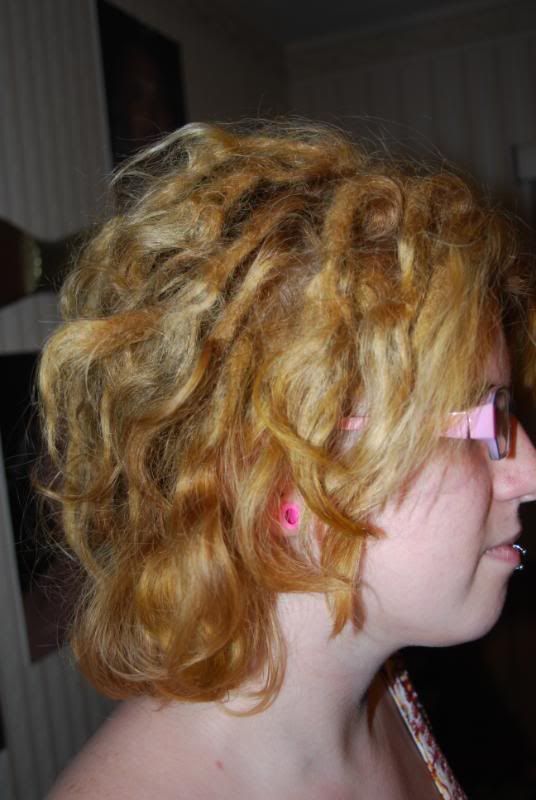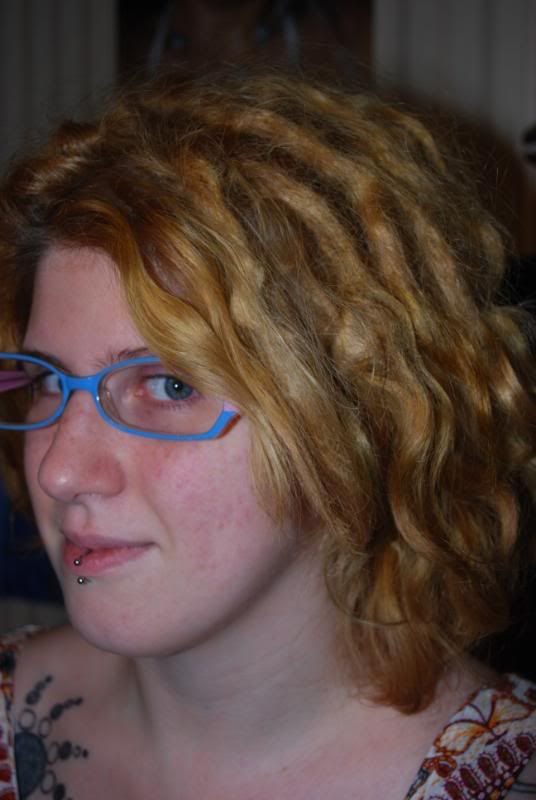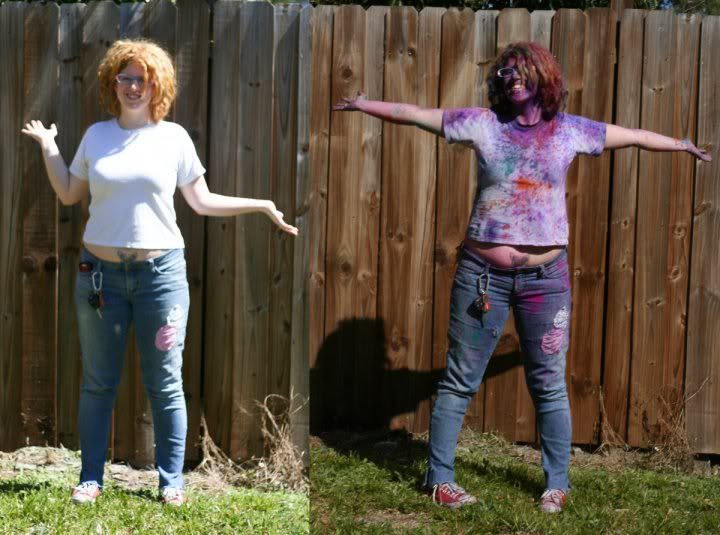 5 months: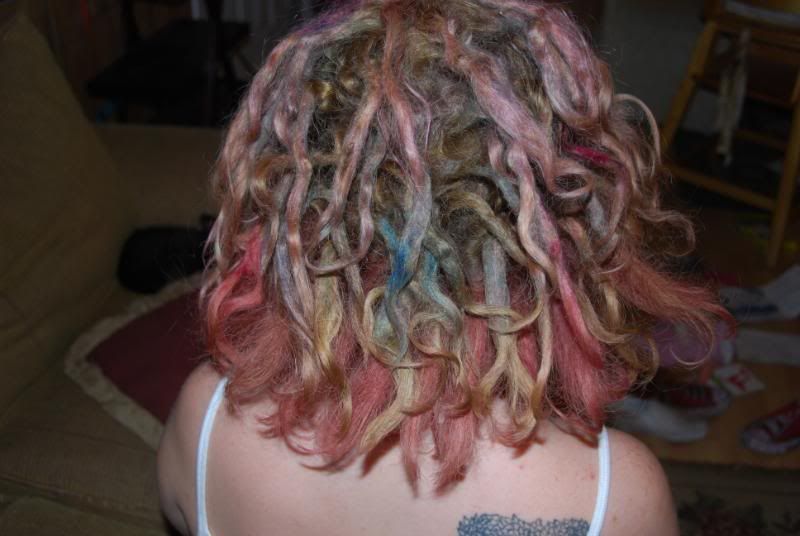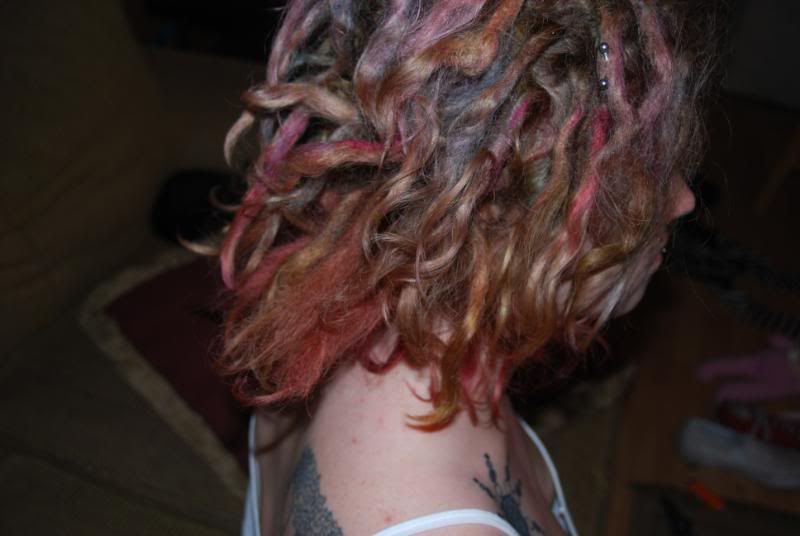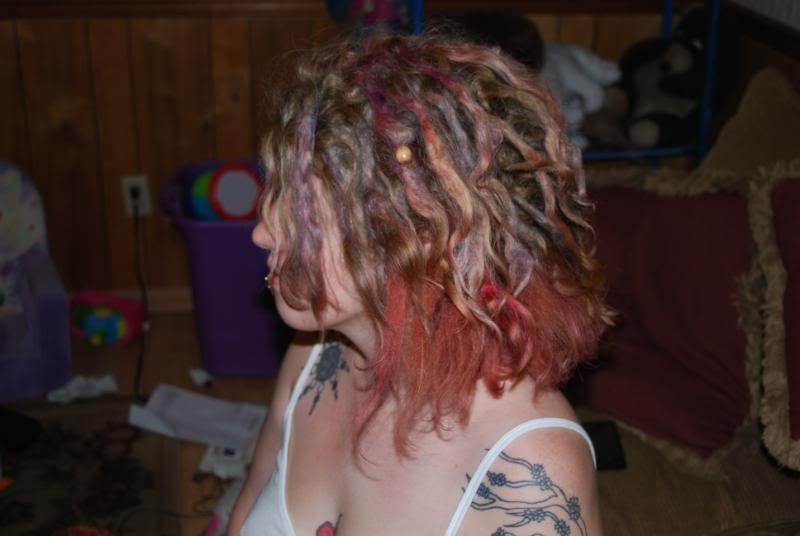 6 months: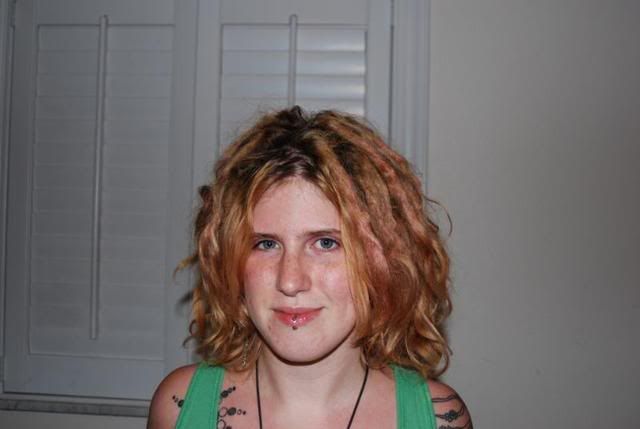 and then I got married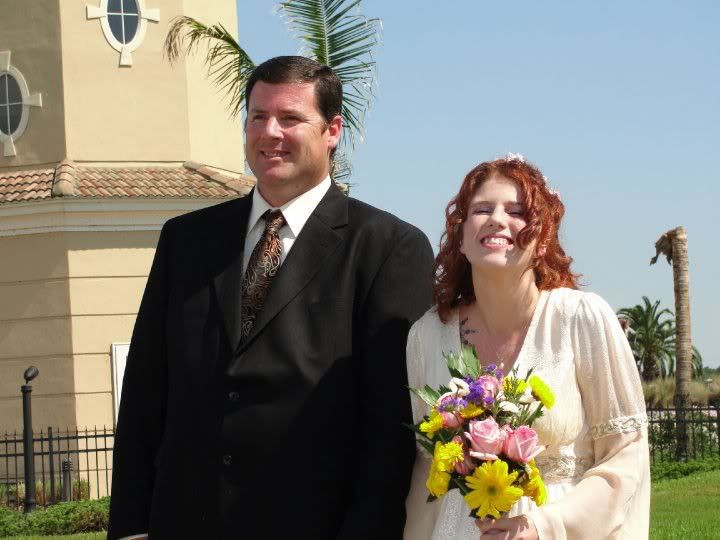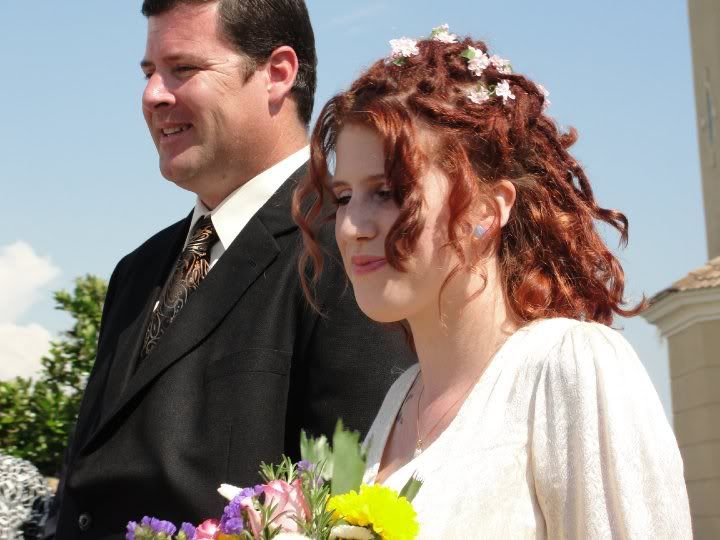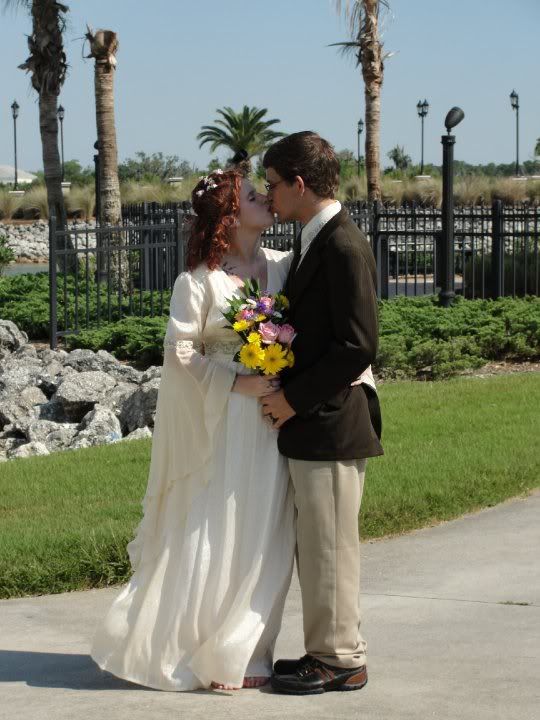 There was much dancing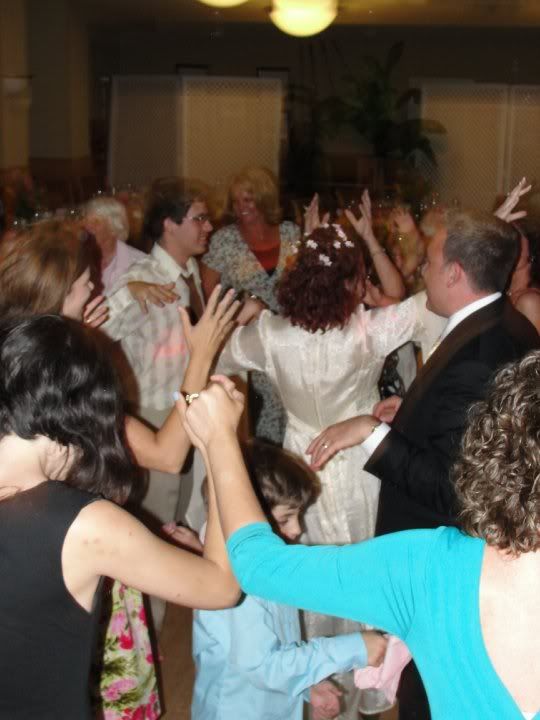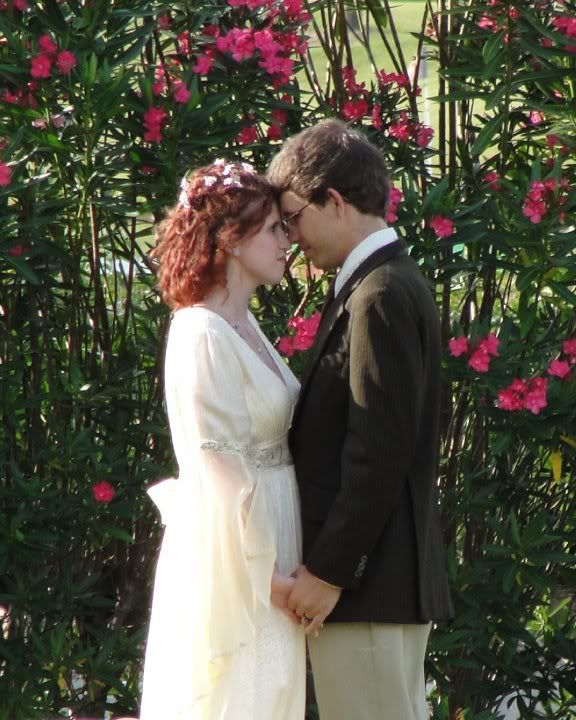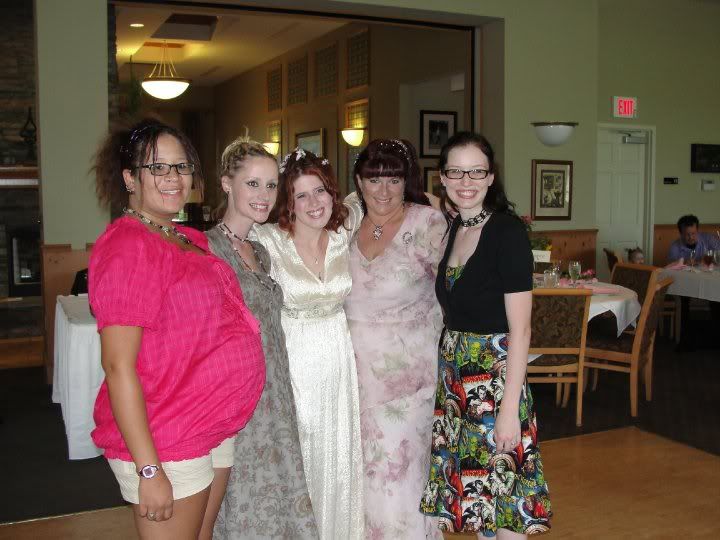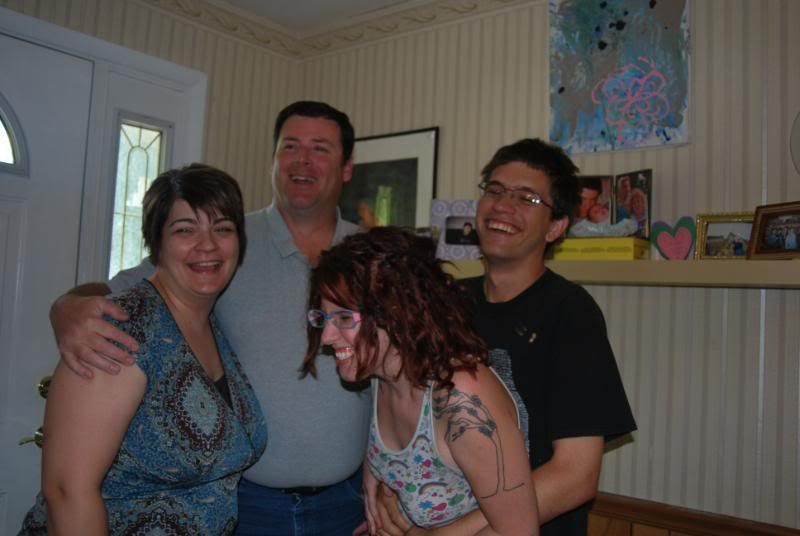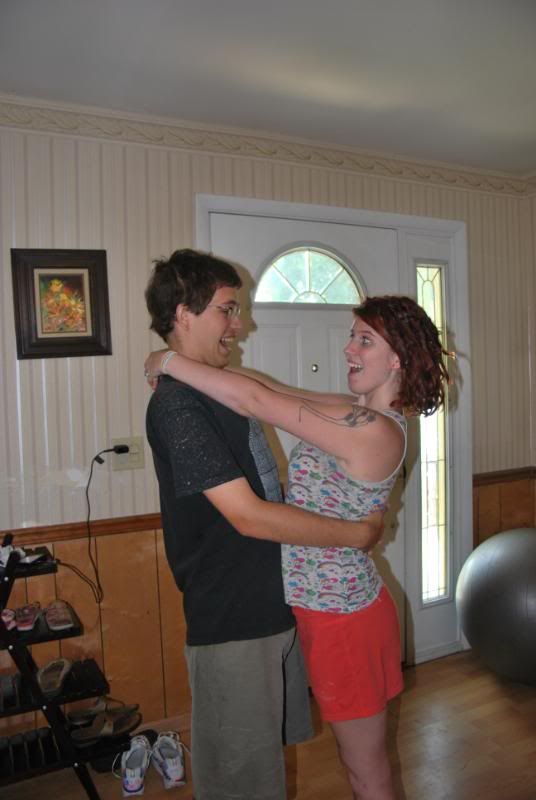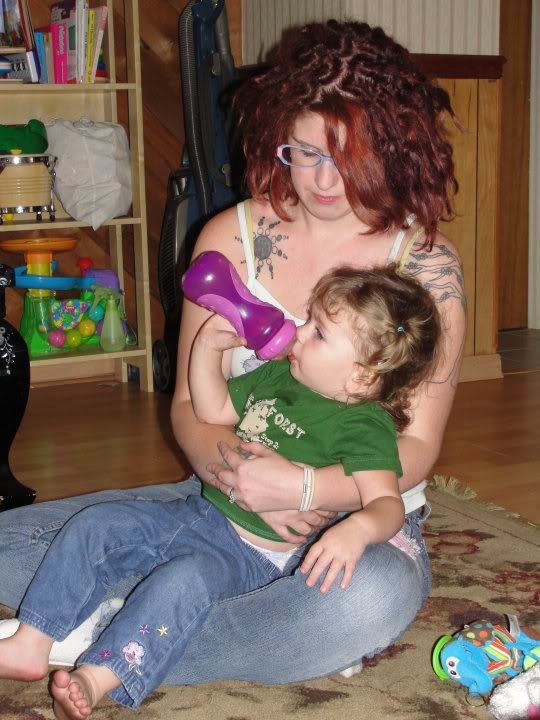 7 monthsss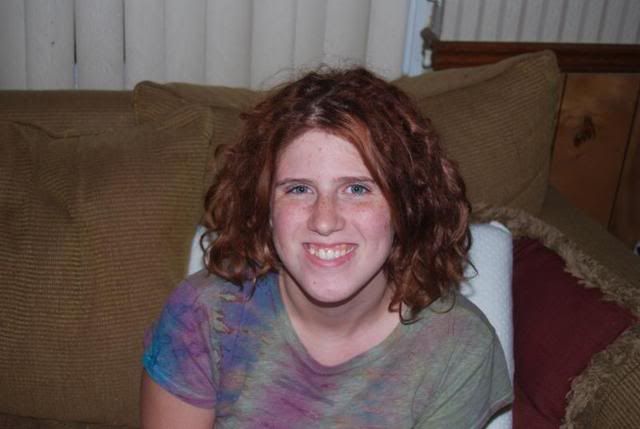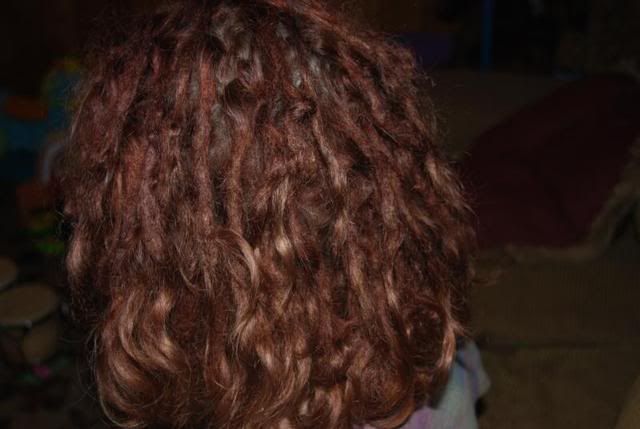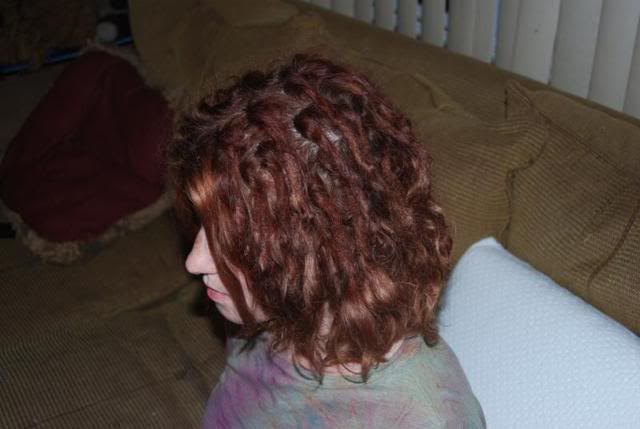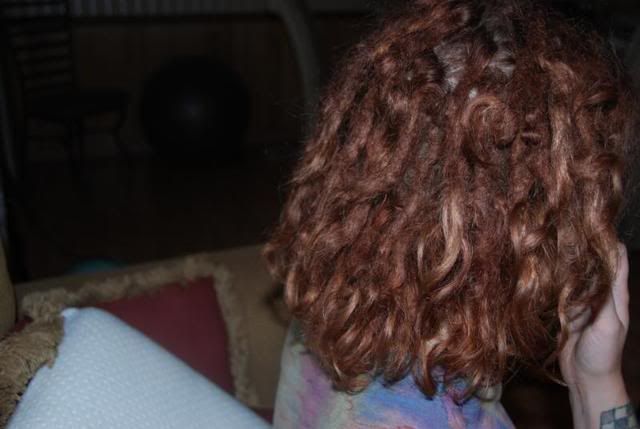 Great Stirrup Cay!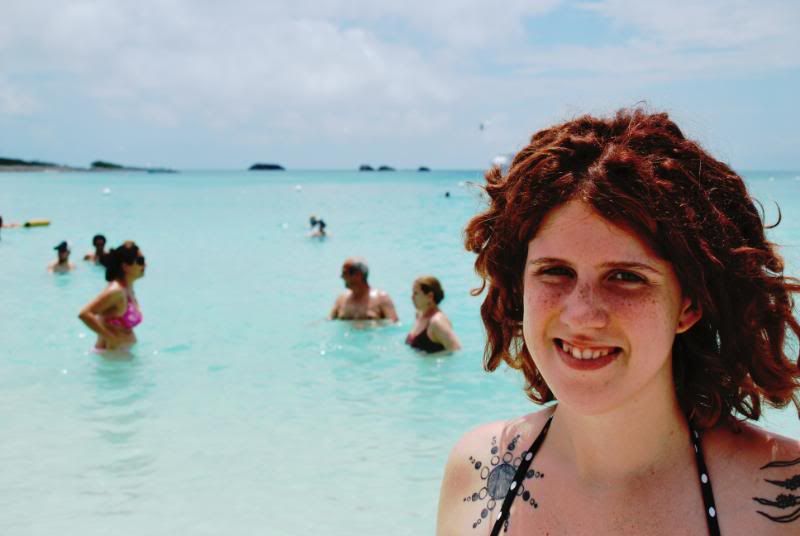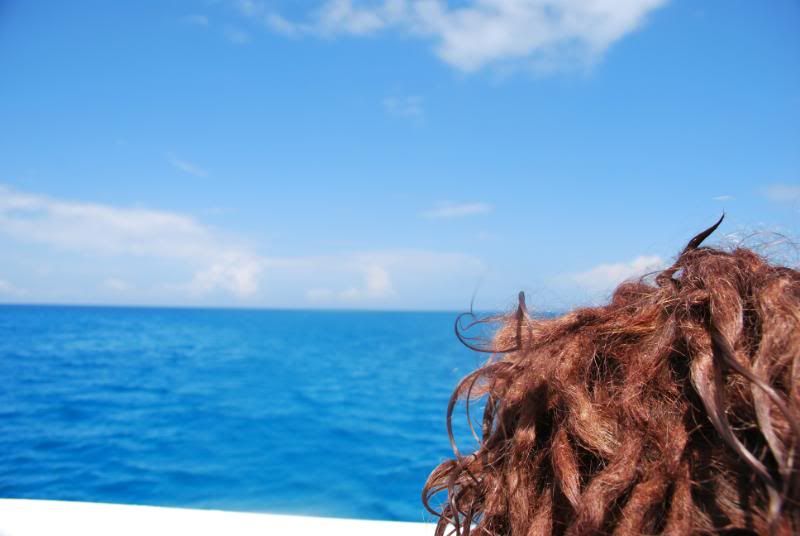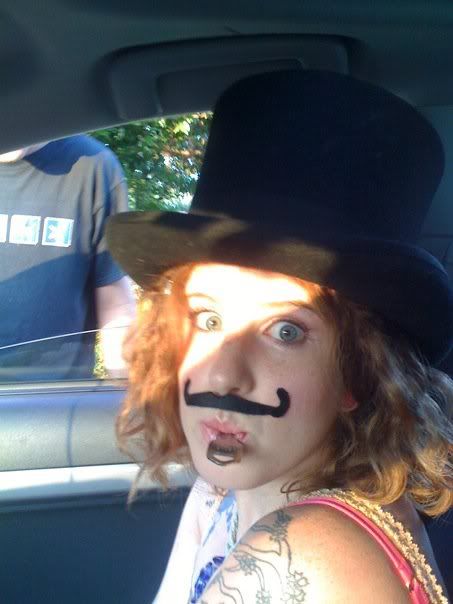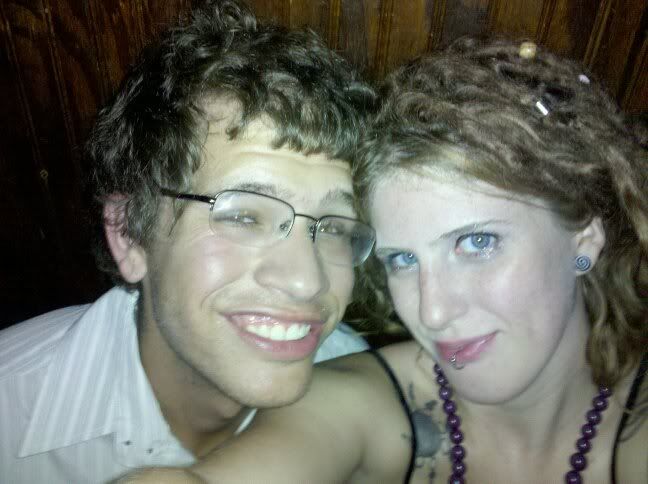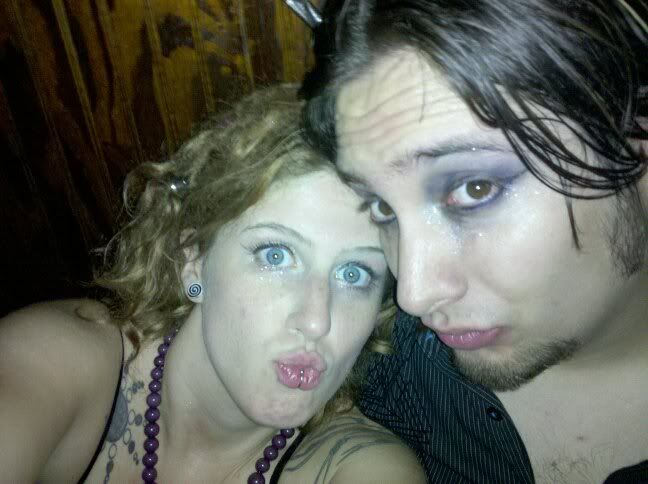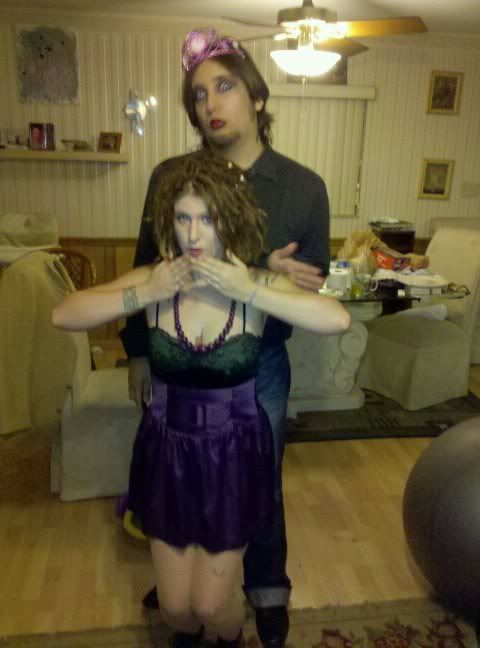 8 months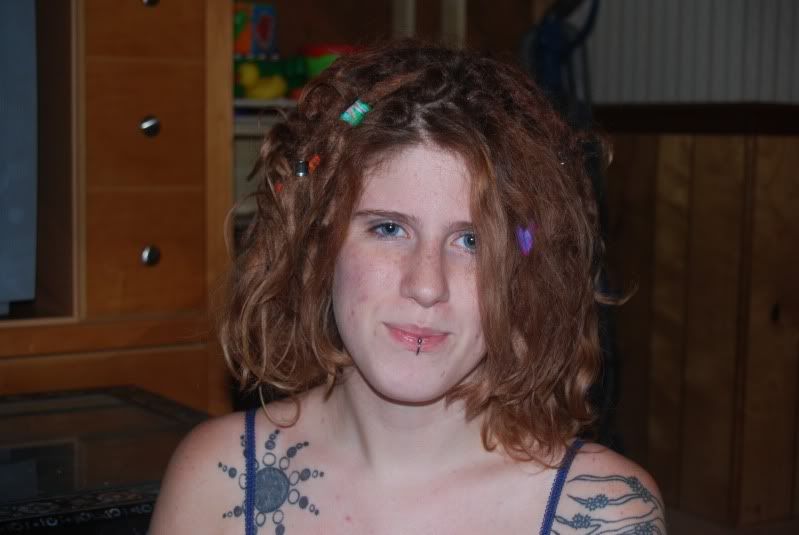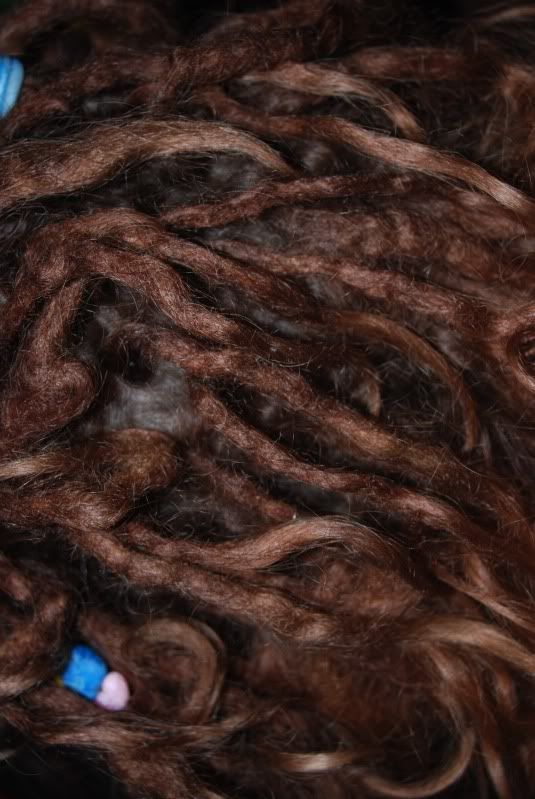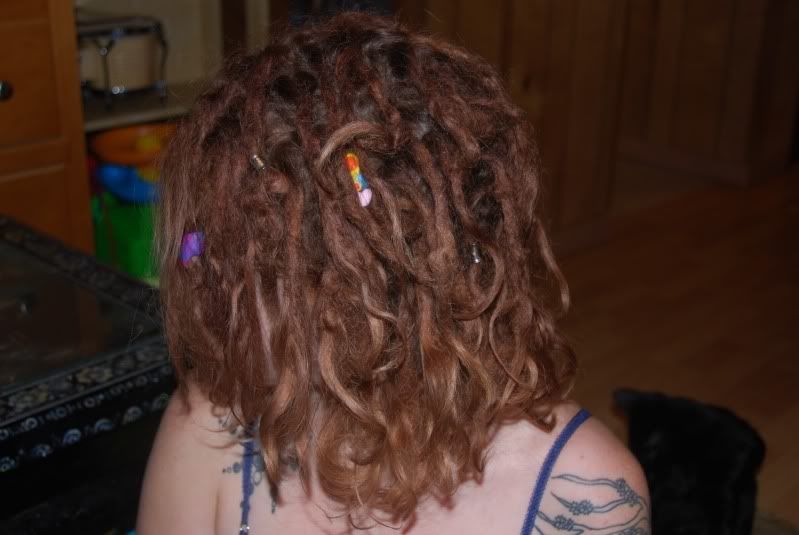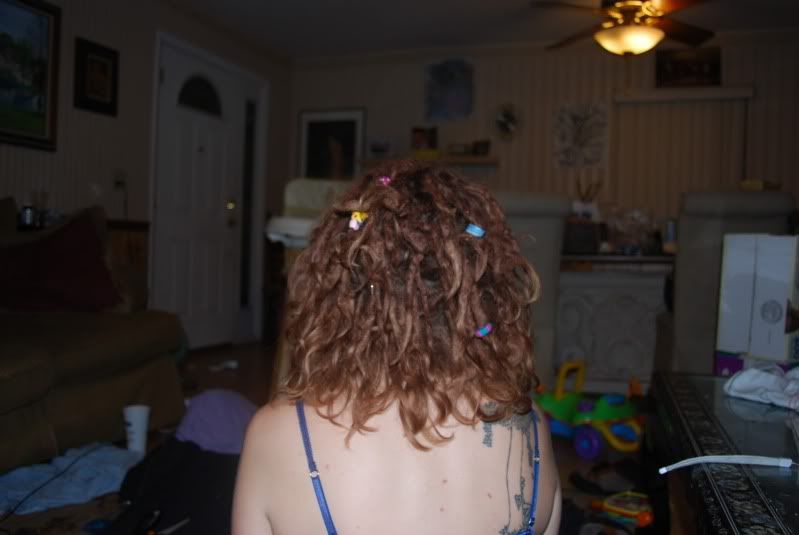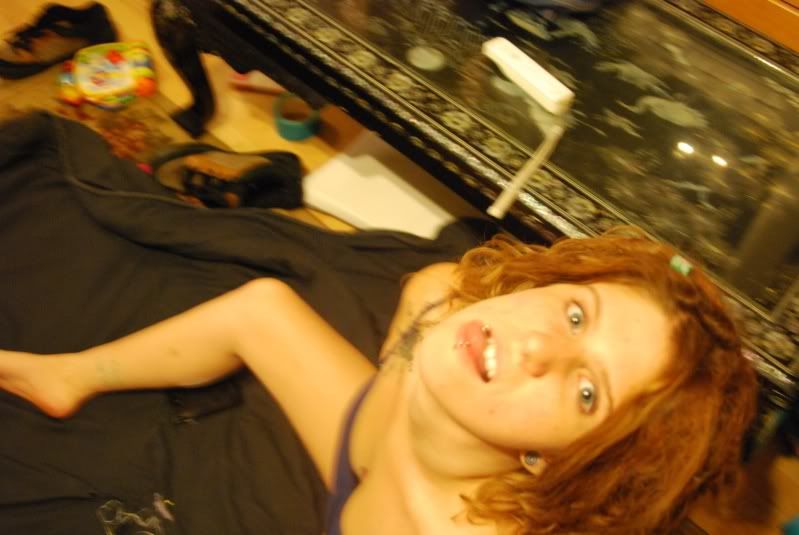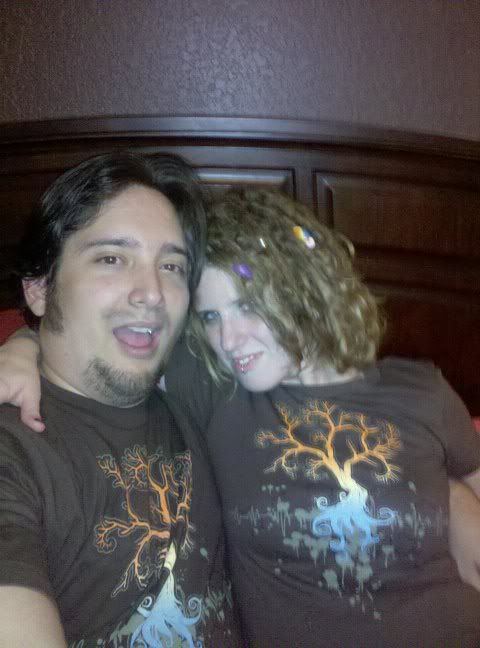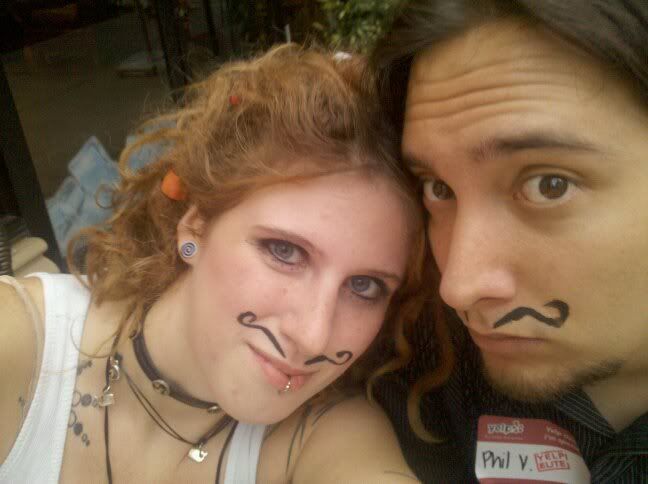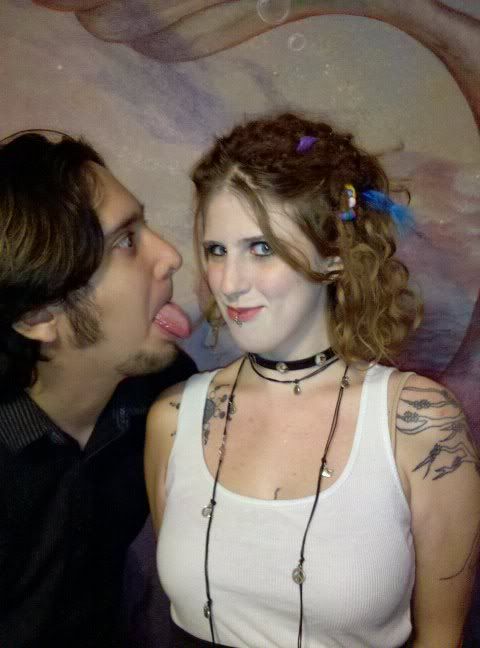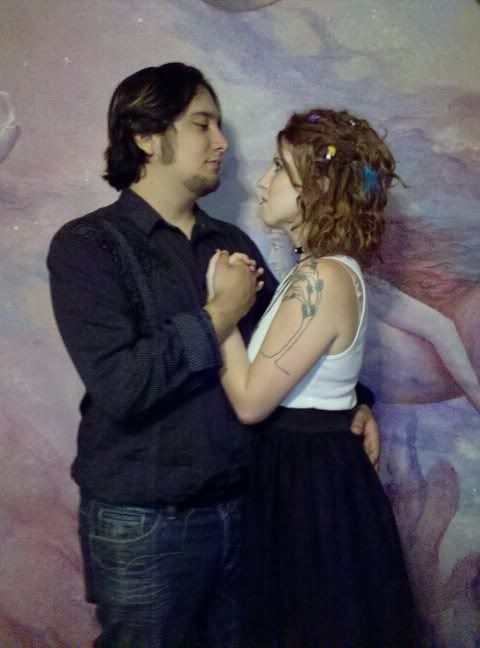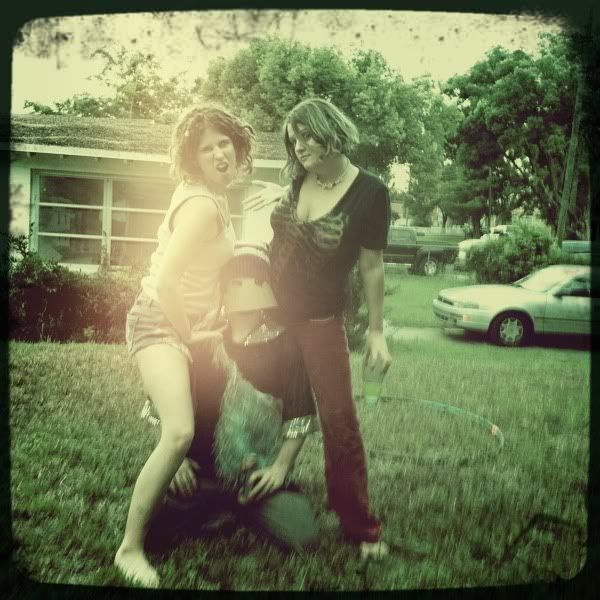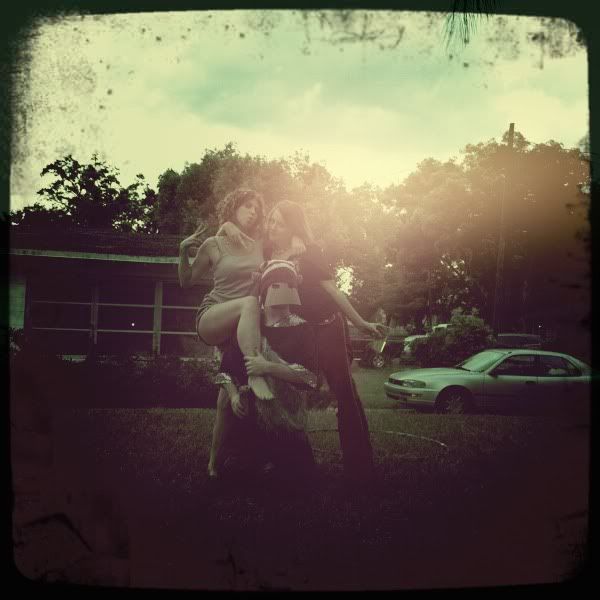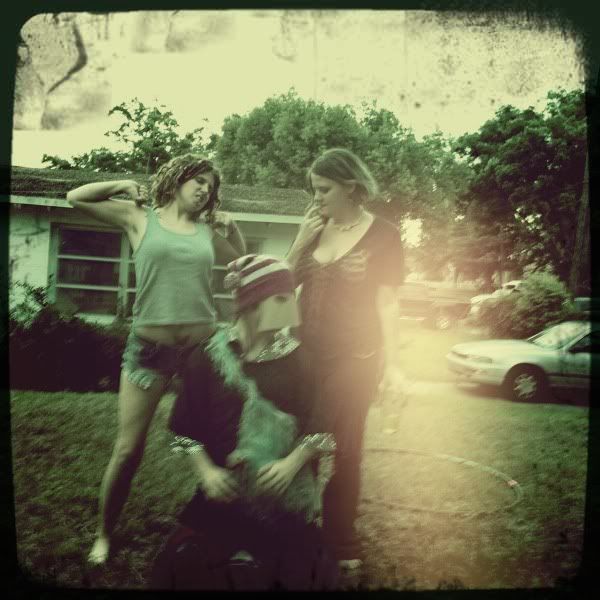 8 Months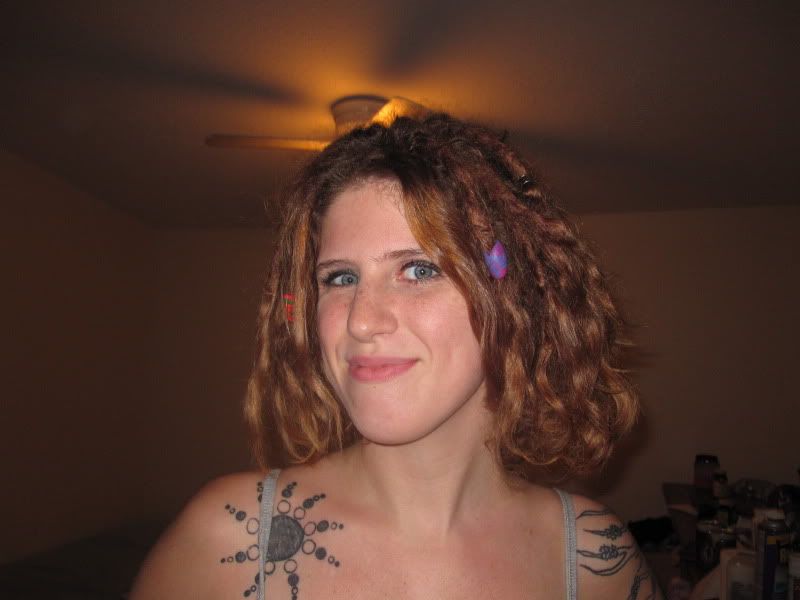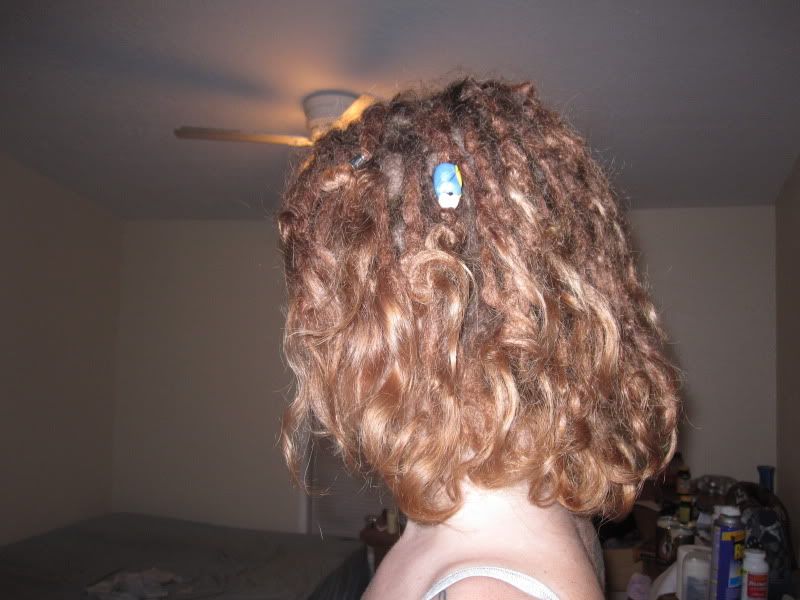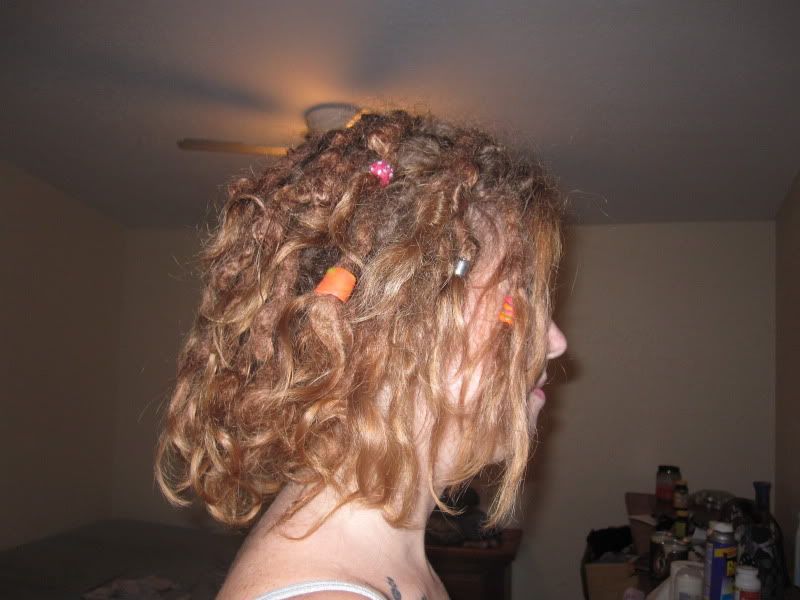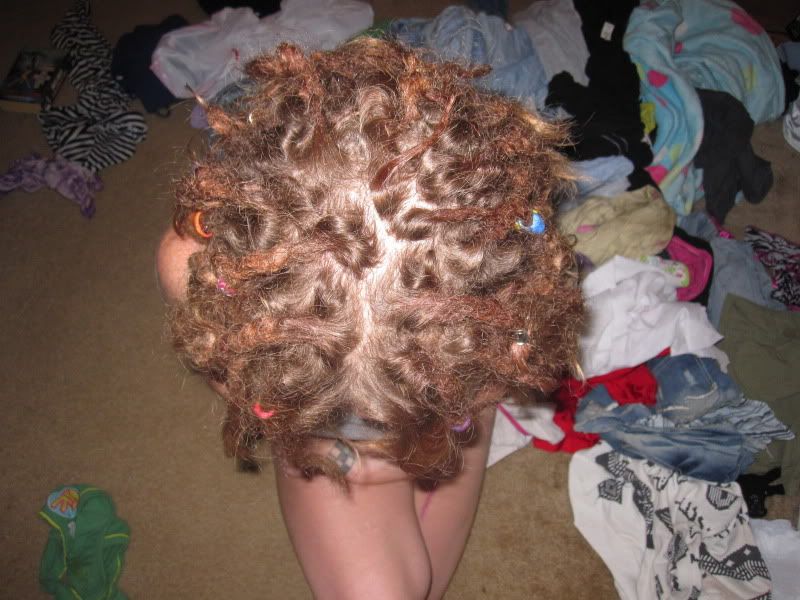 9 months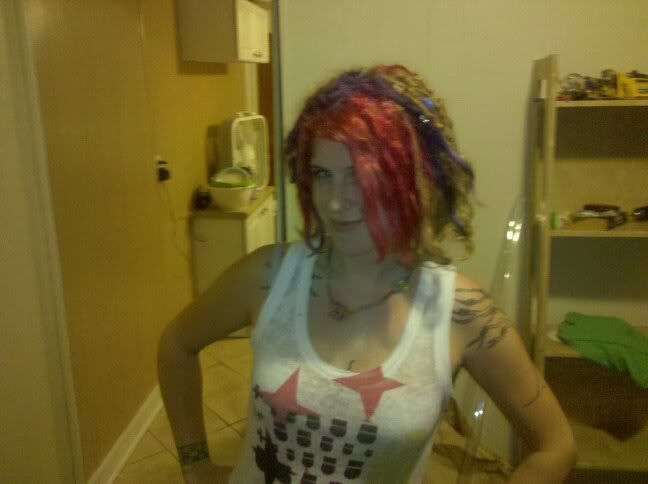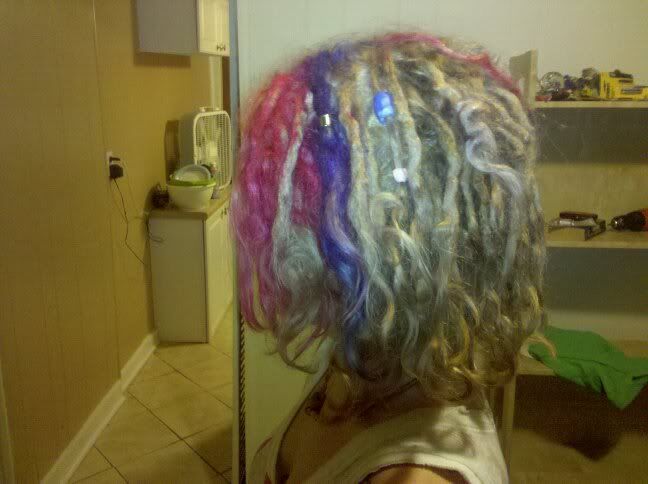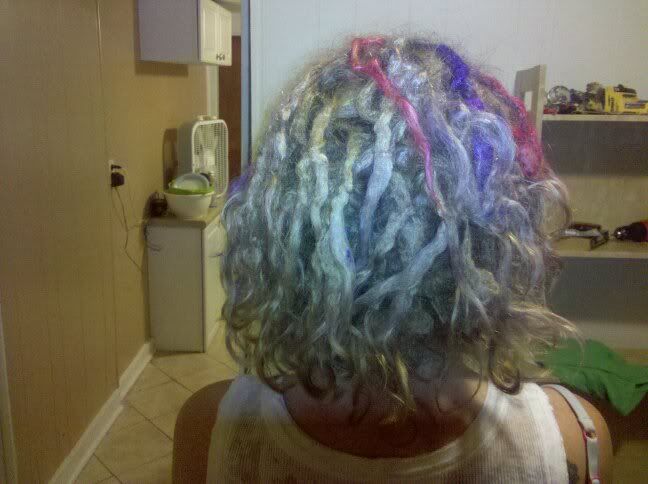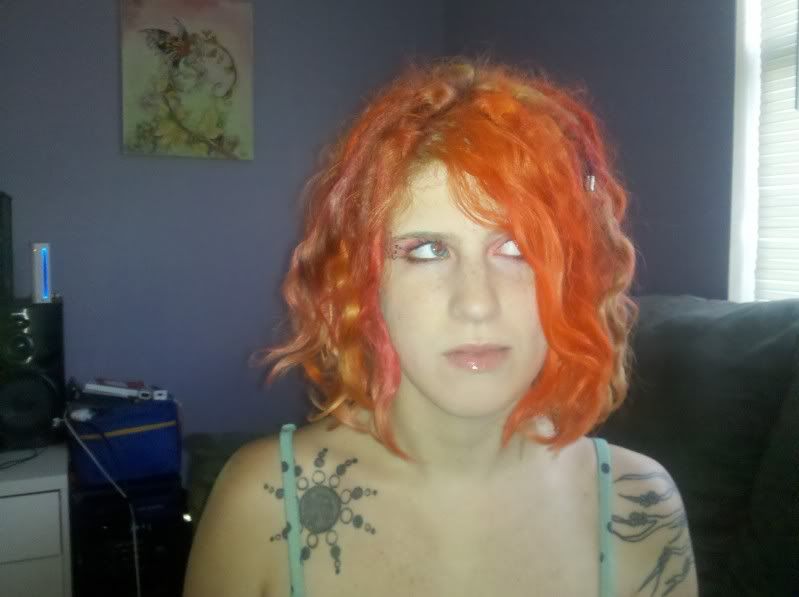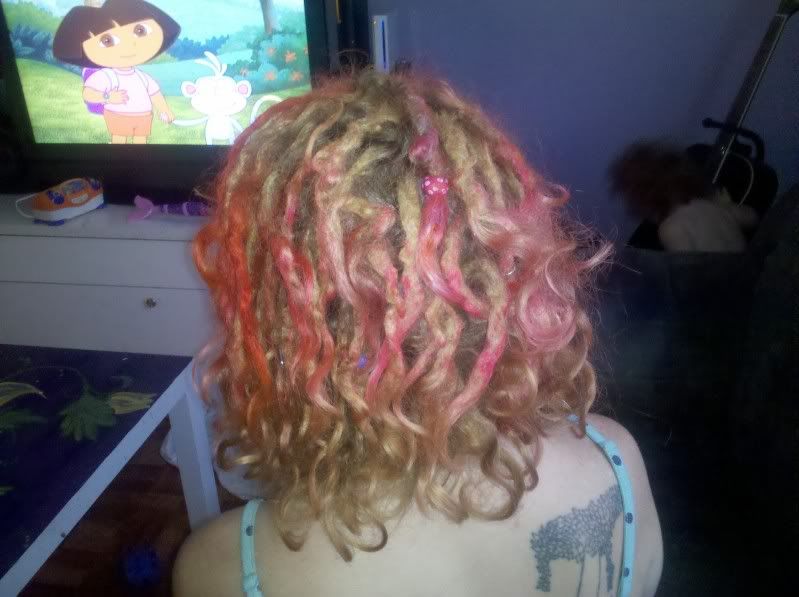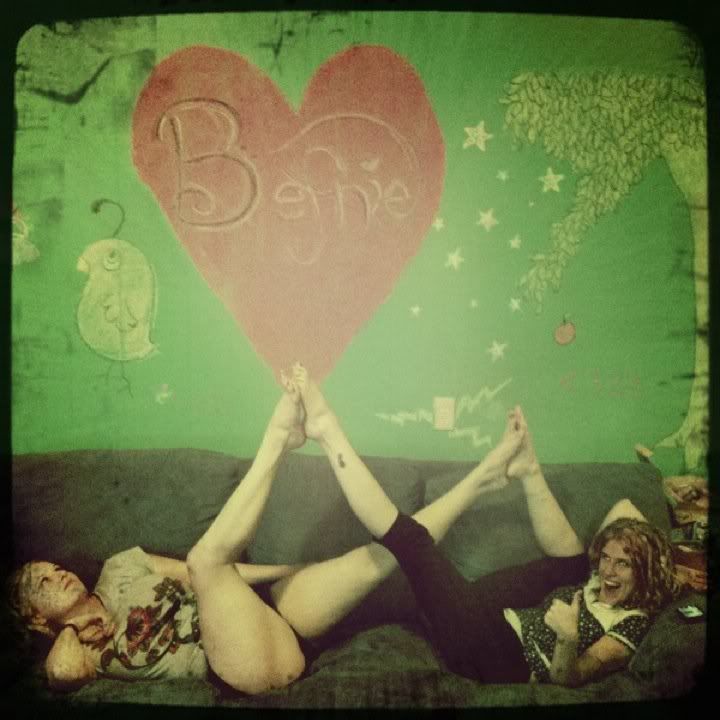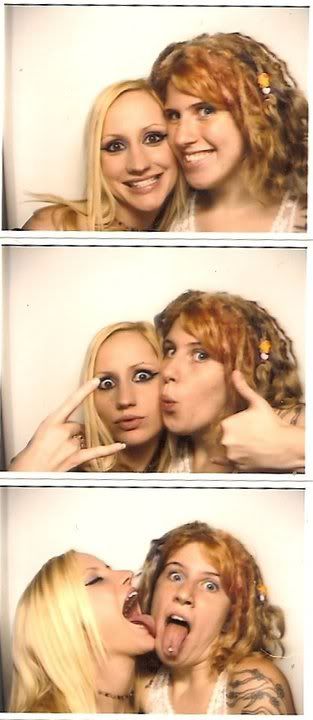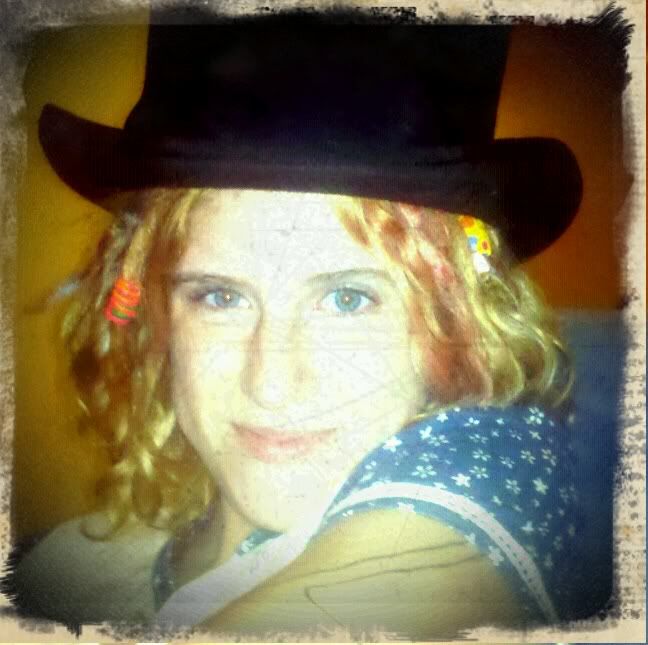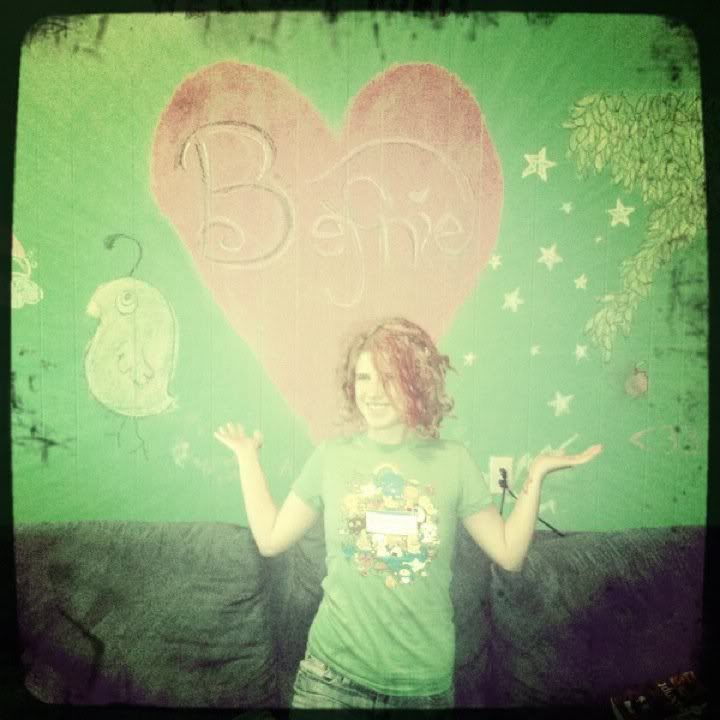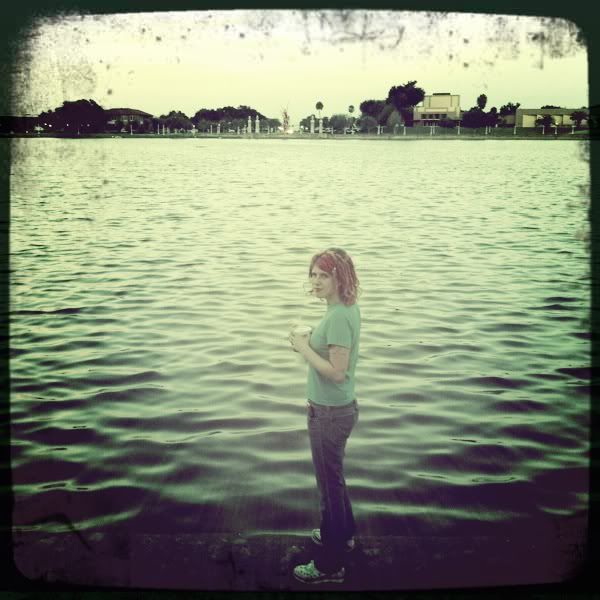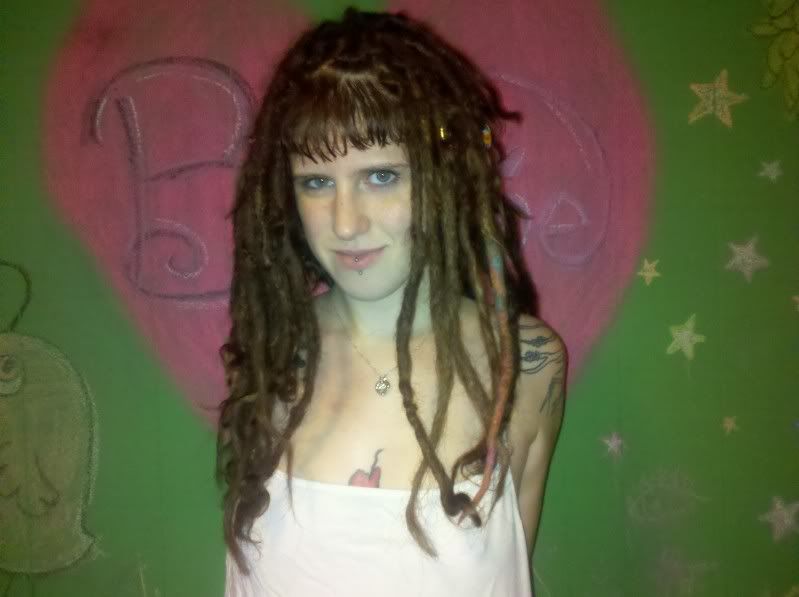 extensions didn't last very long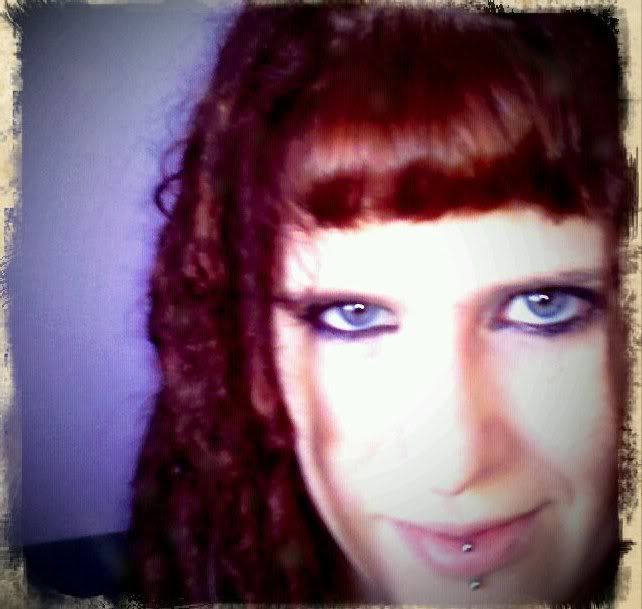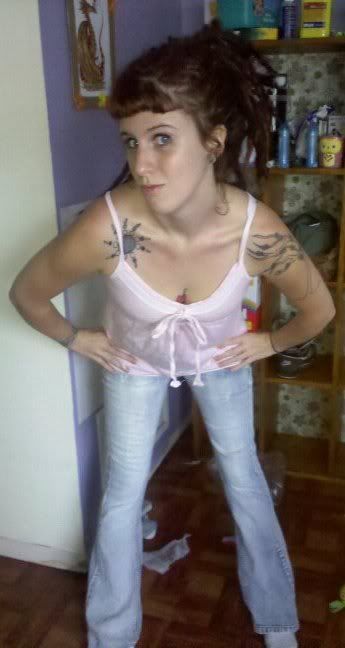 My gorgeous daughter, just because: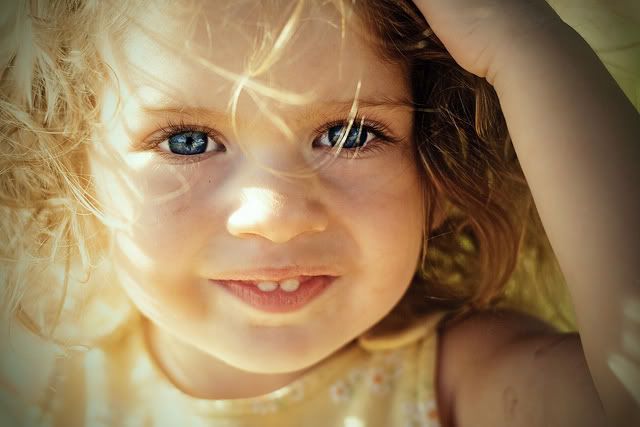 and now we jump all the way to 15 months, which is where I'm at now. I hate having black hair by the way, this will change shortly!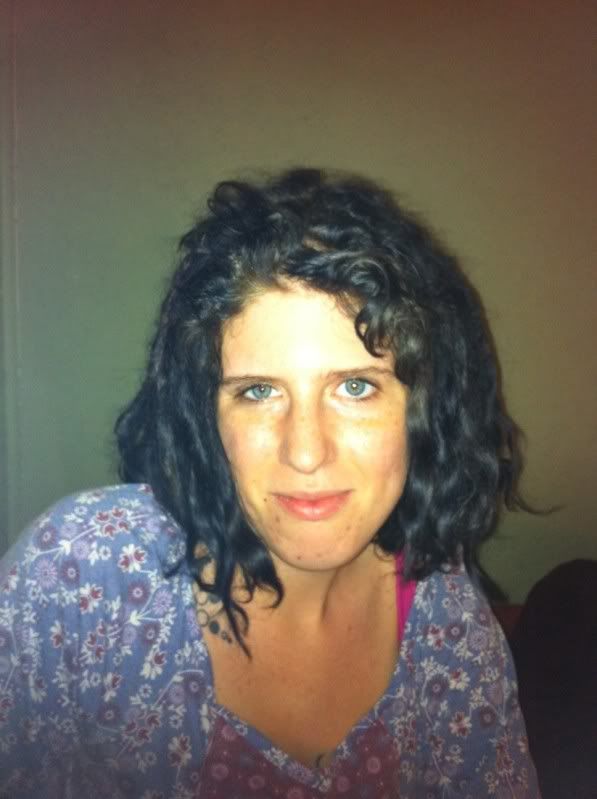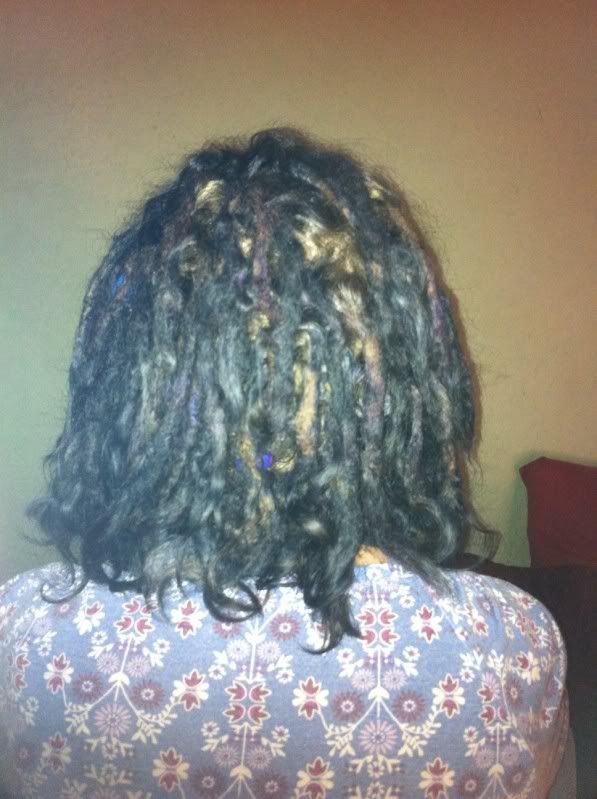 So that's pretty much it!. I hope you guys enjoyed my photo dump, I'll try to post more regularly like I used to!