3 YEARS OLD!
On a road trip!






Start with the awkward smile, right?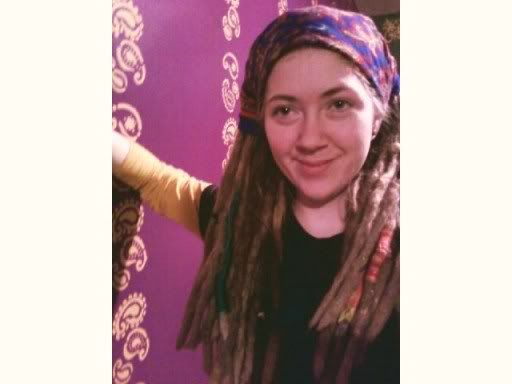 I've also taken to Sculpey polymer clay lately... head full of beads like this.



Christmas present from my boyfriend. You can't really tell with the crappy picture, but this is a rose quartz crystal. The piece is wire-wrapped into the dread.



...and now with the fun stuff! The Rockies



"Oh great, another dirty hippie rolling around in sage"



My personal favorite... long night, 6am, truck stop, footie pajamas.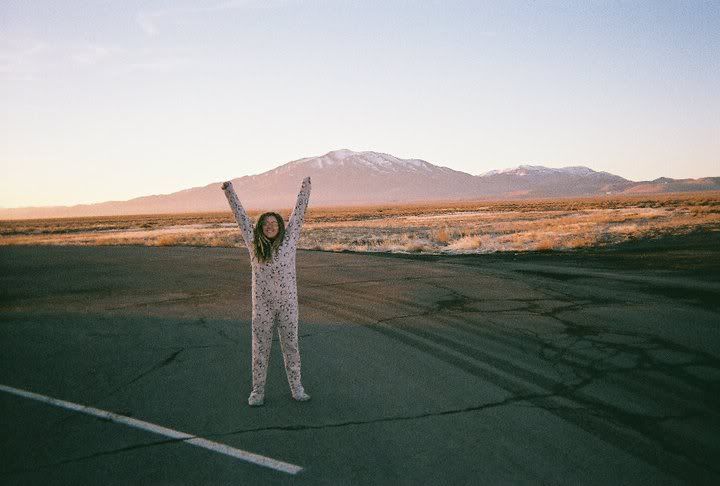 Don't forget ze ocean- Arcata, CA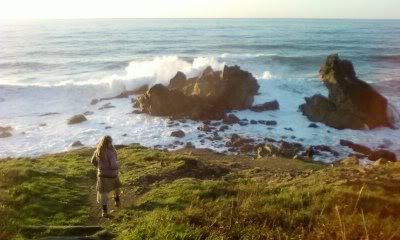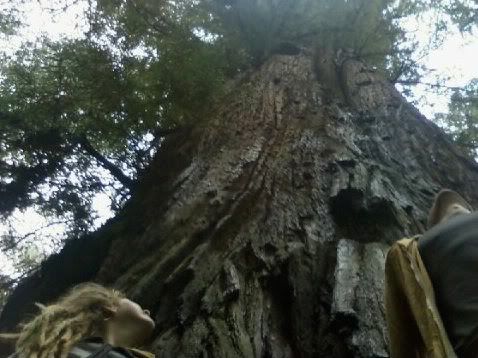 trees bigger than my life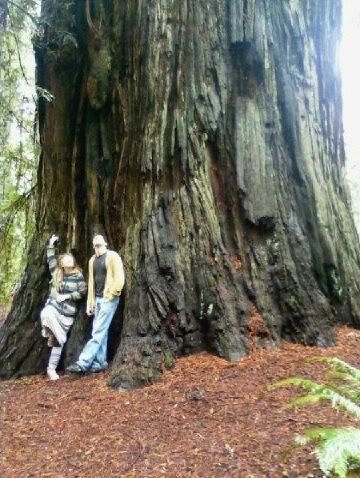 phern.




tree caves!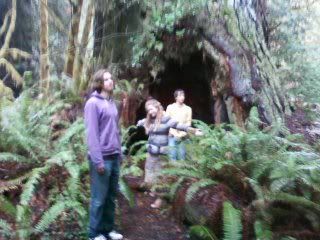 It's been a good long 3 years. Keep on, dreadie kids.