I haven't updated in eons, and I apologize for that, gudu.
Things have been going well in my corner of Philly for quite some time. Lots of the same school stuff and working at Bath & Body Works, but I've been doing some fun projects along the way.
After my dreadlings turned a year old I decided that it was time for a change. Almost spontaneous, but I've been thinking about it for a while, and decided I just needed to have short hair again. I told my girlfriend,
miss_catalyst that I wanted them cut, and she obliged. That weekend she came up, cut my hair and we celebrated her birthday and valentines day.
Now on to the pictures! (There are lots.)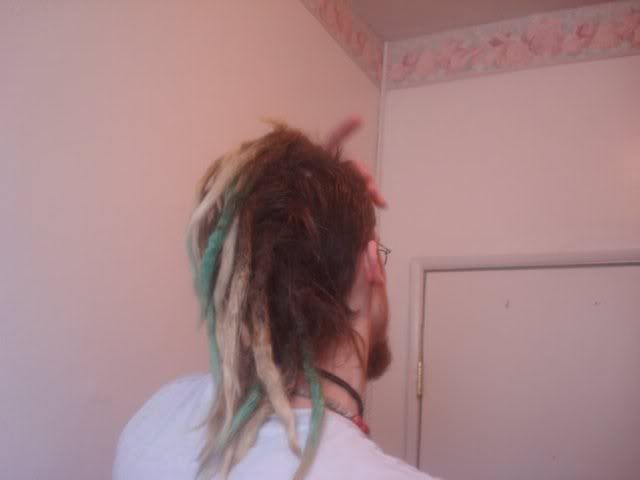 my hair from behind. Just a few months over a year old.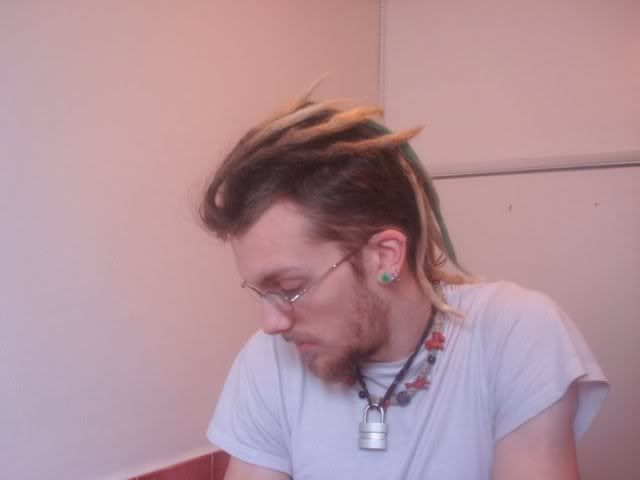 and the side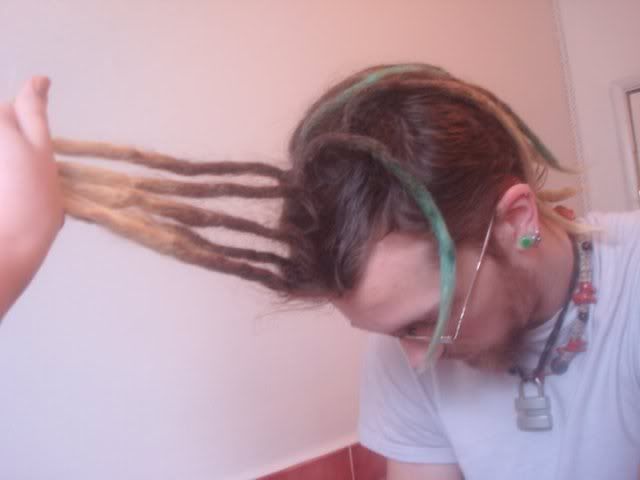 LENGTH!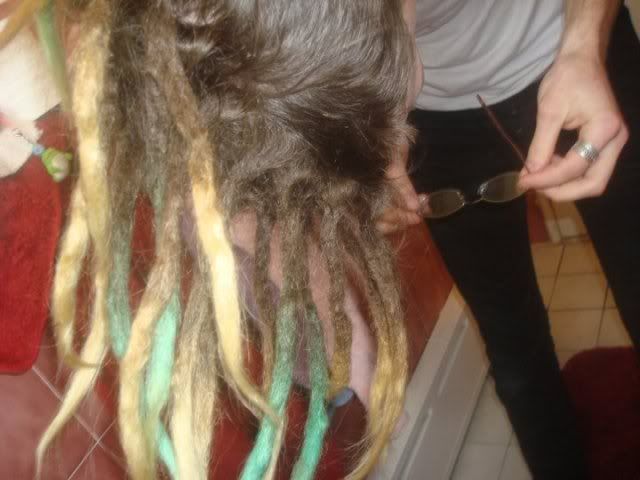 Upside down length!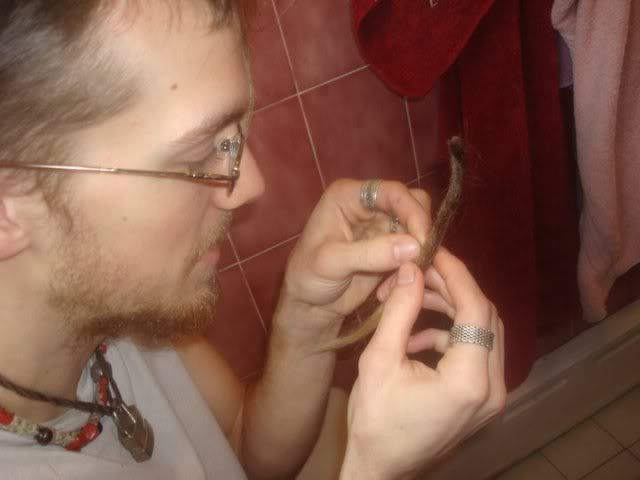 First one detached.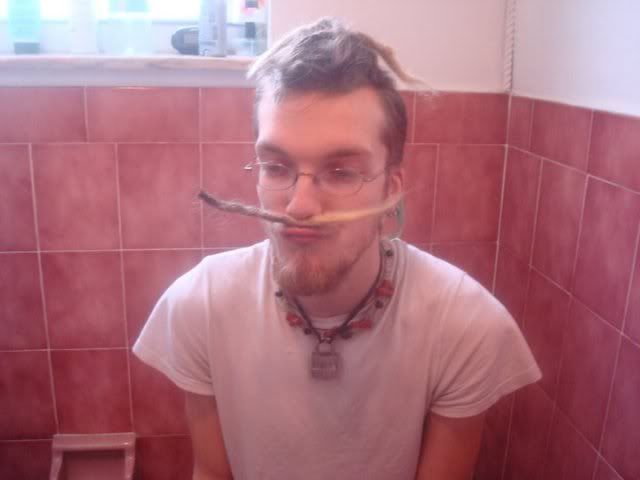 I was finally able to give myself a dread-stache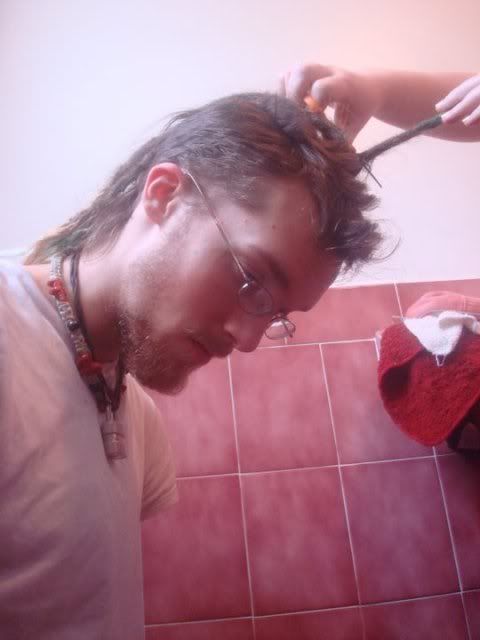 continuing along the journey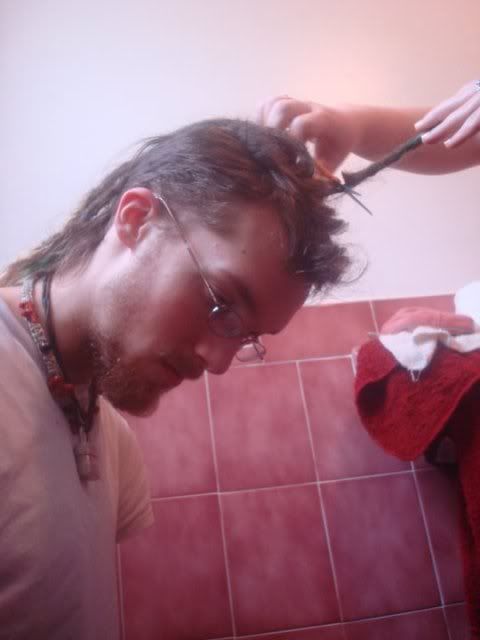 sssssnnnnniiiiiip.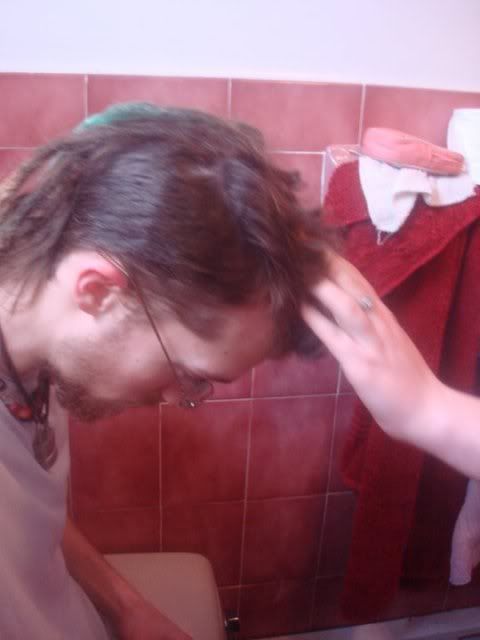 top dreads gone. Missy is running her fingers through my hair at this point and it feels awesome!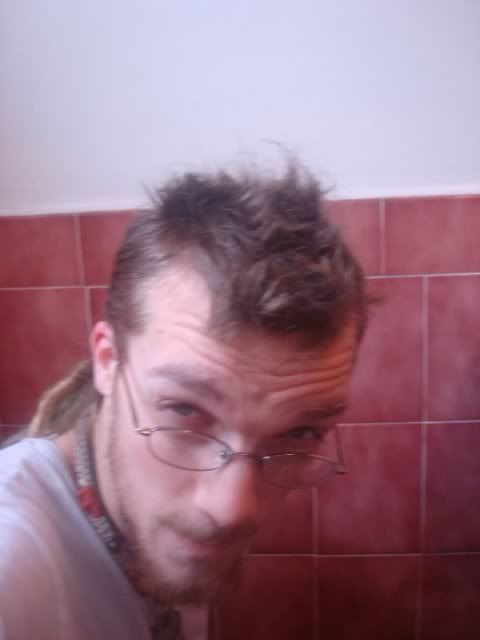 myyyy faaaaace.



back dreads were next.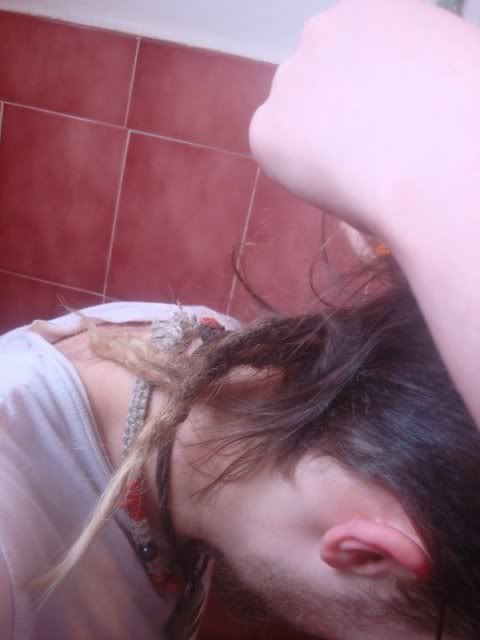 cutcutcut.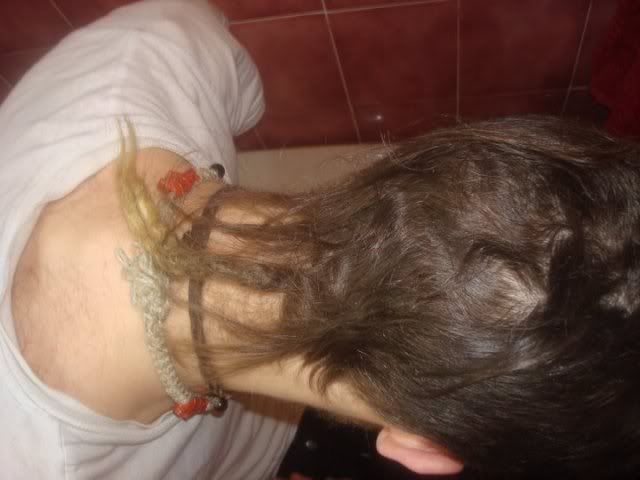 The last dread(s). They were two, but merged. They were the first ones I started with, and the last ones in.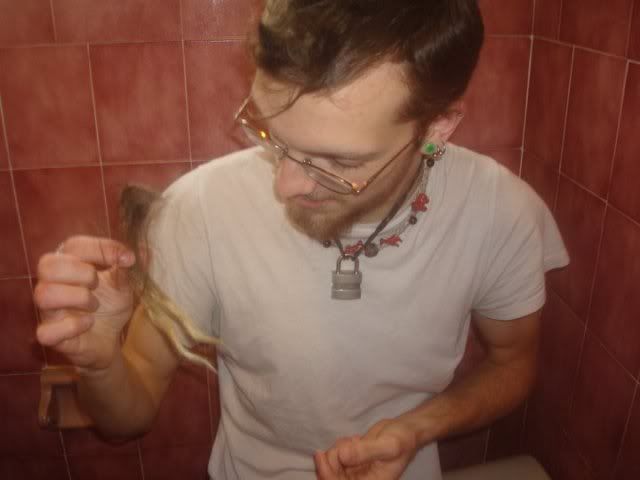 After the removal.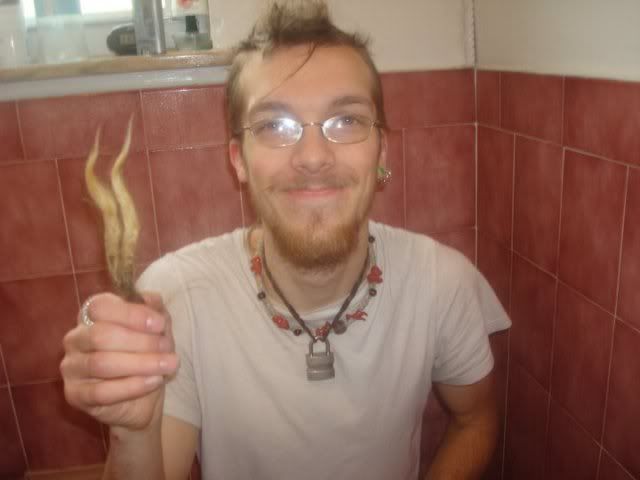 I look like a hunter standing next to his 26 point buck. It's my trophy dread. I kept it, and maybe I should make a mantel for it and mount it on my wall.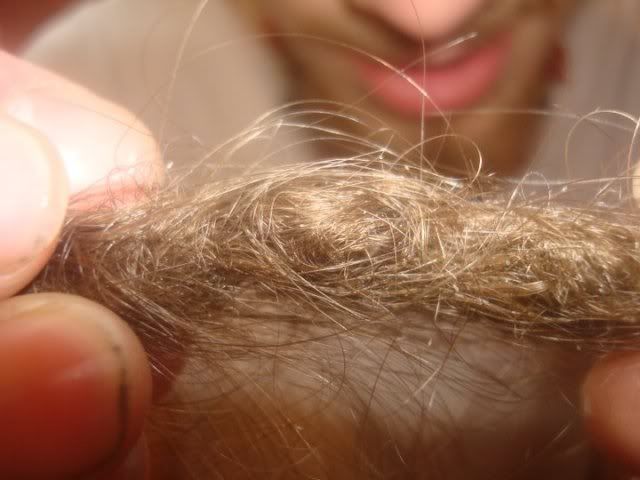 texture



"hair crotch"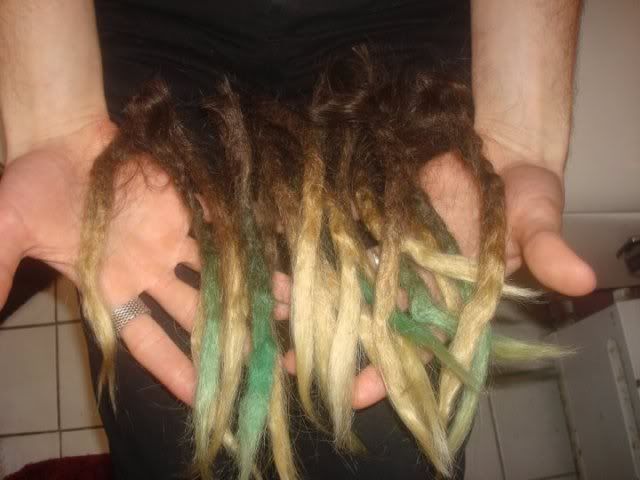 the pile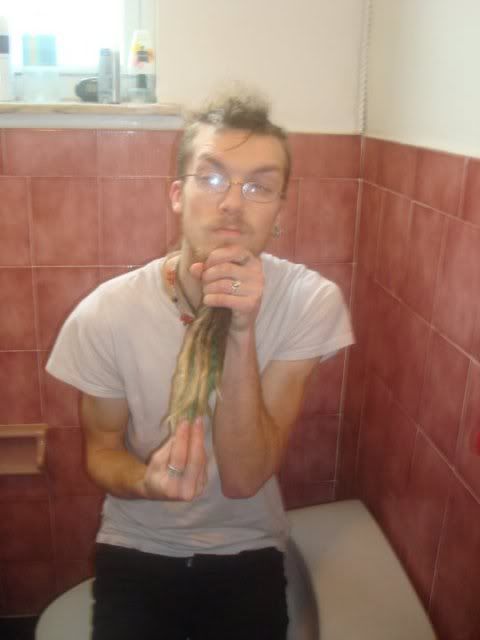 after having them cut, I had to play with them.
Like, what if I had a beard of dreads?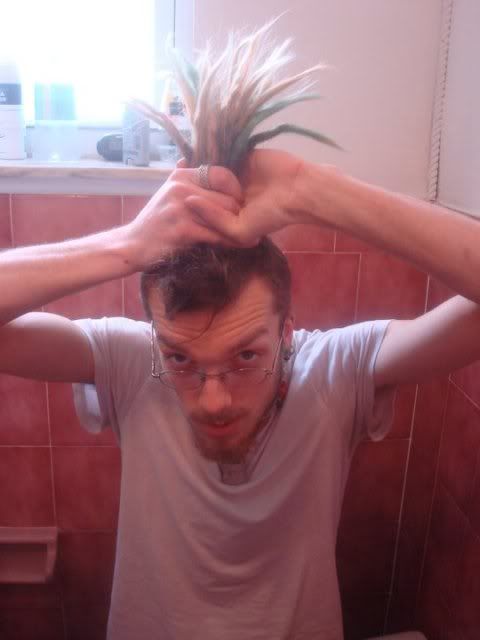 "This is where they went."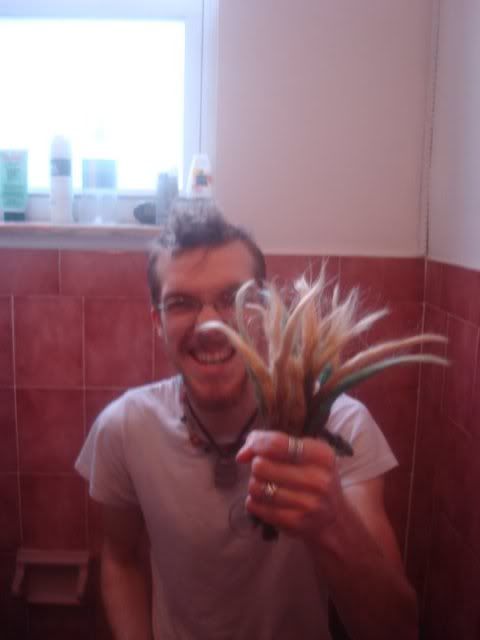 Heeeeyyyy yeah!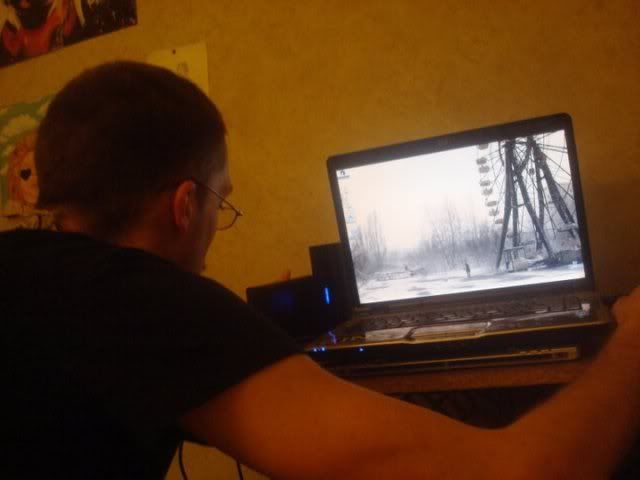 after getting cleaned up.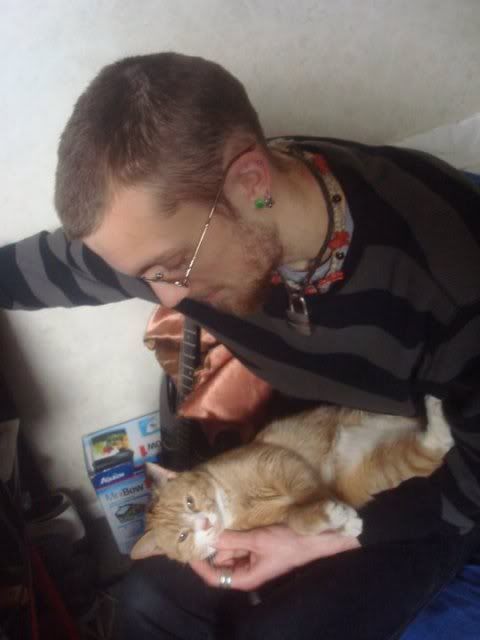 baby cat Horatio.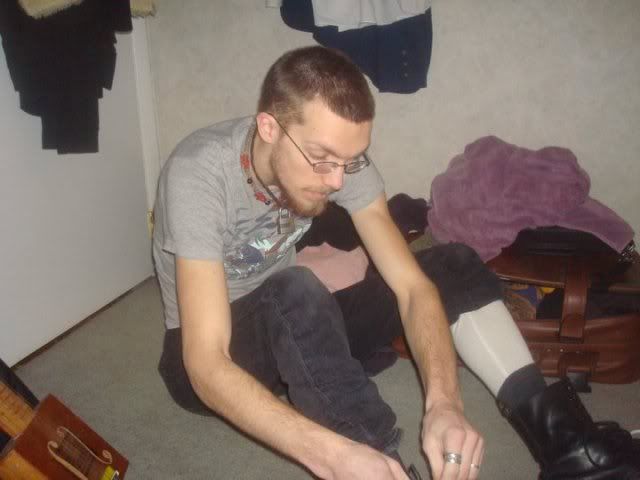 getting ready for a night out to dinner.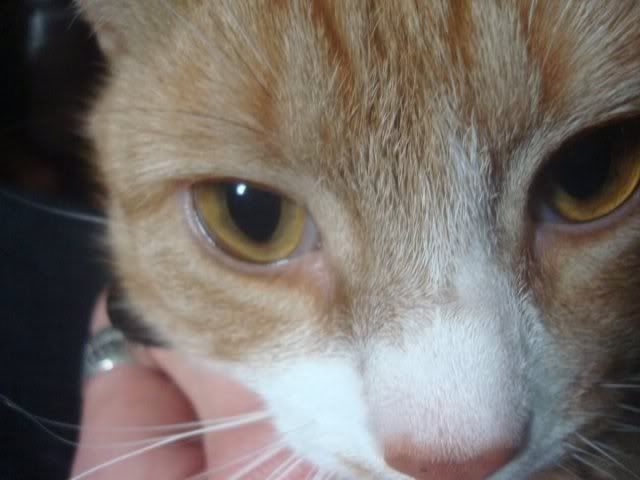 MOAR HORATIO BECAUSE MOAR!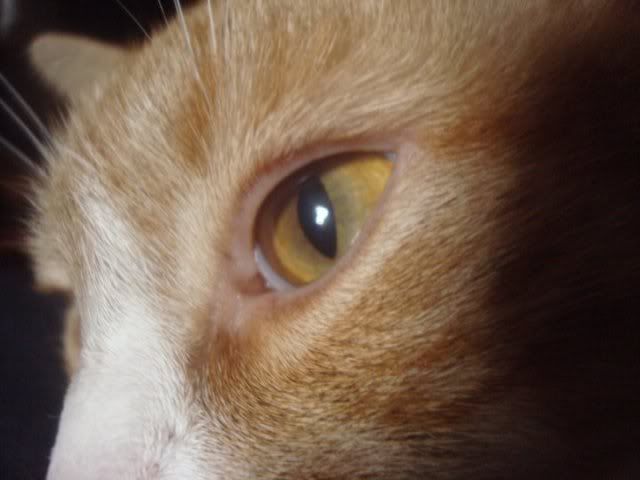 MOOOOAAAAR!

Also, we bagged the dread, and Missy has all but the one I kept: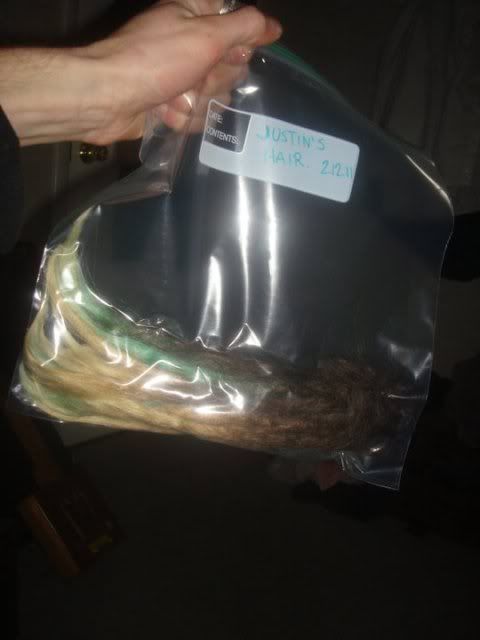 A whole bunch of random macro shots happened next.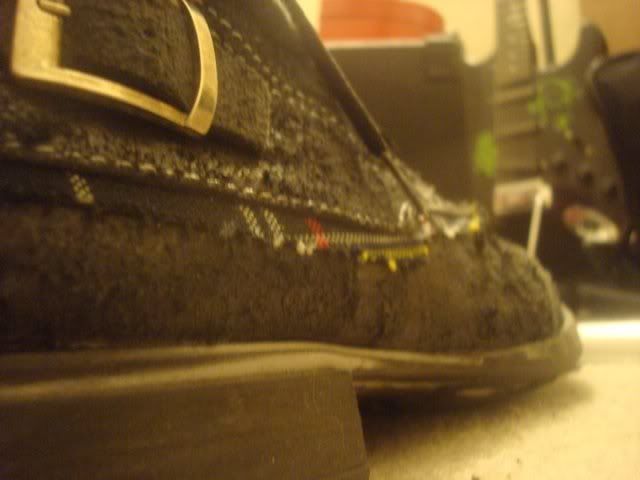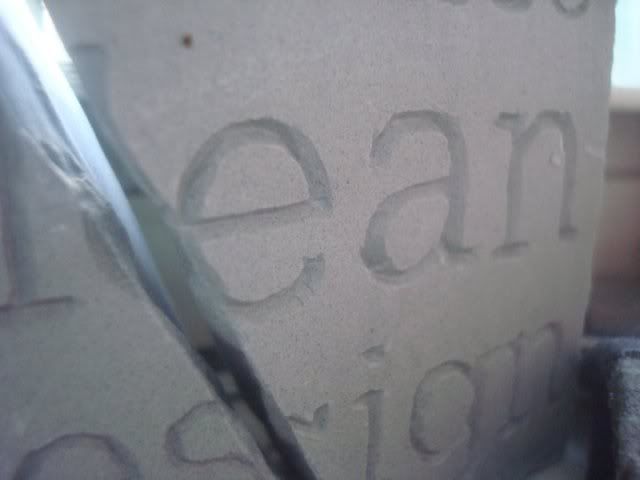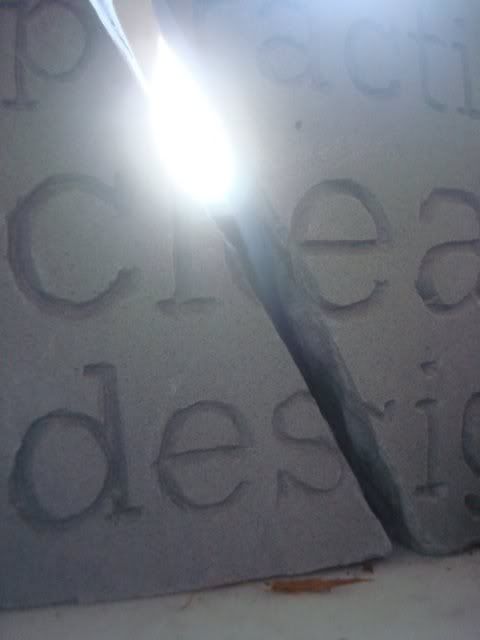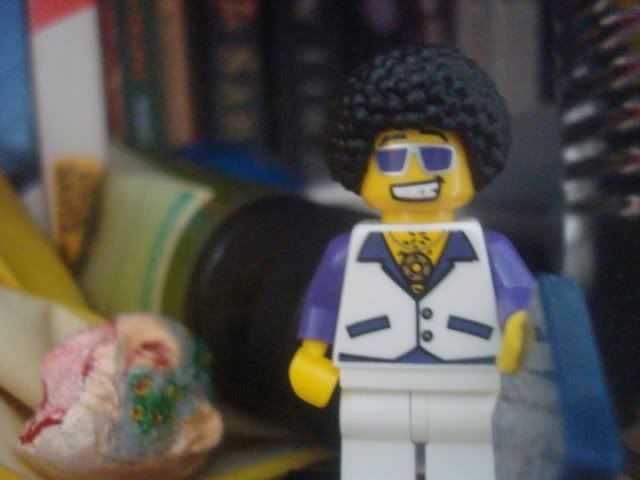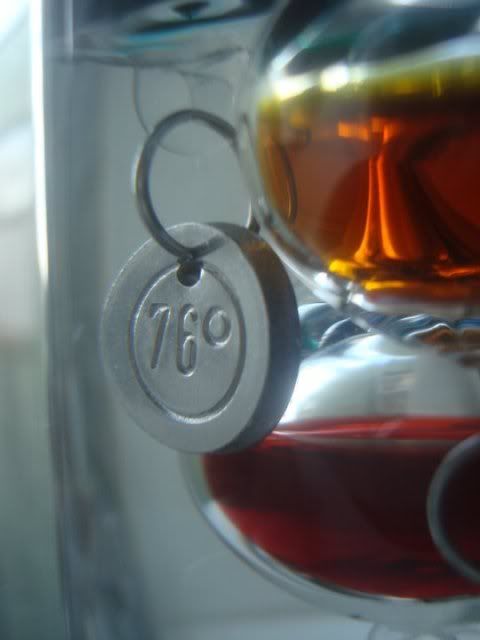 Leaves: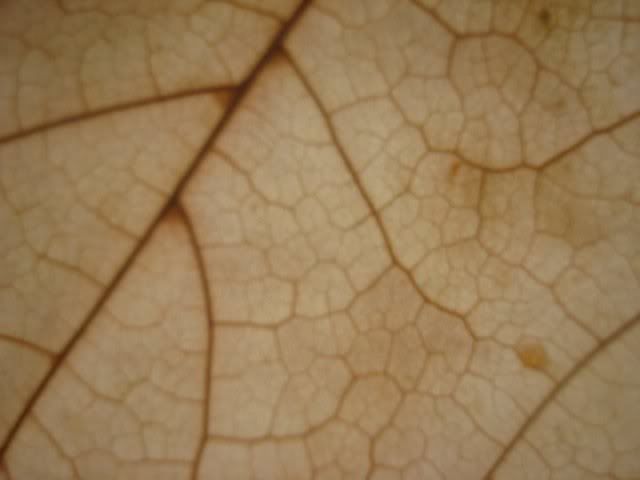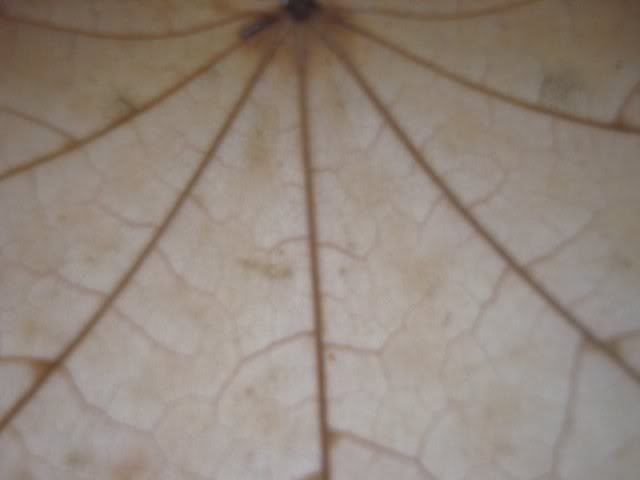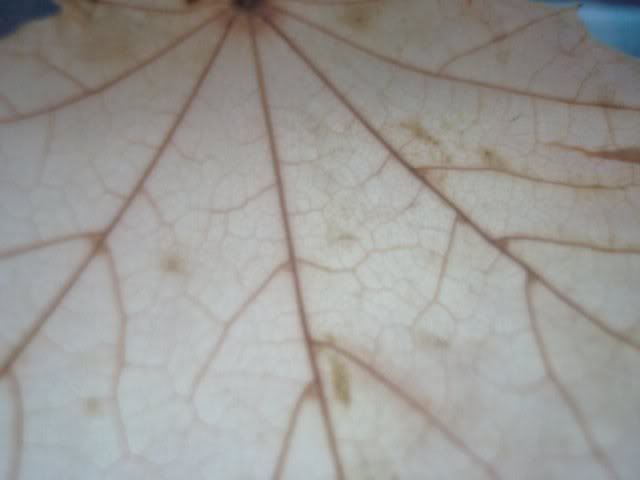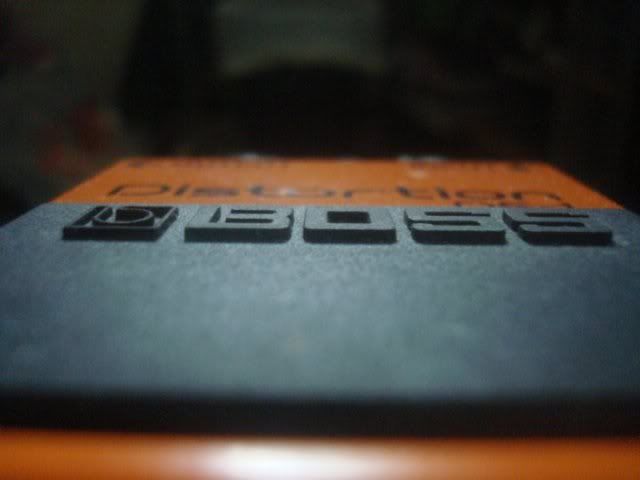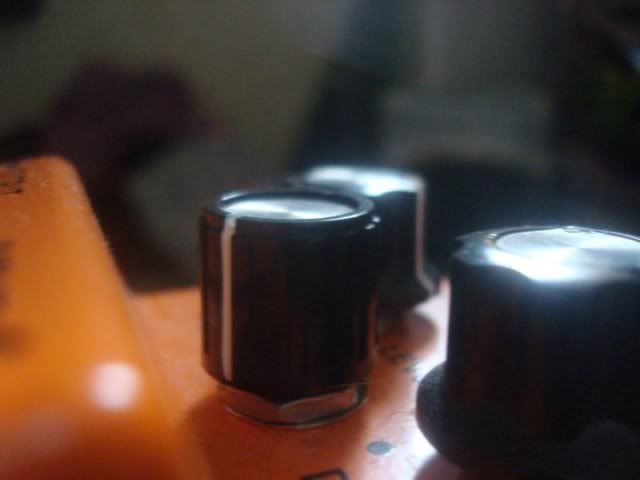 My distortion pedal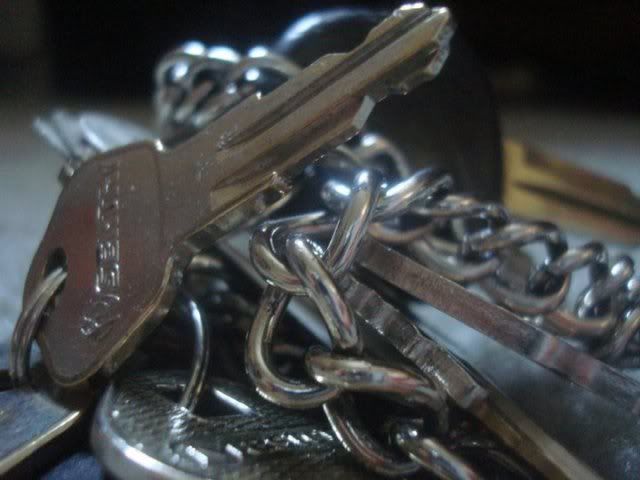 My literal key chain.

And then MUSEUMS!

The Butterfly Garden: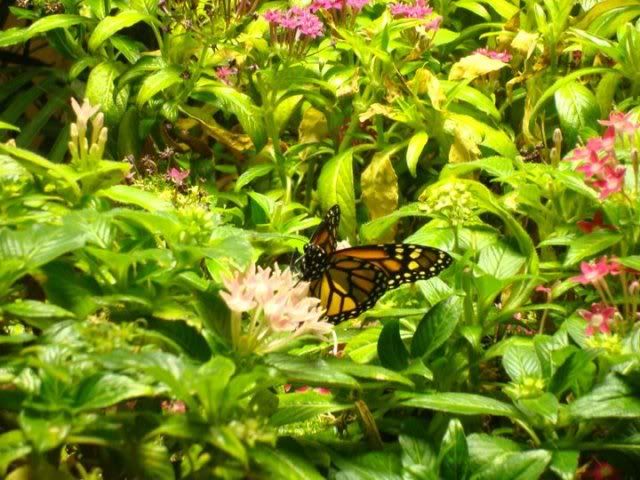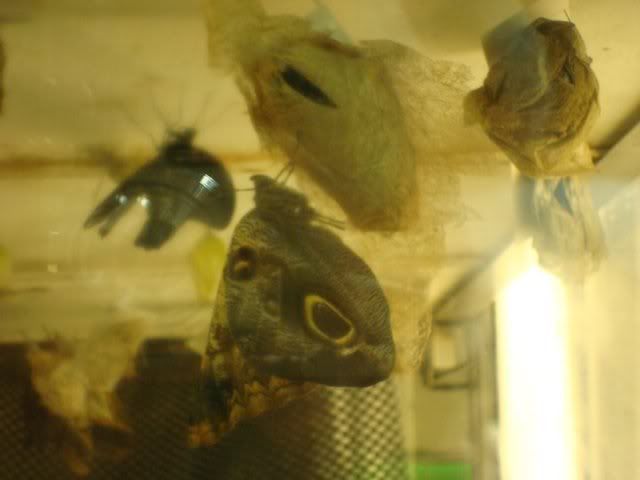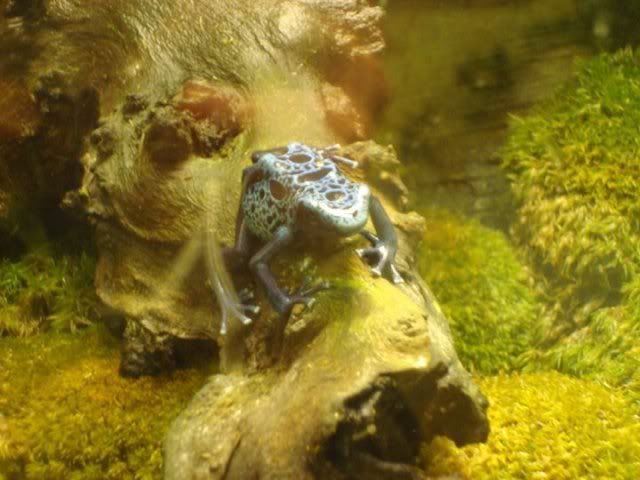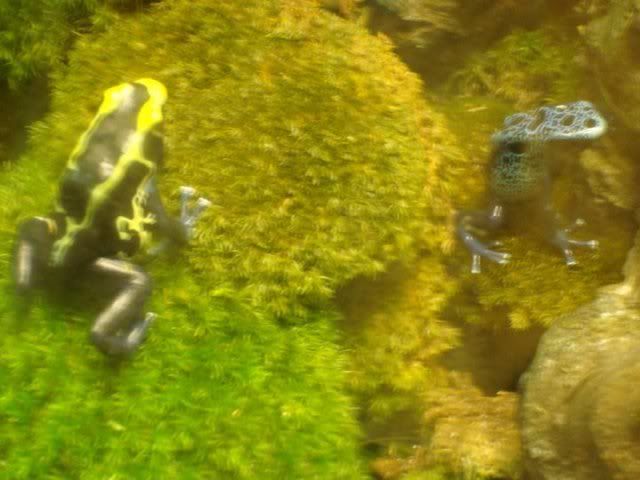 The Mighty Monarch!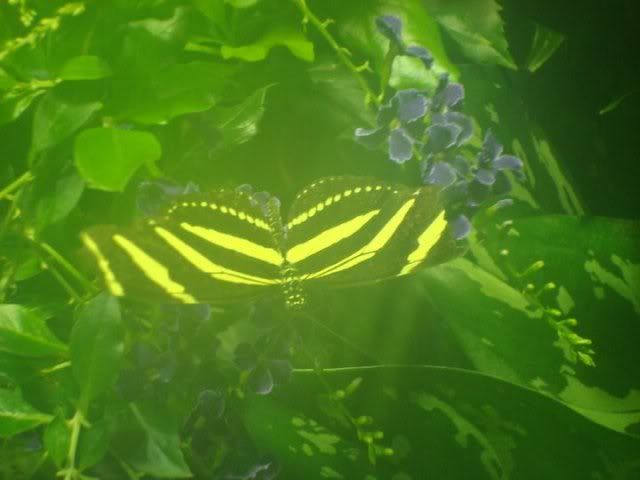 Please mind the fogginess. They have to keep the room so humid for it to be habitable for the butterflies. So the camera lens was constantly fogging up on us.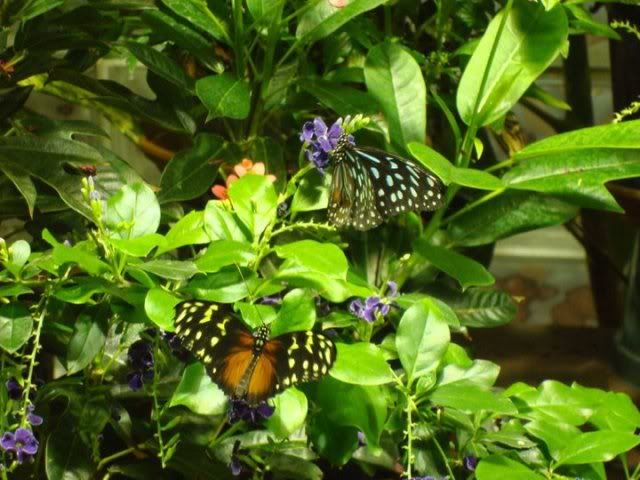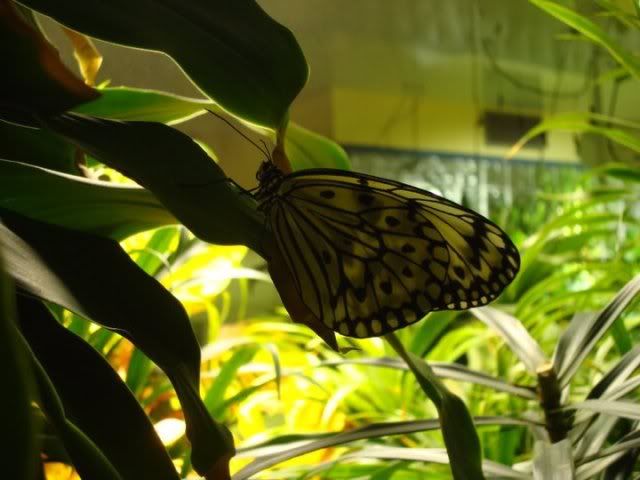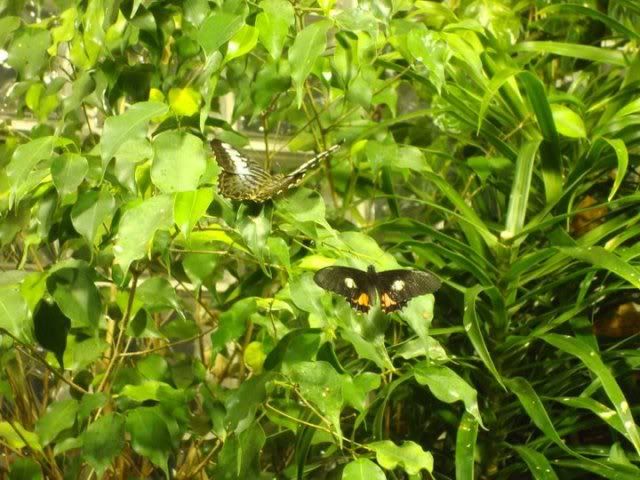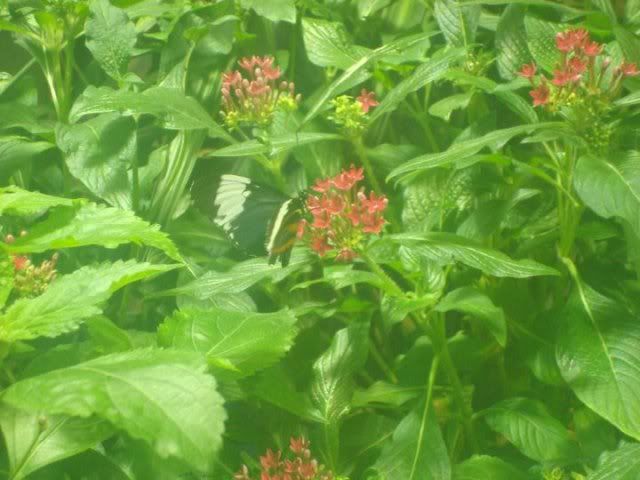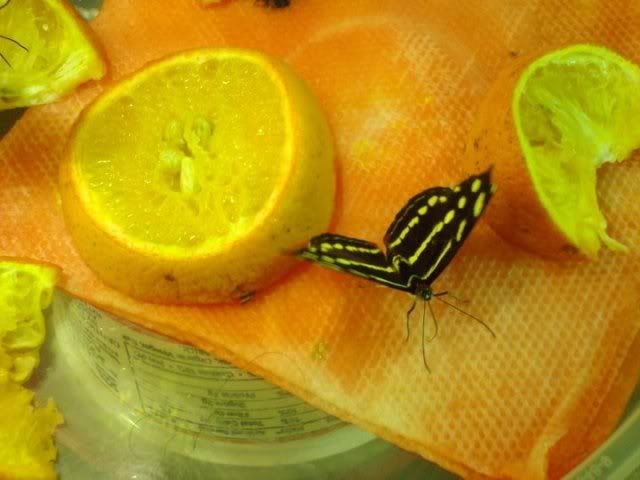 we also saw these crazy insects. we have no idea what they are, but both agree they are terrifying.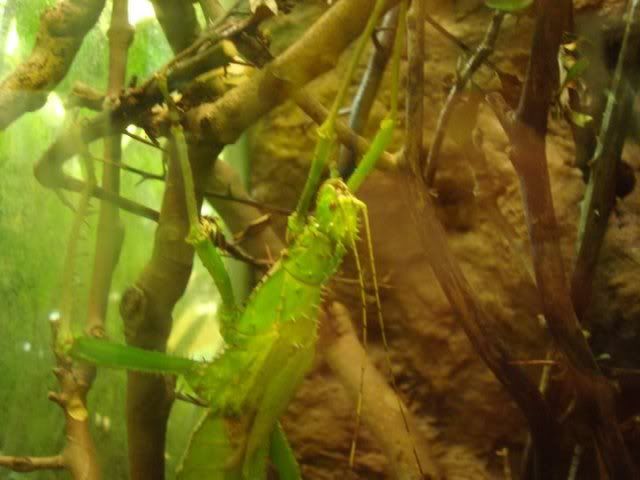 and the rest of the museum including poorly kept taxidermy and bones!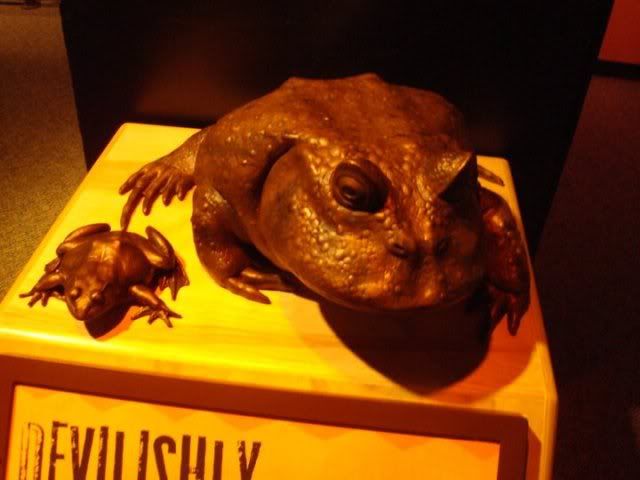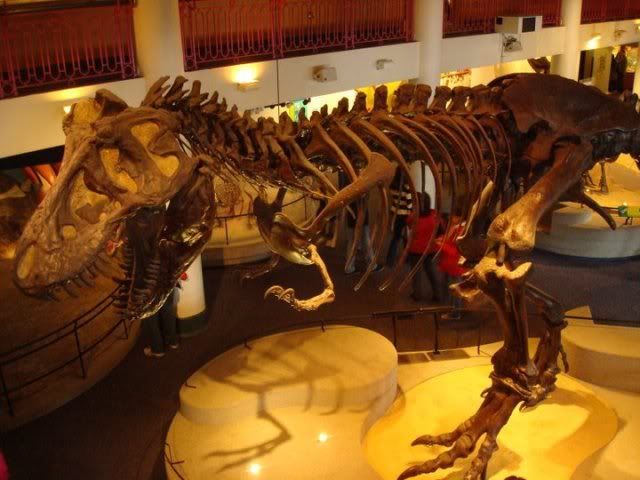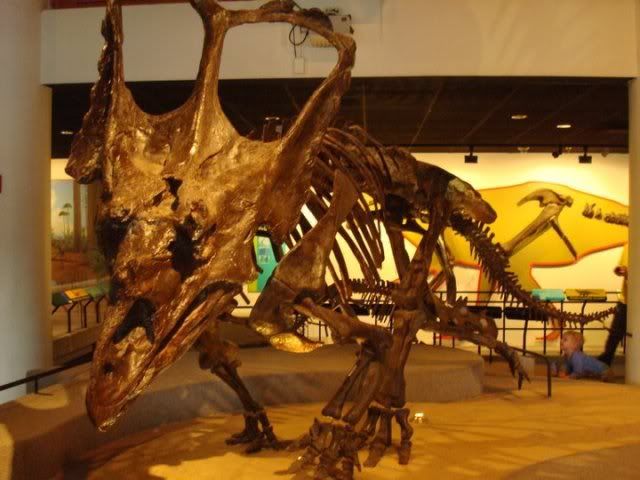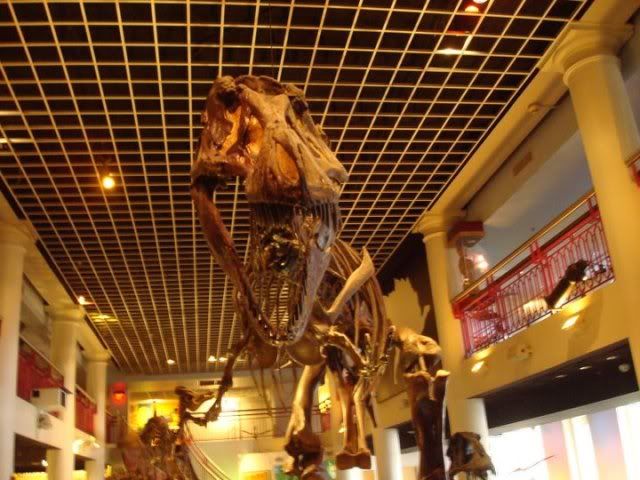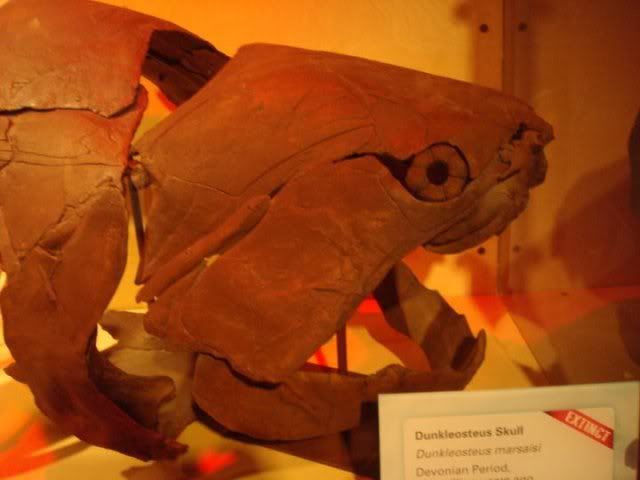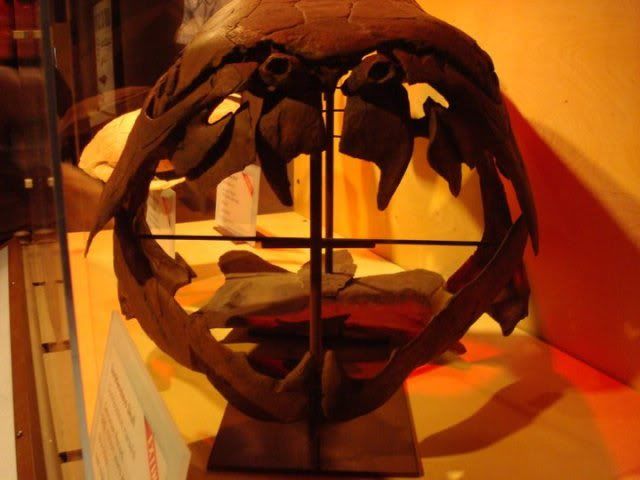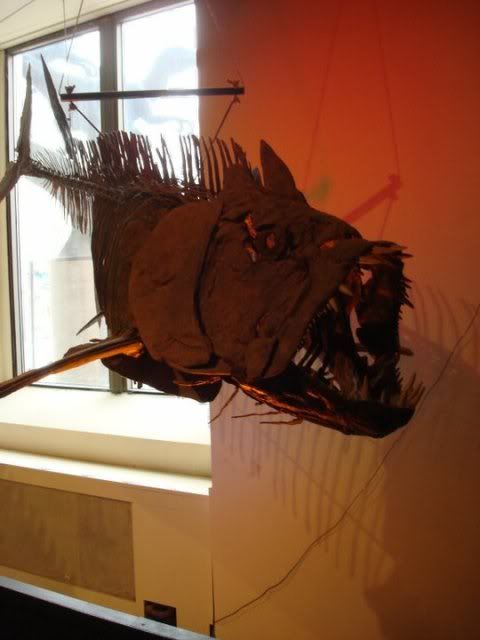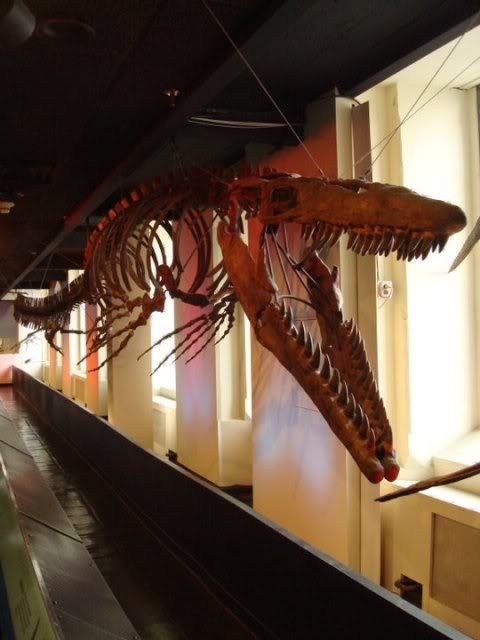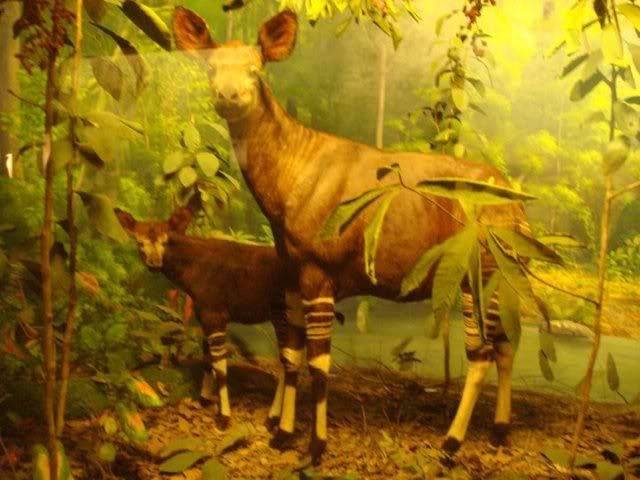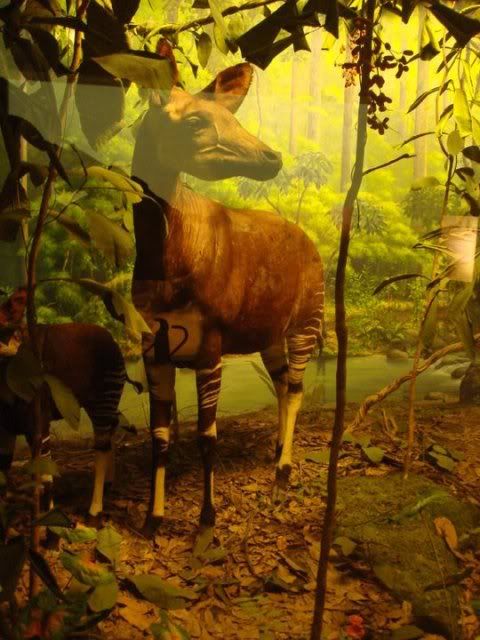 The Okapai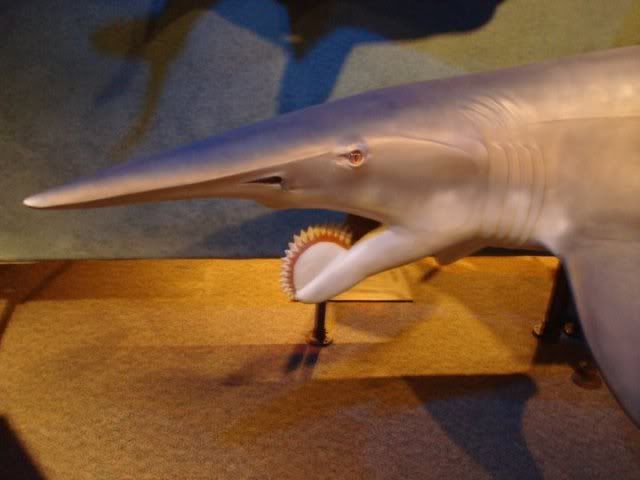 I don't believe this was ever real. ever.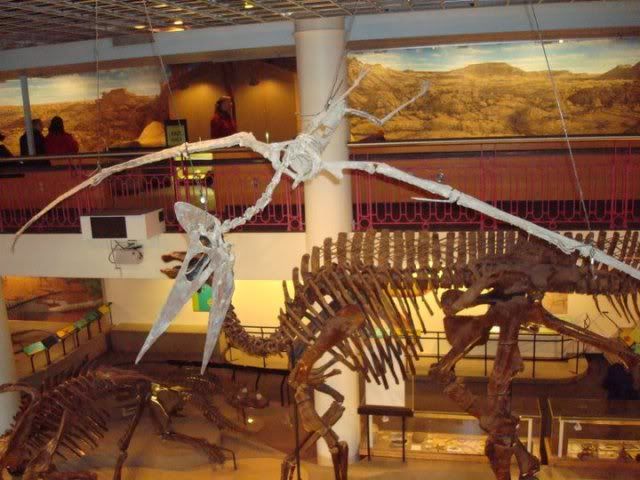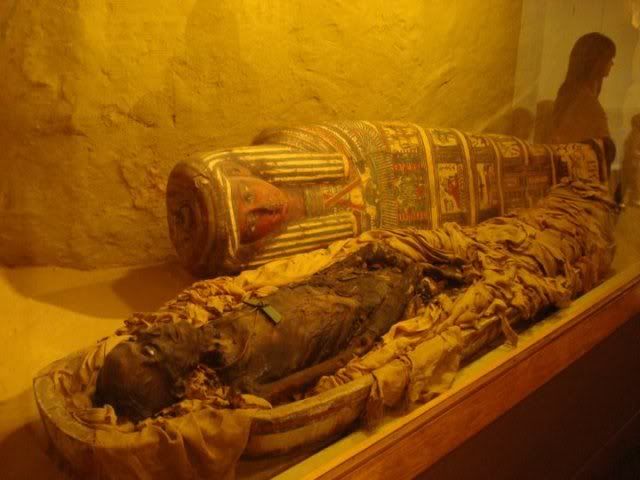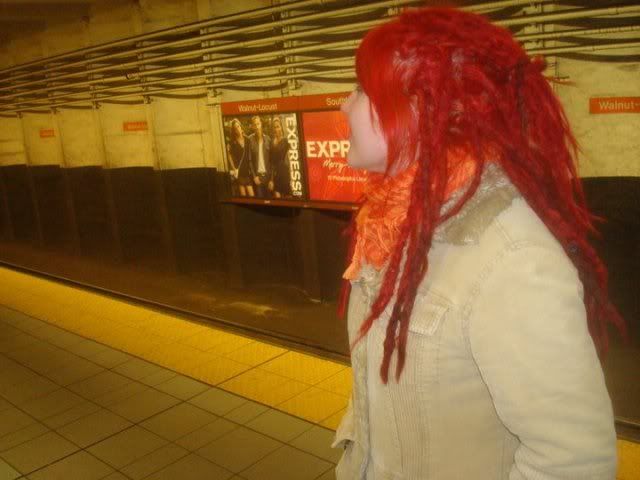 Missy, and her long hair.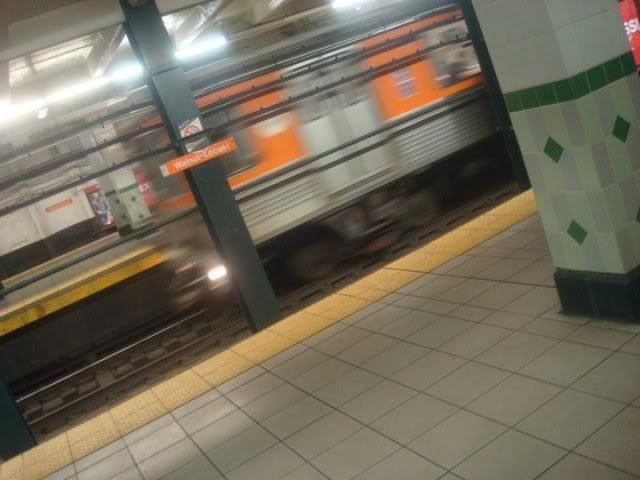 Trains move us.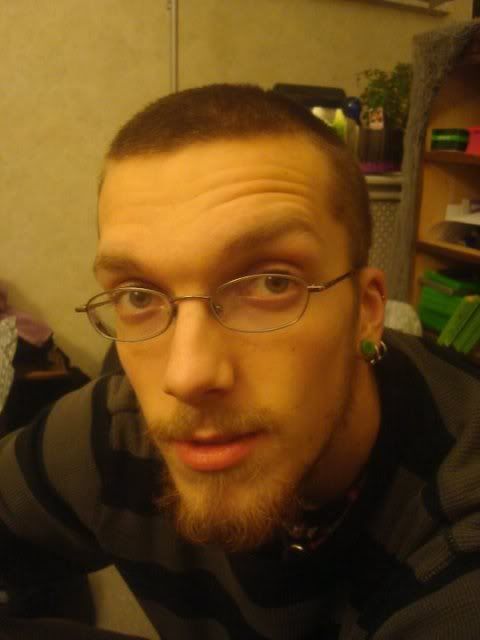 I'll still be lurking about. And if you're ever in Philly and see me walking around, stop me and say hey. Missy and I need friends up here and we're always looking for stuff to do and people to hang out with!

Stay awesome, Gudu.