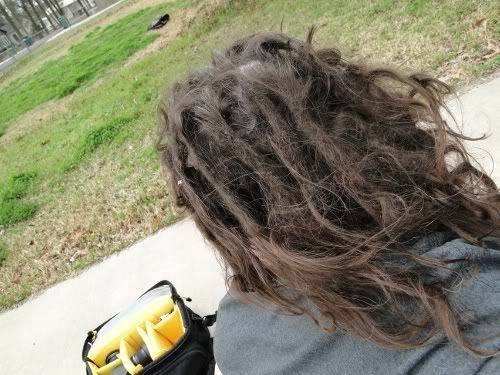 Hi, GUDU! It's been about two months since I started my dreads and I wanted to give ya'll an update on what they are doing.



My hair has sectioned itself in a kind of funny way, but I really don't mind. I kind of like the wild look of it.



It's really starting to shrink up right now. My hair used to be about two inches below my should and now it's barely just grazing it.



Here is another tiny dread that is starting to shrink.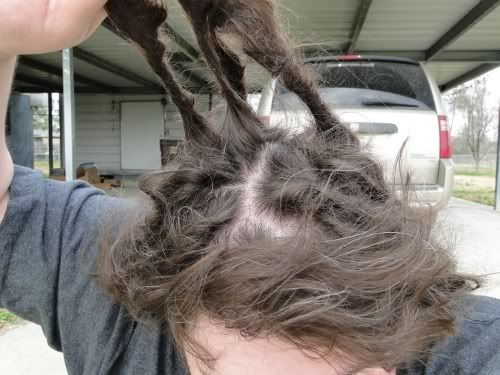 These are four dreads from the back of my head. They are pretty well formed so far. I still have a lot of loose hair at the ends of most of my dreads though.



This is another pic of the side of my head. You can see that the bottom of one of my dreads is starting to loop. It's going to be a shrinky mess soon like a lot of the others and I can't wait.

Thanks for looking at my pics for being awesome!