So its been 14 almost 15 months of dreads, I still love as much as day one!


I shaved the side of my head last night! I love it. It feels great! I have uber bad psoriasis on my scalp and thats the main reason I did it, so I could get to the scalp to put medicine on it! For some reason I only have it on this side of my head, and no where else on my body... i'm not complaining! Im glad its not as bad as it use to be! Last winter was HORRIBLE! I cut off four dreads!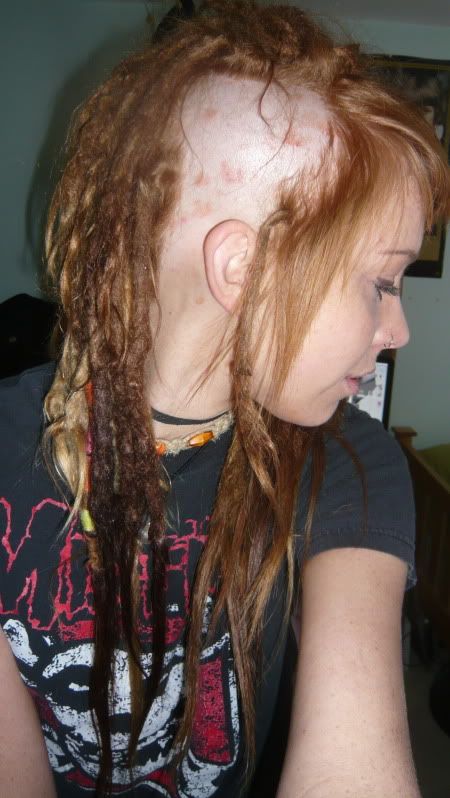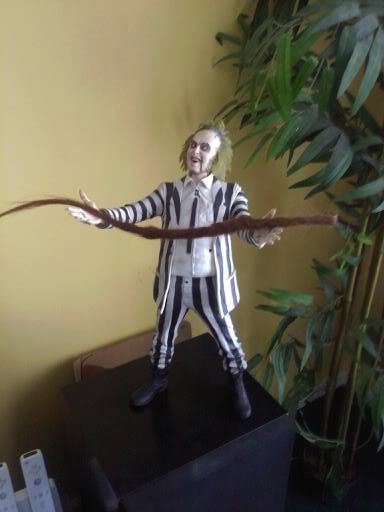 Thats my special man friends Beetlejuice holding my dread, forever it shall remain there in the middle of the living room for all to see!