When you get a package from Lush you need to update, right?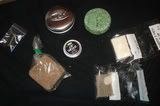 Squeaky Green, Tin, Lip service, Glorious Mud, Samples of Waylander and Quinquereme Of Nineveh. And a tiny harmonica for a necklace, not from Lush : )
I think this was last Friday, after their first wash with Dr. Bronners.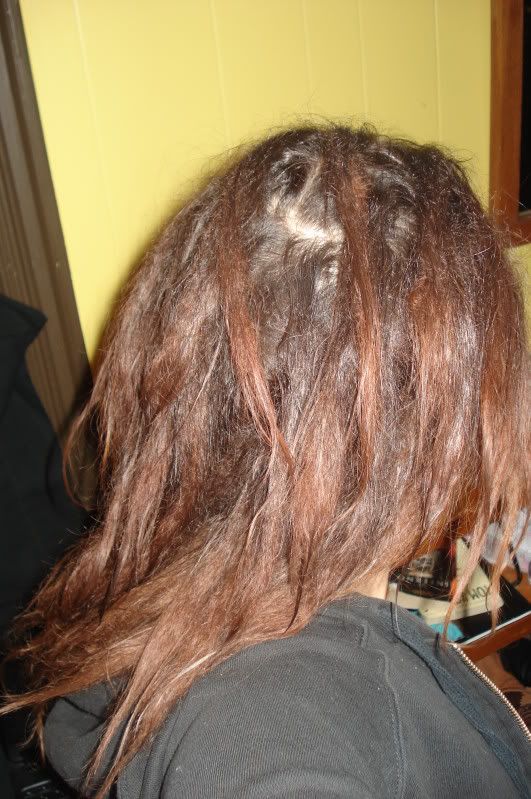 Bald spot that freaks me out... hopefully it takes care of it's self.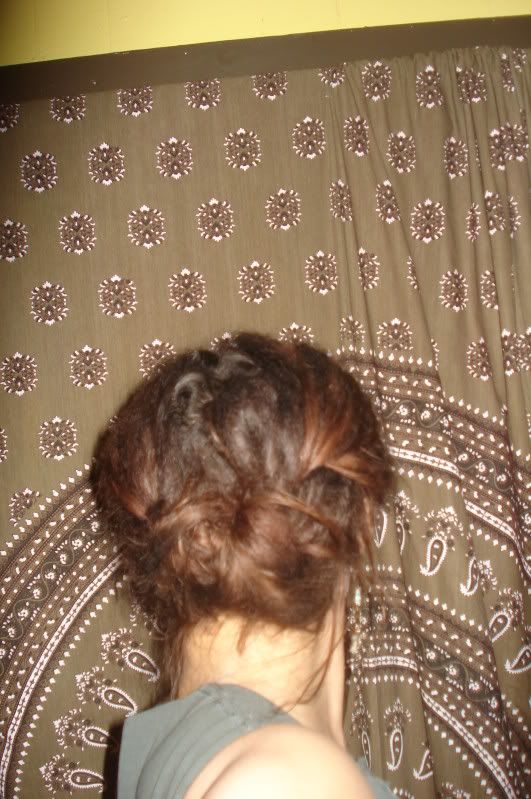 FIRST successful updo with nothing but dreads! (this is a big deal because my other 2 sets were too short to do anything that lasted and was comfortable) This lasted the whole night too : )
The front
this is to show the earrings and bracelet I made.
The top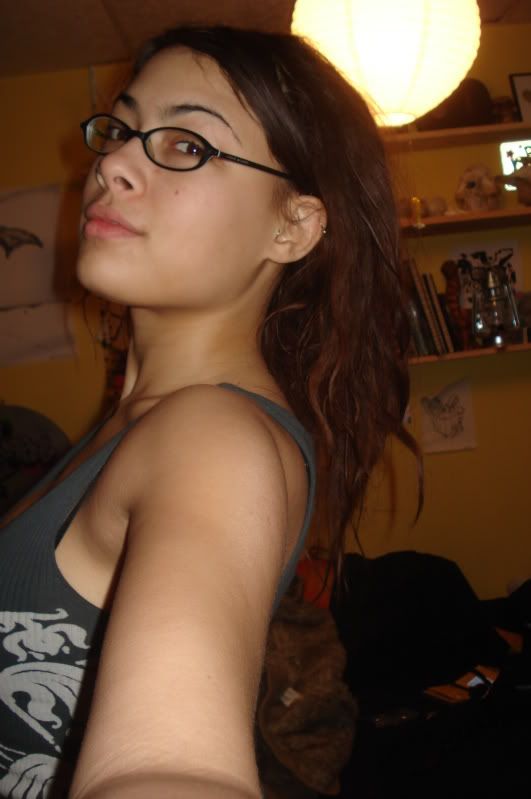 Yesterday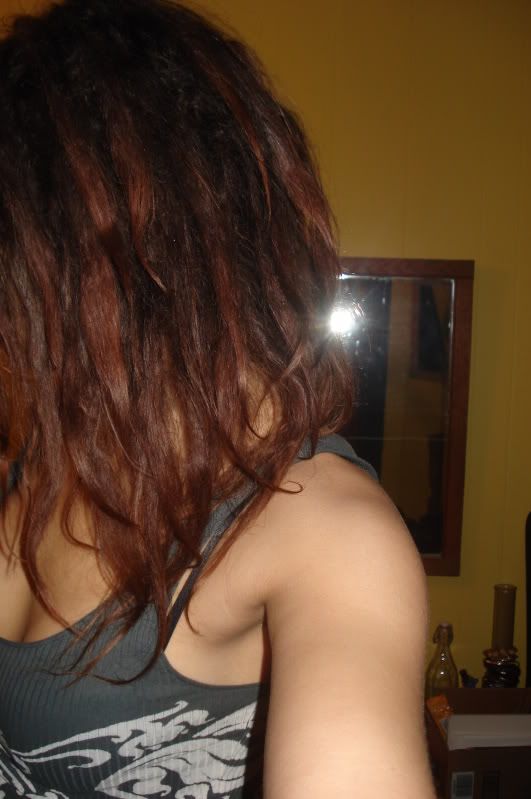 More yesterday
-Insert lush shampoo-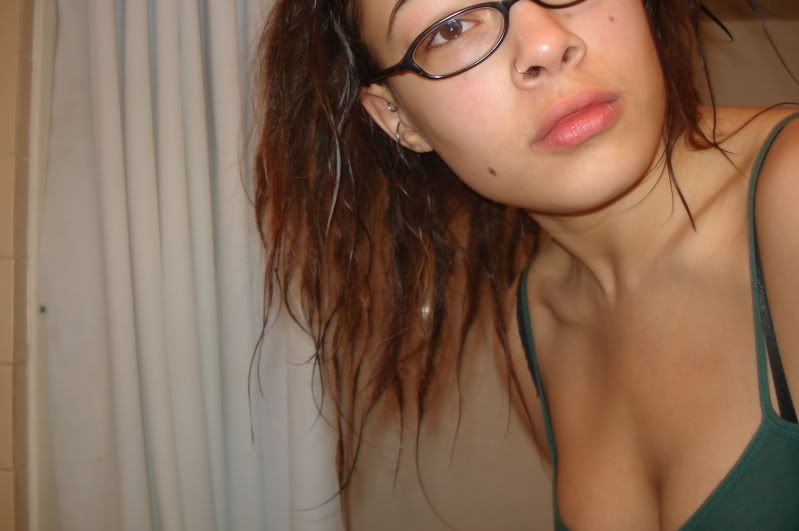 HOLY SHIT MOMENT.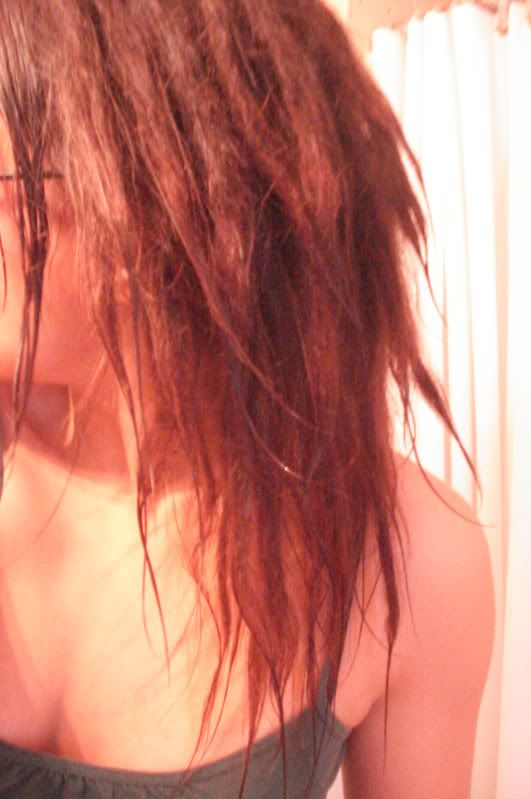 Can we talk about a dramatic change? It's really impossible to show how AMAZINGLY DIFFERENT my dreads are after using that Squeaky Green.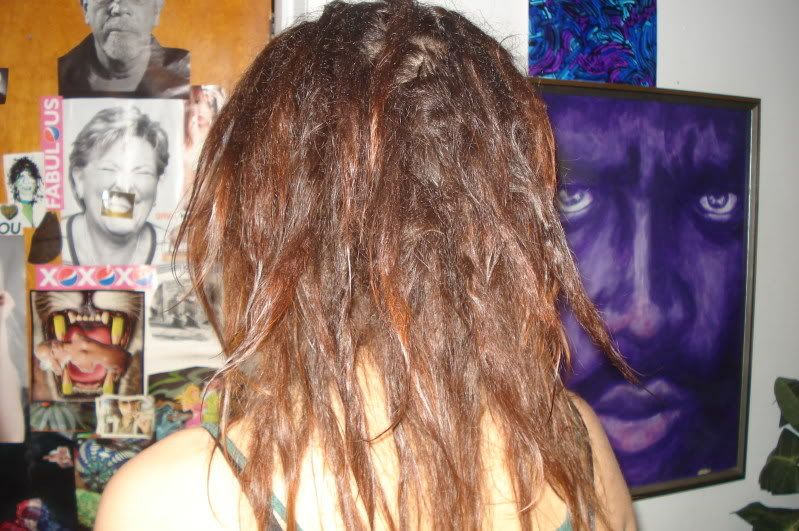 My roomie, Ian, helped me out with this one after he realized I had been in the bathroom WAY too long and he had to peeee.
Also, the back is a MESS. So much ripping apart at the roots!
This is Ian
This is the back of Ian. He usually wears his dreads up. He usually only sees the ones that fall in front of his shoulders.

I wish you could have seen his face when he saw this picture. He had absolutely NO idea they were this epic back there. Neither did I.



So, it's safe to say that I am officially a Lush convert. I was definitely never crazy about Dr. Bronners, I was simply lazy about trying new things. To the people considering changing to Lush, believe the hype.
ALSO, the Glorious Mud exfoliating bar made my pubic hair SO unbelievably soft, I just had to tell you about it. Amazing. Thumbs up, Lush.