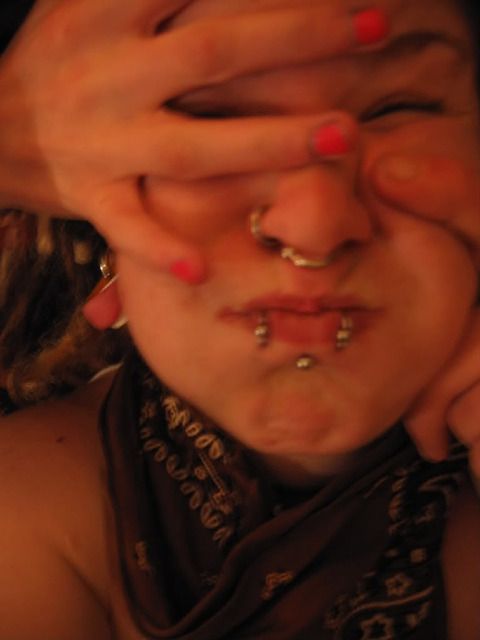 I wish I could have you all in bed with me. If you were into it, I would sex you up, and if you weren't we would totally just spoon.

I would let you cuddle with my giant teddy bear: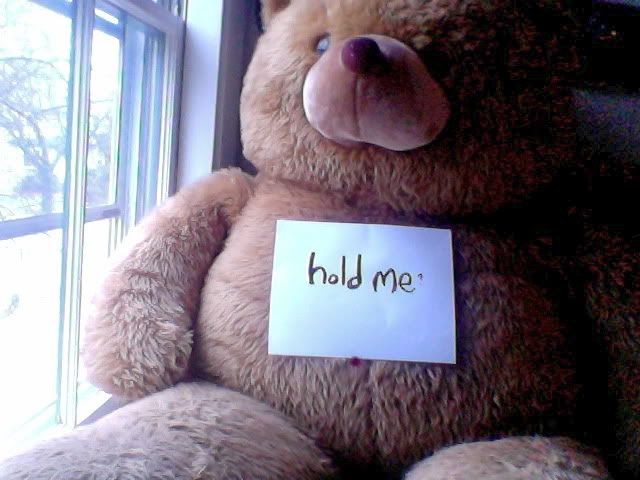 (his name is Batman)

And I would show you my sexy face: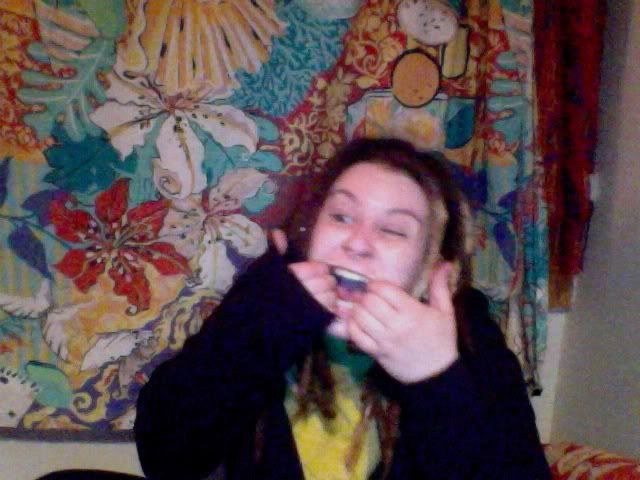 If we did bang both me and Batman would compliment you on your sexual prowess: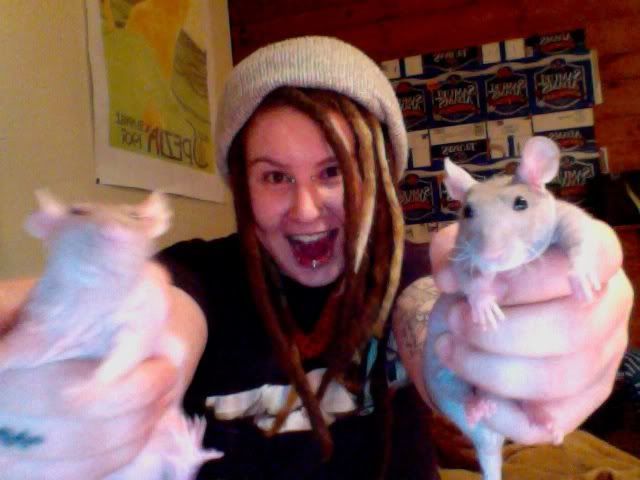 Afterward, we would hang with these guys.



my rat took this picture by walking over my keyboard. now she's like "i wanna go to photo school" even though she's a terrible photographer and just contrasts the shit out of her blurry black&white pictures. I'm hoping she'll grow out of it.



That metal pendant thing around my neck is actually the titanium plate that used to be in my ankle. cool, huh?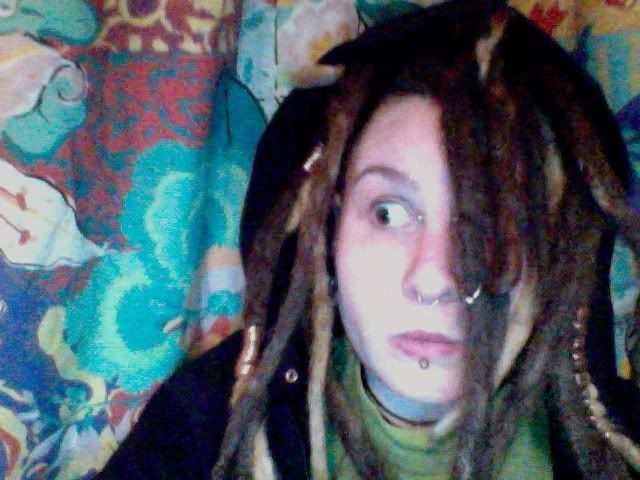 this is my scared-shitless-because-I'm-getting-my-wisdom-teeth-out-tomorrow face.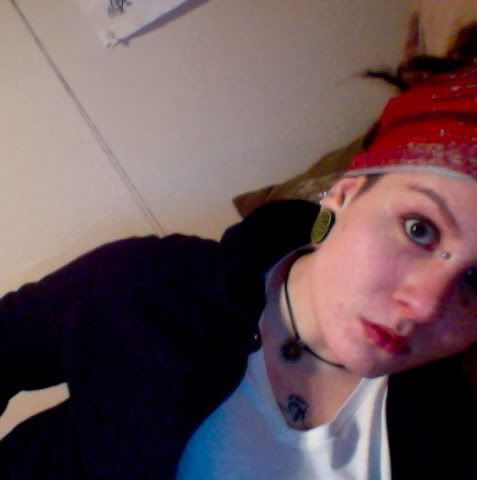 it took three years but I finally successfully wore a head wrap.



I'm getting crazy growth! The longest one reaches the small of my back and the front ones are just about nipple-length.

I hope you enjoyed the update. I'm putting together an enormous timeline for the 3rd birthday on May 8th. Bye until then!