This has been a pretty great month! I'm rocking my job, which is the best job ever; I lay in bed and do data entry all day! I saved up enough to get an awesome car from my friend, took it to my mechanic friend and got it completely fixed up and I should get another 100,000 miles out of it, yay! I've gotten my alcoholism under control and I get my daughter every other week now, which is super happy. I'm going to include some wonderful pictarz of her just because I'm a proud mama bear and she's gorgeous.
I can't believe I've had my dreadies for over 16 months now! It's wild, I love them and they're definitely sticking around for quite awhile.
Anyway, I'll stop babbling,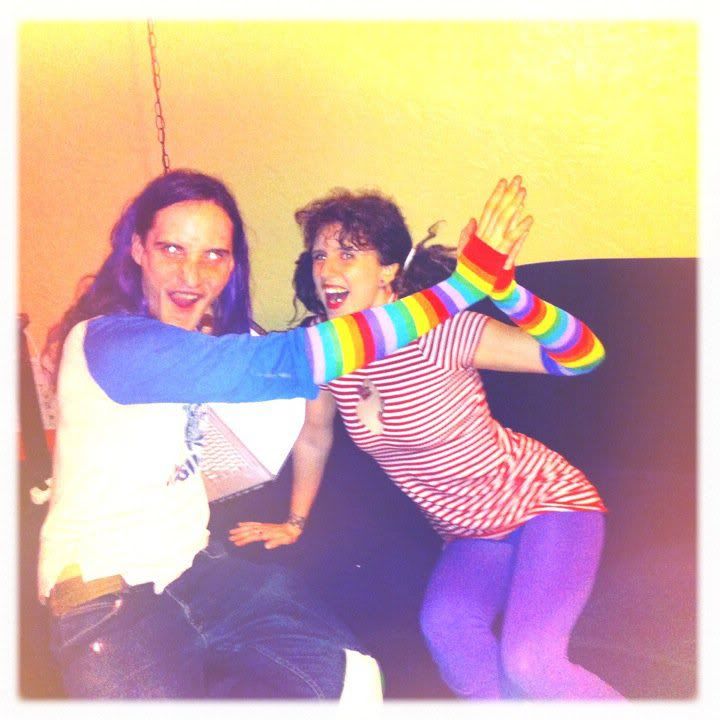 my BFF came to visit me and we rocked matching rainbow arm warmers :]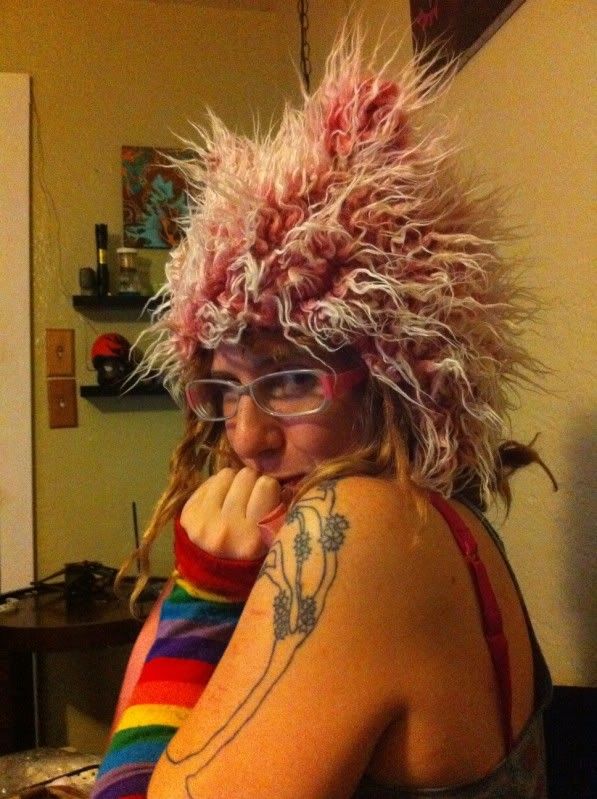 my love got me the bestest hat ever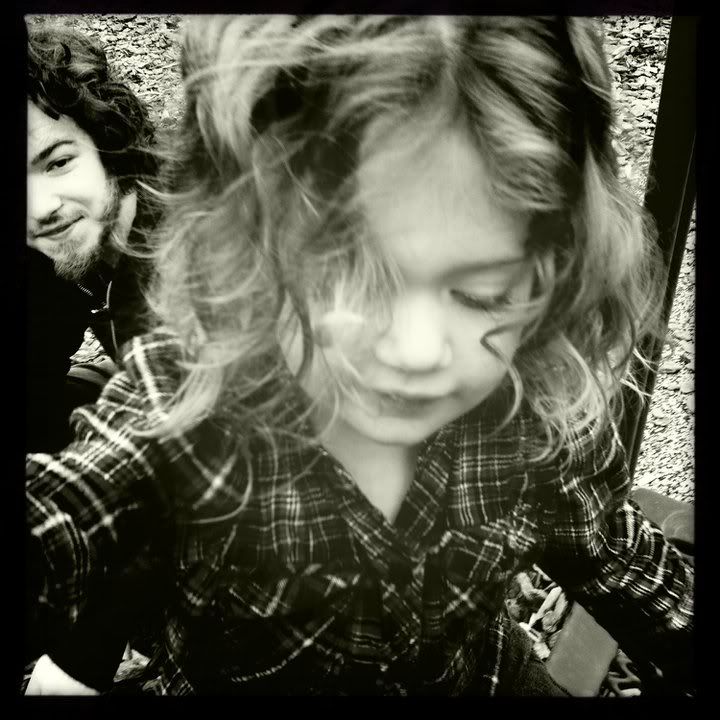 my Aisybaby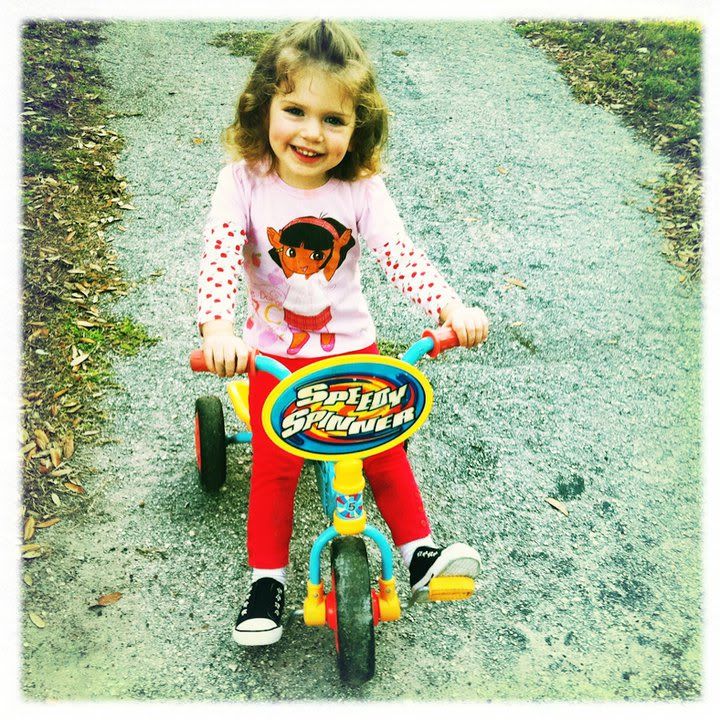 Top down seat back rollin in my Cadillac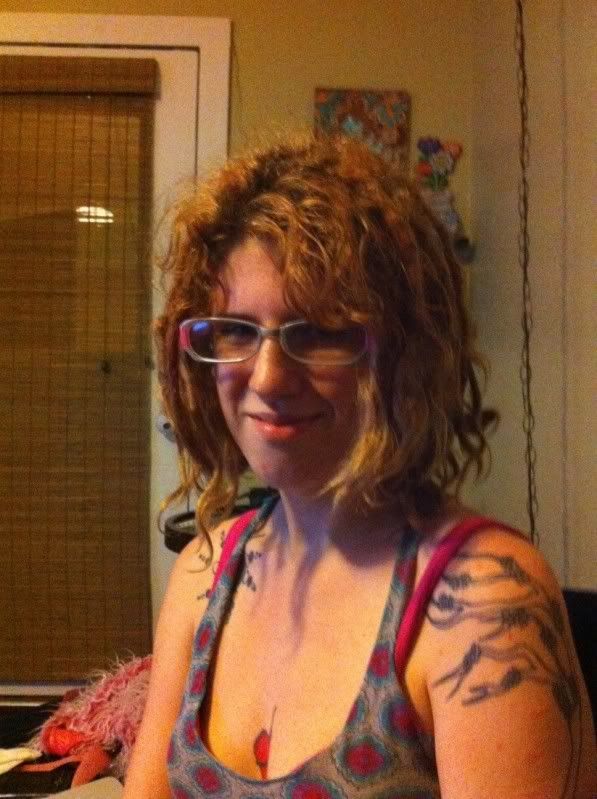 16 months


16 months side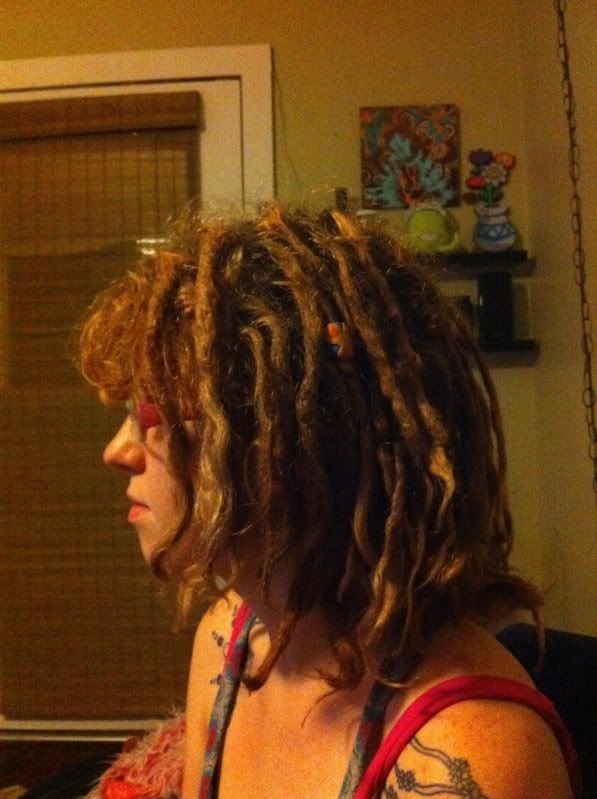 16 months other side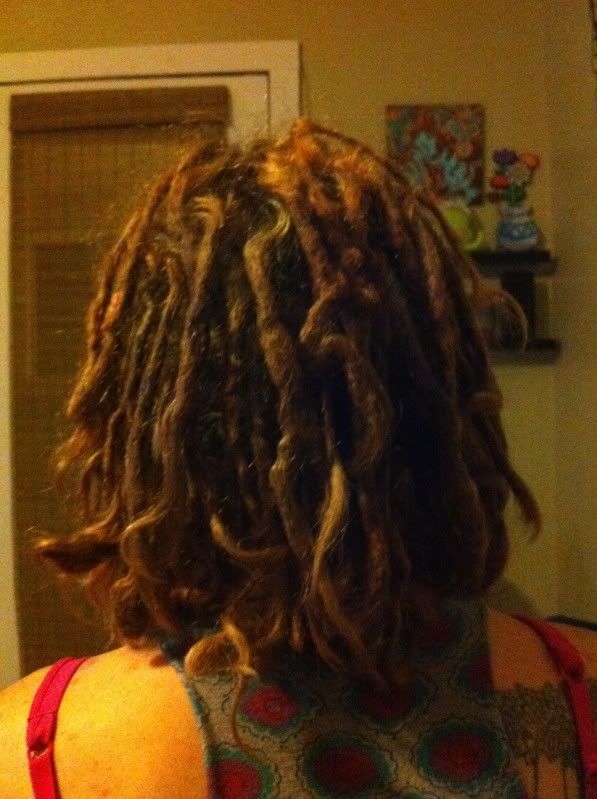 crazyyyyy back

Peas and love!