So I think it's about that time for another update. I have now managed to go from living in the city of Chicago to Garland, Texas. Lots of moves for me in the past couple of years. My hair has managed to stick with me the whole way and it has been morphing and changing quite a bit as I change climates. Here are some pictures of them over the last few months. They will be a year and 8 months in april.


this was my xmas card from the boy. go jerry!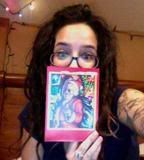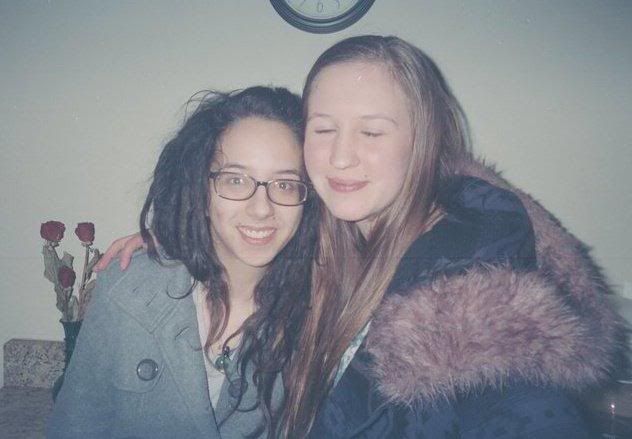 this is the best most recent picture of my dreads development. theyre kind of tucked back in this photo but they're getting longer! which i love!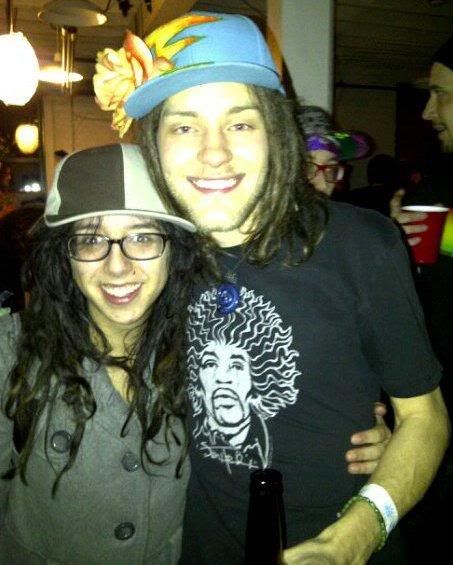 this is me and my friend steve who also has lovely dreadlocks he started in new zealand! we've switched hats for this photo opp.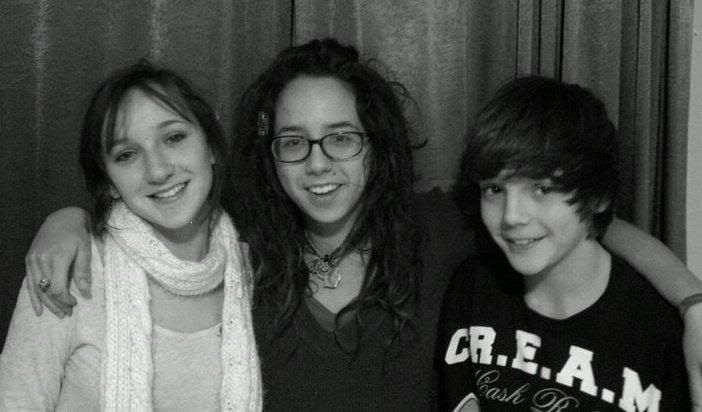 this is me and my brother and sister! arent they lovely? and you can also see the only bead i currently wear in my hair in memory of my friend jimbo. it has a smiley face and his name on it :)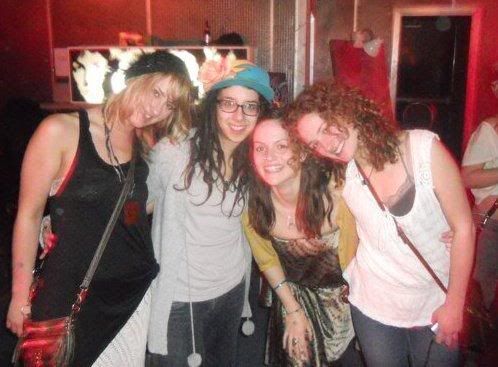 me and my lovely ladies!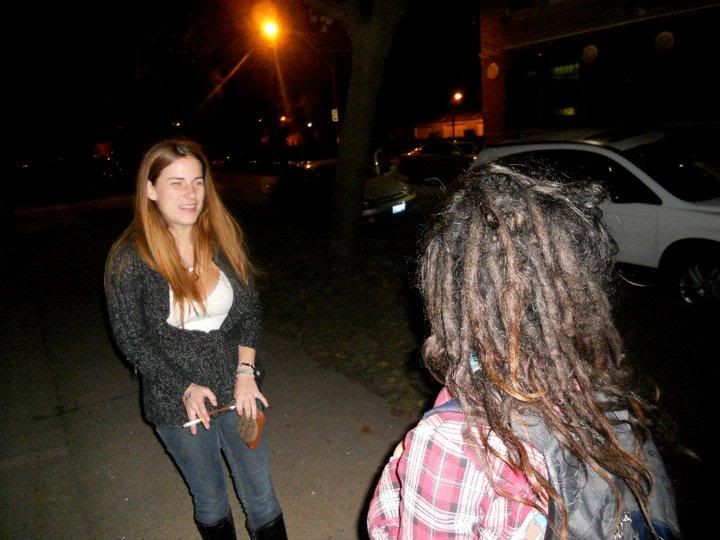 this is weird but it's the only good picture I have of the back of my head. you cant really tell in this photo as much but i have a weirdly sectioned spot around that area I have been putting off fixing due to pure laziness.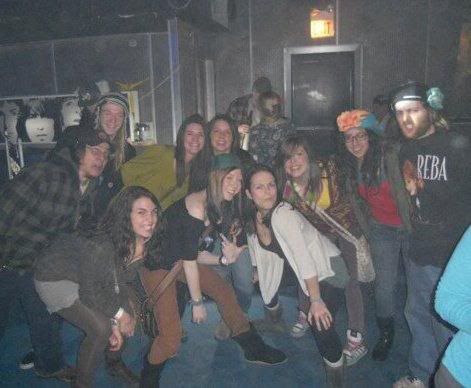 And last but not least a picture of me and my lovely Chicago family (minus quite a few) at the Kinetic Playground. I love them all so!