I posted slightly recently but a recent trip to the Bay Area produced a lot of pictures of the back of my head. The last time I posted I also complained about a sectioning issue on one part of my head, but it has once again morphed somehow and I dont notice it nearly as much as I did before. There is a definite sense of satisfaction in just letting them do what they want and seeing some things i've wanted to happen, do so with little to no help at all.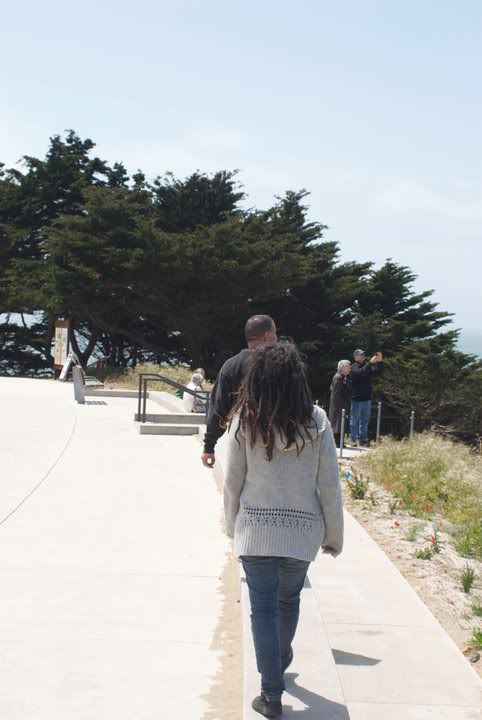 My dad and I walking by the Sutro Baths.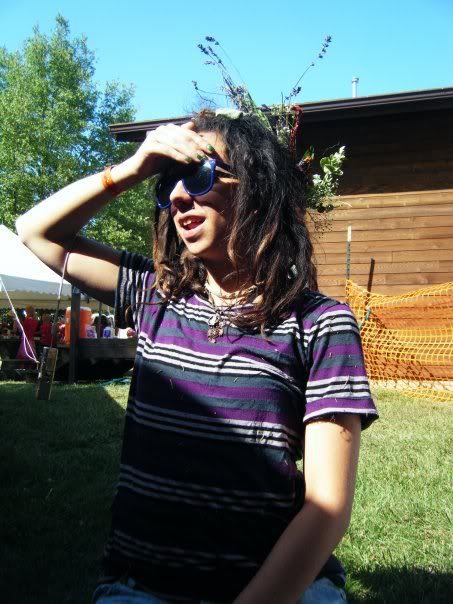 This is a picture of me when my dreads were month old babies. A friend just recently pointed out how much longer they have gotten. I love it!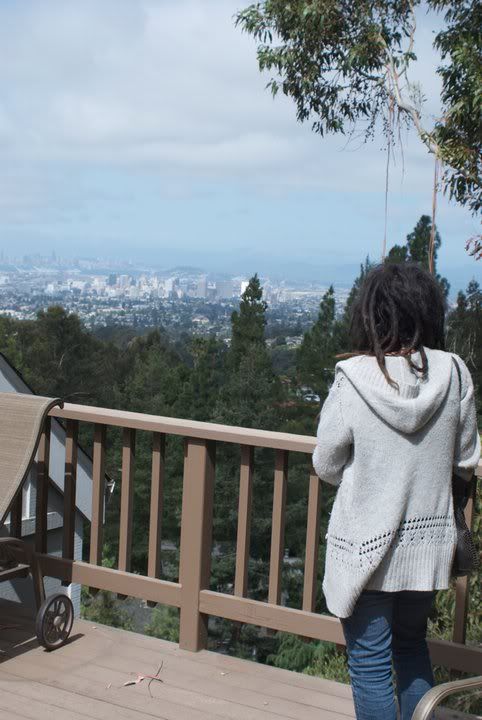 This is me looking at the view from the new house!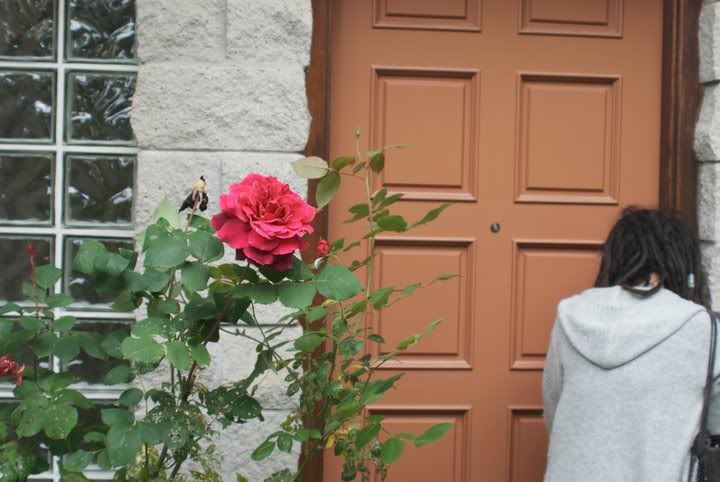 Roses as big as your head.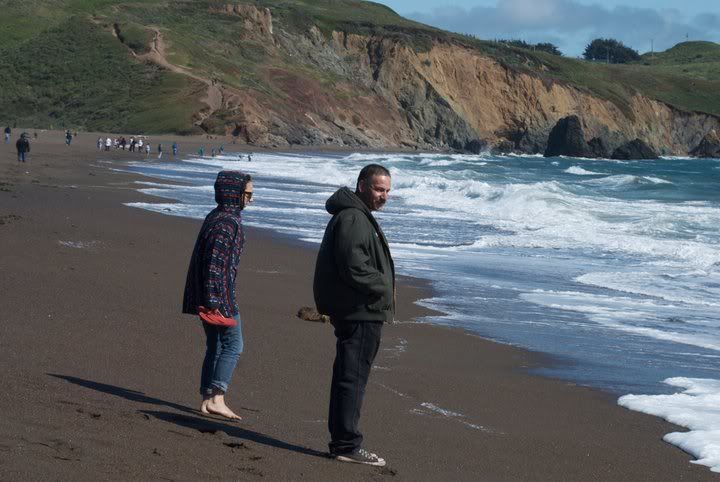 This is me and my dad by the ocean. I just like this one.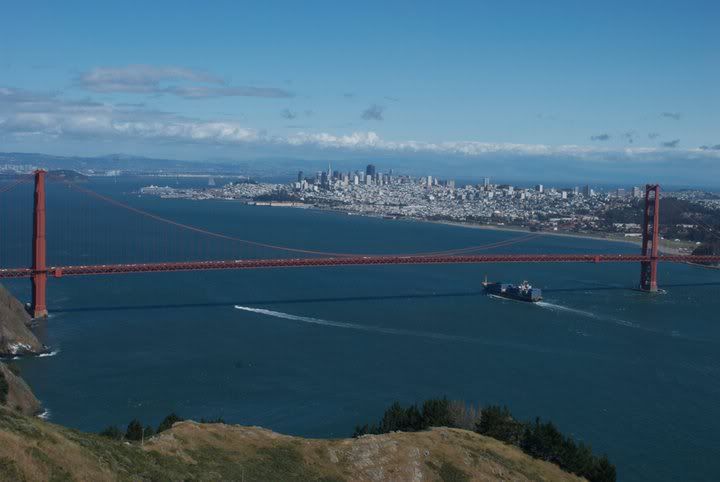 And this is a picture of SF, from Point Bonita, on the clearest day I have ever had the privilege of witnessing in the Bay.