First of all - thank you. If it wasnt for this community i'd have given up some time ago.

I'd been wearing synthetic dreads for the last 7 years, taking them out for job interviews, formal occasions etc. Its a part of who i am that i have now decided to make permanant. So i took the plunge, i was taking out my synthetic dreads, backcoming each piece of hair as i took each synthetic dread out and learning how to palm roll along the way. I could have done certian things better, but have been fortunate enough to have some lovley friends (and you!) willing to help them out along the way. Also, Lotska - i owe you a huge thank you for your help and for introducing me to this community.


Day 1 -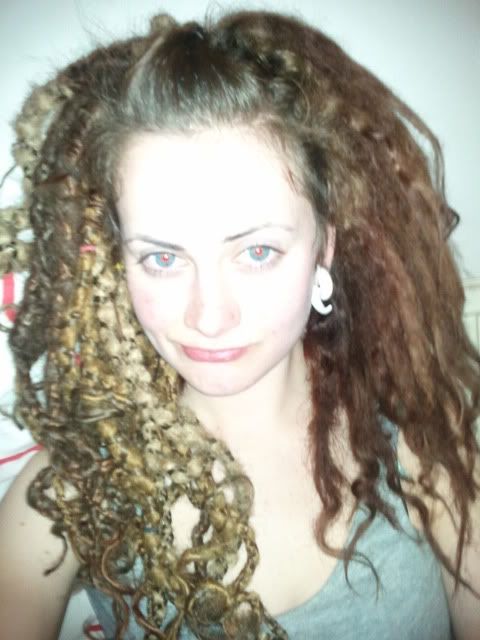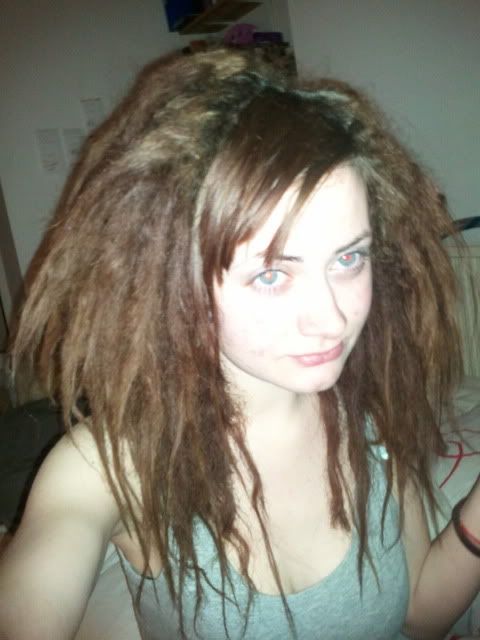 1 month: After a lot of palm rolling. I think they were wet in this photo and hadnt started shrinking at all.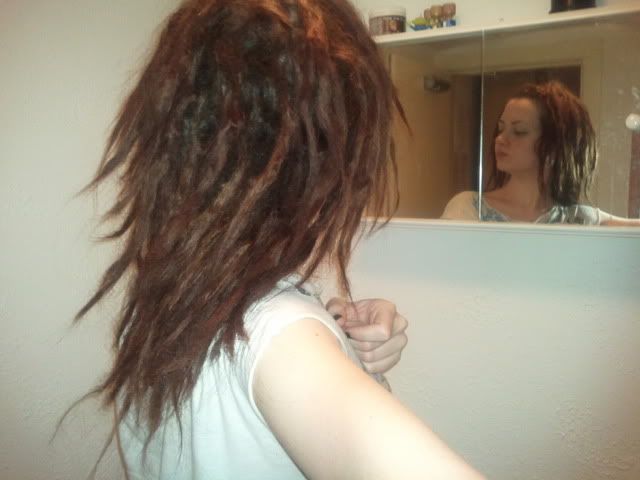 2 months: just starting to shrink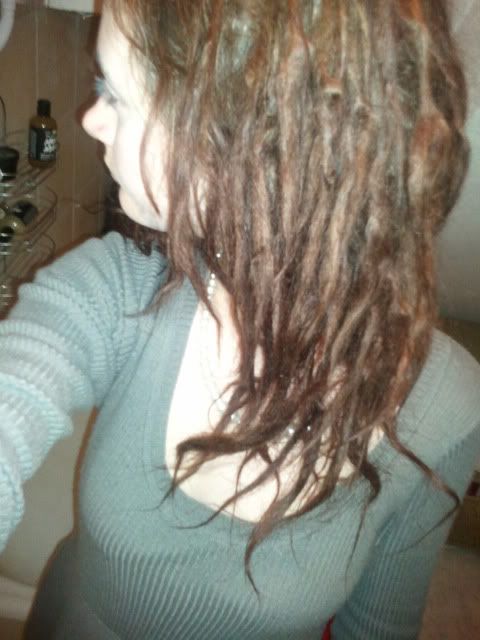 3 months: starting to resemble dreads... im doing a LOT of palm rolling and back combing the ends here. Switched to Lush's shampoo bars.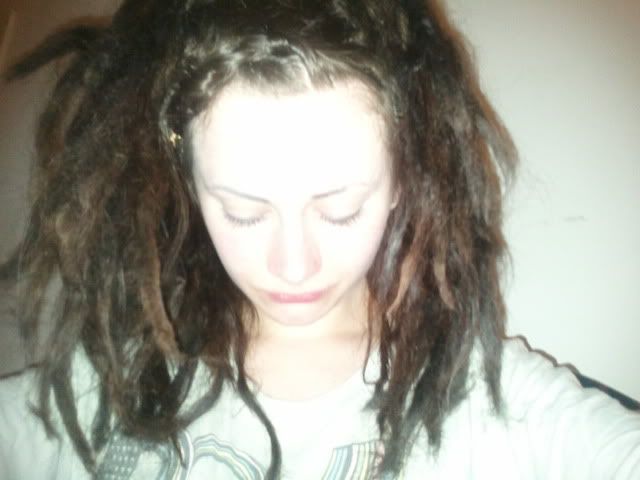 5 months: Had a bit of maintanance done, he palm rolled, croched a little, and did more backcombing. That made them look really different.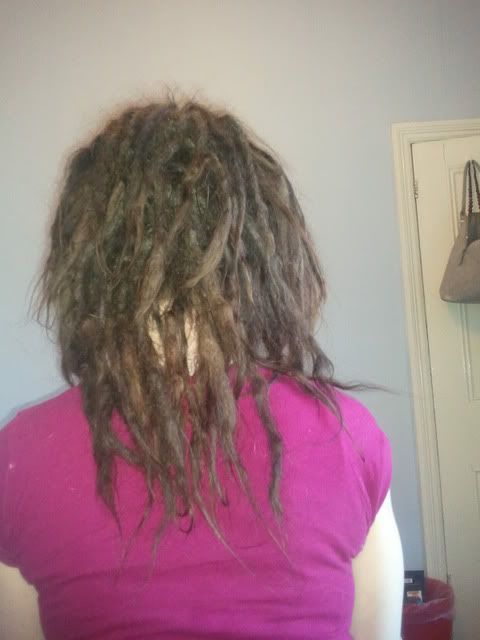 Washed them, and the backcombing seemed to fall out a lot around the ends, stuck to my new mantra of 'let the dreads do whatever they want' and left them alone.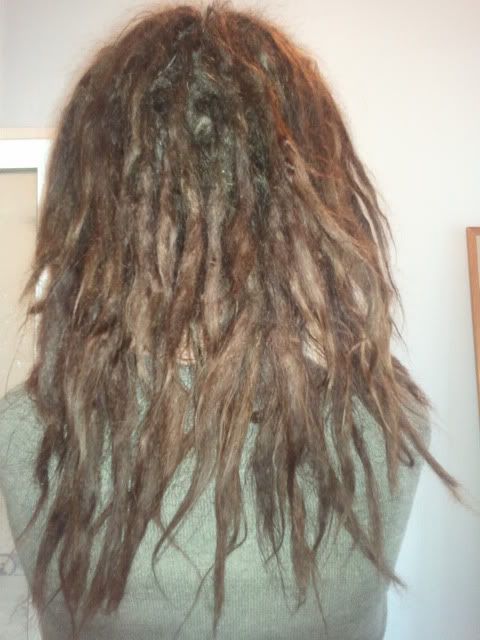 6 months: I stopped tying them up as are becoming very bumpy, but still not really doing anything with them other than the weekly wash and looking at them in the mirror! Had a friend do some crocheting, so they are much neater now with way less loose bits! The ends also seem to be getting sucked up a lot at the moment too. Also they seem to be getting longer which baffles me, didnt expect any growth for at least a year.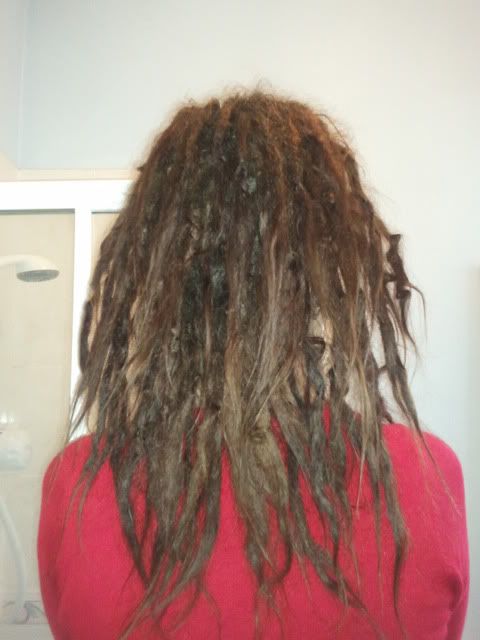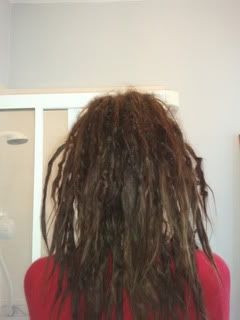 also, a picture of my boyfriend who cut his dreads off 2 MONTHS before i met him. big sad face. :(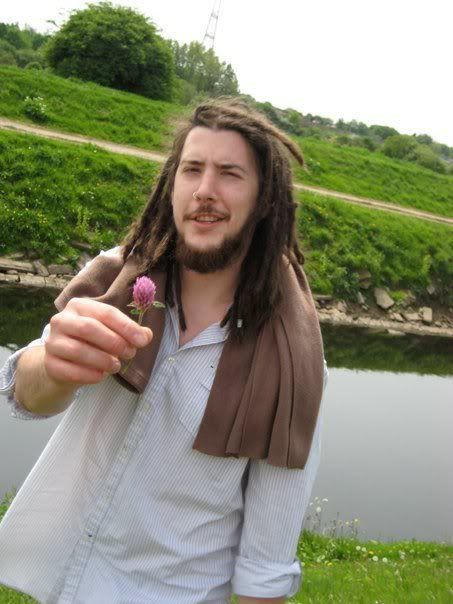 Thanks xxxx