Hello beautiful dreaded world,
I can smell fall in the air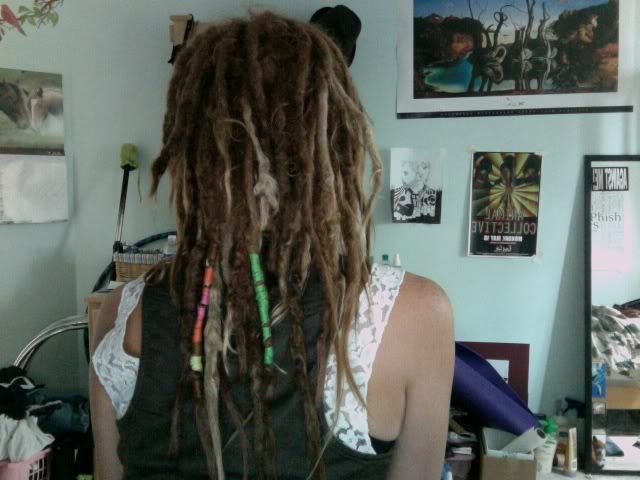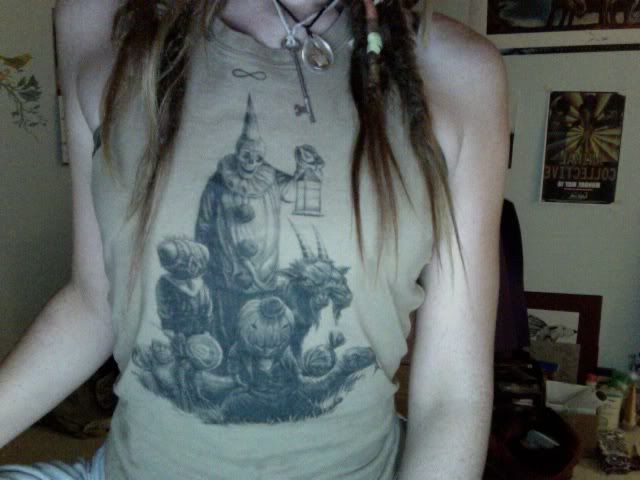 love this shirt, its a local Detroit artist that does art at this fantastic old side show circus called Theater Bizarre in the ghetto depths of the city. Sunning beauty is all around there.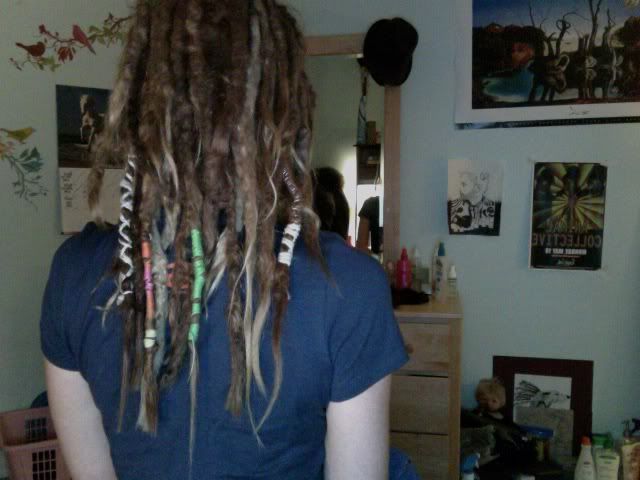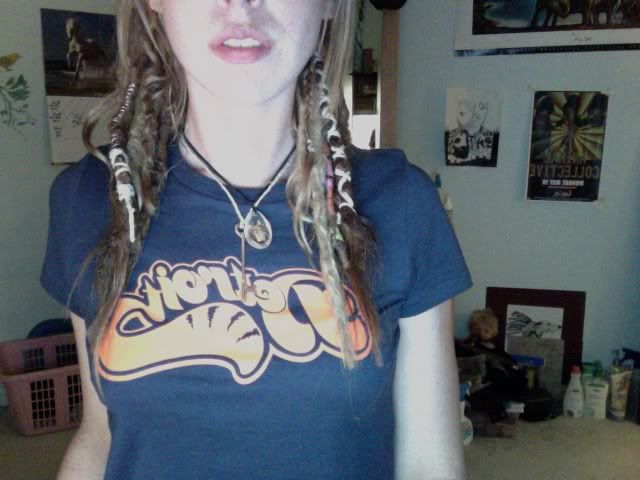 Detroit love.

I trimmed a lot of my whisky ends off, I love it. My dreads have been growing at a rapid pace. It's hard to tell in these photos since I trimmed them. I have bunch of short dreads on the crown of my head and they can now all touch the nape of my neck, it makes me super excited!

I am not in a lot of situations where pictures are often taken, but here are some random photos from the summer months.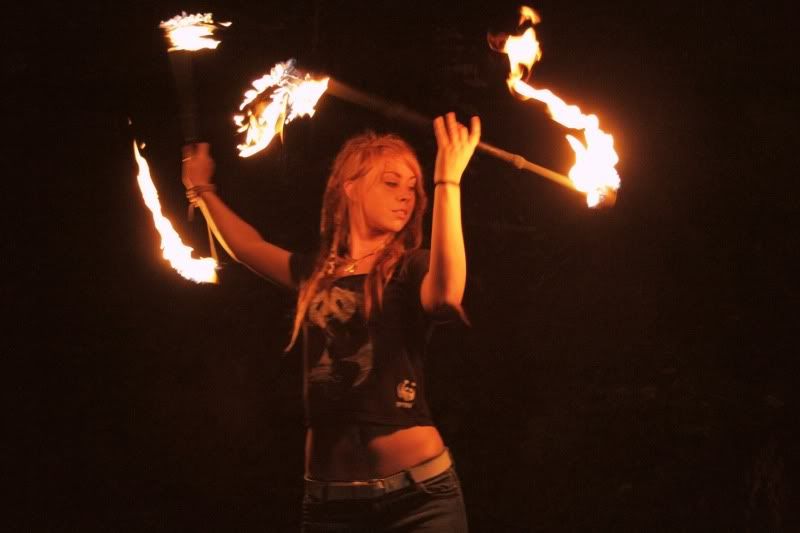 My friend asked me to draw on his wall, this is what I did. I really enjoy what came of my night and I feel like I really capture my expression on this wall.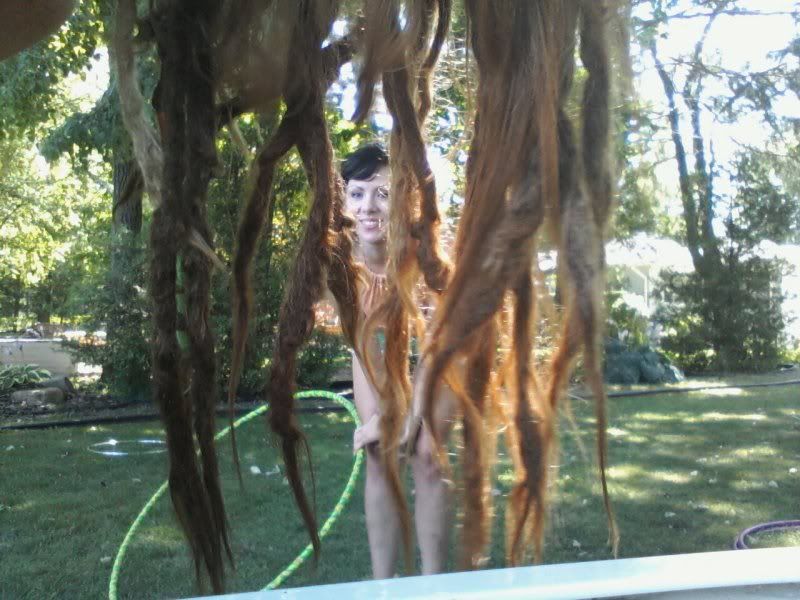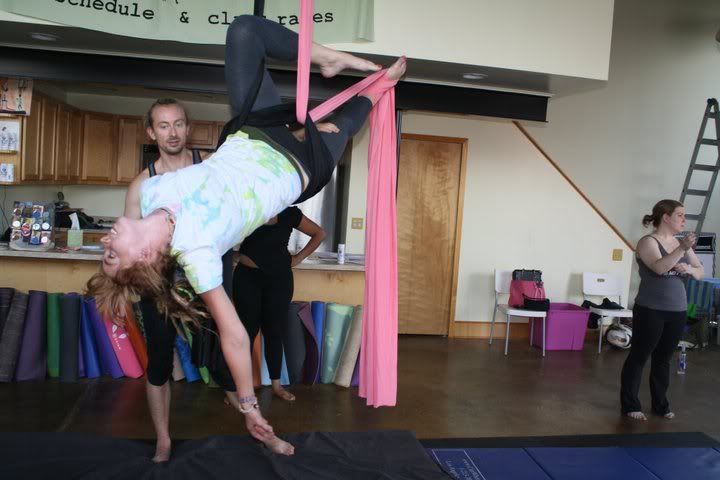 If you live near the mid-west of the United States check the moon out tonight, mind blowingly beautiful.