I have been lazy with my hair. I have dyed it many times this year. Most of the left over dye came out. Yay!!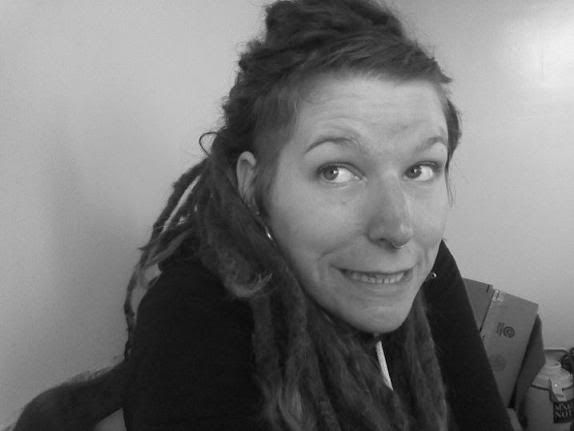 Picture Heavy NSFW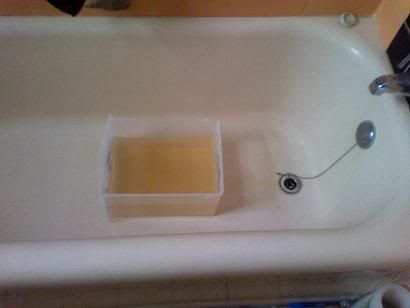 Start, clean. I used applecider vinegar, baking soda, and salt.

Before shots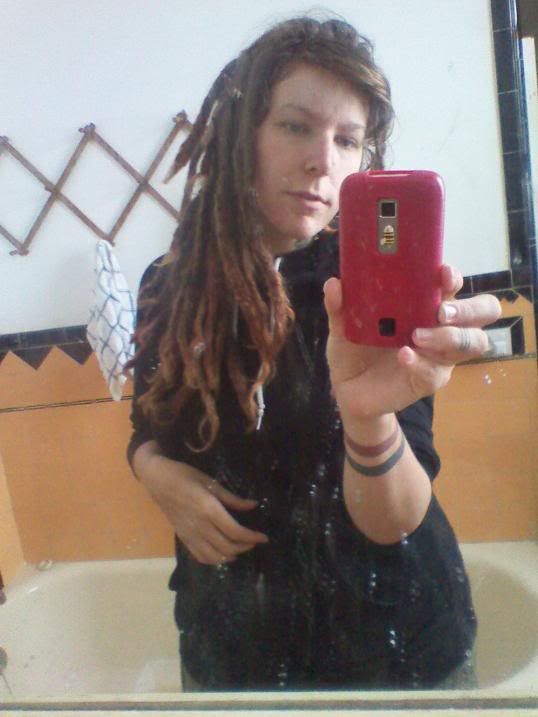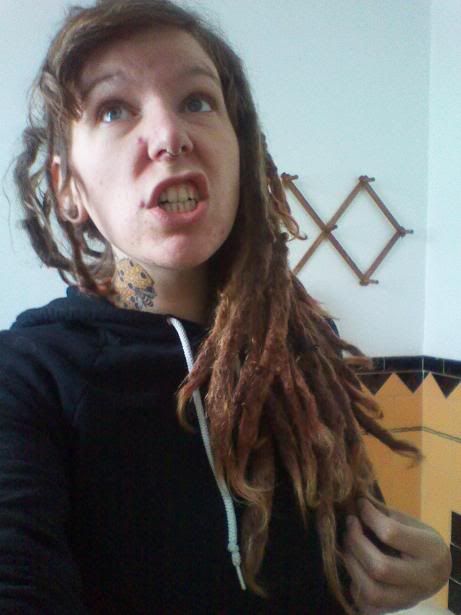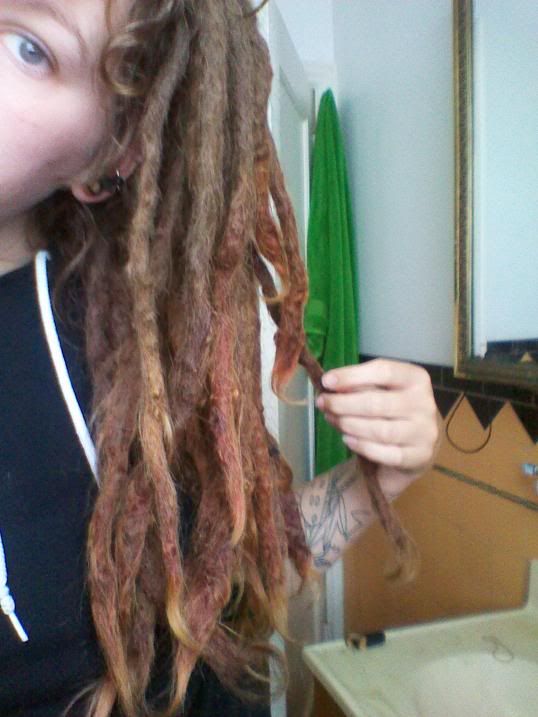 Rinse!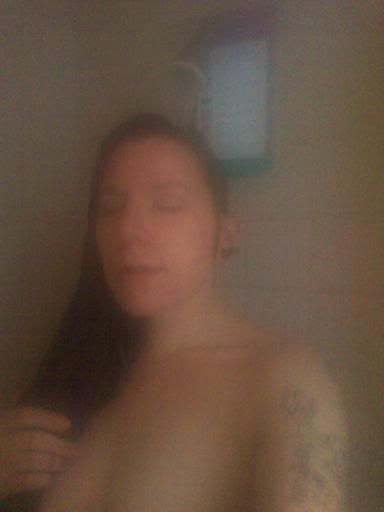 After


This is beyond yuck, fortunately this is mostly hair dye from this....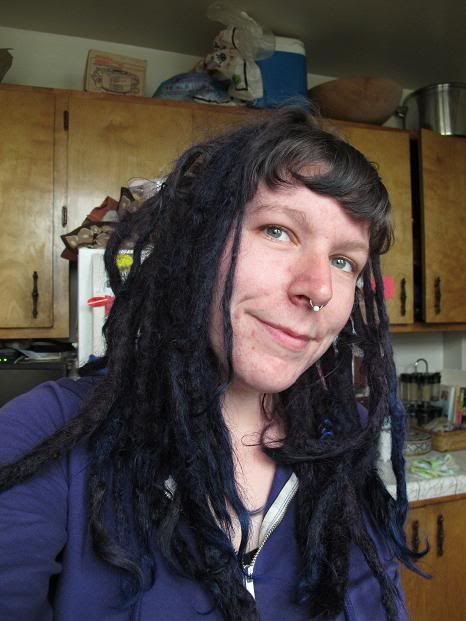 And this...



Clean dreads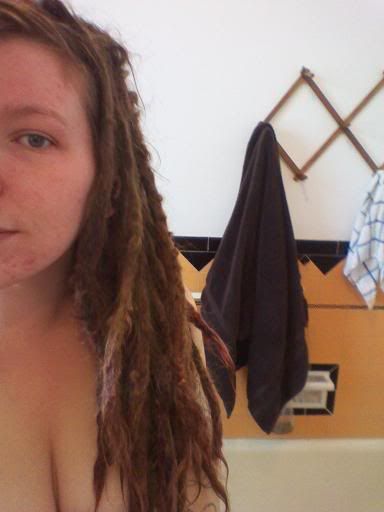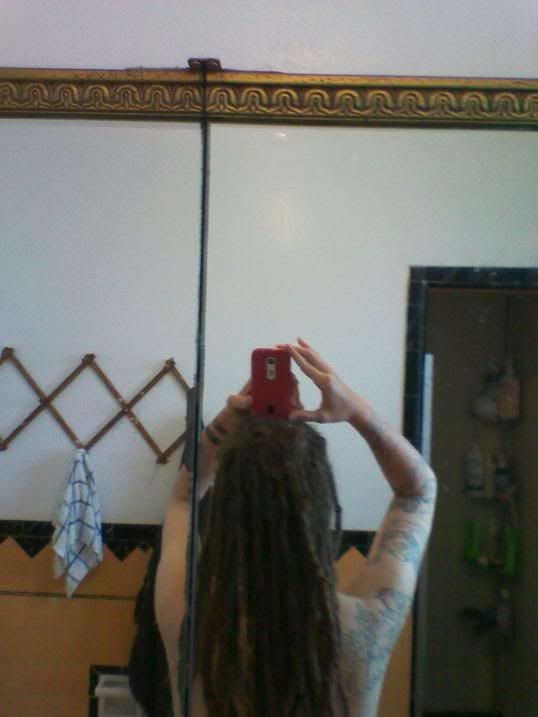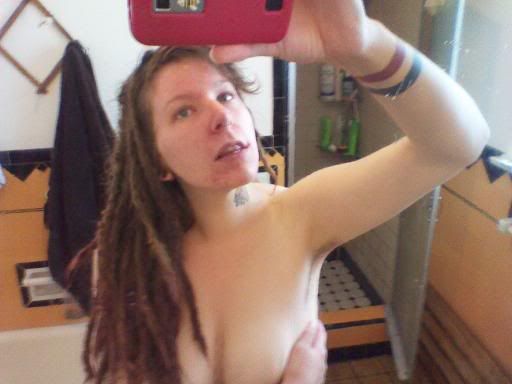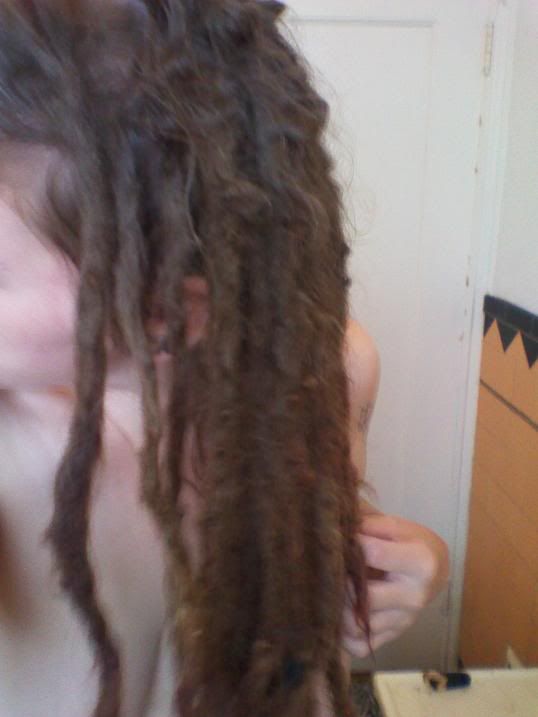 How I usually wear em, down and free.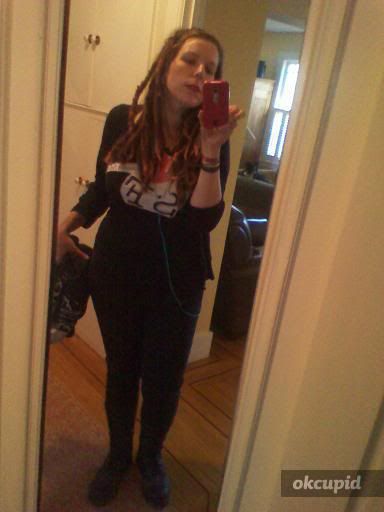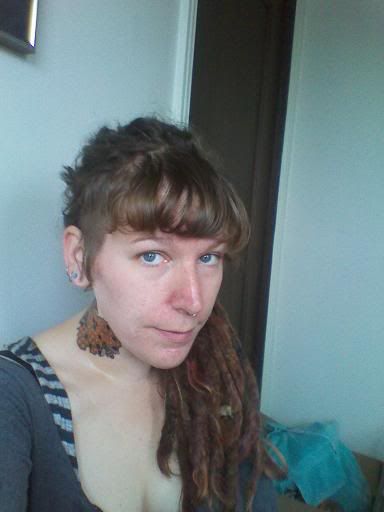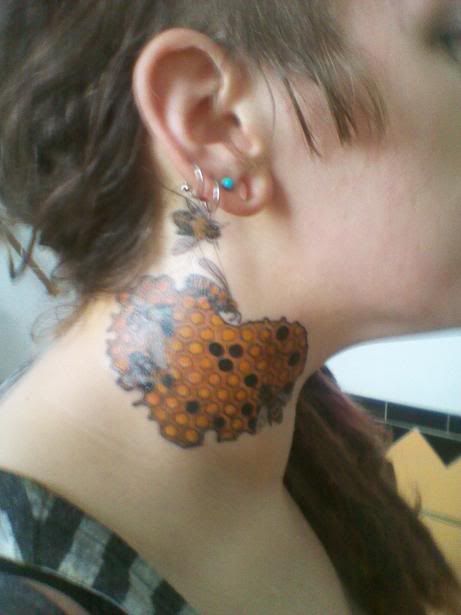 And fresh ink. Neck tattoos, like feet tattoos, might seem like a good idea, but so so ouch!!

SF!! I love it here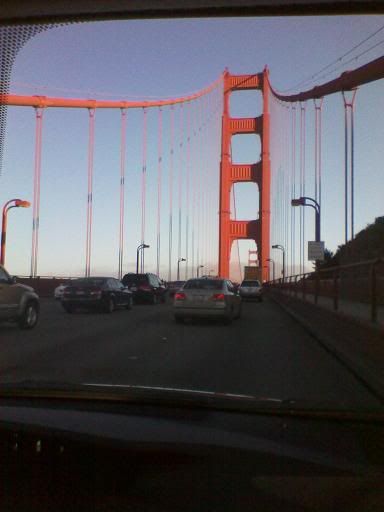 Dorothy in the shower, cause she is weird and this makes me laugh.



I am about to revamp the hair, add shit, dye shit, reshave shit. Will post next month with the outcome.