I hope everyone has been really enjoying their summer!!

My guy and I took a backpacking trip in Michigans upper peninsula through the porcupine wilderness state park :) I thought i'd share a few (of manyyy) pictures!








Brian and Bob :)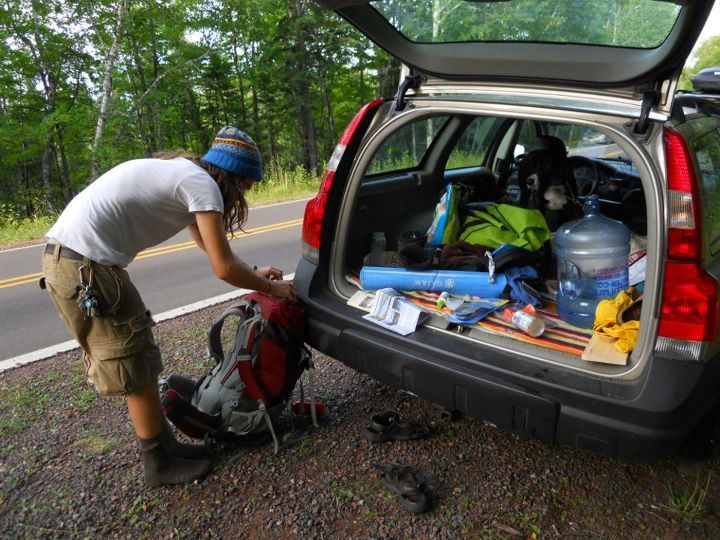 campera timer...fail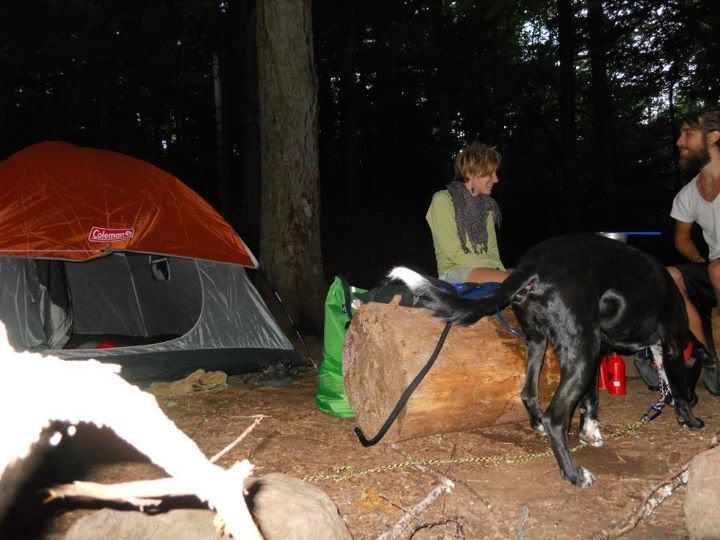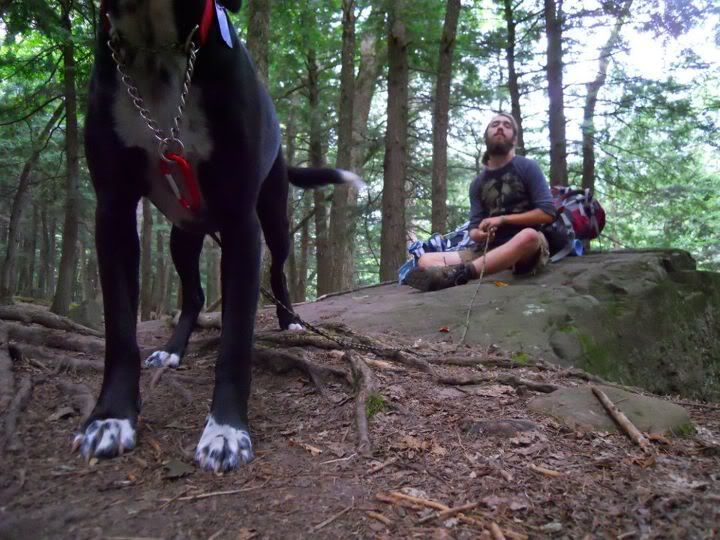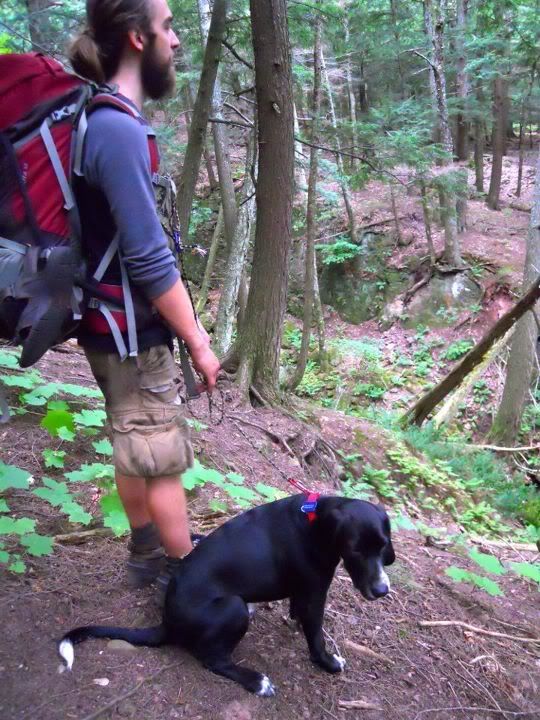 bigfoot. no big deal.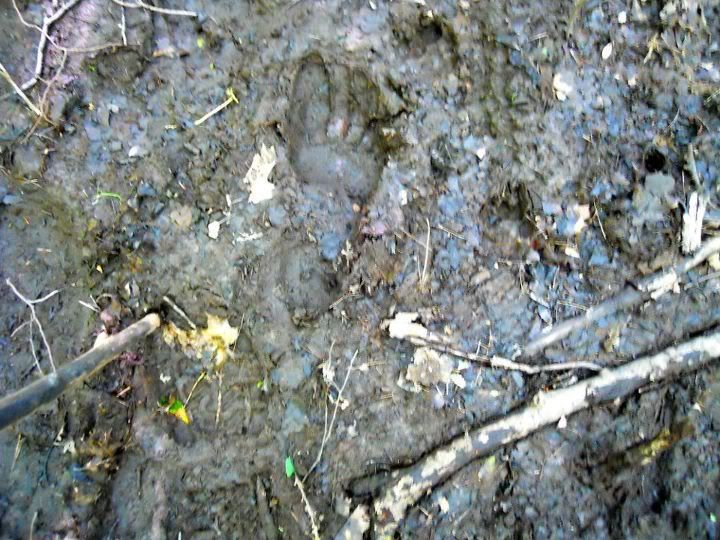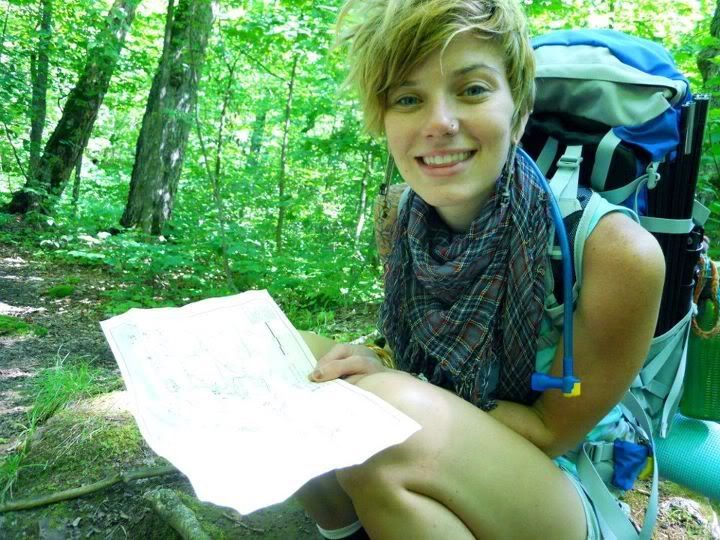 filtering water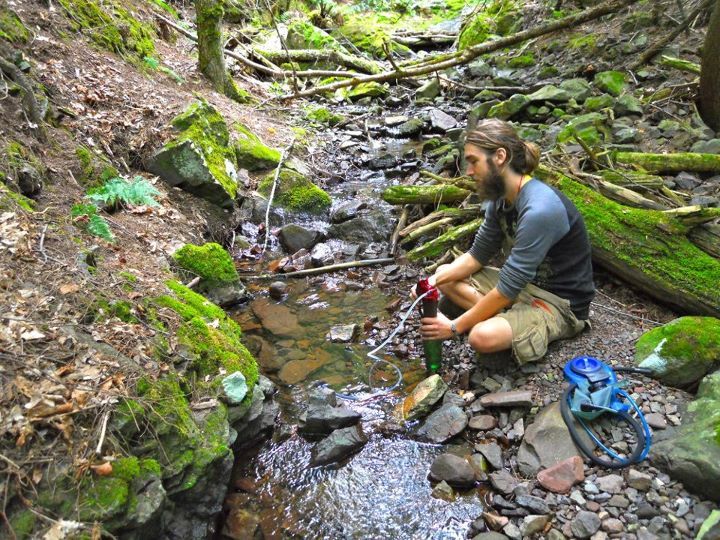 fall started right then and their.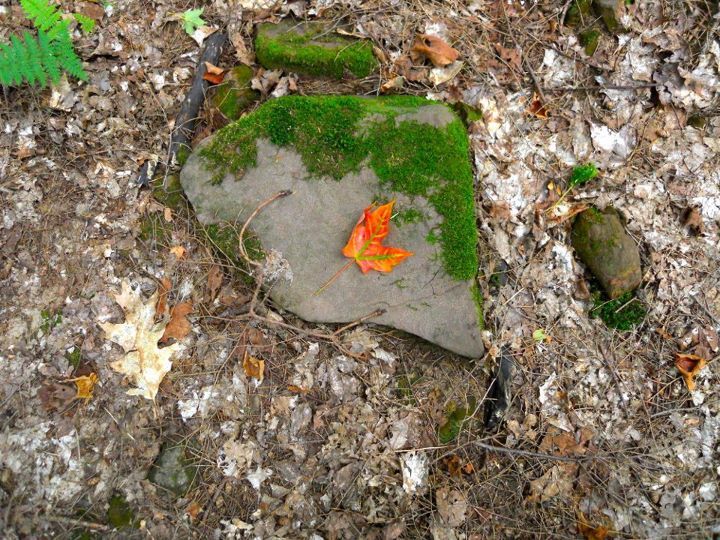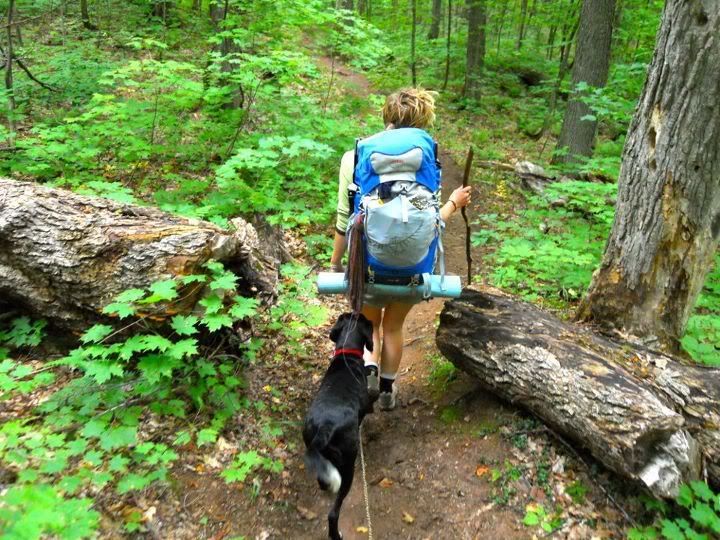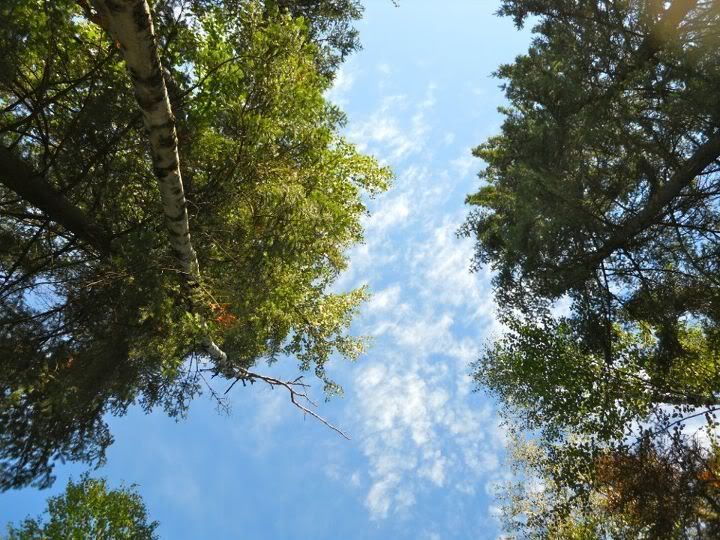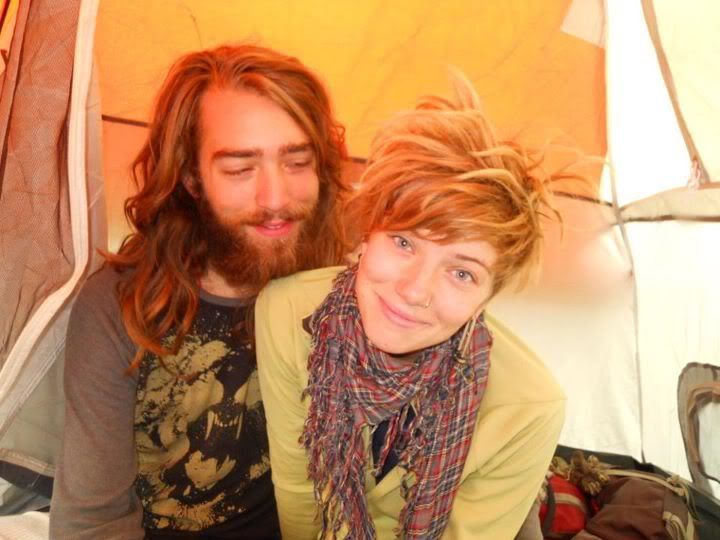 after morning yoga.

most beautiful, peaceful, tranquil place i've ever been.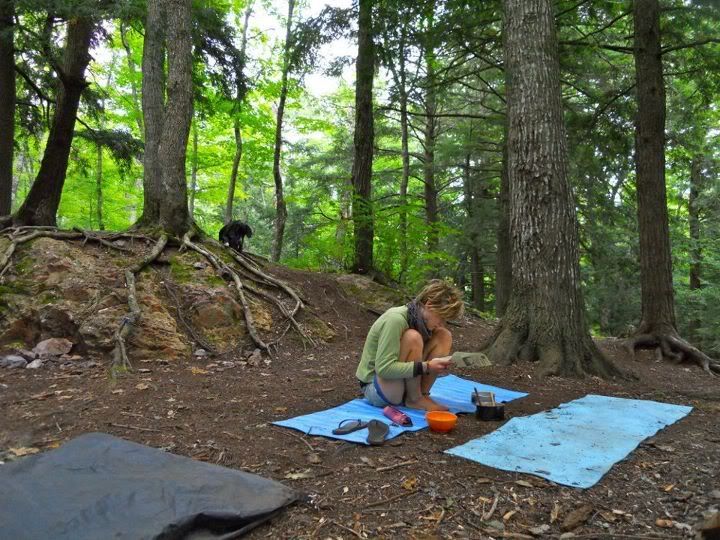 we stayed on a beautiful peninsula off lake in the clouds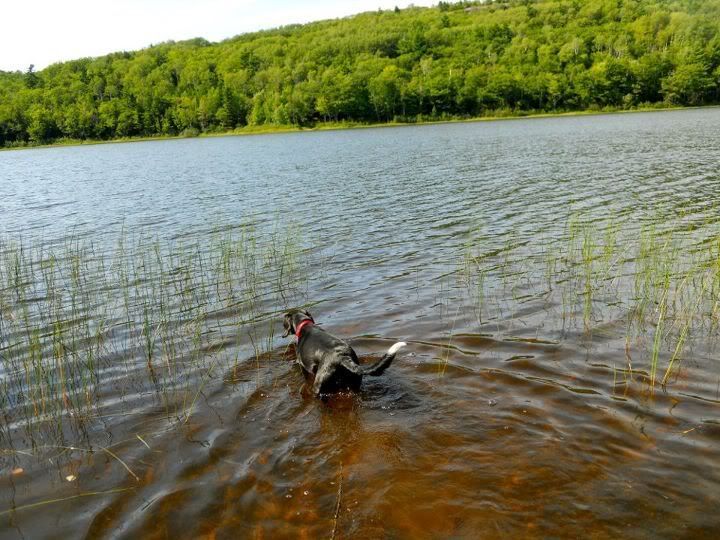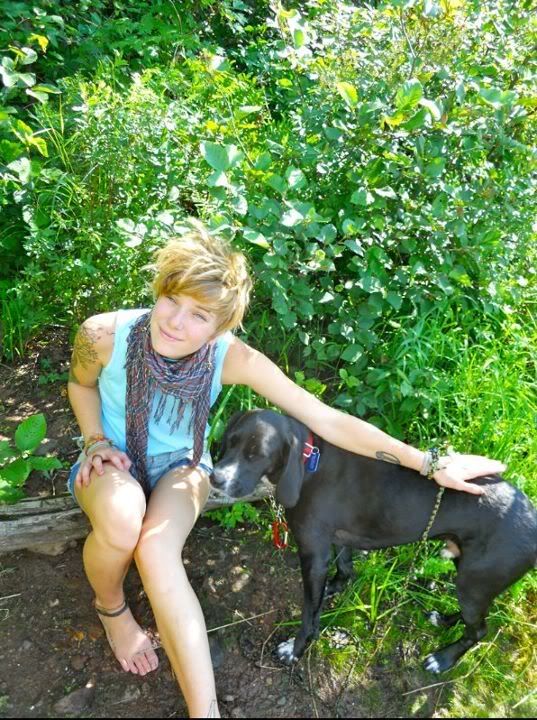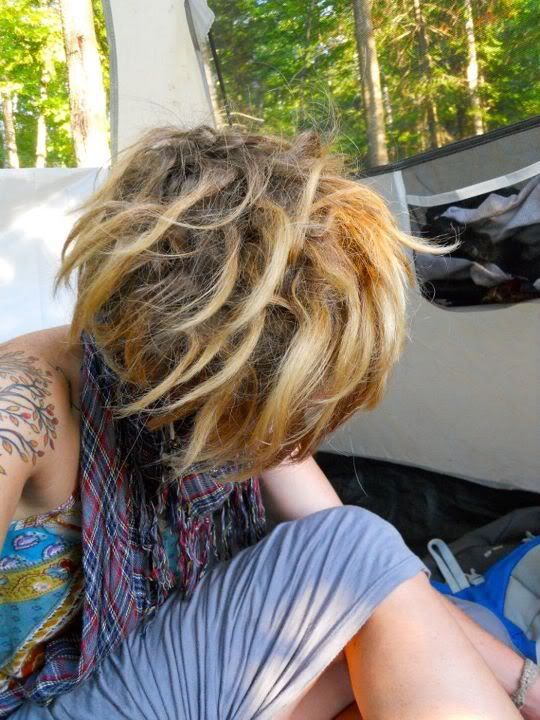 the only wild animal we saw the whole trip... besides chipmunks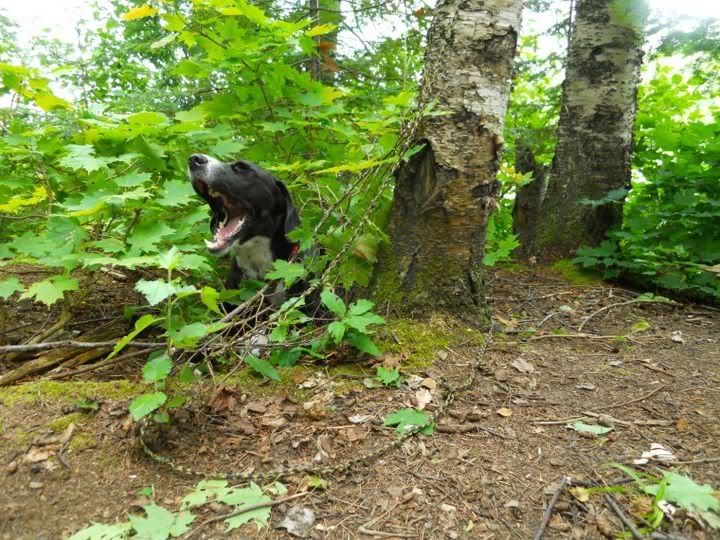 cutest guys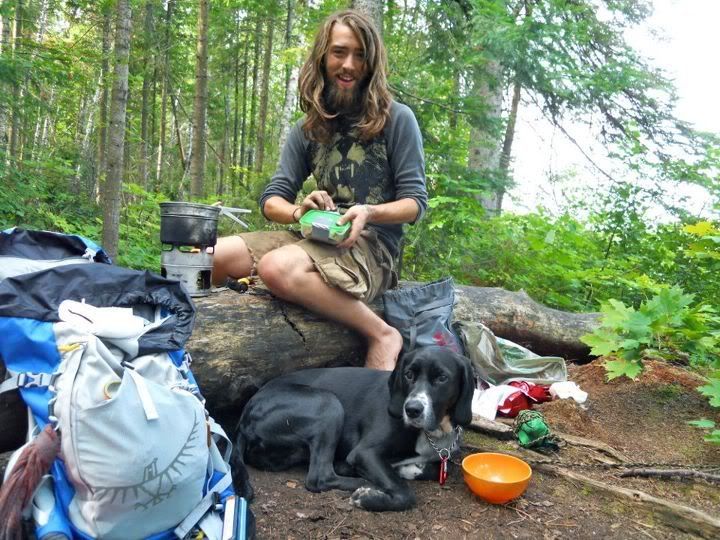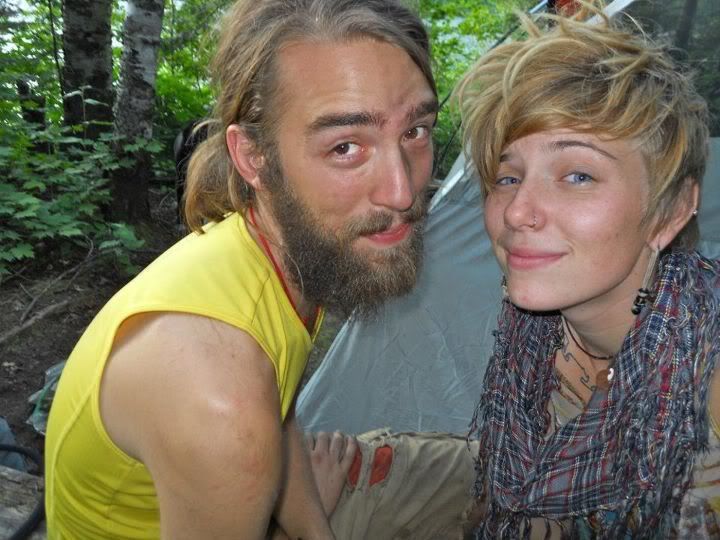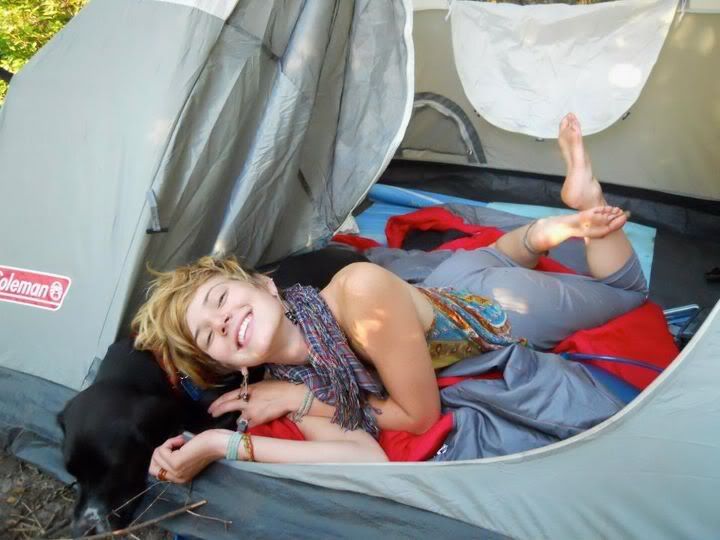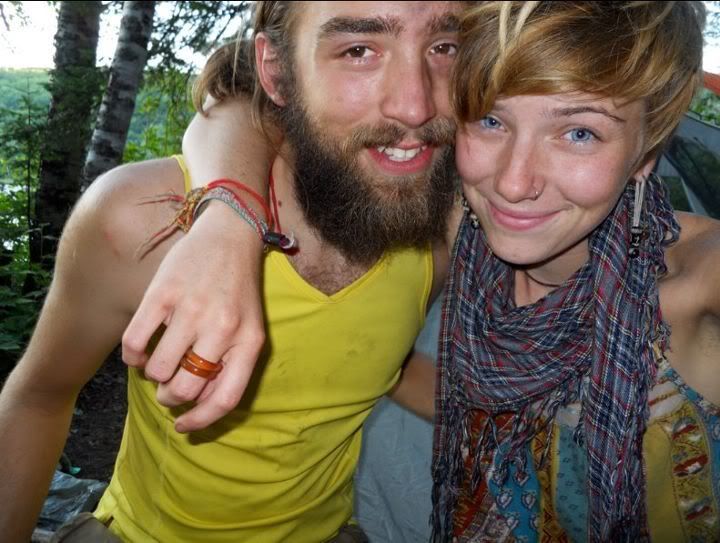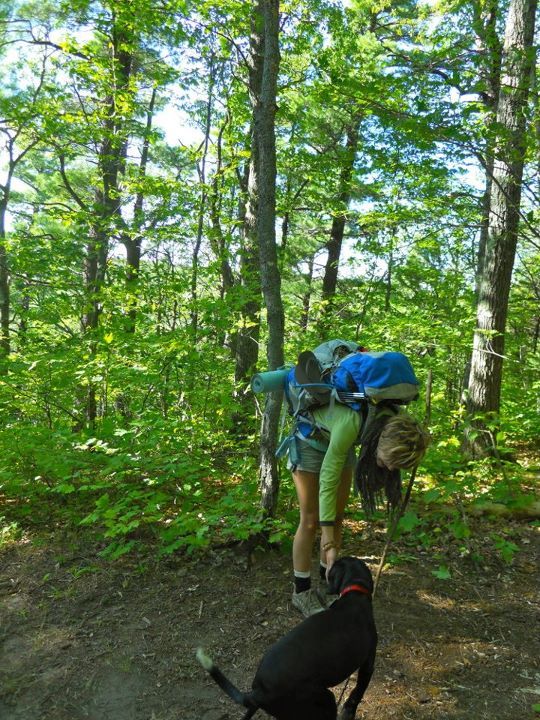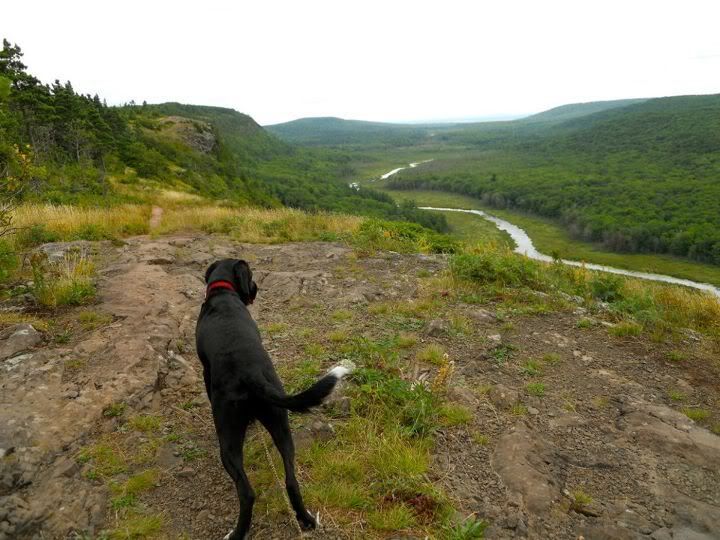 3rd day, my legs were about to detach themselves from by body. along with my collarbones.
none the less. BEAUTYYYYY!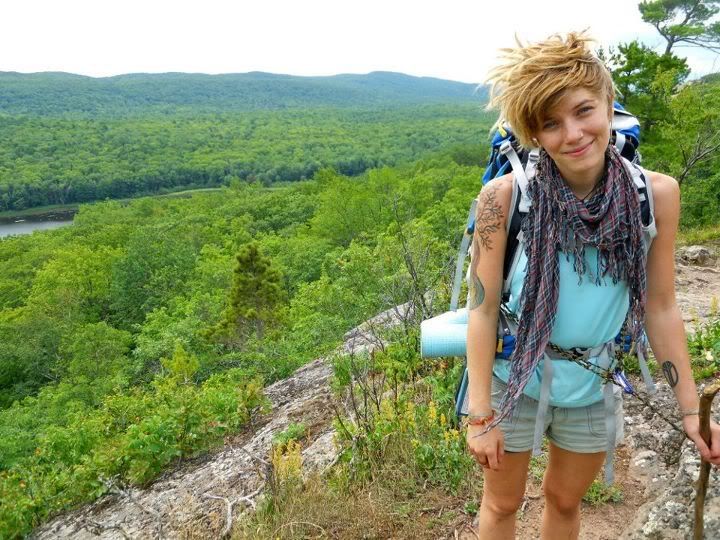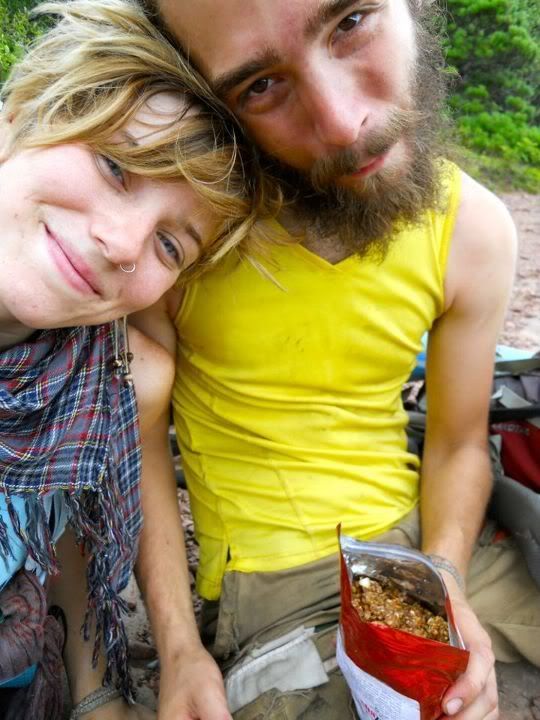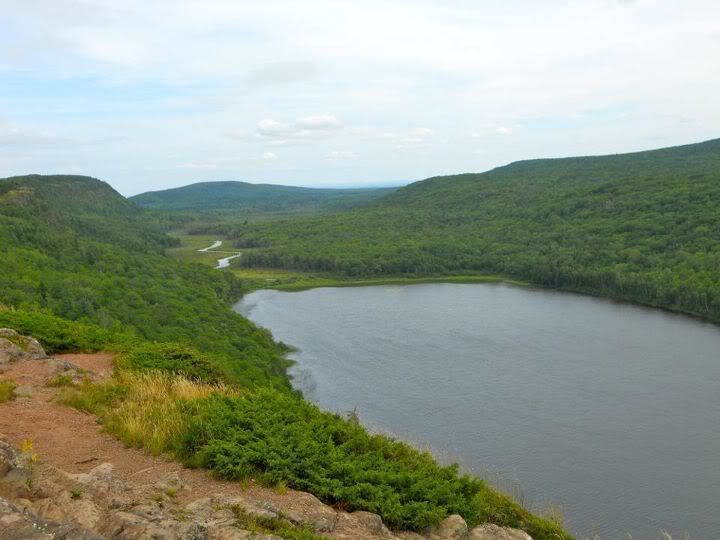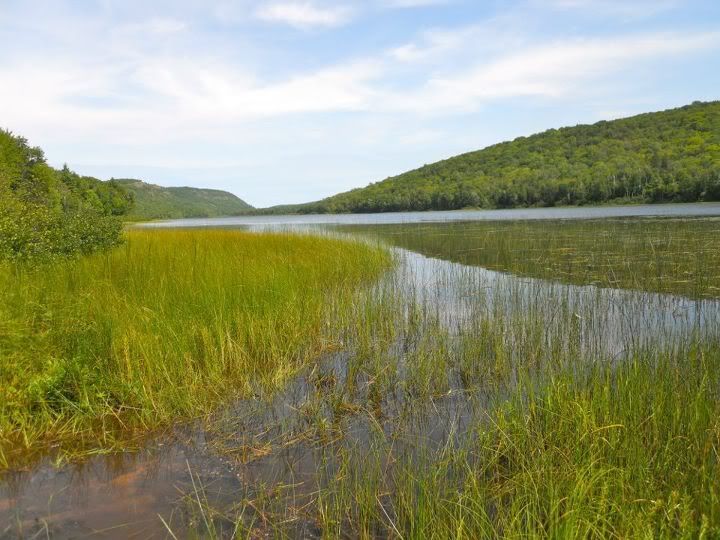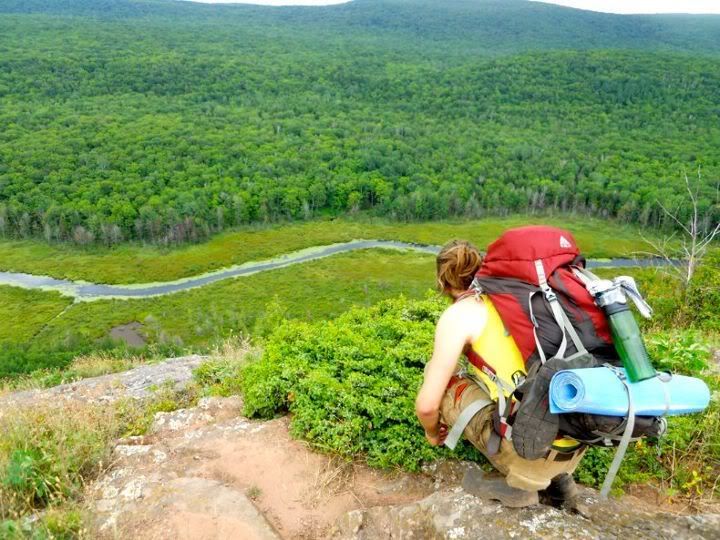 made it to the car! 19.5 miles in 3 days!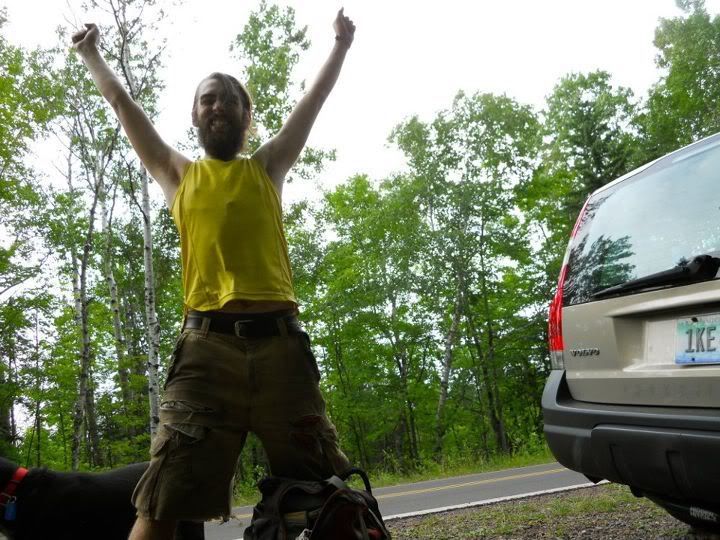 YESSS!

<3