Hope you guys experiment and have fun with this one, it's great for the summer cuz it evenly distributes the weight around your head while keeping it up off your neck. =)

The last post I made got confused. I had tried to put up all these images, and only a couple went, sooooo here's to trying again.... haha.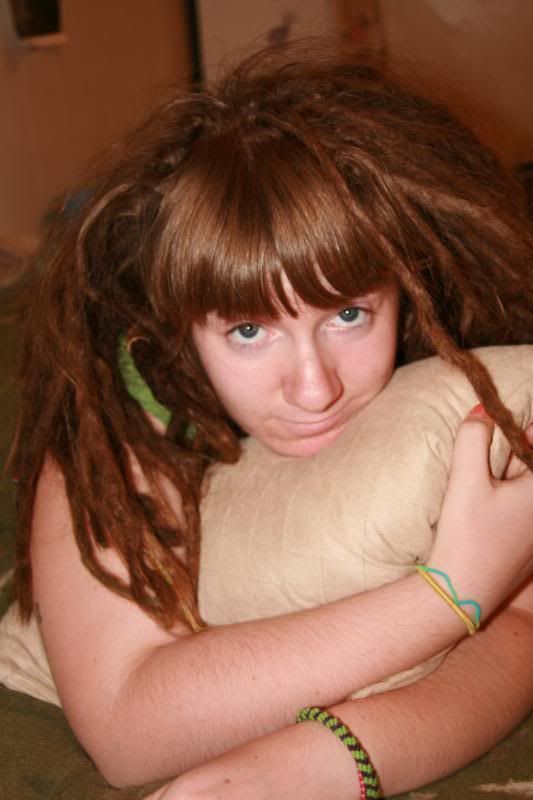 I recently moved into an apartment for school this year, and one of my roommates is a photography major at our school. So these were just for fun, but I really kind of like them. =)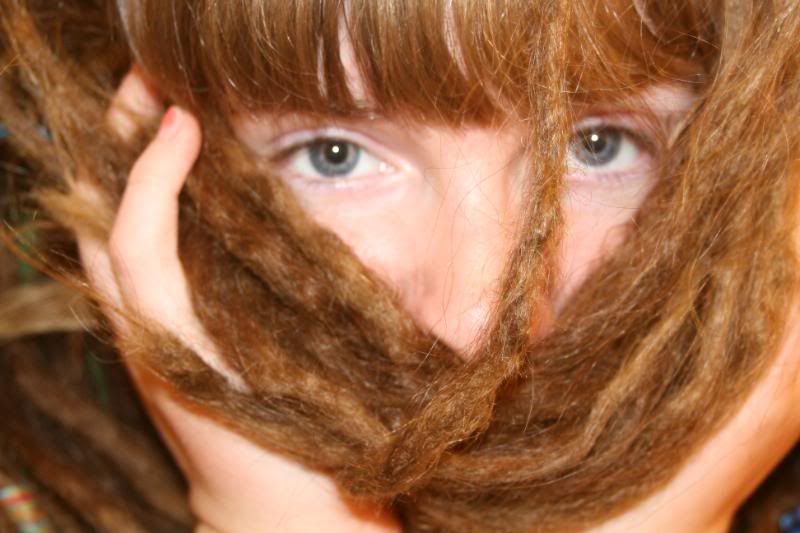 My other roommate got a kitty from her boyfriend for her birthday, he's so cute and tinyyy.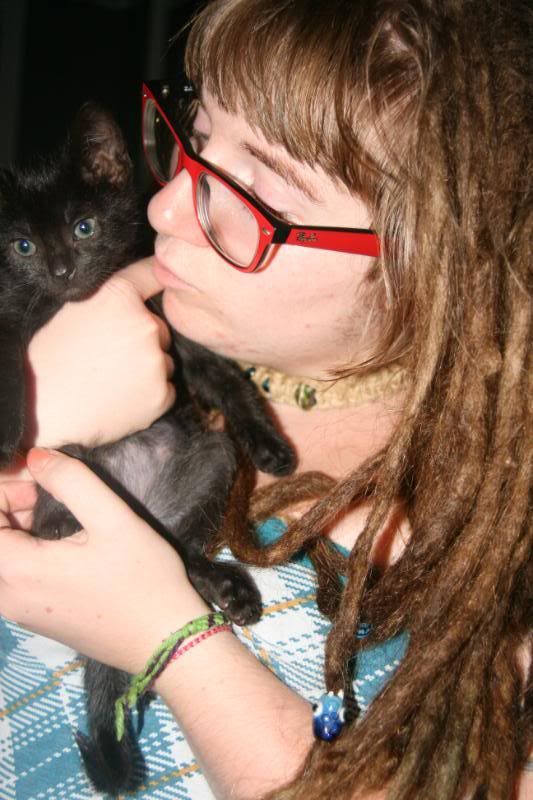 Then he somehow ended up on my head.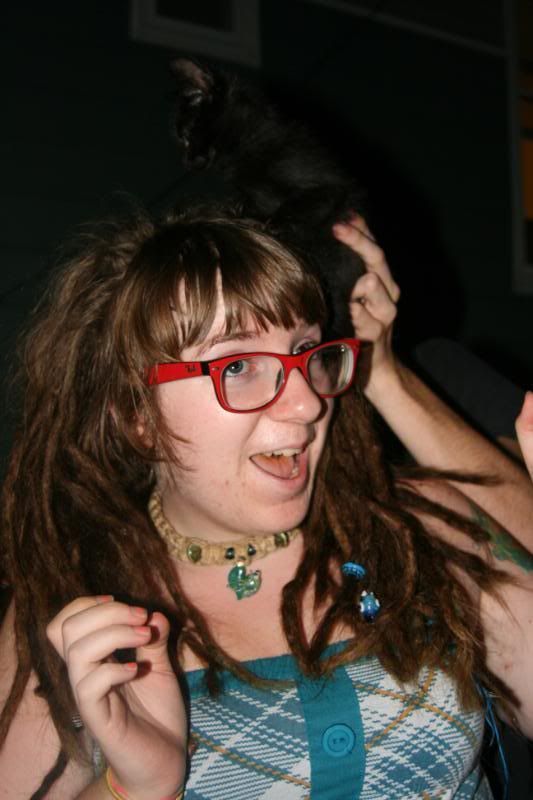 DREADS EVERYWHEREEE.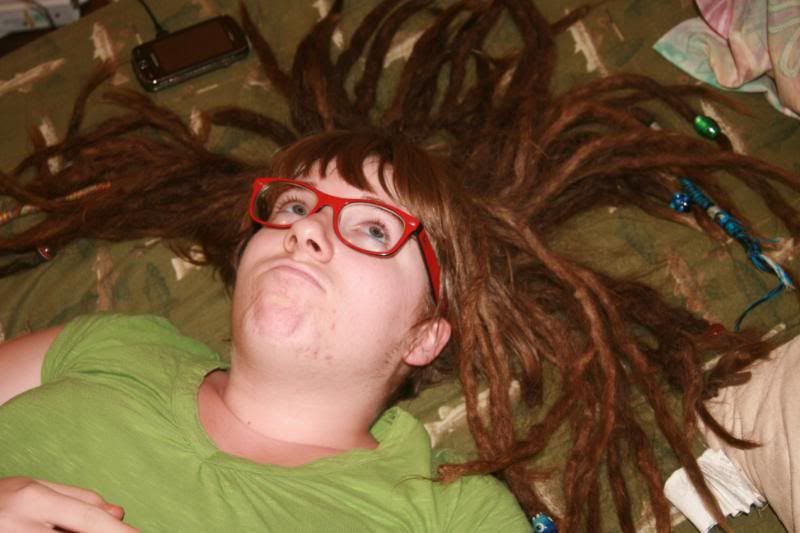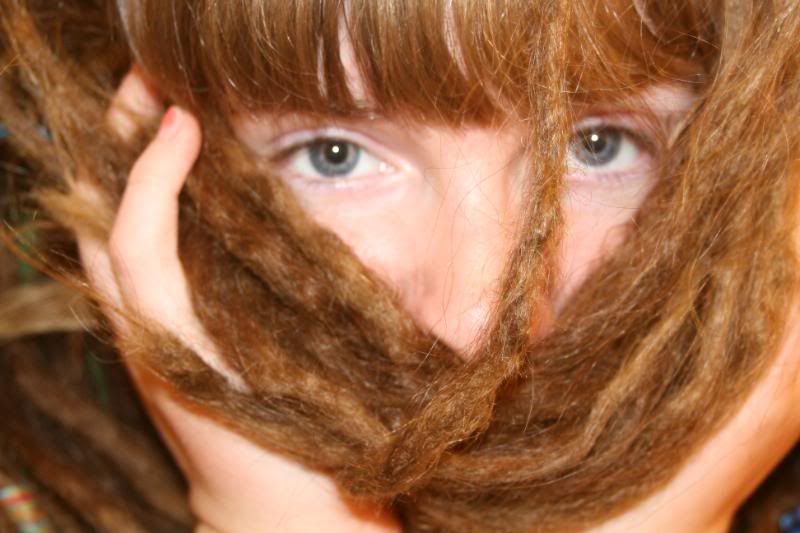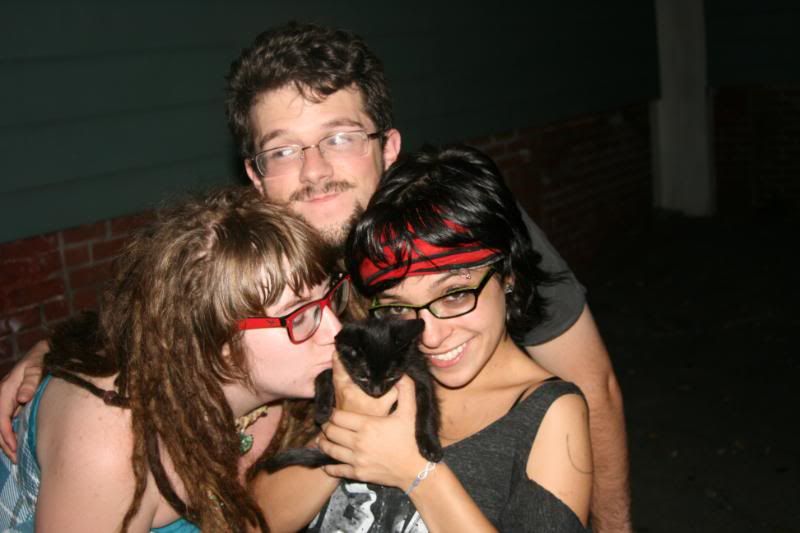 The girl is my roommate, and the dude is one of my bestest pals at school =) This was a good night.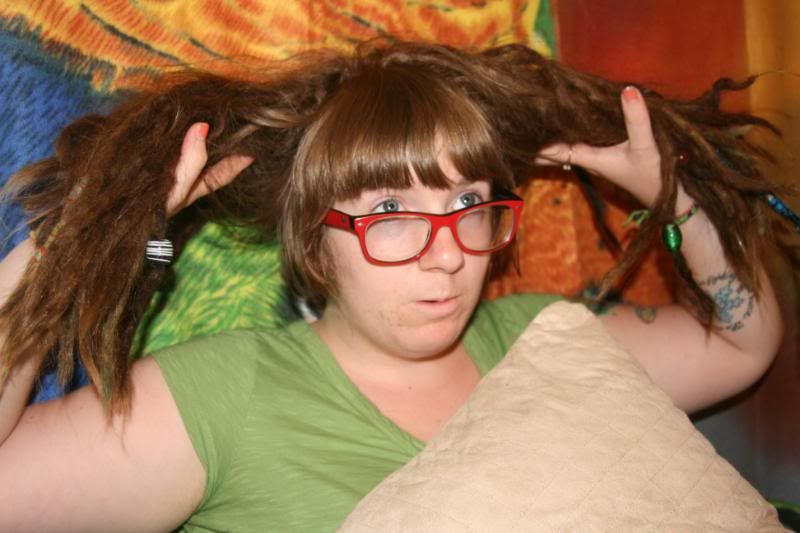 I hope all you dready folk are doing well, keeping your wits about you in this recession. We all find our way somehow.

Stay classy San Diego.

<3