Newborns! :D







Some facts:

- Had 2 sets of dreads before, both combed out after 1 year.
- Been growing my hair since 2007 to get dreads again.
- Done by myself with backcombing, blood, sweat & tears.
- Started them 22-08-11, finished 7-09-11 (couldn't do them all at once)
- I have about 34 locks which seems like not many to me but I left my fringe undreaded.
- I LOVE THEM ALREADY!




Sectioning your own hair is a bitch.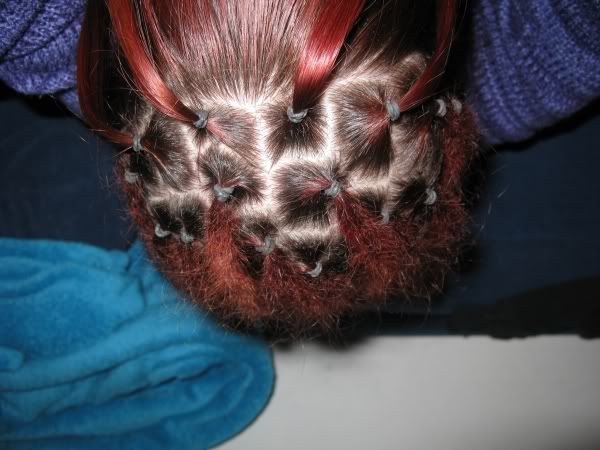 Almost done!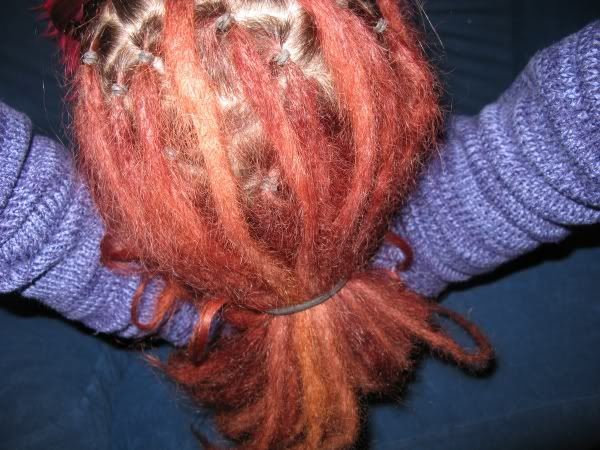 All done, first picture (ofcourse bands are out)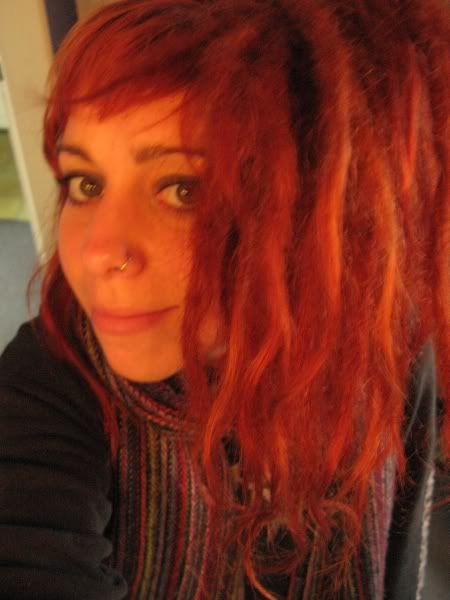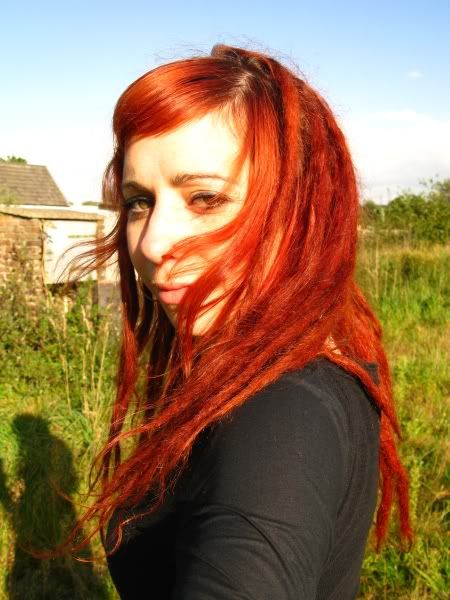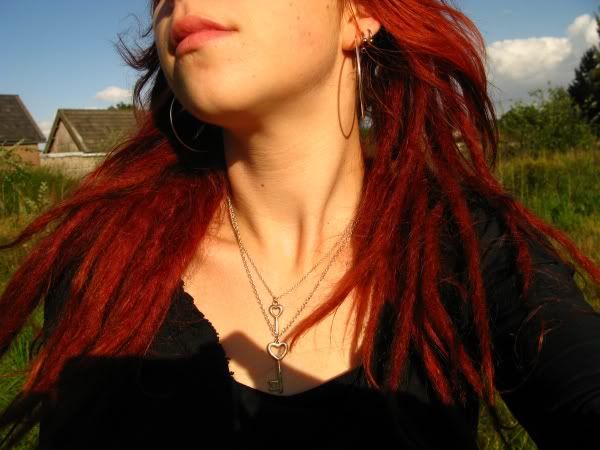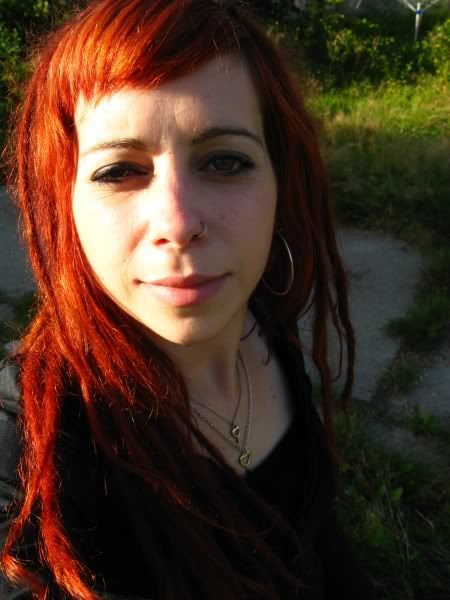 4 years of patience. FOUR YEARS.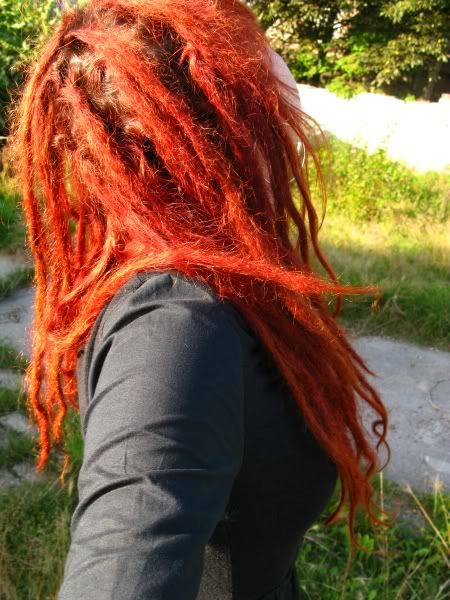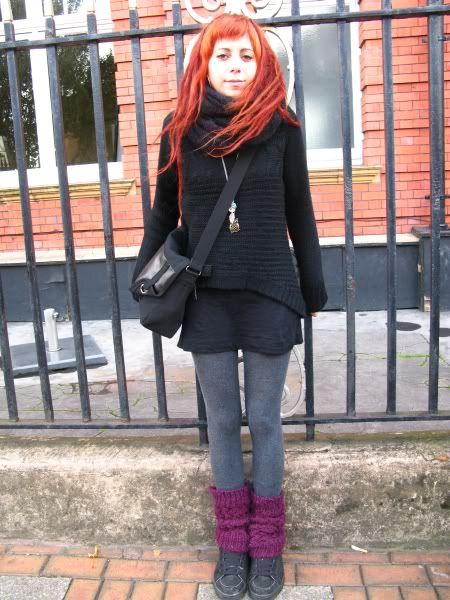 I DON'T LIKE POSING OK so I look awkward :')

They're changing everyday!